What do you think of this brand-new dining location? What will you try first?
TRON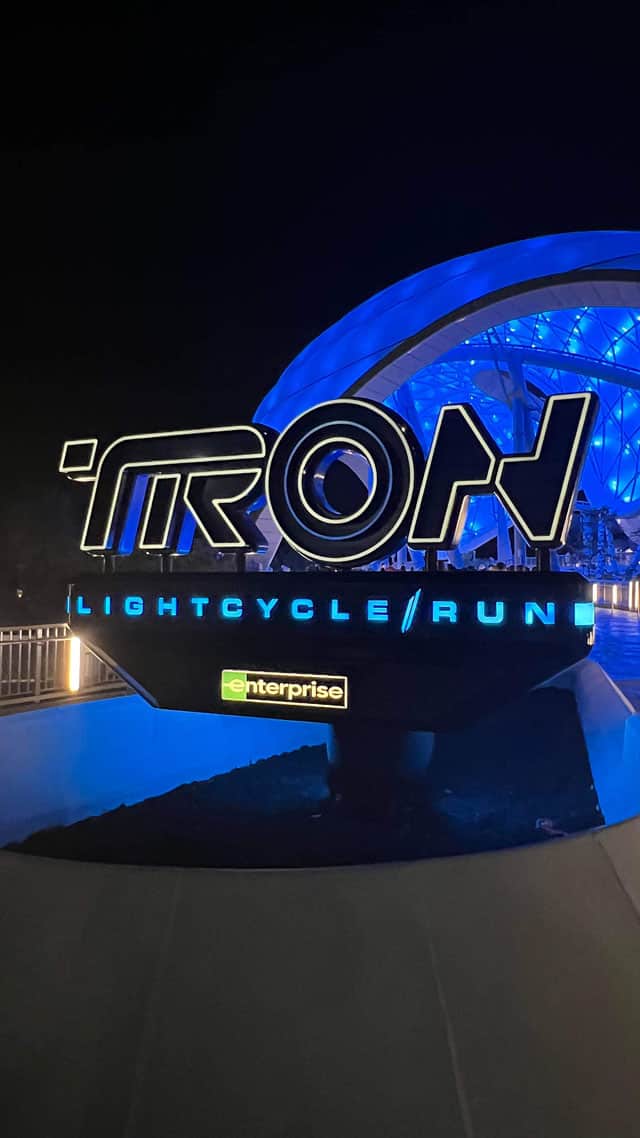 Magic Kingdom is set to open the newest attraction, Tron Lightcycle Run, on April 4, 2023.  The Annual Passholder previews are well underway at Tomorrowland. Be sure to check out Tomorrowland attraction closures scheduled this week due to select previews HERE.
For the time being, we do have height requirements for this attraction and also a big change with a locker system for loose items. Be sure to check out the full details for these new lockers HERE. There will also be a unique attraction photo that you will not want to miss.
Now we have a brand new dining location that will be coming to the TRON attraction.
New Dining Location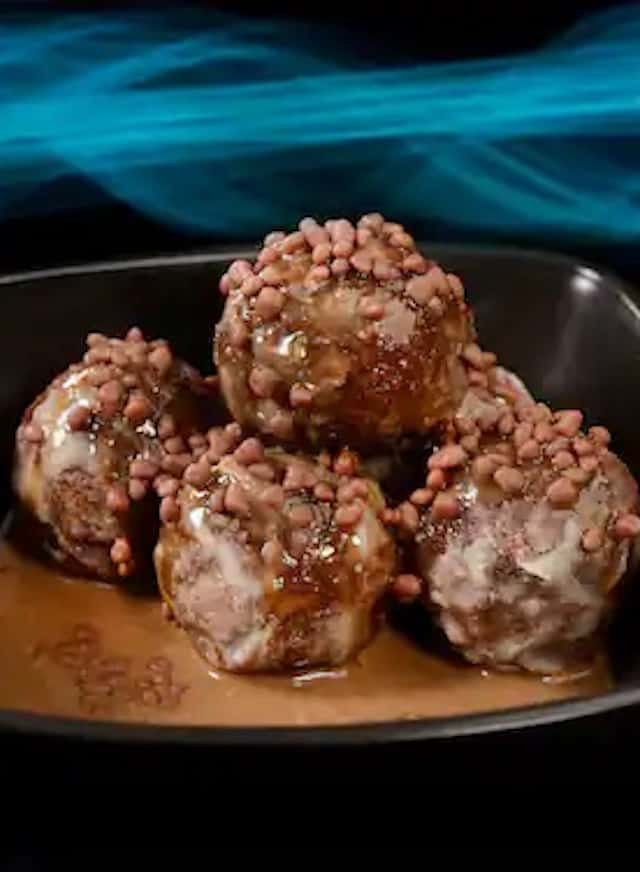 Guests have noticed a new building taking shape near the new TRON attraction. At first, guests speculated that this may be a popcorn stand, but now we have official confirmation of the many delicious items that will soon be available.
Disney shares that this new kiosk will soon open as Energy Bytes. This location will offer "some breakfast bites, savory snacks, sweet treats, or refreshing beverages, this new spot will soon become a go-to pitstop as you venture into the world of Tomorrowland."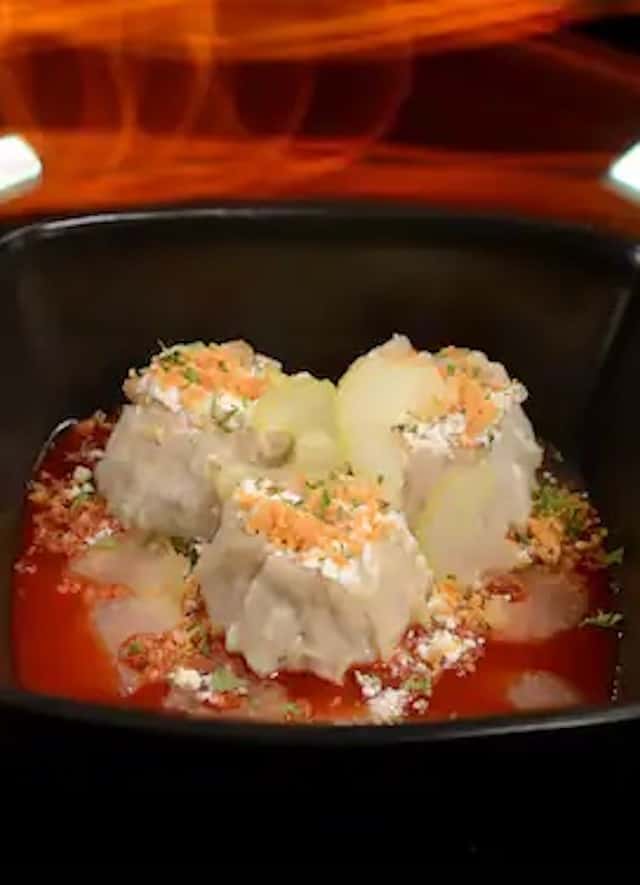 "Energy Bytes has some breakfast delights for you. For those wanting a sweet start to the day, the tasty Chocolate Cake Doughnut Holes topped with mocha sauce are a perfect option. With each "byte" you'll be begging for more!"
This kiosk will also offer a new caffeinated beverage Joffrey's Cold Brew Coffee topped with a yummy mocha sauce.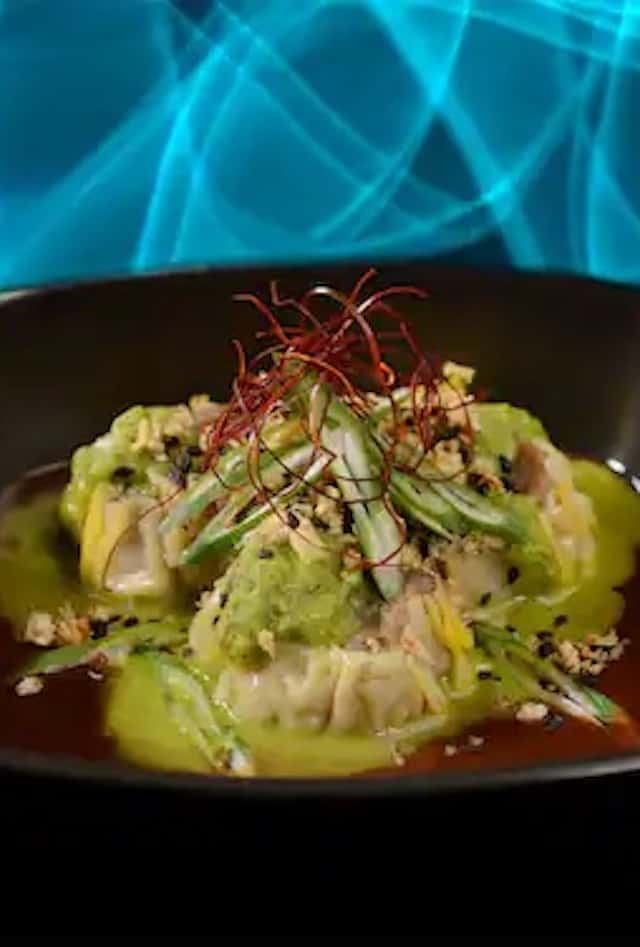 There are more than just sweet treats at Energy Bytes. You have to try the Digital Dumplings – Buffalo Chicken. This combines chicken dumplings, blue cheese powder, and cayenne pepper broth.
Digital Dumplings – Beef & Broccoli will also be offered. These dumplings will be filled with beef dumplings, broccoli pesto, and ginger-soy broth.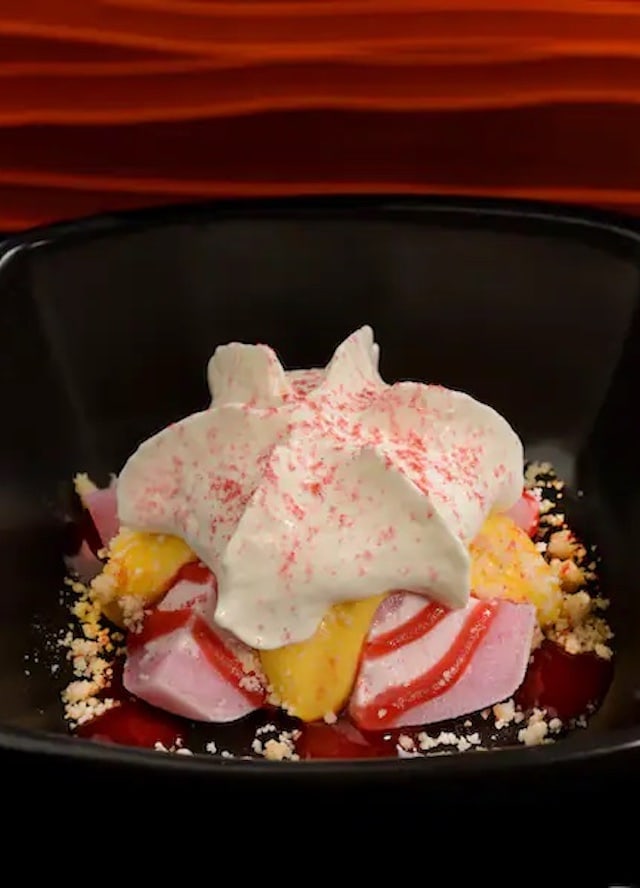 There is also a great dessert that we can't wait to try. The Strawberry IceOform is the ultimate refreshing treat with the sweetness of the strawberry ice cream mochi, graham crackers, and even a little bit of cheesecake foam to finish it off.
The final menu item is the Watermelon Refresher with yuzu and ginger. This sounds like the perfect beverage to cool down and relax in the Magic Kingodm.
Energy Bytes will offer many great menu items and is located outside the new TRON attraction.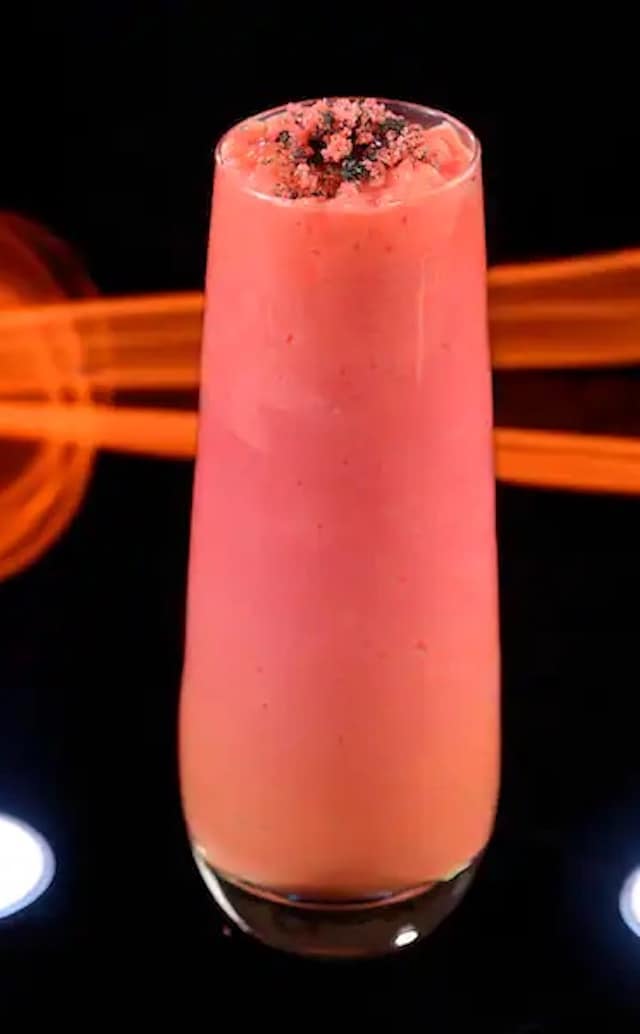 Disney has not shared an opening date for Energy Bytes, but we are hoping it may open with the official opening of TRON on April 4, 2023. Be sure to check out this new menu on Character Locator.
What do you think of this new dining location? Will you be stopping by? Which menu item are you most excited to try? Share your thoughts in the comments below.