Many attractions at Disney World provide photo and video opportunities for Guests to remember their time in the parks. Let's look at the unique opportunities TRON will provide.
TRON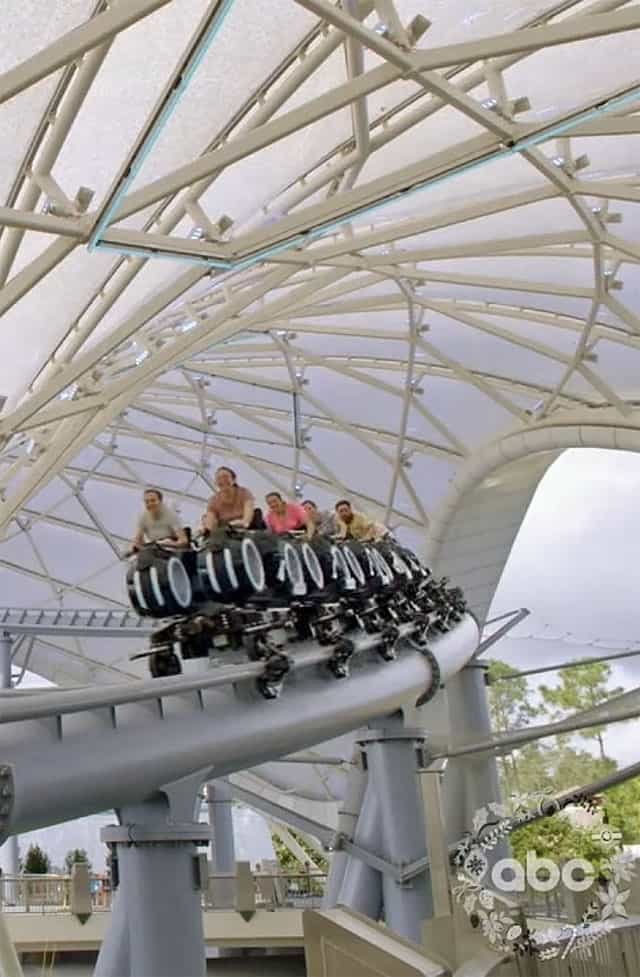 Tron Lightcycle Power Run roller coaster was first introduced to guests at Shanghai Disneyland Resorts. In this thrilling attraction, riders hop aboard motorcycle-style ride vehicles as they speed through the dark ride. It's even more exciting because it is one of the fastest indoor coasters in the history of Disney's parks.
The attraction is based on Disney's 1982 film TRON. The movie has the distinction of being the first film to combine live-action sequences with computer-generated and animated elements. Each day seems to point to another sign of the attraction opening. See the latest sneak peek for Disney's TRON Lightcycle Run HERE.
Disney recently shared the opening date for the coaster and the fact that a locker system will be used to store personal belongings. In addition, the attraction will only be available via virtual queue and Individual Lightning Lane Selections. There will be no standby line.
Photo and Video Opportunities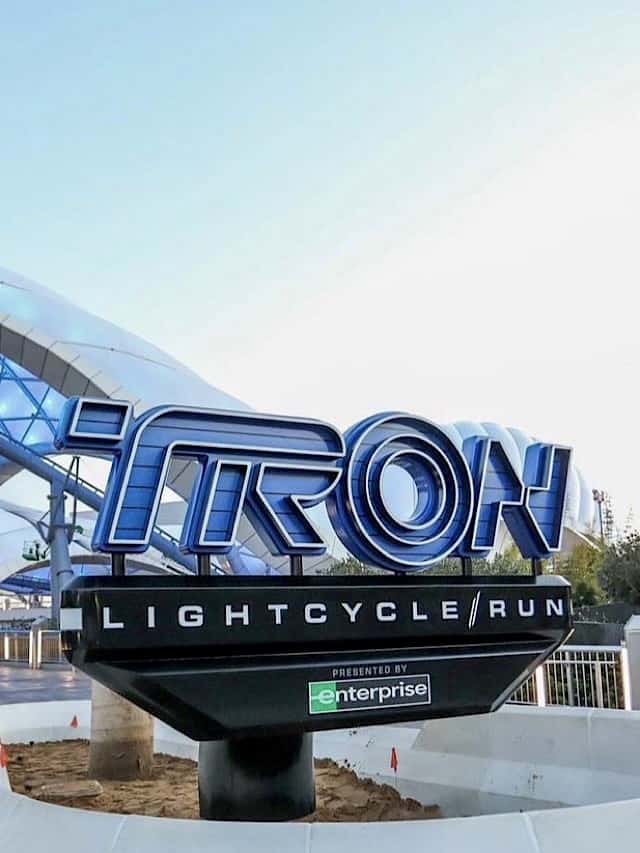 Many attractions in the parks offer some kind of photo or video opportunity, and maybe even both! For example, Seven Dwarfs Mine Train has a slow motion video as well as a couple photo spots throughout the ride. Unfortunately, others do not have any (looking at you, Big Thunder Mountain).
These photos and videos are a fun way to remember your time in the parks. The best part is they are included in your Memory Maker purchase, so there is no need to spend more money on them!
Tron WILL have both photo and video PhotoPass option while on the ride. Disney shared what appears to be the photo. See it below: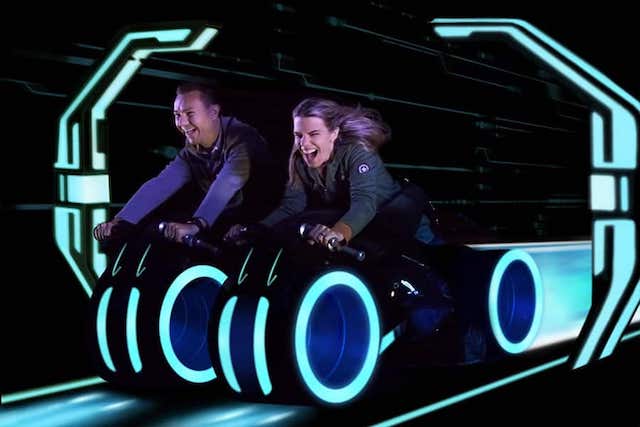 At this time, we do not have an example of the video that will be on the attraction, but with previews coming up soon we will hopefully get to see it.
Are you excited to ride Tron? Do you love getting these fun photos and videos? Let us know in the comments below and share this post with a friend.