Guests and fans everywhere are eagerly awaiting the opening of Tron sometime this spring. We just learned the ride will be different than any other Disney World ride for this one reason.
Tron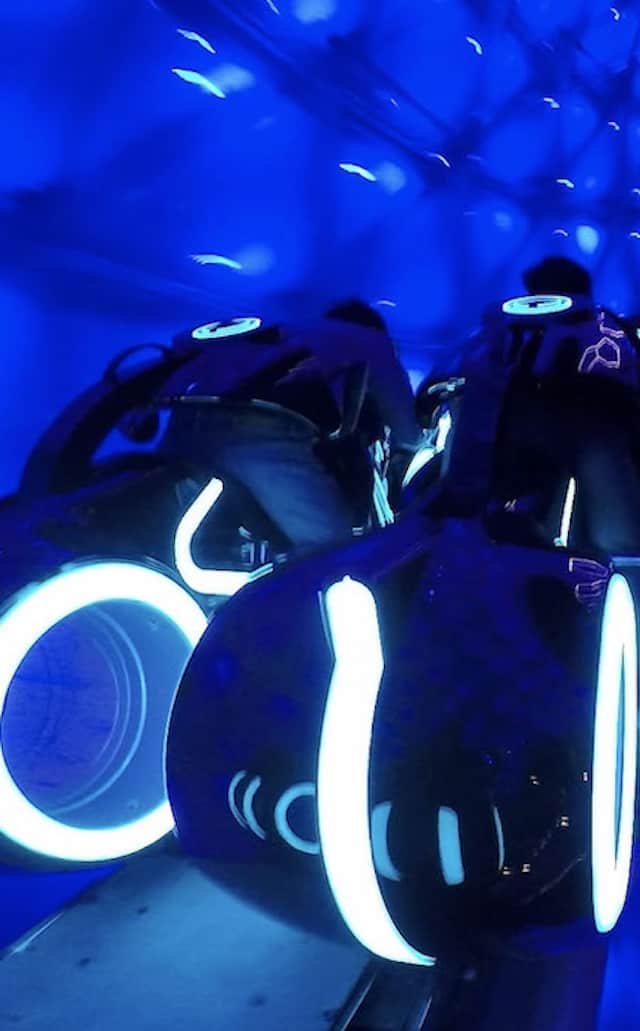 Tron Lightcycle Power Run roller coaster was first introduced to guests at Shanghai Disneyland Resorts. In this thrilling attraction, riders hop aboard motorcycle-style ride vehicles as they speed through the dark ride. It's even more exciting because it is one of the fastest indoor coasters in the history of Disney's parks.
The attraction is based on Disney's 1982 film TRON. The movie has the distinction of being the first film to combine live-action sequences with computer-generated and animated elements. Each day seems to point to another sign of the attraction opening. See the latest sneak peek for Disney's TRON Lightcycle Run HERE.
We recently learned the confirmed height requirement, and Disney shared the opening date for the coaster!
Different from any other ride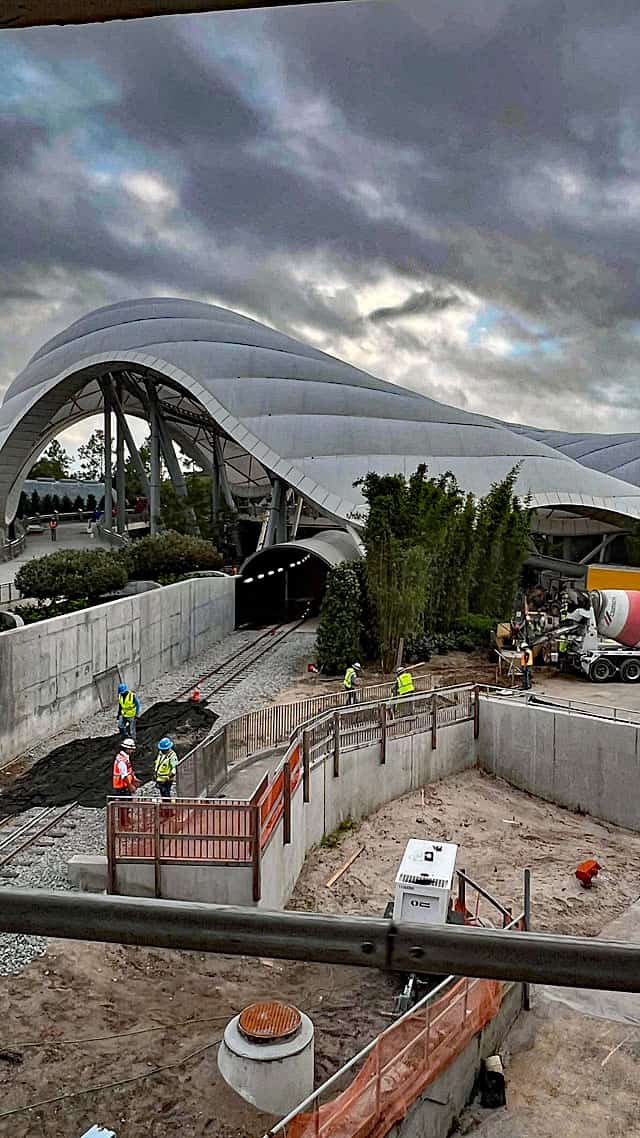 Of course, Tron will be a thrilling coaster. There is no doubt it will be one of the hottest attractions in any of Disney World's four theme parks. However, we are also learning Tron will utilize lockers to store personal belongings.
Lockers are in use at Shanghai for Tron, and given the ride vehicles and attraction itself, guests will not be able to take their belongings with them on the ride.
Here it is, straight from Disney: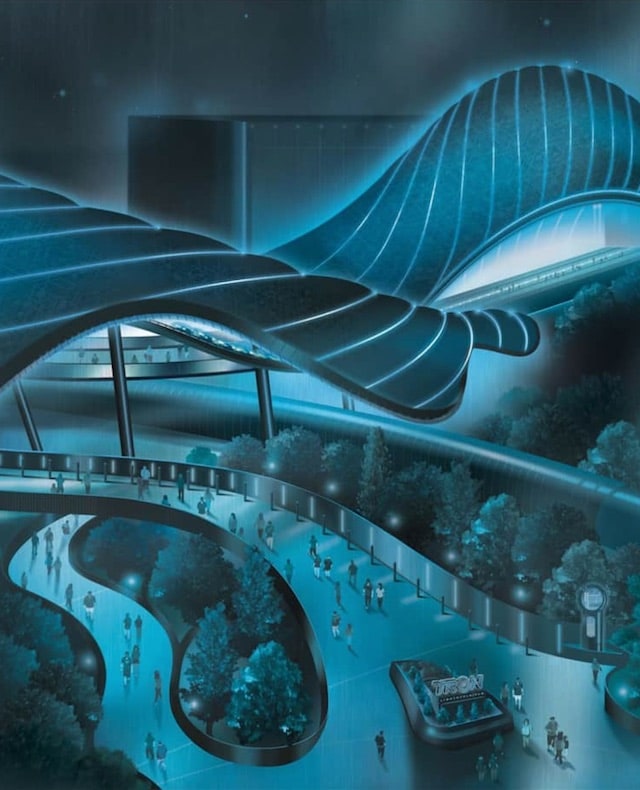 New to TRON Lightcycle / Run, a double-sided and digitized locker system will be used to store bags and loose items while you race your Lightcycle. Inside the attraction queue, these complimentary lockers pair directly with your MagicBand, MagicBand+ or ticket media so you can easily lock and reopen your locker with a quick tap.
Guests without a MagicBand or other ticket media (such as a card) will be provided with a card to assign their locker. All items must be placed either in a locker before you board your Lightcycle, or in a small compartment located on the attraction vehicle that can hold items such as cellphones, glasses or wallets.  
Tron will require guests use lockers to store their personal belongings before boarding.
Are you excited for Tron? Let us know in the comments below and share this post with a friend who is excited, too!