Get those park passes ready! We have an official opening date for Tron at the Magic Kingdom!
Tron Lightcycle Run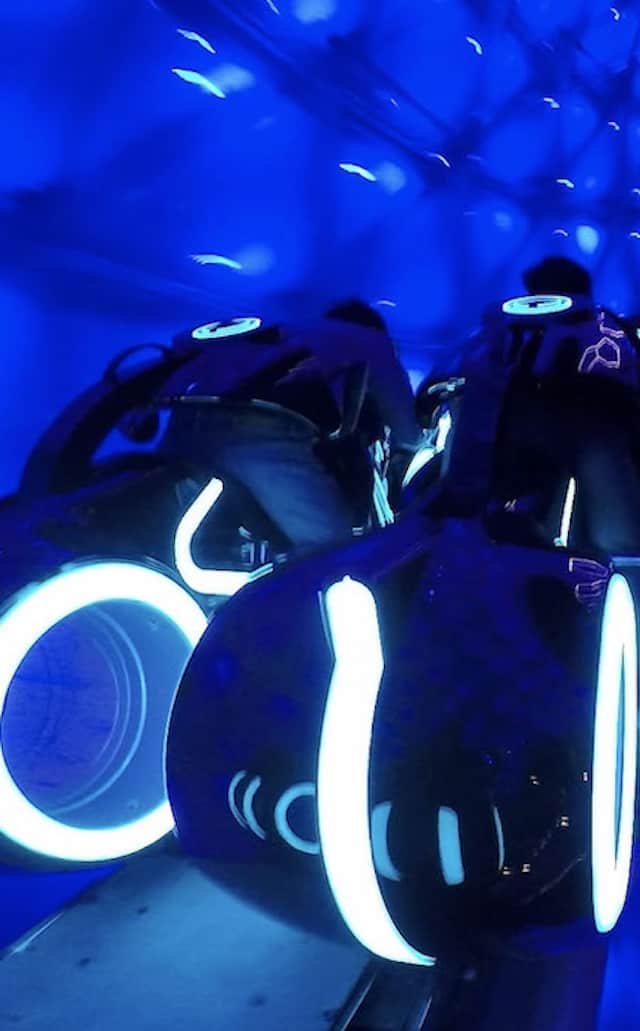 Tron Lightcycle Power Run roller coaster was first introduced to guests at Shanghai Disneyland Resorts. In this thrilling attraction, riders hop aboard motorcycle-style ride vehicles as they speed through the dark ride. It's even more exciting because it is one of the fastest indoor coasters in the history of Disney's parks.
The attraction is based on Disney's 1982 film TRON. The movie has the distinction of being the first film to combine live-action sequences with computer-generated and animated elements. Each day seems to point to another sign of the attraction opening. See the latest sneak peek for Disney's TRON Lightcycle Run HERE.
We recently learned the confirmed height requirement, and Disney teased the opening date for the coaster!
Official Opening Date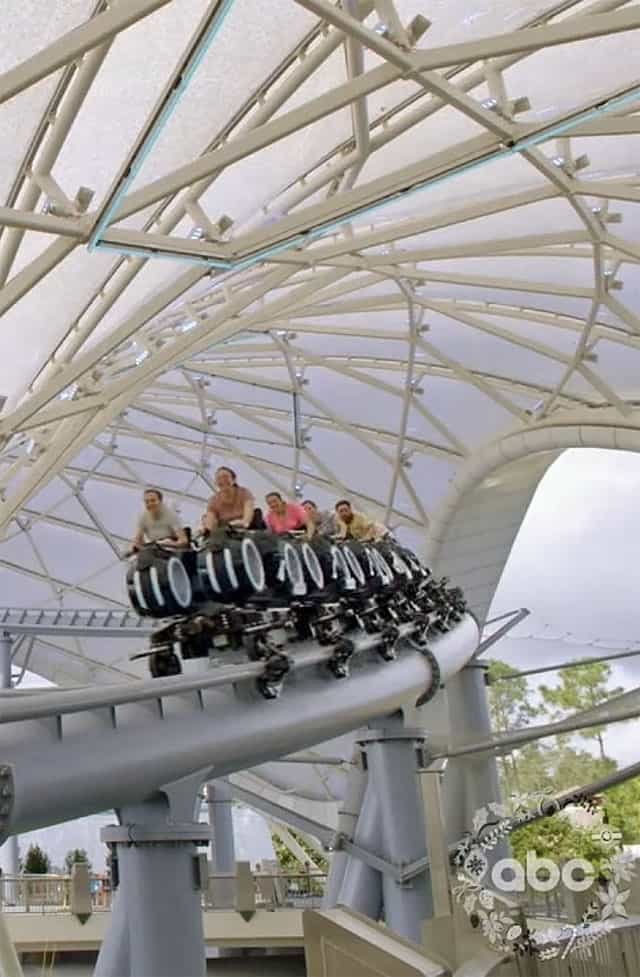 When Disney teased the opening for Tron earlier this week, the tweet read "need a clu?" Usually when Disney teases these openings, an official announcement is not too far behind.
Disney held true to their word, and we have an opening date for this highly-anticipated attraction! Since the announcement in 2017, Guests and fans have waited YEARS, and the time is finally here!
Tron will open on April 4, 2023. See the official announcement below:
"TRON Lightcycle / Run. A new attraction. I tried to picture Lightcycles as they moved through the Grid in Tomorrowland. What did they look like? Were they fast? I kept dreaming of a world I thought I'd never see. Until April 4, 2023 – the day TRON Lightcycle / Run will officially open in Magic Kingdom at Walt Disney World Resort."
Tron will open April 4, 2023.
Are you excited to ride Tron? Will you be there for the official opening of the coaster? Let us know in the comments below, and share this post with a friend who also can't wait to ride!