We have an opening date for Tron! Before it officially opens to the public, select Guests will get to experience the attraction before anyone else!
Tron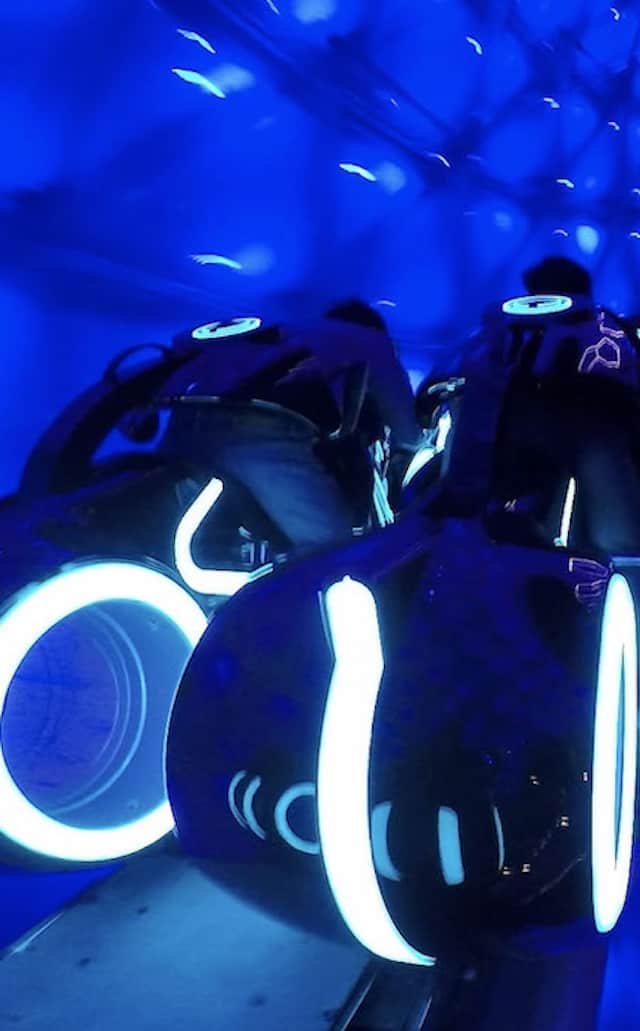 Tron Lightcycle Power Run roller coaster was first introduced to guests at Shanghai Disneyland Resorts. In this thrilling attraction, riders hop aboard motorcycle-style ride vehicles as they speed through the dark ride. It's even more exciting because it is one of the fastest indoor coasters in the history of Disney's parks.
The attraction is based on Disney's 1982 film TRON. The movie has the distinction of being the first film to combine live-action sequences with computer-generated and animated elements. Each day seems to point to another sign of the attraction opening. See the latest sneak peek for Disney's TRON Lightcycle Run HERE.
We recently learned the confirmed height requirement, and Disney teased the opening date for the coaster!
Opening Date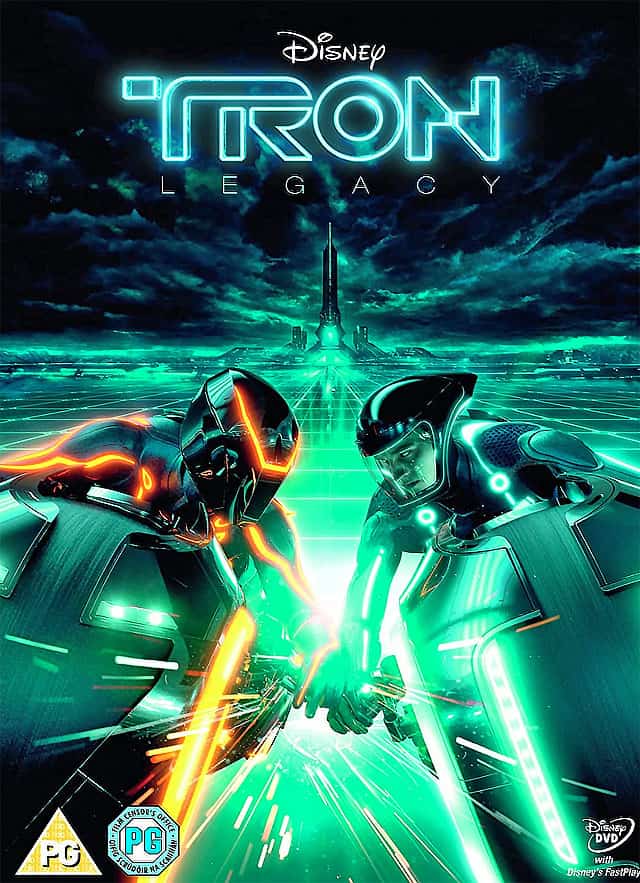 Disney held true to their word after posting two teasers yesterday and today, and we have an opening date for this highly-anticipated attraction! Since the announcement in 2017, Guests and fans have waited YEARS, and the time is finally here!
Tron will open on April 4, 2023. That is in less than 3 months!
Previews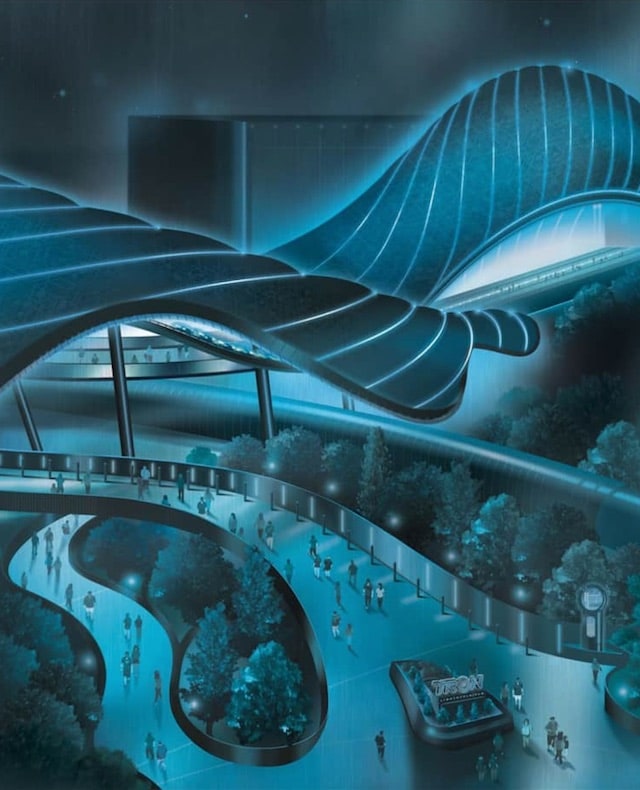 Before it launches, Disney will host previews for Cast Members and select Guests in the weeks before the attraction opens.
Before the attraction officially opens, Cast Members will be the first to enter the Grid during special previews. Additionally, Disney will also host preview opportunities for guests too, including Annual Passholders and eligible Disney Vacation Club Members.
For Remy's Ratatouille Adventure and Cosmic Rewind, D23 Members also had the opportunity to pay to ride. Disney's announcement did not contain any information about that, so we will see if that is something they do for Tron.
Are you excited for Tron? Are you hoping to experience the ride before it opens? Let us know in the comments below and share this post with a friend who may also benefit from the information!