Take a look at the latest Disney World hint at when we can expect the highly anticipated Tron Lightcycle Run to open!
Tron Lightcycle Run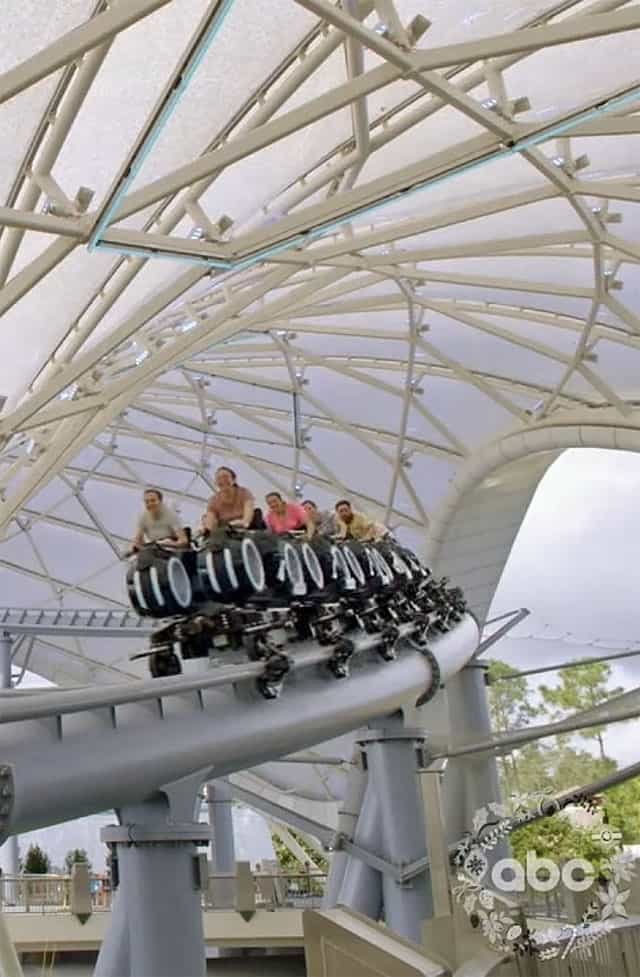 Tron Lightcycle Power Run roller coaster was first introduced to guests at Shanghai Disneyland Resorts. In this thrilling attraction, riders hop aboard motorcycle-style ride vehicles as they speed through the dark ride. It's even more exciting because it is one of the fastest indoor coasters in the history of Disney's parks.
The attraction is based on Disney's 1982 film TRON. The movie is the first film to combine live-action sequences with computer-generated and animated elements. Each day seems to point to another sign of the attraction opening. See the latest progress for Disney's TRON Lightcycle Run HERE.
First Teaser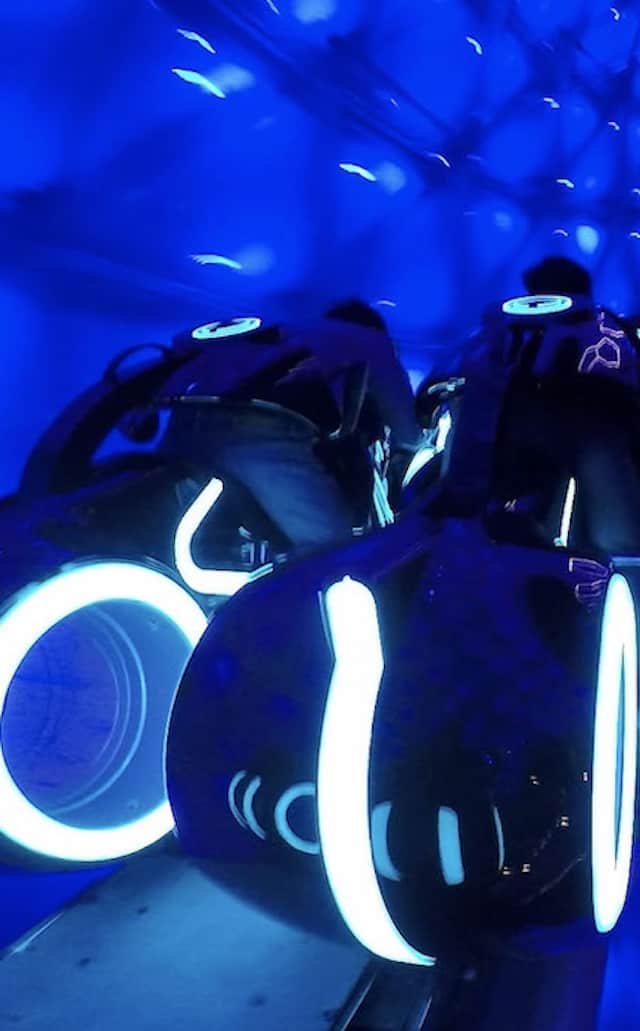 Yesterday, we shared a Disney video posted HERE that appears to be a teaser for the opening of Tron. In the tweet, it reads "need a clu?" with a rankings scoreboard. Assuming they are teasing the opening date like they did for Guardians of the Galaxy: Cosmic Rewind, we began to dig deep into the tweet.
On the second line it reads US, plus the number 13,212,023. If you take away the commas it reads 132122023. Let's look at this with dates. The last four numbers are 2023, the current year. Ahead of that you see 21. Maybe the 21st day? Then in front of that is a 3 and 1. It looks like they are teasing the opening to be April (the 4th month) 21, 2023!
On the 5th row you see the opening date for Magic Kingdom: 10/01/1971 and row 6 shows the opening of Disneyland: 7/17/1955. It also looks like Cast Member previews will be April 4-8, 2023.
New Teaser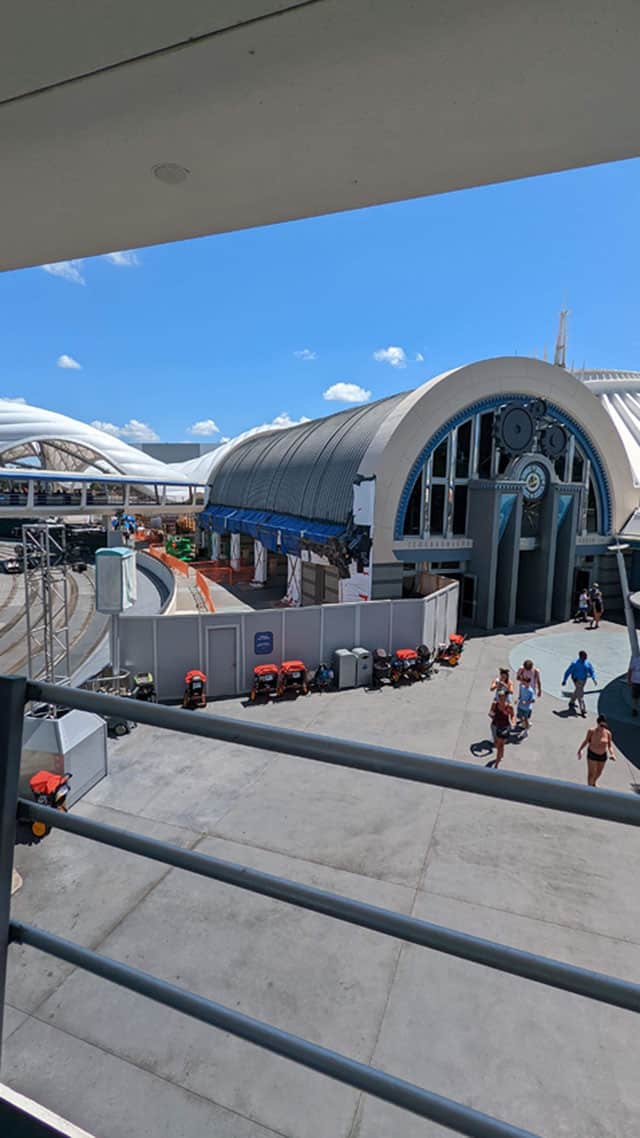 Check out Disney's newest teaser video below that looks like it confirms a date of April 4th. We're not sure, but it may be the Cast Member preview opening date. Be sure to keep up with our Kenny the Pirate Blog as we release all the details, including the opening date!
What do you think of these teasers? Are they fun or are you ready for an actual opening date? Let us know in the comments below!