Disney is closing off a very popular space. Find out why an entire land will be closed and how to avoid this.
Closed Attractions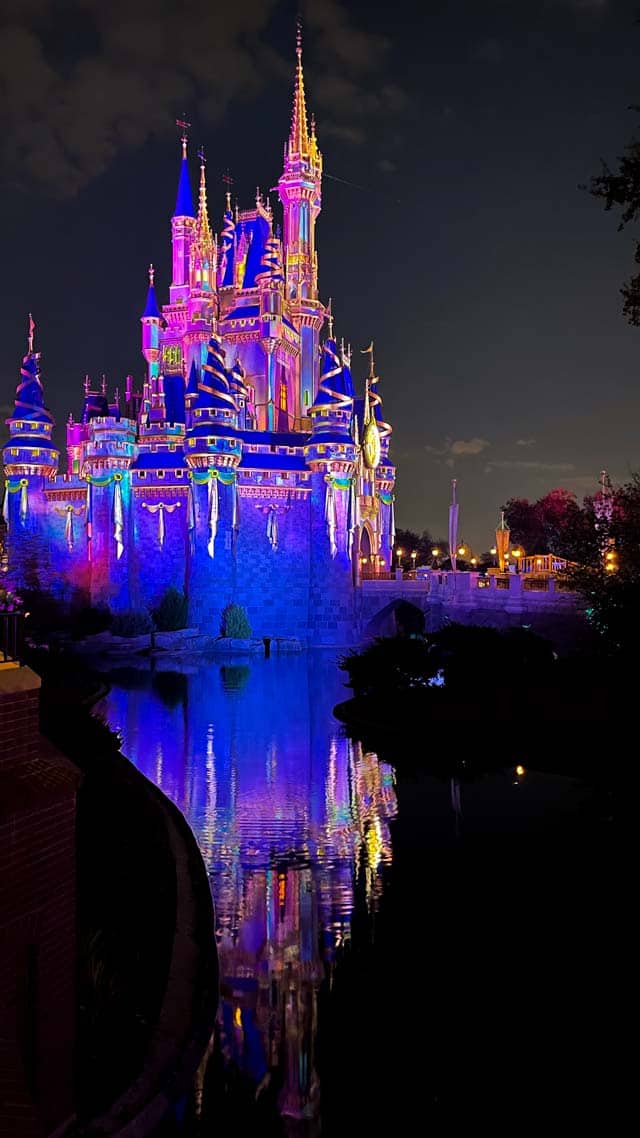 Many guests prepare their touring plans well in advance of their visit to Walt Disney World. Temporary ride closures can greatly affect the best-laid plans.
Last month Astro Orbiter and Tomorrowland Transit Authority PeopleMover completely closed to guests. Disney put a black curtain around the entrance of the PeopleMover which gave the impression that this attraction may experience extended downtime.
The closure for both of these attractions was due to a special Magic Kingdom Cast Member event to ride the newest attraction, TRON. Guests were disappointed by the unexpected attraction closures.
Entire Land Closing Early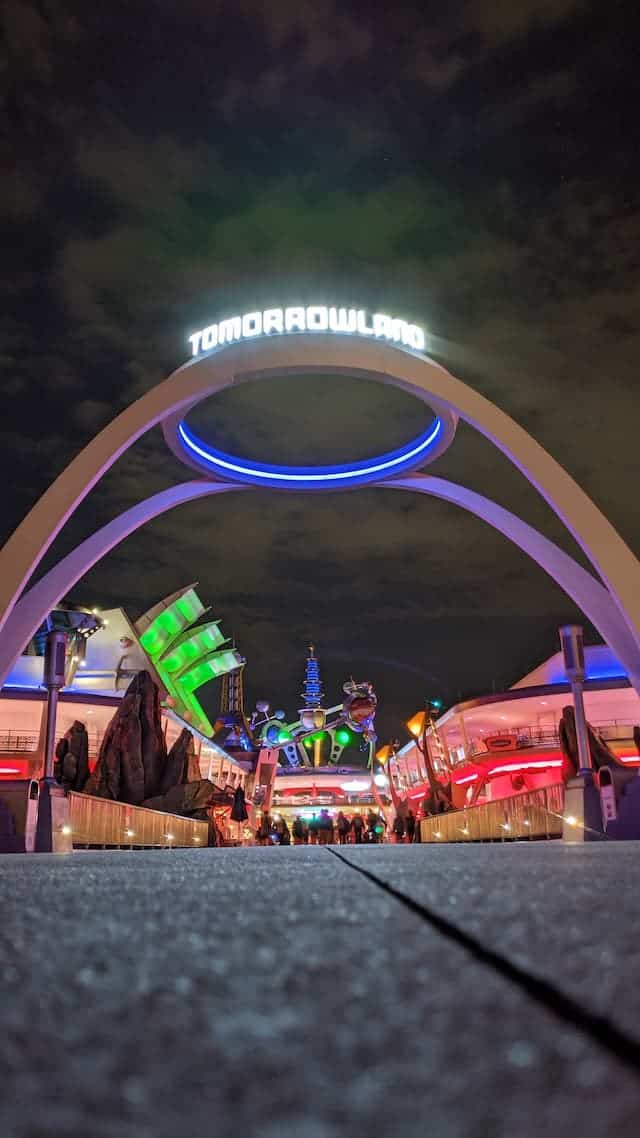 Now, not only a few attractions will close, but an entire land will be closed. Guests may want to avoid Magic Kingdom on March 14th for a few different reasons. Firstly, the Magic Kingdom closes earlier than normal at 9:00 pm on this date.
Secondly, Tomorrowland will close at 5:00 pm for guests. There is a small exception, Buzz Lightyear Space Ranger Spin, Monsters Inc. Laugh Floor, and Tomorrowland Speedway will stay open until 6:00 pm. After 6:00 pm, ALL of Tomorrowland will be closed to guests.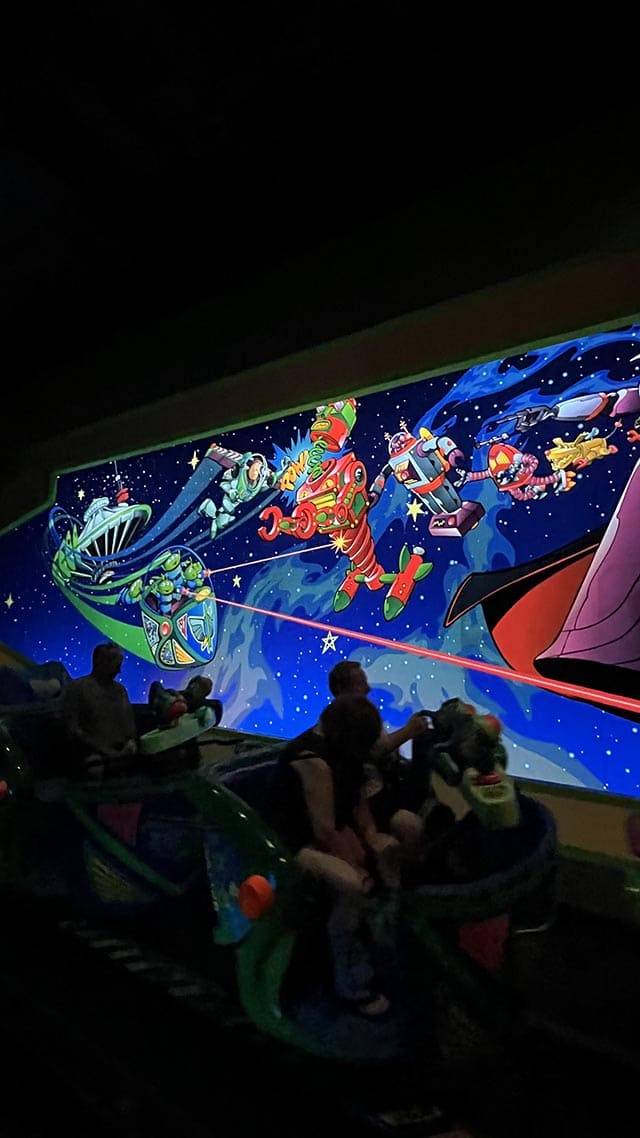 March 14th is a special media press day, and Good Morning America will be filming "Live from the Grid" on this date. This is exciting for Disney fans at home to see TRON, but this may be a bit disappointing for guests actually at the Magic Kingdom on this date.
Tomorrowland will completely close to guests on March 14th at 6:00 pm with limited attractions starting at 5:00 pm.
What do you think of the early closing of the entire land at Magic Kingdom? Would you skip Magic Kingdom on this day? Will you be watching the "Live from the Grid" footage? Share your thoughts with us in the comments below.