Now that the 50th Anniversary is drawing to a close, many iconic statues are finding new permanent locations. Find out where Mr. Toad has landed.
End of the 50th Anniversary Celebrations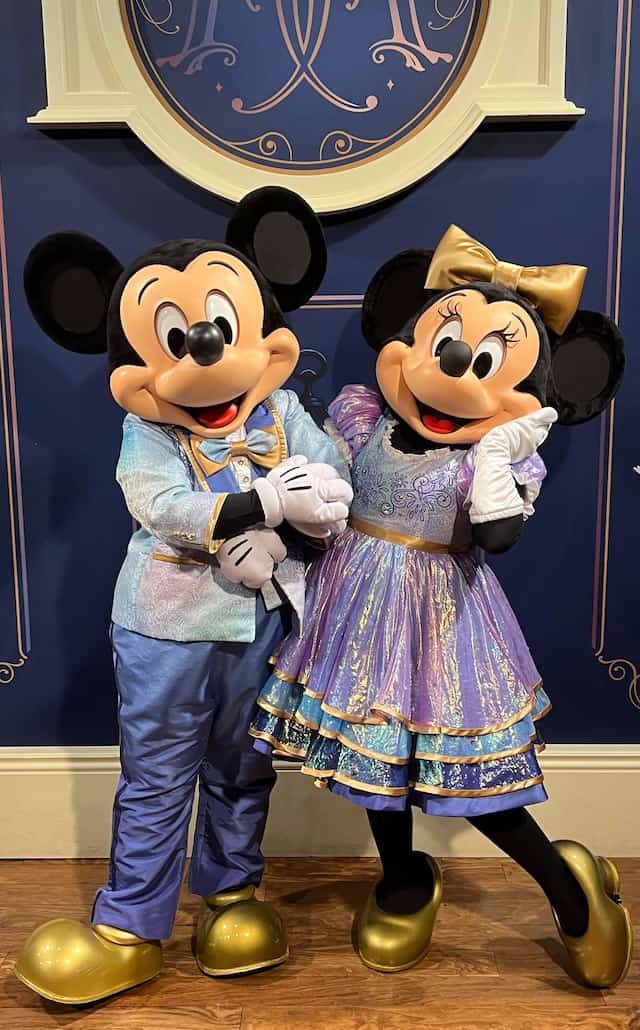 Walt Disney World started its 50th Anniversary celebration of Walt Disney World on October 1, 2021. From the illuminated displays on all 4 Theme Park icons to the 50 golden character sculptures throughout each of the four theme parks, there is so much to enjoy at this magical celebration.
Disney promised park visitors 18 months of celebration, and while we have always known the party would come to an end in the spring of 2023, we now have the official end date.
The official last day for Walt Disney World's 50th Anniversary is March 31, 2023. With the last few remaining days of this celebration, some 50th anniversary perks and memorabilia have been removed.
Mr. Toad's New Location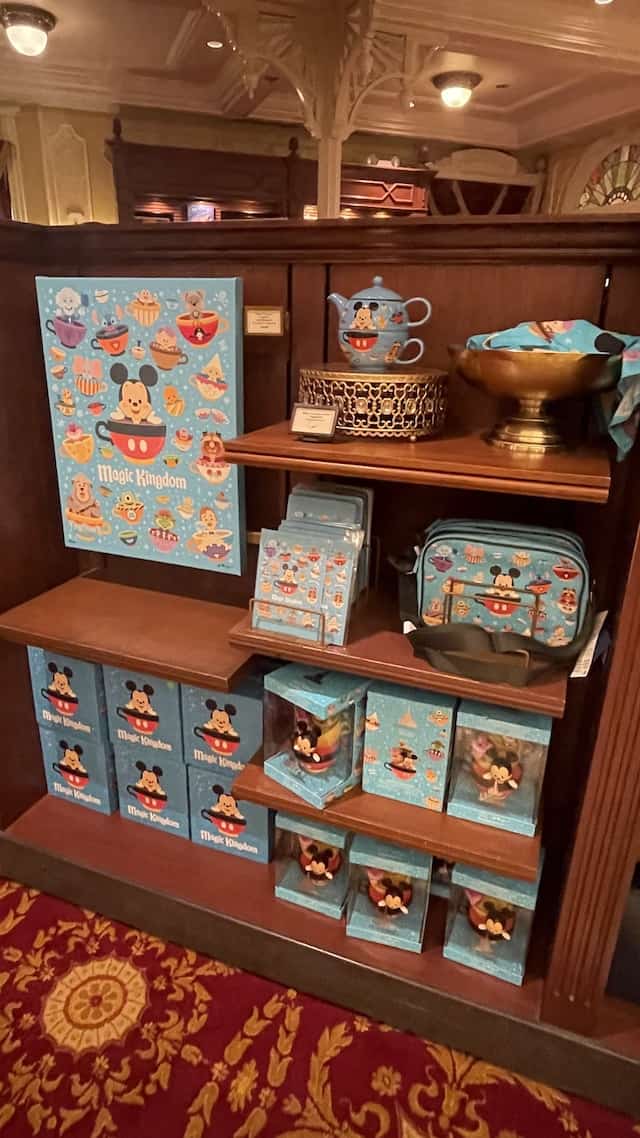 Disney Parks are always in a state of change. Recently, the Bonjour! Village Gifts received an overhaul. This location previously housed the "Art of Disney", but now this has transformed to showcase the newest princess dolls, Disney ily 4EVER. This new line is a fun collection of 11" dolls geared towards celebrating individuality.
With this new makeover, the Art of Disney found a new location at the Town Square Theatre at the Magic Kingdom. Guests may now shop for select art prints, figurines, and more by many talented Disney artists.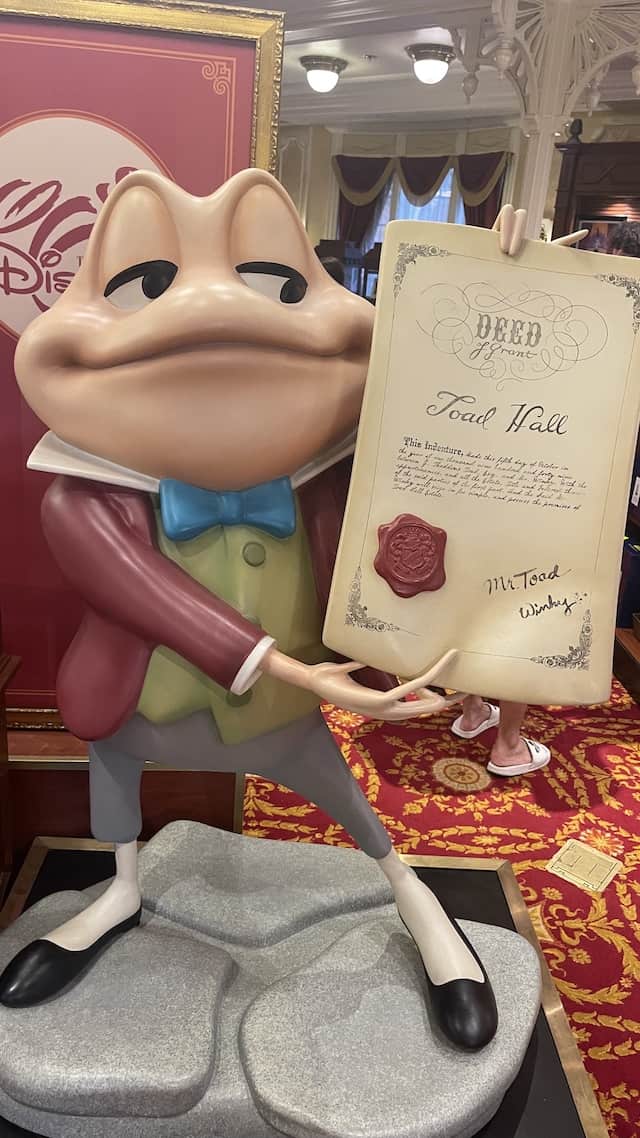 This is also the new home for our favorite pals, Mr. Toad. This large state of Mr. Toad once stood at the Main Street Cinema at the center of the Vault Collection.
It appears that the Town Square Theatre may be a more permanent home for Mr. Toad. We are just glad he didn't get evicted from the Magic Kingdom once again.
The Art of Disney is now at a new location at the Town Square Theatre at the Magic Kingdom.
What do you think of this new location for "Art of Disney" and for Mr. Toad? Will you be visiting this new location? Where do you think the 50th Anniversary golden statues may be moved to? Share your thoughts with us in the comment section.