Guests are now sharing this 50th Anniversary perk is limited. Are you glad about this change?
50th Anniversary Celebration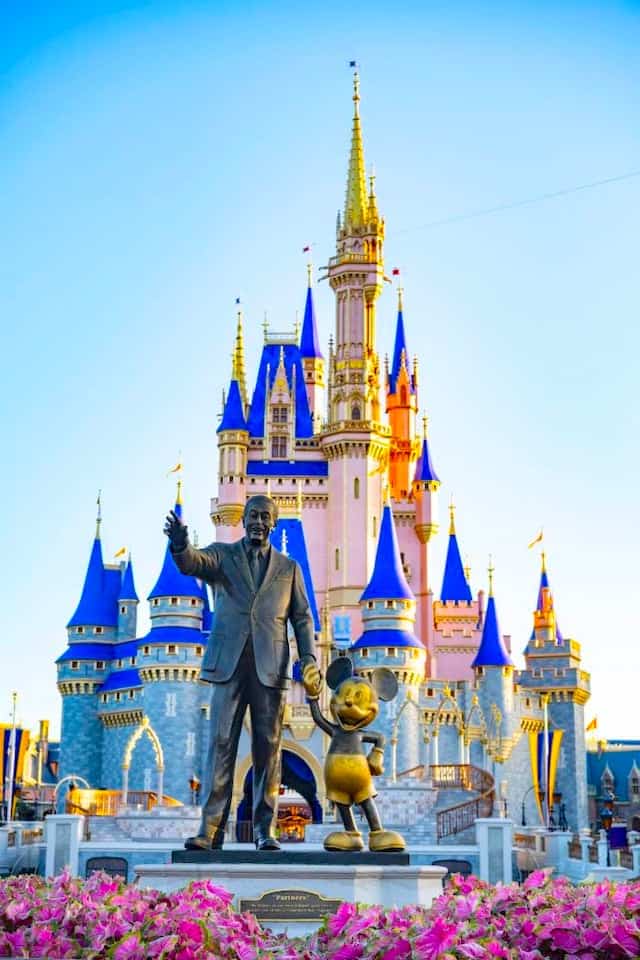 Walt Disney World started the 50th Anniversary celebration of Walt Disney World on October 1, 2021. From the illuminated displays on all 4 Theme Park icons to the 50 golden character sculptures throughout each of the four theme parks, there is so much to enjoy at this magical celebration.
Our favorite characters are decked out in new EAR-idescent costumes. Magic Kingdom debuted a new cavalcade to commemorate the 50th. There is also a brand new 50th welcome show.
And of course, Disney's Enchantment lights up the sky. You can check out the brand new Walt scenes that have been added recently for an enchanting upgrade to the show right here.
End to the Celebration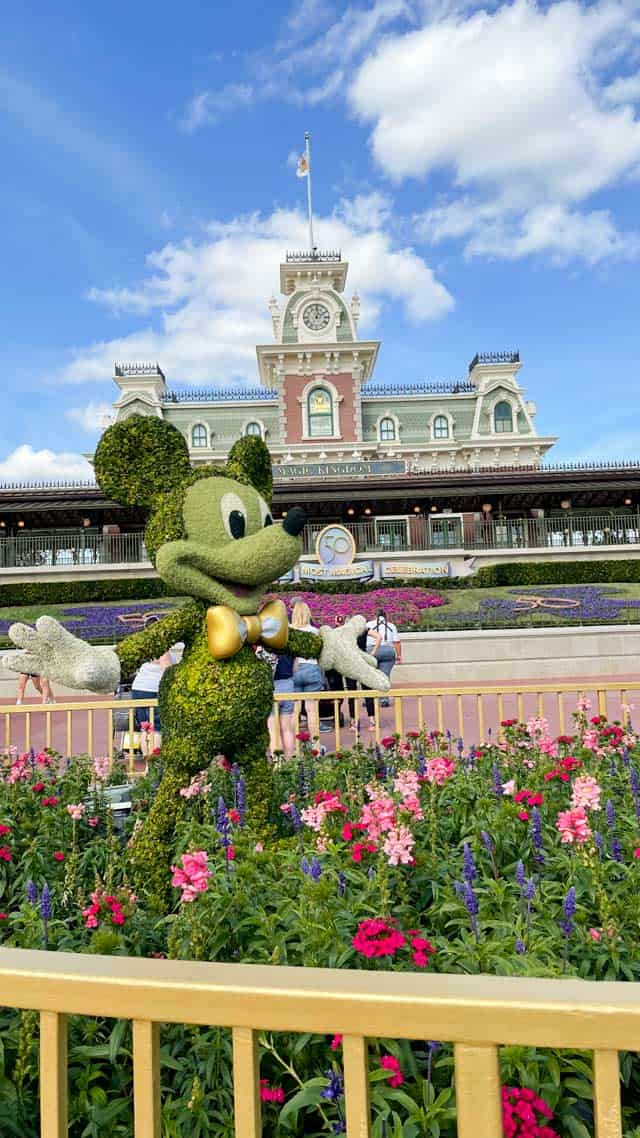 Disney promised park visitors 18 months of celebration, and while we have always known the party would come to an end in the spring of 2023, we now have the official end date.
Disney has posted that the last day for celebrating Walt Disney World's 50th Anniversary is March 31, 2023.
Limited 50th Anniversary Perk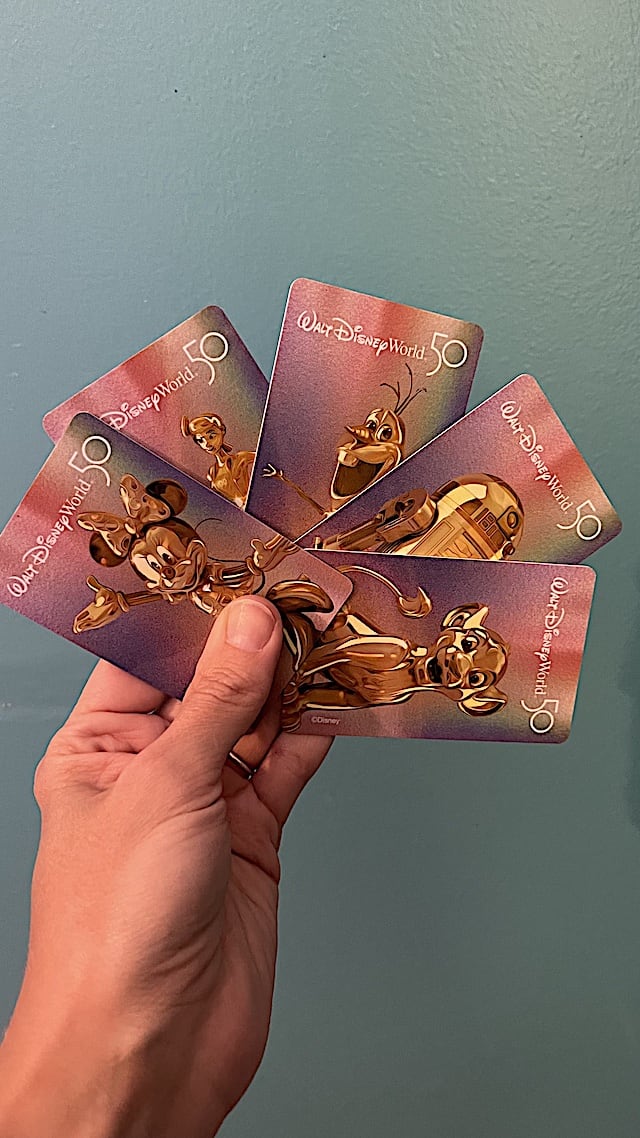 As we begin to see the end of the 50th Anniversary, we now see signs that Walt Disney World is returning to normal. Guests purchasing Park tickets were hoping to receive the 50th Anniversary-themed ticket cards. These cards also serve as a keepsake for the 50th Anniversary celebration.
There are several designs featuring the various golden statues of our favorite Disney characters located throughout the Walt Disney World Parks. Now, guests visiting Walt Disney World are once again receiving traditional green ticket cards with various characters.
It appears that both the 50th Anniversary ticket cards and the traditional ticket cards are available at some parks, while others only offer the traditional cards.
Traditional ticket cards are now returning in place of the 50th Anniversary ticket cards at select Walt Disney World Parks.
This is a bit disappointing for guests hoping to receive a cool keepsake for this 50th Anniversary celebration.
What do you think of the 50th Anniversary Anniversary? Do you think that 18 months was too long? Are you ready for the parks to return to normal without the 50th Anniversary extras? Share your thoughts with us on our Facebook page.