What do you think of this delay? Will the closure affect your upcoming travel plans?
Holiday Overlay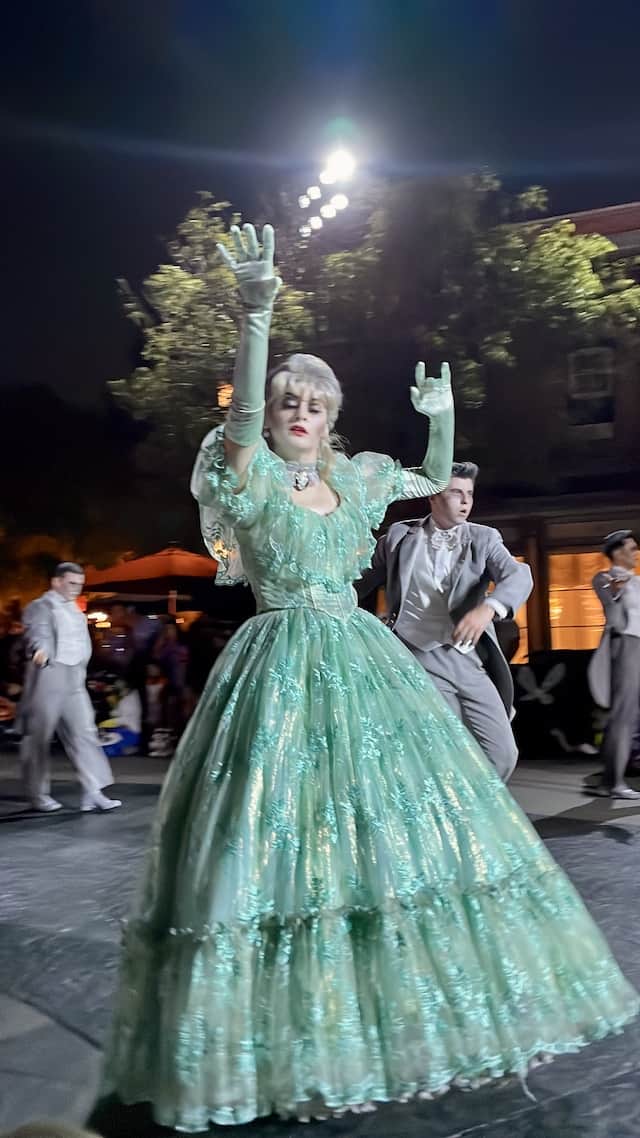 There is a loyal following of Disney fans for the beloved Haunted Mansion attraction. The idea of the Haunted Mansion varies at each Disney Park around the globe. From mansions to manors, this attraction is a favorite among many Disney guests.
As many Disney fans know, Disneyland Park in California offers a fun holiday overlay of the Haunted Mansion. Jack Skellington and his crew, from Tim Burton's The Nightmare Before Christmas transform the Haunted Mansion. The overlay is complete with a real-life gingerbread house located in the Grand Hall.
Overlay now Extended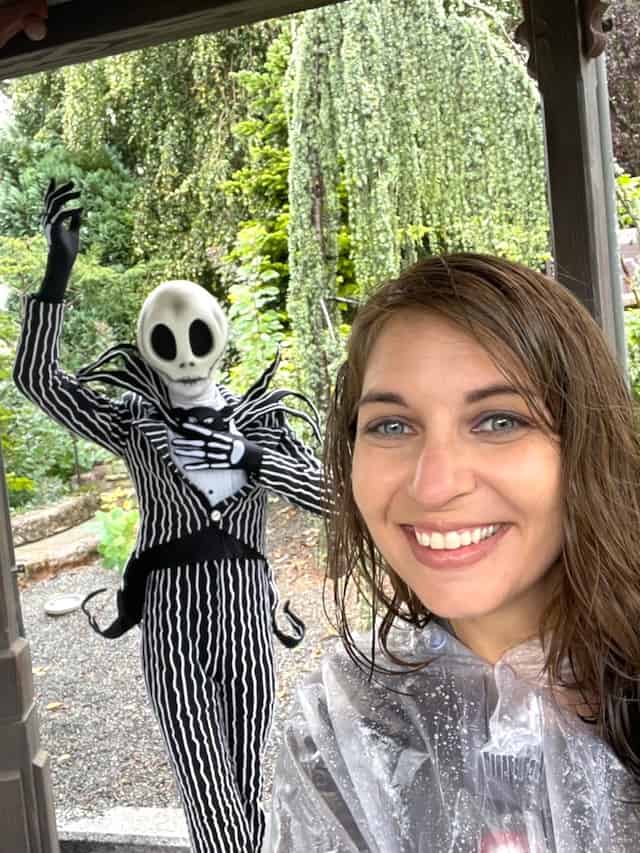 This transformation causes the Haunted Mansion to close for a brief refurbishment. The Haunted Mansion closed for refurbishment from August 15th through September 1st and reopened on September 2, 2022, as Haunted Mansion Holiday. Each year a few new details are added. Guests can't wait to enjoy this attraction each year to spot the new additions.
Disneyland first announced that the Haunted Mansion Holiday overlay would end on January 8, 2023. A short closure would be in place to remove the overlay from this attraction. A new change on the Disneyland website now indicates that the holidays can be celebrated a bit longer.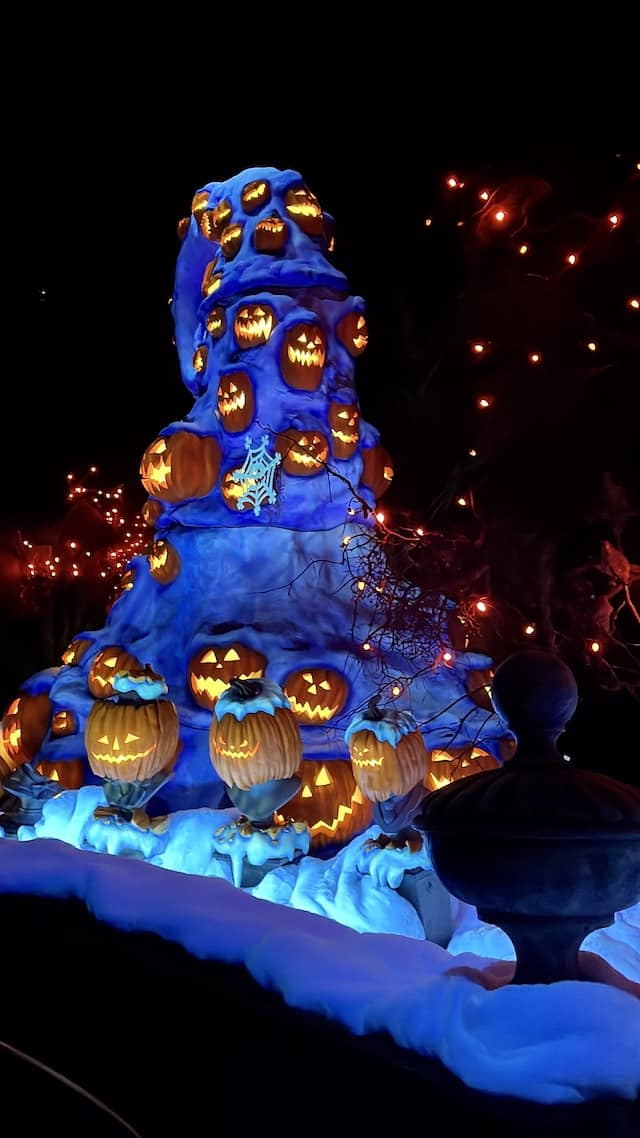 The final day to enjoy the Haunted Mansion Holiday is now January 29, 2023. Haunted Mansion will be closed starting on January 30th with no reopening date set at this time.
The final day to enjoy Haunted Mansion Holiday is now on January 29, 2023.
This is great news for guests hoping to enjoy this overlay, but could also affect guests visiting Disneyland in February.
What do you think of this extension? Do you wish Walt Disney World offered this fun overlay? Will this affect your travel plans? Share your thoughts with us on our Facebook page.