So many things at Disney World returned in 2022, but not everything. Take a look at our list and see what changes need to be made.
10 – Dinoland Replacement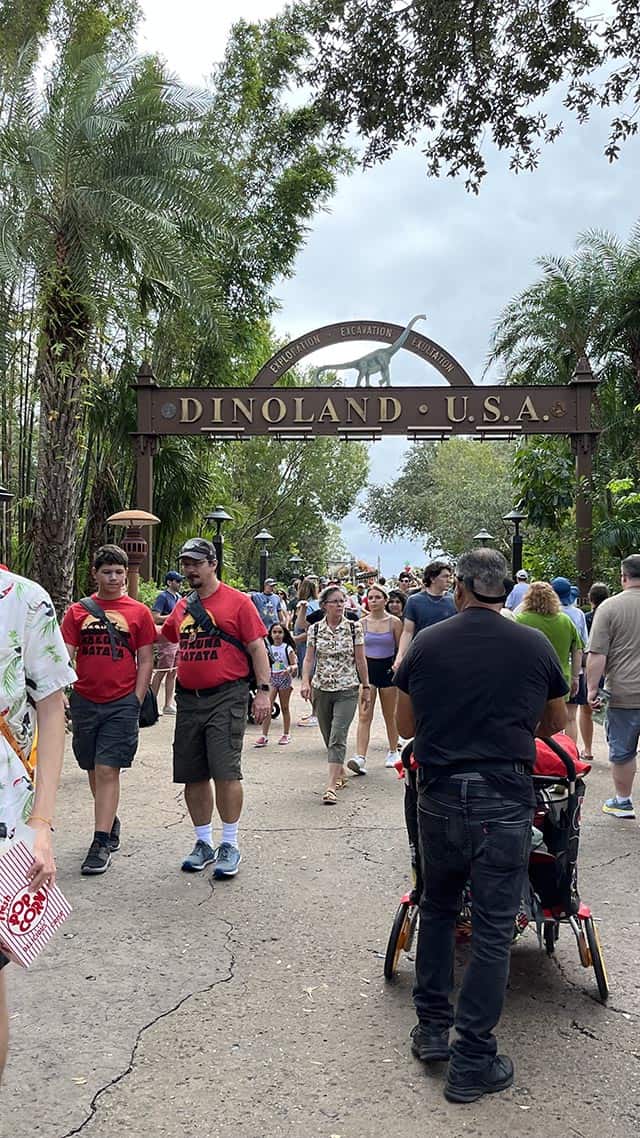 Slowly, Dinoland is being closed. First, Disney demolished the Primeval Whirl attraction. It was a spinning wild-mouse style roller coaster that dipped, dived, jerked, and spun giving guests motion sickness and/or an awful headache. Then, the Dino Diner walk up food location disappeared.
In September's D23 Expo, Josh D'Amaro, Chairperson of Disney Parks and Resorts, shared 2 exciting possibilities for Dinoland. First, in what he explained as "blue sky" or something that is entirely new, he shared that Zootopia may be coming!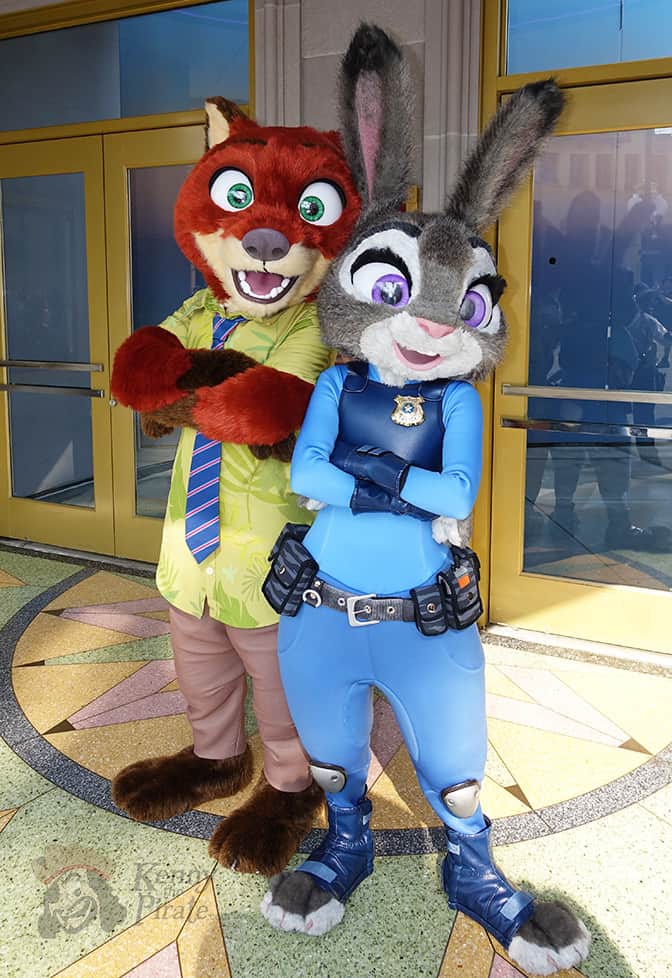 Not only that, but in another blue sky discussion, D'Amaro shared detailed plans for Moana possibly coming to this area too. I'm (Susan) very hopeful this will happen because the details in each of the attraction concept art HERE show so much detail!
Right now this area of Disney's Animal Kingdom is seriously lacking, and we need these concepts or whatever is actually coming to Dinoland officially announced soon!
9 – 1900 Park Fare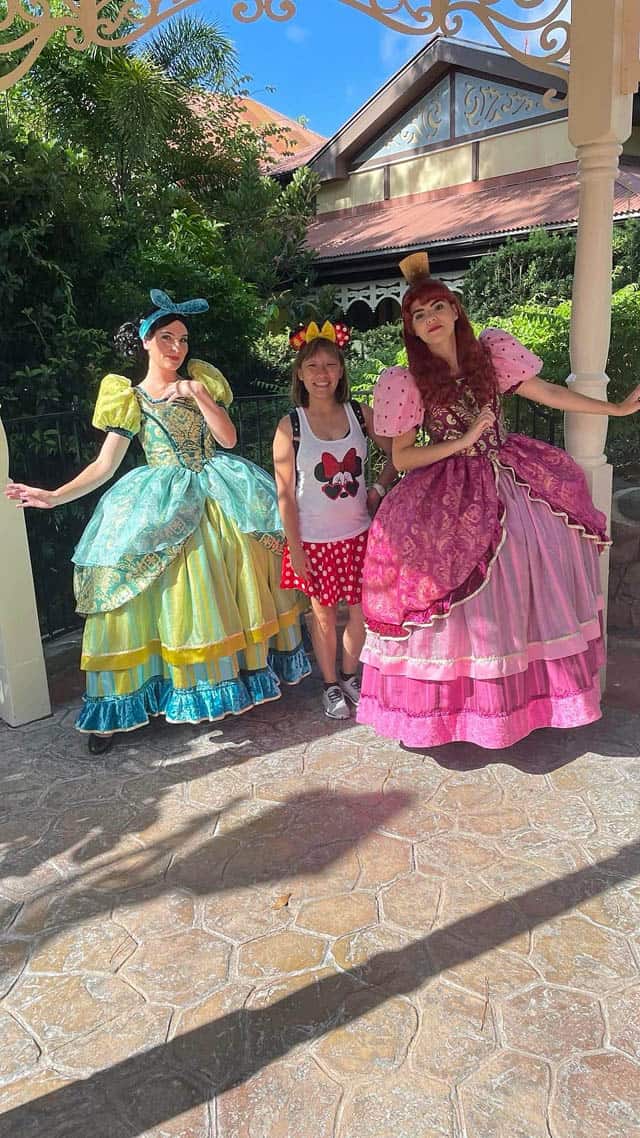 Join favorite Disney Friends for a delicious breakfast buffet with custom-made omelets, fluffy mini pancakes, Mickey-shaped waffles, carved ham and more. Previously, at breakfast guests could meet Mary Poppins, Alice in Wonderland, The Mad Hatter, Tigger and Winnie the Pooh. Then, in the evening guests enjoyed Cinderella's Happily Ever After Dinner. The Princess' storybook friends join in the fun enjoying seafood, salad, pasta and beef specialties. 
2022 was an exciting year for character dining with almost all character dining locations returning. We recently announced that Cinderella's Royal Table will return to character dining soon HERE. However, there is one lone character dining spot with no word of reopening.
Disney's Grand Floridian is going through a major renovation right now, and we're hopeful that 1900 Park Fare will return better than ever! Please reopen 1900 Park Fare with characters soon, Disney!
8 – Addition to Nighttime Spectaculars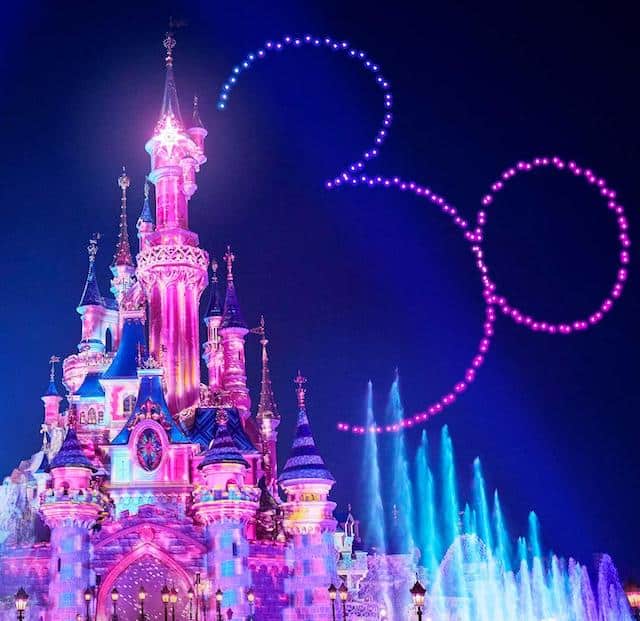 Disneyland Paris D-Lights uses drones for their 30th anniversary nighttime spectacular. This show includes video projections, water jets, lighting effects, fog, lasers and up to 150 synchronized drones that form a sparkling figure "30" above Sleeping Beauty Castle. We need drones as part of Disney World's new nighttime spectaculars!
We need drones as part of Disney World's new nighttime spectaculars!
We recently announced that Happily Ever After and EPCOT Forever are returning this spring. However, I (Susan) am really hoping EPCOT's next nighttime spectacular will include drones.
7 – Be Our Guest Breakfast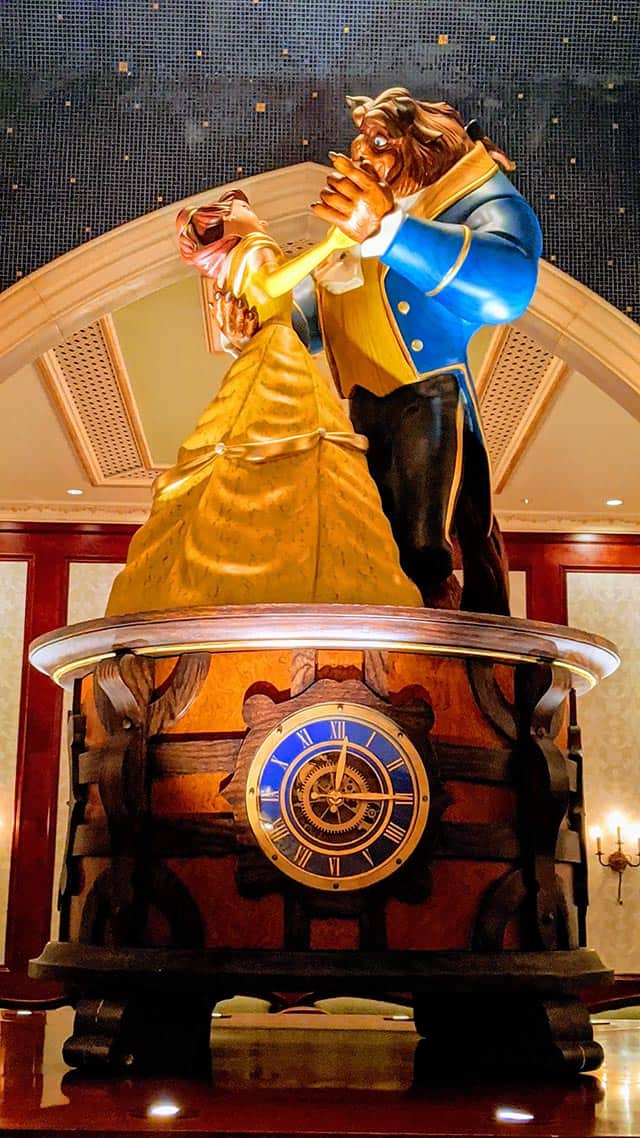 Head to Disney World's Magic Kingdom to dine at Be Our Guest in Fantasyland. Here, guests enjoy French-inspired fare in elaborately themed rooms based on the beloved Beauty and the Beast movie. Be Our Guest Restaurant is a large, elegant dining destination located at the foot of Beast's Castle in Fantasyland. Whether you are enjoying lunch or dinner, you will experience an atmosphere made for memories. Check out Donna's review HERE.
This is a themed dining meal where the Beast roams throughout his castle and greets guests. Prior to the Park closures, Guests could meet the Beast and have photos taken by PhotoPass photographers. Now he wanders around the restaurant instead.
Although lunch and dinner are expense table service options, there used to be a less expensive way to enjoy eating here. Breakfast was offered as a quick service meal and was especially great when guests could dine here before the park actually opened. I hope this option returns! See a review from when breakfast was served HERE.
Quick service breakfast at Be Our Guest needs to return now!
6 – Theme Park Reservations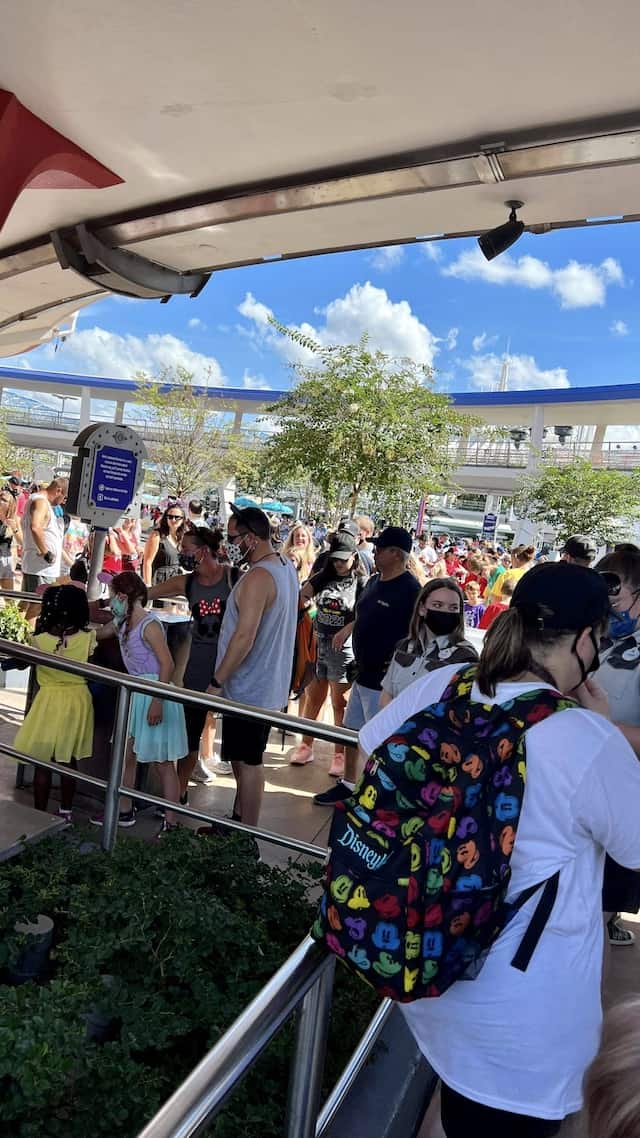 Since the phased reopening of the theme parks, park reservations have been required for all four theme parks. Although Disney makes more park passes available at times, it's a good idea to secure them as soon as you book your vacation. This is especially important during busier times of the year.
Holidays and school breaks increase the number of guests at Disney Parks. Park reservations fill up quickly for these times. Previously, the Disney Reservation Calendar allowed booking through the end of 2023. This has been extended through January 2024.
Do you think park reservations help with crowd levels or are just a way for Disney to track guests? I think that they need to go! And, it seems Disney is ready to slowly start shedding the reservation system. There are big changes on the horizon for Annual Passholders and reservations, which you can read about HERE.
Planning is simpler without park reservations.
5 – Dining Plan
Disney Dining Plans allowed guests to budget for meals before they actually took their vacations. This allowed guests to enjoy meals without worrying about extra expenses on their trip. Before Disney World closed in 2020, Disney Dining Plans were exclusively available to Disney hotel guests.
The plans were booked in advance and offered flexibility to choose many different dining locations across the Walt Disney World Resort. Although Disney recently released a dining promotion, dining plans have not returned since Disney World shut down in 2020.
Many guests are eagerly awaiting the previous dining plan to return. Hopefully it will soon!
4 – Annual Pass Sales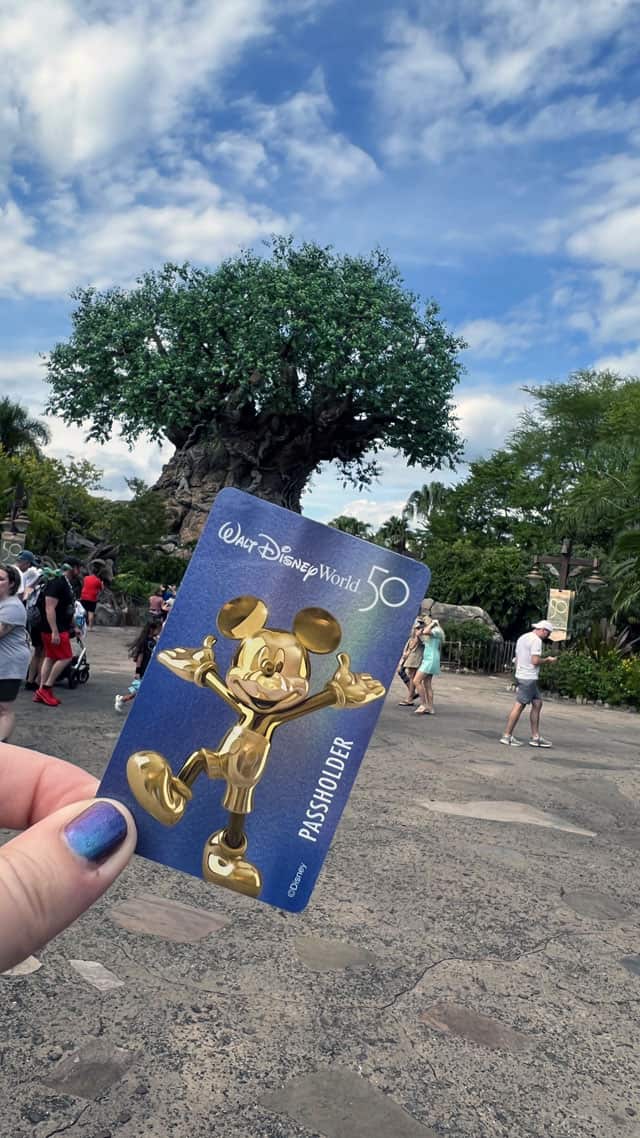 Annual Passholders receive some great perks at Walt Disney World. They include special merchandise discounts and fun effects as they scan their MagicBand when they arrive to the parks.
Other recent benefits for Passholders include Resort room and Disney merchandise discounts. One of my (Susan) favorite benefits of being a Passholder is collecting all the magnets! These are fun little decorations for refrigerators, vehicles, or any other magnetic surface.
However, no sales are currently being offered to purchase a new Annual Pass at Disney World. The only way to keep one (for guests with existing Annual Passes) is to renew it. Frequent travelers end up spending more on tickets for each trip than they would on an Annual Pass.
Guests would be so happy if Disney began selling new Annual Passes again!
3 – Extended Evening Hours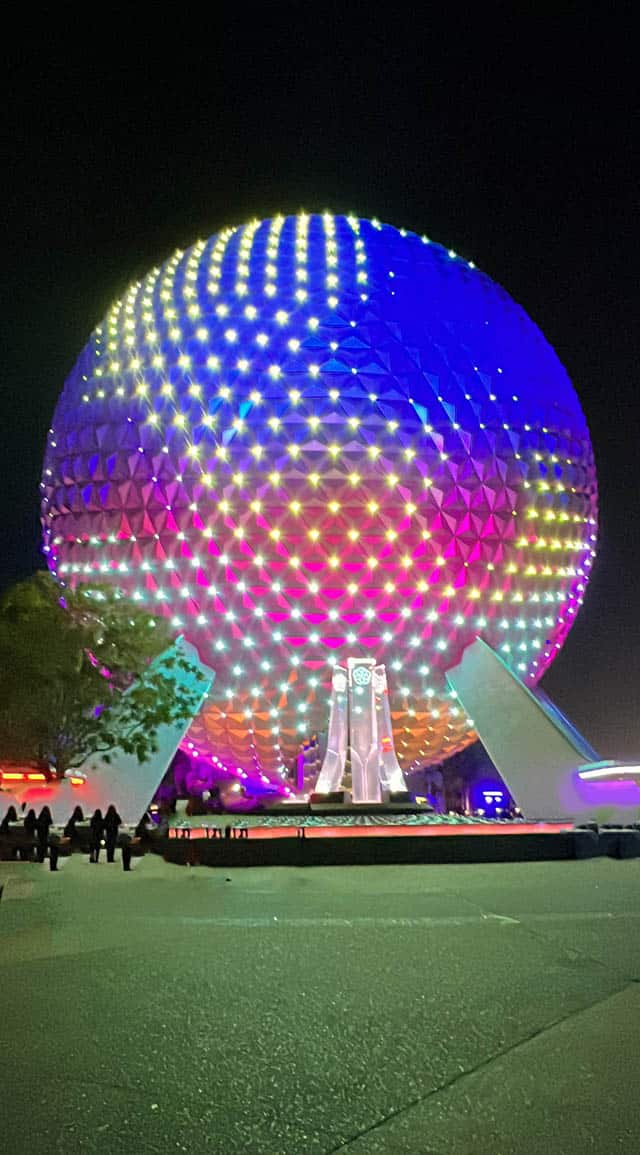 One of the more recent perks added for some guests at Walt Disney World is the option to attend Extended Theme Park Hours for Deluxe Resort guests. On select nights, guests with a valid hotel reservation at a Disney World deluxe participating resort can enjoy an evening of fun.
However, before the park closure in 2020, ALL guests staying at a Disney owned or partner hotel received this benefit, not just Deluxe Resort guests. Disney World needs to bring this benefit back again to all Disney resort guests!
2 – Nighttime Parade
We were delighted when the Festival of Fantasy Parade returned this past year to Walt Disney World. This triumphant return did leave our Disney pals on the West Coast a little left out. In September 2022 at the D23 Expo, Disney shared that the Magic Happens Parade will return to Disneyland.
It has been several years since Magic Kingdom hosted a nighttime parade. And it's time for the Main Street Electrical Parade (or any nighttime parade) to return!
1 – Park Hopping Rules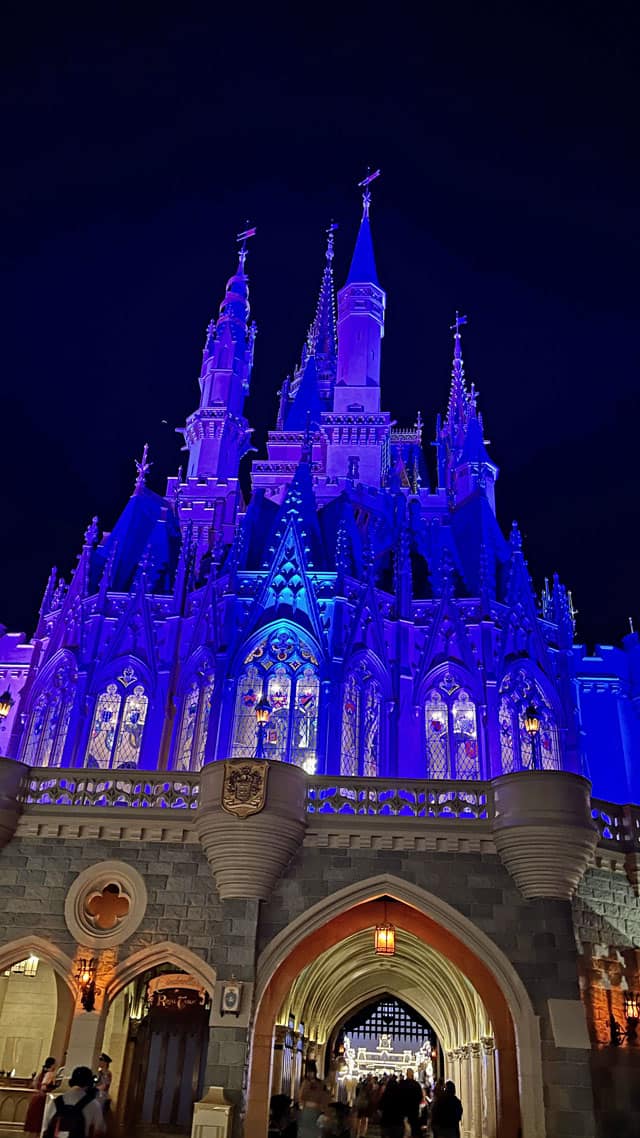 In addition to needing a theme park reservation to enter the theme parks, you'll also need a park hopper option to visit more than one park in a given day.
In addition to park passes, hopping is still limited to 2:00 pm and after. Before March 2020, anyone could freely come and go unless a park had reached capacity. With this change, you may be waiting much longer to head to another theme park.
The number one thing that we need now is to drop the park hopping time limitations! It's such a pain to finish a park or want to eat lunch somewhere only to be left waiting for 2:00pm.
Do away with the 2:00Pm hopping rule!
Which of these would you like to return? Do you feel like the parks are lacking now or mostly back to "normal" after the 2020 closing. Please let us know in the comments below and share with your friends so they can join the discussion.