Did you see today's price for Genie+? You may be in for a treat if you are visiting Disney World today.
Genie+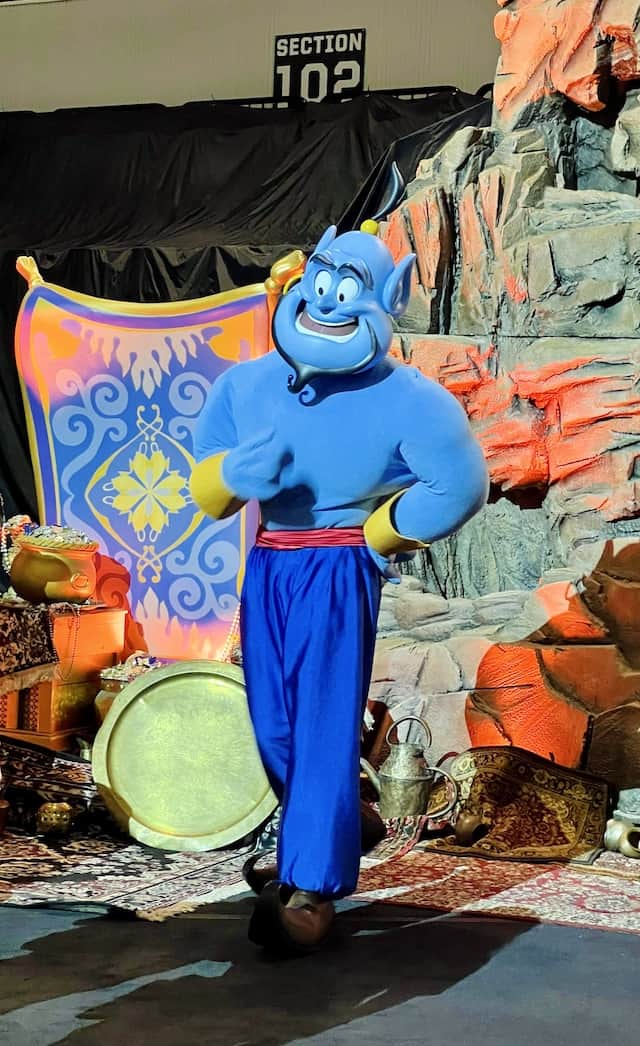 Whether you are an occasional Disney traveler or a diehard Disney Parks fan, you have probably heard by now that the paid Genie+ service has replaced the popular FREE FastPass+ system.
This is paid service that allows Guests to reserve a Lightning Lane for many attractions around the parks. For a full guide to purchasing Genie+ head over here.
Yesterday, Disney shared that Genie+ would be offering more value to Guests. Read HERE to find out what's coming in the next few months!
Variable Pricing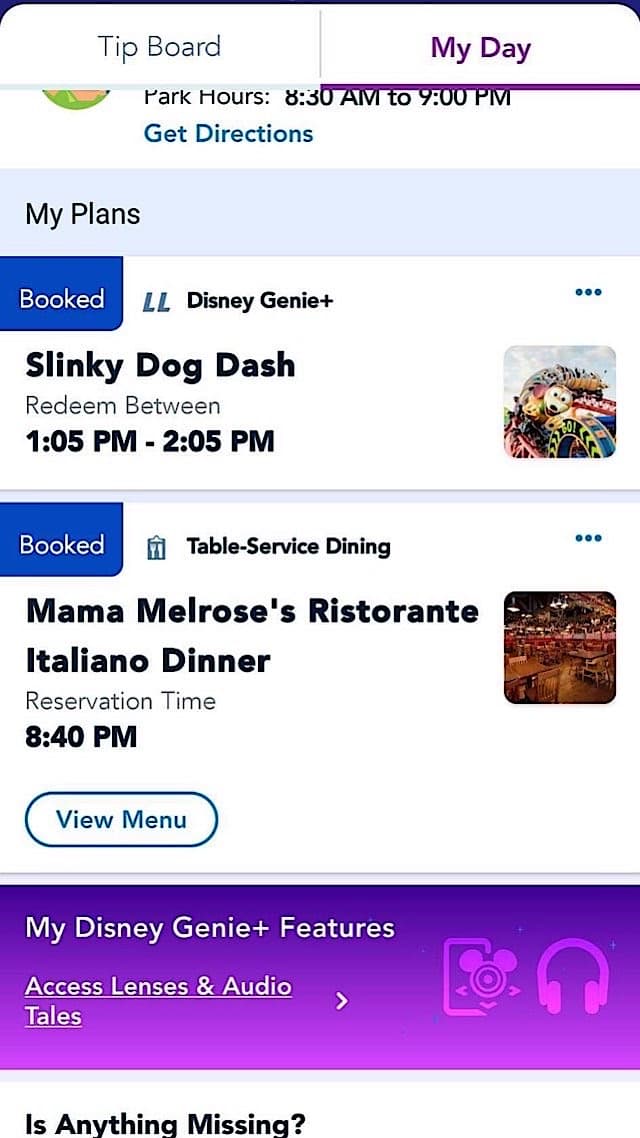 This fall we saw an incredible list of recent price increases, and one of the most unwelcome was when Genie+ moved from fixed to variable price each day. Since its launch in 2021, Disney World's Genie+ cost $15, and Disneyland's version cost $20 per person (plus any applicable tax). However, guests have since seen pricing anywhere from $15-$22 at Disney World and $25 at Disneyland with this new pricing.
With date-based theme park ticket pricing and Disney's announcement that Guests could no longer purchase Genie+ in advance, variable pricing came as little surprise. Disney saw a way to increase revenue during peak crowd levels on this service and capitalized on it.
You can see HERE the highest it reached over the holiday season.
Back to All Time Low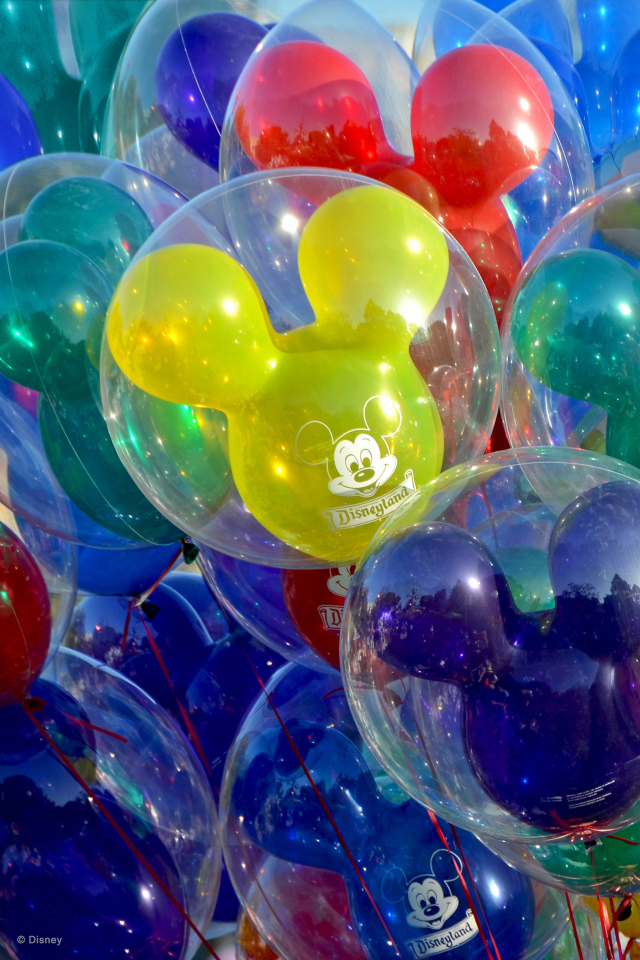 Genie+ is available for purchase at $15 plus tax per person today, January 11. This was the introductory price of Genie+. This can definitely make it more manageable for larger parties. For a family of four, today's price of Genie+ would be $60 plus tax.
Genie+ is available for purchase at it's lowest price of $15 plus tax per person.
What do you think of Genie+ variable pricing? Do you wait to see the day's pricing before planning on purchasing? Let us know below by leaving a comment!