The holiday crowds have arrived at Disney World and so has the price increase of Genie+. Genie+ pricing is back to an all time high.
Genie+ Variable Pricing
This fall we saw an incredible list of recent price increases, and one of the most unwelcome was when Genie+ moved from fixed to variable price each day. Since its launch in 2021, Disney World's Genie+ cost $15, and Disneyland's version cost $20 per person (plus any applicable tax). However, guests have since seen pricing anywhere from $15-$22 at Disney World and $25 at Disneyland with this new pricing.
With date-based theme park ticket pricing and Disney's announcement that Guests could no longer purchase Genie+ in advance, variable pricing came as little surprise. Disney saw a way to increase revenue during peak crowd levels on this service and capitalized on it.
Over the Thanksgiving holiday, we saw Disney Genie+ prices rise to $29. After the crowds thinned out, the price for Disney Genie+ decreased as well.
Holiday Pricing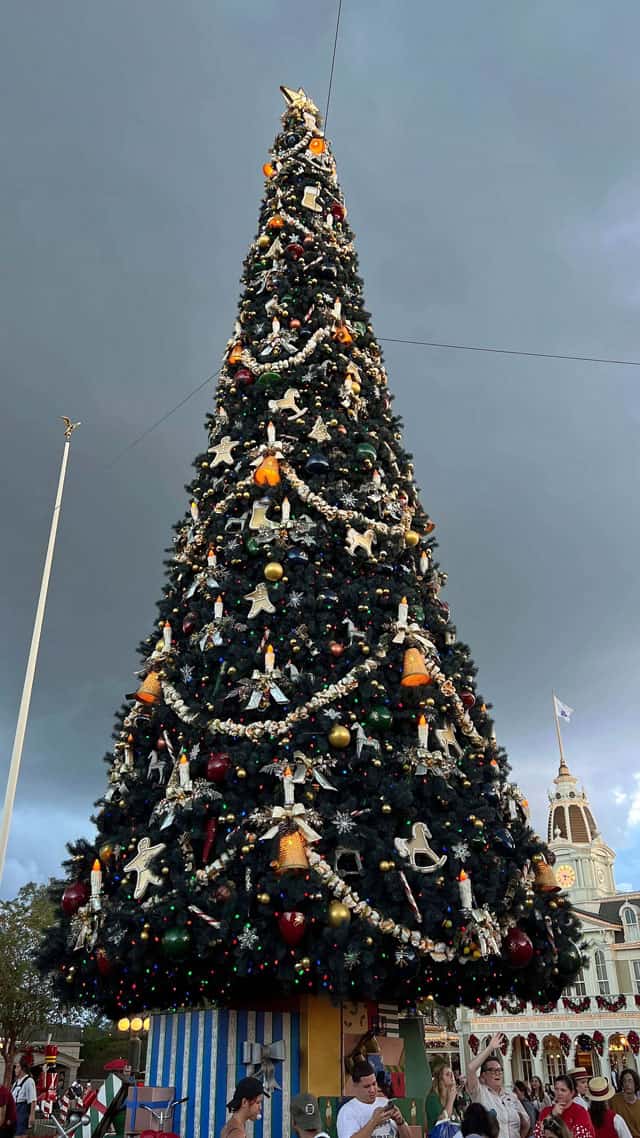 When holiday crowds arrived at Disney, the price of Genie+ went up as well. Earlier this week we reported the price of Genie+ at $25 per day.
A perk of traveling during this time is guests can enjoy a full Christmas parade at the Magic Kingdom. This parade was exclusive to Mickey's Very Merry Christmas Party earlier this season.
You can read HERE how the price even adjusted from $19 to $25 on the same day!
Genie+ At All Time High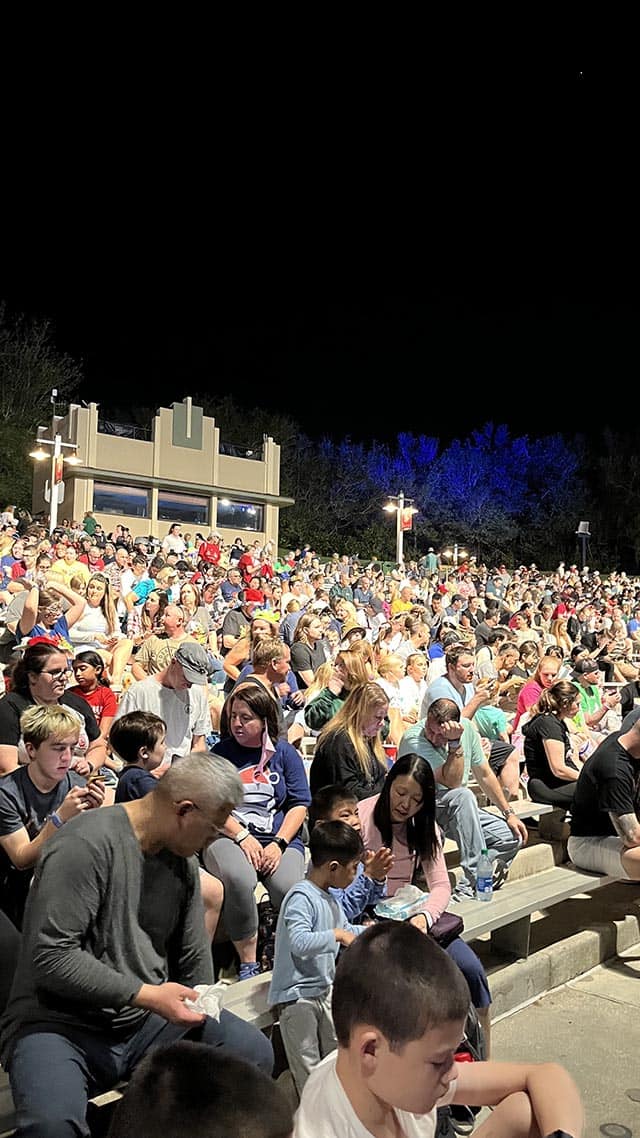 Today, we see the price of Genie+ go back to it's all time high of $29 per person! For a family of four that is $116 plus tax.
Genie+ is back to an all time high of $29 per person.
Will this be the highest Genie+ goes? I hope that it is, but I predict we won't see the price drop at all this weekend.
What do you think of the price for Genie+? Will you be buying Genie+ at the price with the holiday crowds? Let us know on the Kenny the Pirate Facebook page. Don't forget to join the KtP crew page, too!