We have BIG news for the railroad!
WDW Railroad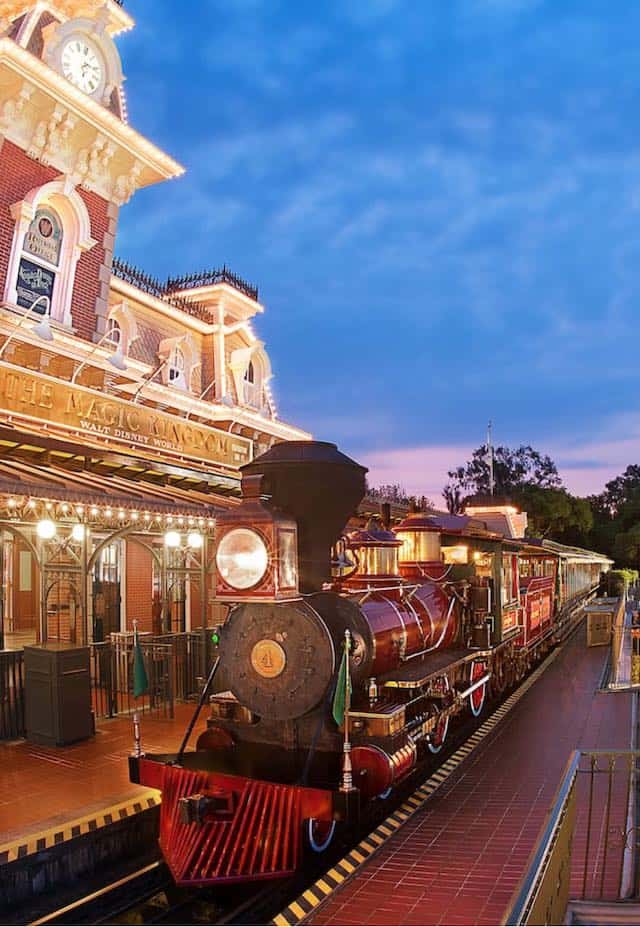 Skyliner. Monorail. Buses. Disney World has all the transportation, including railroads! Magic Kingdom has its very own railroad, which can transport Guests around the park.
The Disney website describe the railroad as: "Take your seat on 1 of 4 meticulously restored, vintage narrow-gauge steam trains—originally built between 1916 and 1928—and enjoy a relaxing 20-minute, 1.5-mile scenic round-trip tour."
You can board or disembark at any of 3 stations:
Near the entrance to the park on Main Street, U.S.A.
The Frontierland station
The Fantasyland station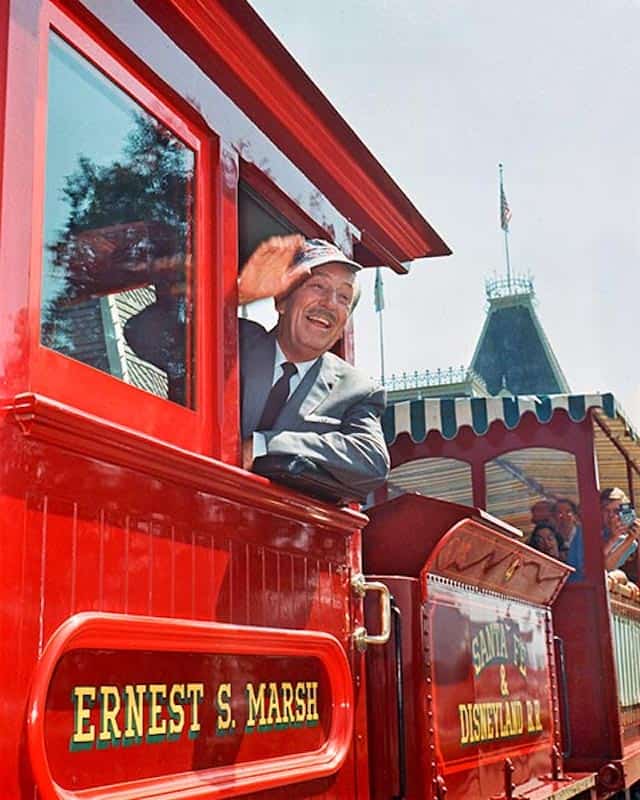 A noted train enthusiast, Walt Disney built his very first railroad in his backyard. The Carolwood Pacific Railroad, a 1/8-scale train, debuted in 1950 and featured a custom-built, steam powered locomotive that encircled his property.
Delighted with his miniature backyard railroad, Walt decided to share his love of trains with the whole world. The result was the Santa Fe & Disneyland Railroad, a favorite of Guests since the park opened in 1955.
Closure and Reopening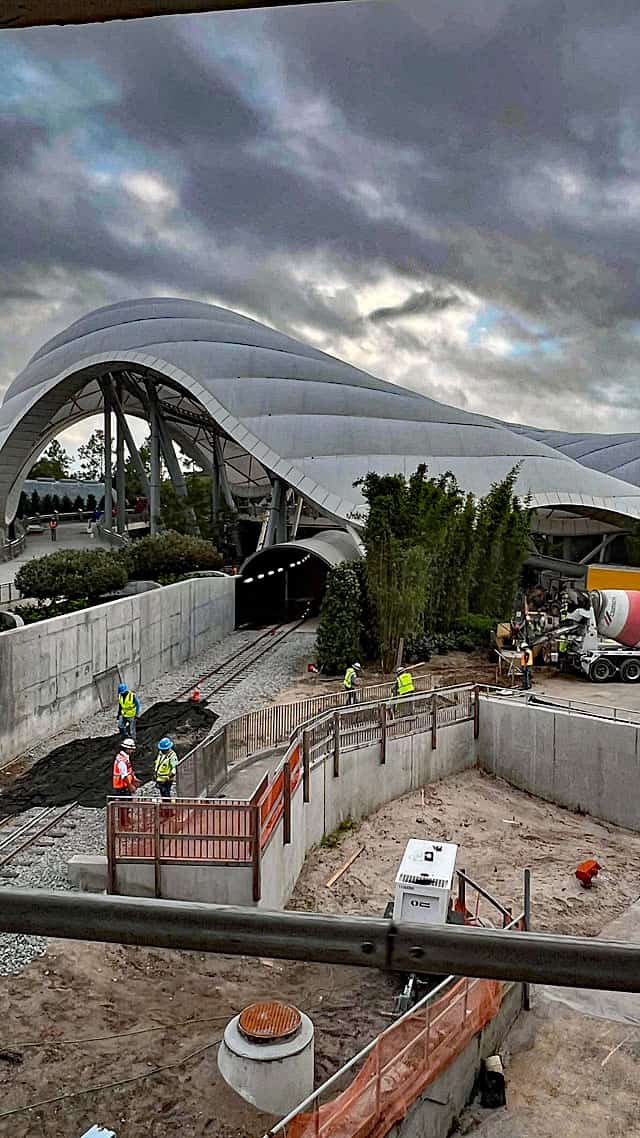 The railroad closed in December 2018 as a result of TRON construction. As we all know, TRON has been a very long project (announced in 2017!!), and it is finally nearing completion.
Now that Disney is nearly finished with the new attraction, the railroad is finally open!
Just yesterday, we shared Cast Member previews and a special announcement from Disney confirming the railroad would reopen "this holiday season."
Guests visiting the Magic Kingdom today can now ride around the park on the railroad!
New Narration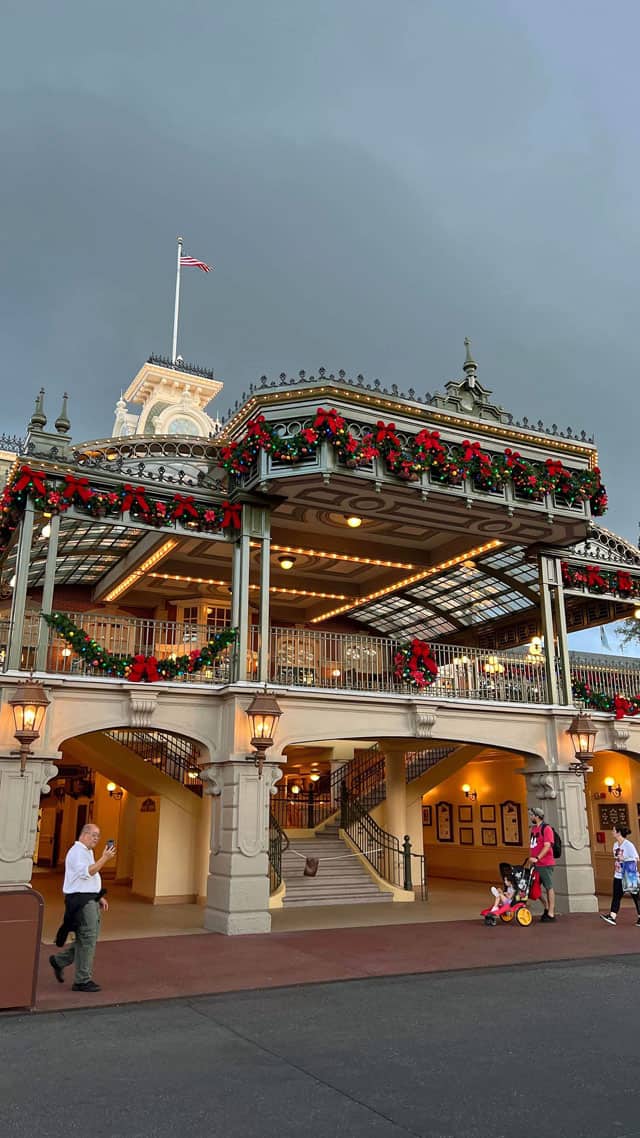 It may sound a little different from the last time you rode it, however. Disney put in new narration. "The familiar whistle of its steam engine will be complemented by exciting new sounds and voices," the team of Imagineers shared.
"A new conductor has assumed the role, carrying on the long tradition of warm welcomes and amusing anecdotes while adding fresh commentary and story to the journey."
Are you visiting Disney World today or anytime this holiday season? Will you ride the WDW railroad? Let us know in the comments below and on Facebook.