After an extended delay, Disney announces this attraction's reopening date. Are you excited to ride it again?
Holiday Theming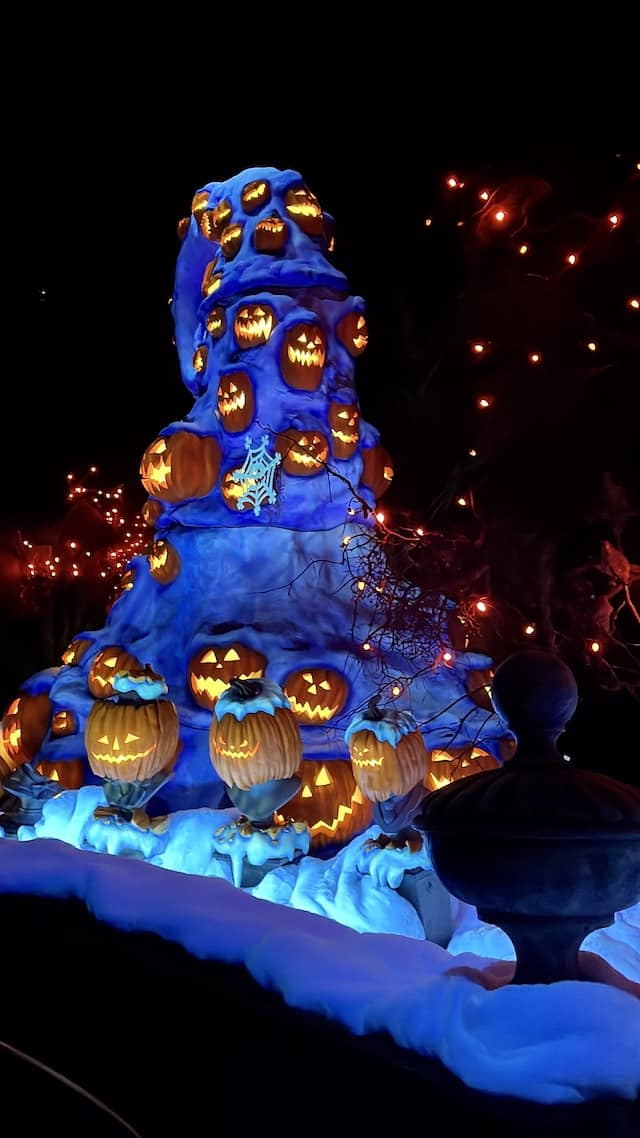 There is a loyal following of Disney fans for the wildly popular Haunted Mansion attraction. While theming varies at each Haunted Mansion around the world, one thing is consistent: its huge fan following!
Disneyland Park in California offers a fun holiday overlay of the Haunted Mansion. Jack Skellington and his crew, from Tim Burton's The Nightmare Before Christmas transform the Haunted Mansion. The overlay is complete with a real-life gingerbread house located in the Grand Hall.
Transforming this Haunted Mansion into a magical holiday treat is a major project. To accomplish this, the Haunted Mansion closed for refurbishment from August 15th through September 1st and reopened on September 2, 2022, as Haunted Mansion Holiday. Each year a few new details are added. Guests can't wait to enjoy this attraction each year to spot the new additions.
Holiday Theming Closure and Reopening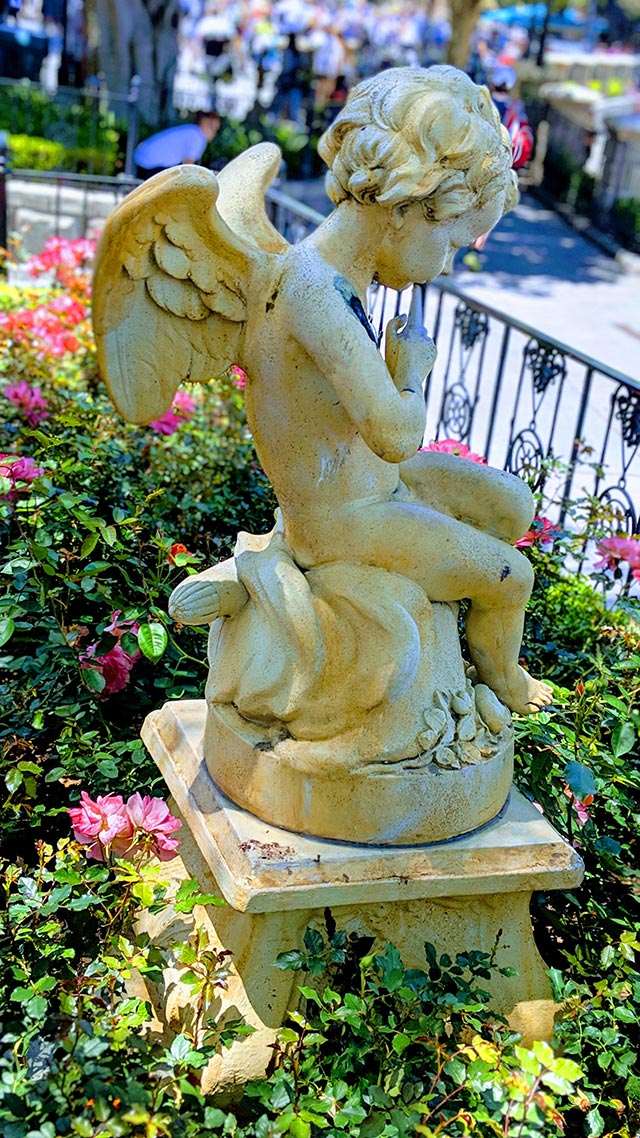 Disneyland announced that the Haunted Mansion Holiday overlay would end on January 8, 2023. A short closure would be in place to remove the overlay from this attraction.
However, this overlay was extended until January 29, 2023. Unfortunately, this also caused this attraction to be delayed in reopening with the traditional theming.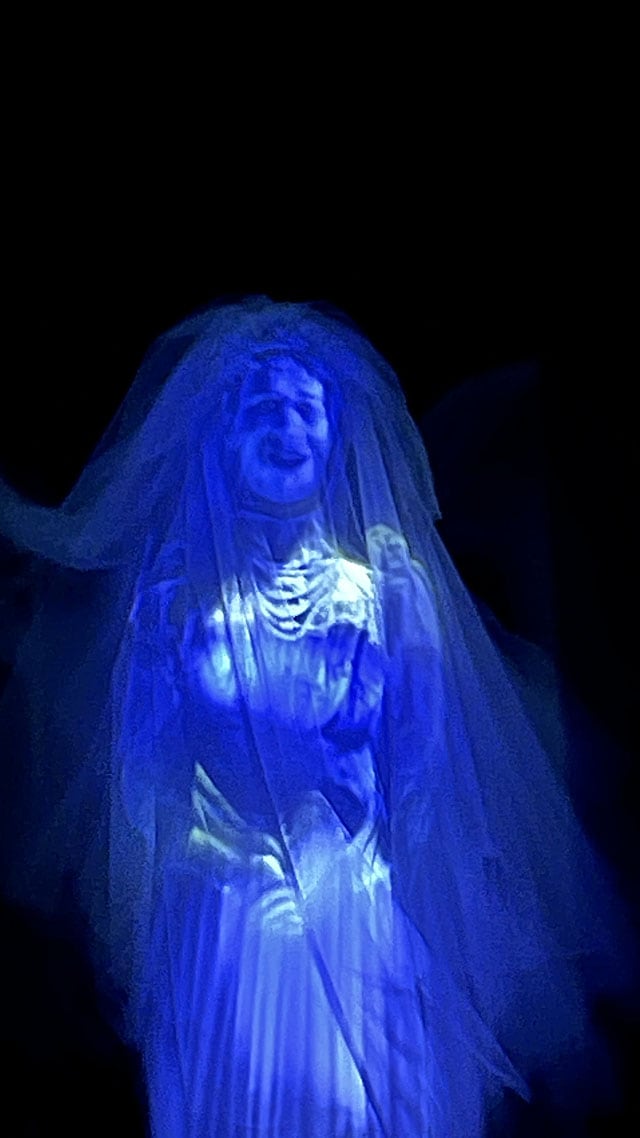 If you've been waiting to see if you'll be able to ride the Haunted Mansion on your next trip, we've got the updated dates. The Haunted Mansion will close to remove holiday theming on January 30, 2023 and will reopen on February 10, 2023.
The Haunted Mansion closes on January 30 and will reopen on February 10.
Are you excited that the holiday layover was extended? Or were you wanting to ride the traditional version of the Haunted Mansion? Please let us know if the comments below and share with a friend to help them plan too.