A brand new magnet is coming soon for Disney Annual Passholders! Don't let it fly away.
Annual Passholder Perks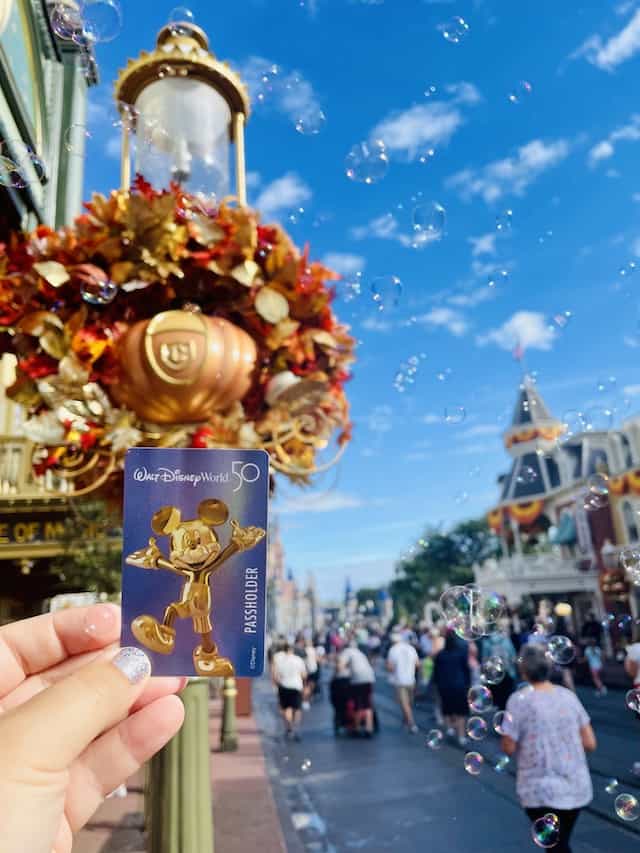 Annual Passholders receive some great perks at Walt Disney World. They include special merchandise discounts and fun effects as they scan their MagicBand when they arrive to the parks.
Other recent benefits for Passholders include Resort room and Disney merchandise discounts. One of my (Maggie) favorite benefits of being a Passholder are the collection of magnets! These are fun little decorations for refrigerator, vehicle, or any other magnetic surface.
Not only are they adorable, but there's also an extra treat in store for the latest magnets called an Augmented Reality lens. It works with the newest magnets. The lens works with both Facebook and Snapchat to bring Mickey and Minnie to life. Take a look at Kate's post HERE to see how it works.
Passholder Magnets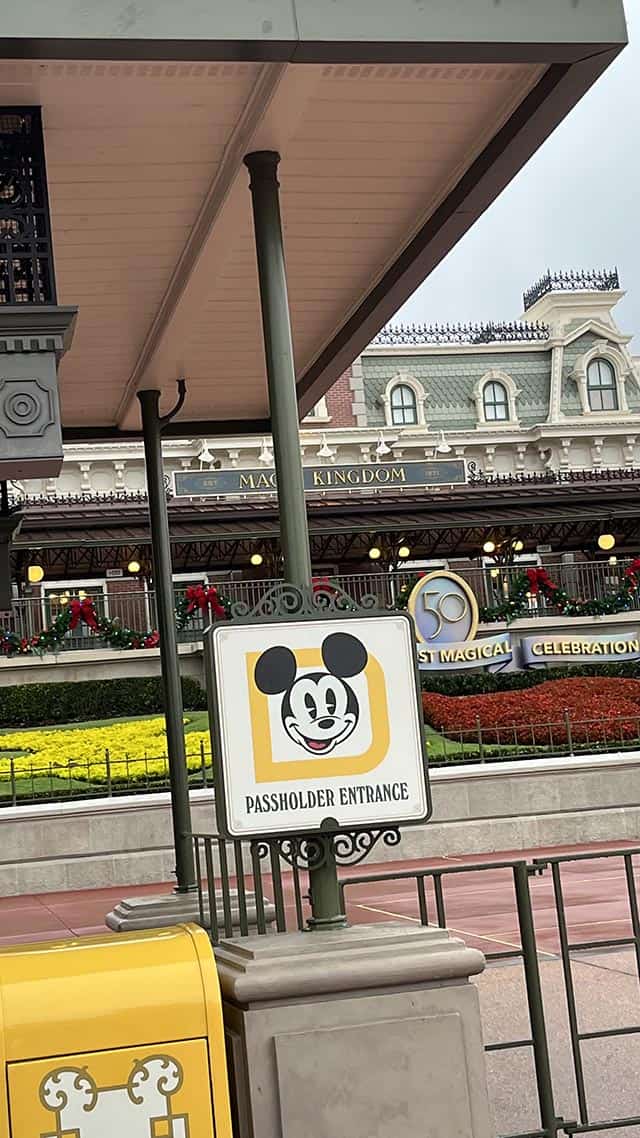 In the past year, Disney released magnets for the 50th Anniversary, Mickey Mouse, Orange Bird and Minnie Mouse.
Some magnets were only given out via a virtual queue and you had to be at Walt Disney World to pick it up. Luckily, the last Minnie Mouse magnet was mailed to passholders, which saved me an extra trip!
New Teaser for the next magnet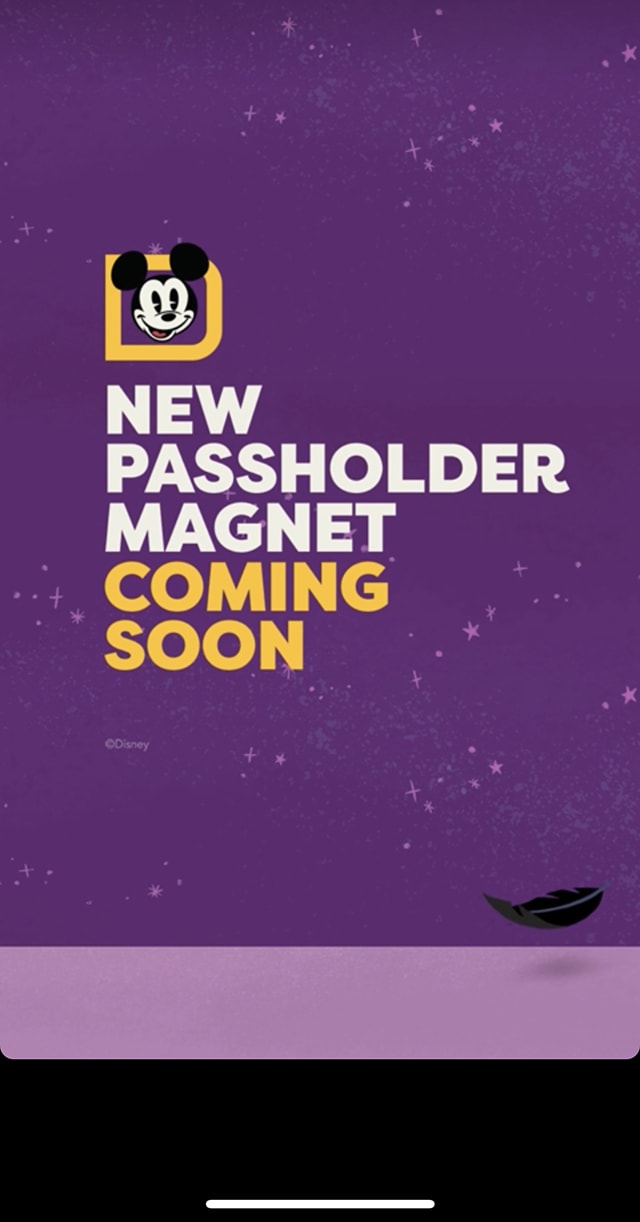 Today, Disney teased their next magnet in store for passholders in My Disney Experience under the passholder Buzz. The teaser says, 'New Passholder Magnet Coming Soon' and is seen with a purple background and a black feather slowly falling to the ground.
Don't Just Fly, Soar! Have a guess for the newest Passholder magnet? We are all ears.

My Disney Experience
What do you think of when you see feathers for Disney? I know of one particular thing that comes to mind, and that's Dumbo!
No further details regarding when the magnet will be released or how it will be distributed are known at this time. Once more details are given, we will be sure to let you know.
Are you an Annual Passholder? Do you love getting the magnets when they are released? Let us know in the comments or share this post with one of your friends!