We all need more Moana! Take a look at what we know so far about this incredible new space coming to Disney World.
Moana Movie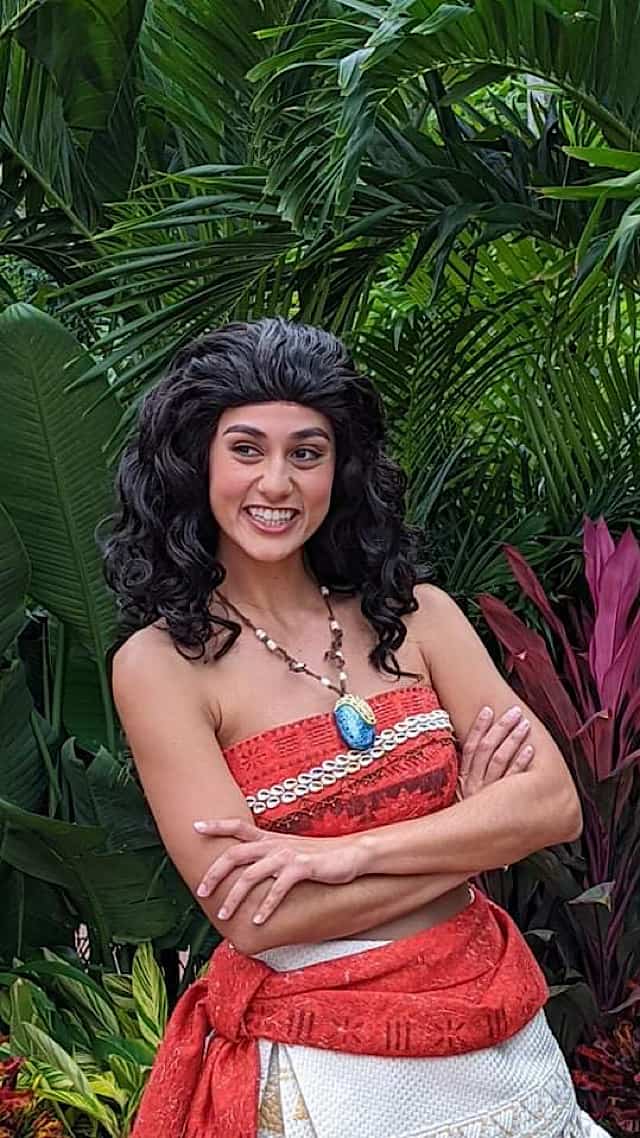 Three thousand years ago, the greatest sailors in the world voyaged across the vast Pacific, discovering the many islands of Oceania. But then, for a millennium, their voyages stopped, and no one knows why… Walt Disney Animation Studios'
Moana is about an adventurous teenager who, with help from demigod Maui, sails out on a daring mission to prove herself a master wayfinder and save her people.
Dinoland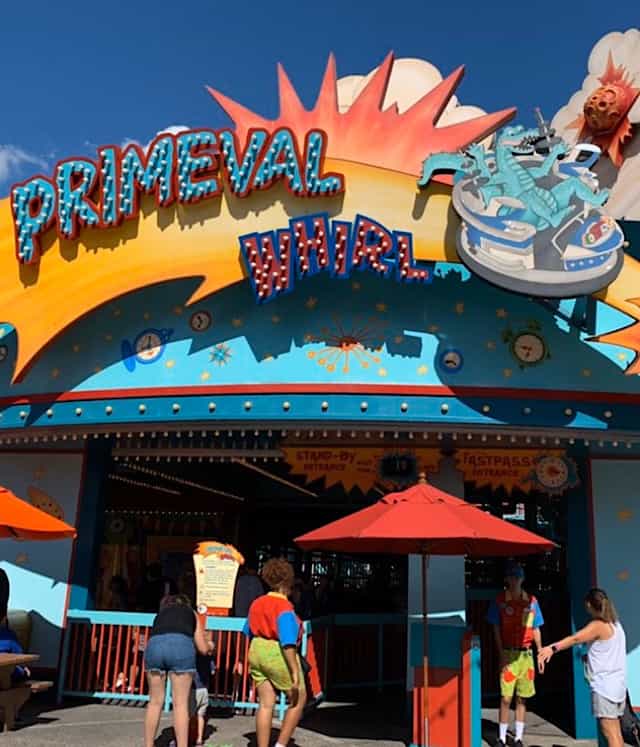 Primeval Whirl was a spinning wild-mouse style roller coaster that dipped, dived, jerked, and spun aka it gave you motion sickness and/or an awful headache. Then, in June 2020, the DinoLand U.S.A. coaster, Primeval Whirl permanently closed. 
Since then, it's been completely demolished. Dinoland has always seemed out of place compared to the rest of Animal Kingdom.
Changes Coming to Animal Kingdom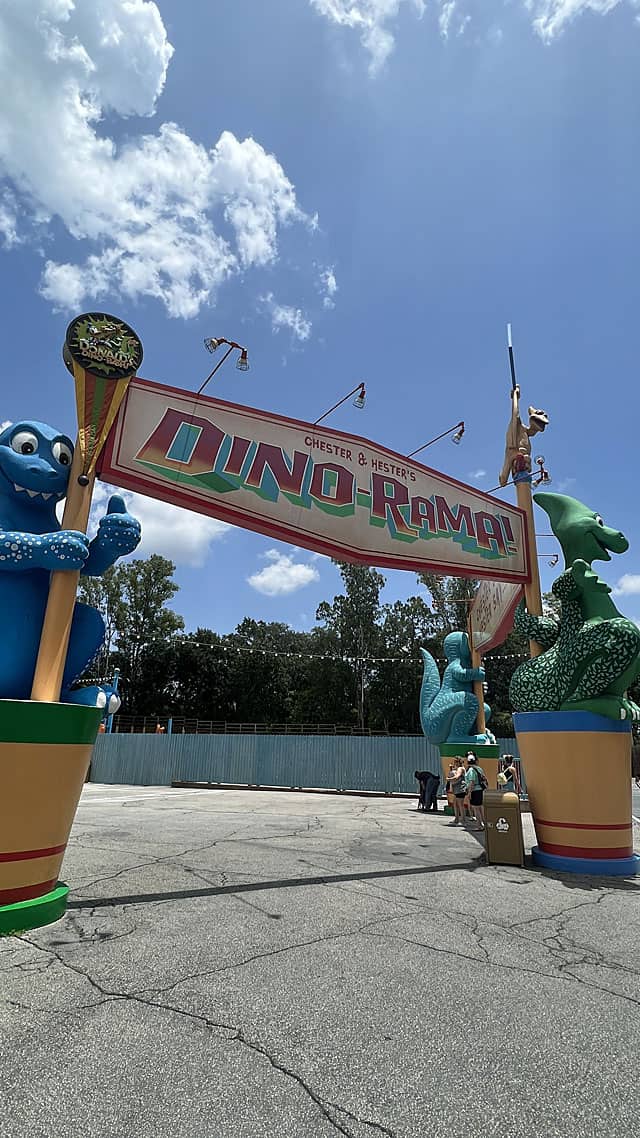 We're excited to share what is happening in this "dead" park space. In what Josh D'Amaro explained as "blue sky" or something that is entirely new, there are two new lands coming. For the first time ever, Zootopia is coming to Disney World! Now, guests can travel through each Zootopia Land as well as see new characters!
And that's not all! Moana is getting her own land too!!! I (Susan) am so excited about what's coming.
In addition, Disney announced a major expansion coming to Disney's Magic Kingdom HERE.
Boat Attraction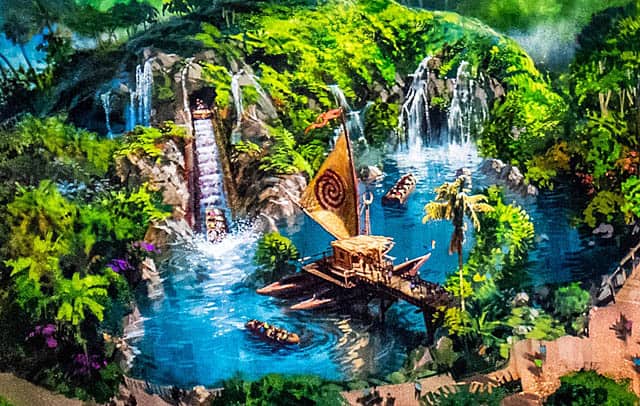 Check out the tropical oasis in the concept art shown above. The first attraction in this area appears to be a cool boat ride. Guests sail around the water, including a steep drop. This looks like a Splash Mountain-style drop!
Second Attraction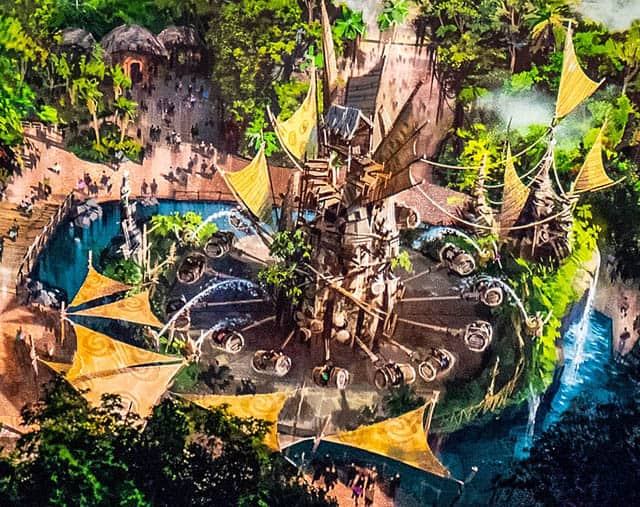 Next, take a look at the Dumbo style ride featured above! I love the sails, water, and lush greenery. It looks like it squirts water on guests, too. You can see the walkway that surrounds the area. In the top left, you can see a cluster of tents. This would make an awesome place for Moana to have a regular meet!
Moana Coming to Epcot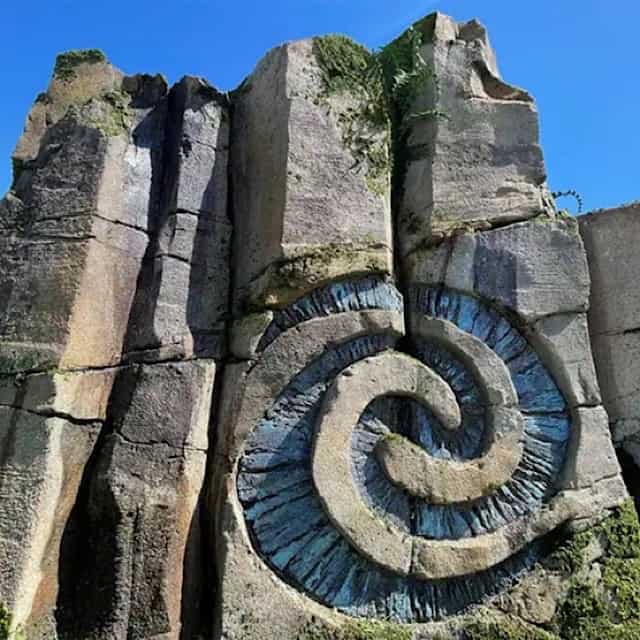 Animal Kingdom isn't the only park getting Moana. At EPCOT, Journey of Water, Inspired by Moana is coming. On this immersive exploration trail, guests walk through the water cycle, specifically focusing on how water cycles from our skies to our oceans and back continuously. 
Take a look HERE at the amazing Te Fiti that's part of this area and opening date HERE.
Is This Happening?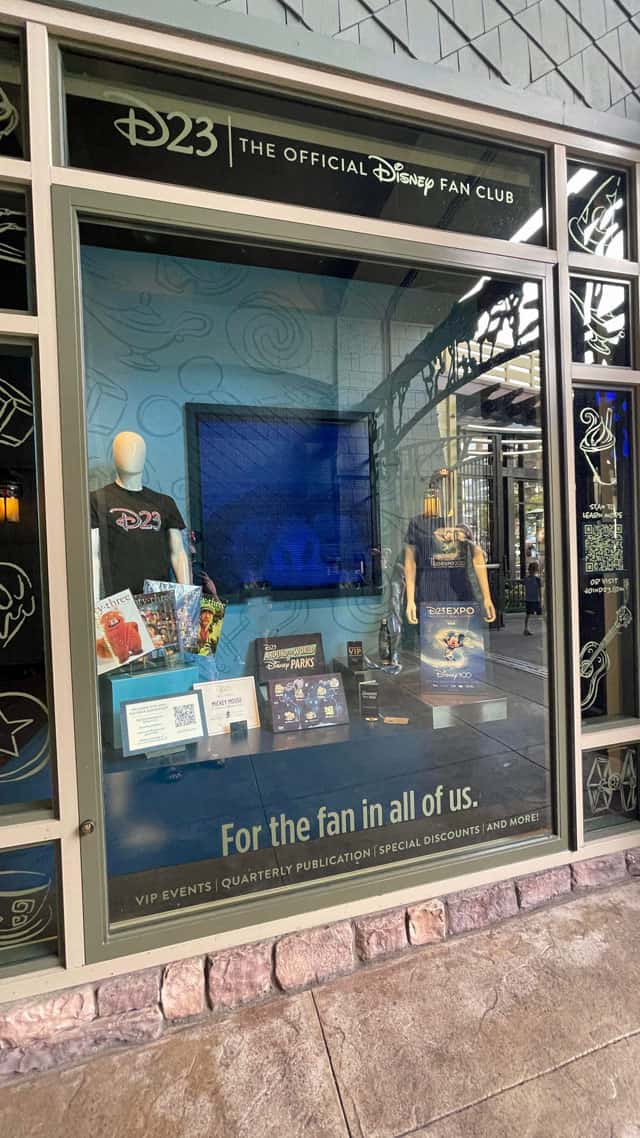 I wish I could say with certainty that this is coming. However, at the D23 Expo they were discussed as "blue sky" or ideas that are still being worked through and discussed. Looking at the details of each artist concept above, the state of Dinoland, and the popularity of Moana, chances are good this will happen. Let's keep our fingers crossed!
To see details on what may be included if Disney builds the proposed Encanto attraction HERE.
What do you think about this new Moana land? Are you excited about the possible attractions here? What else would you like to see here? Follow along with us on Facebook and Twitter. You can also subscribe and have all news sent straight to your inbox!