The Walt Disney Company made many BIG Announcements, but a few we were hoping to hear about were missing. Here is what was NOT announced this past weekend at the D23 Expo.
D23 Event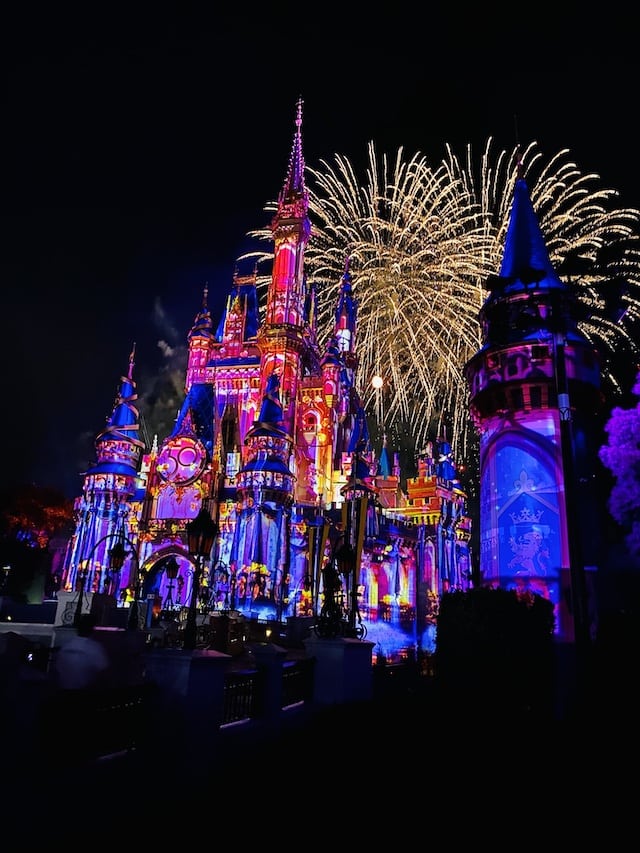 Over the past several days, we were consumed with great Disney news and announcements that were shared during the D23 Expo at Anaheim, CA. Some of the biggest news was an expansion coming to Magic Kingdom, an additional attraction being added to the Avengers Campus, the return of the Happily Ever After theme song, a change to EPCOT nighttime entertainment, a Tangled attraction, and a HUGE change coming to DinoLand over at Disney's Animal Kingdom.
These were great announcements but now we are left scratching our heads for the many announcements that were not made at the D23 Expo.
Fantasmic!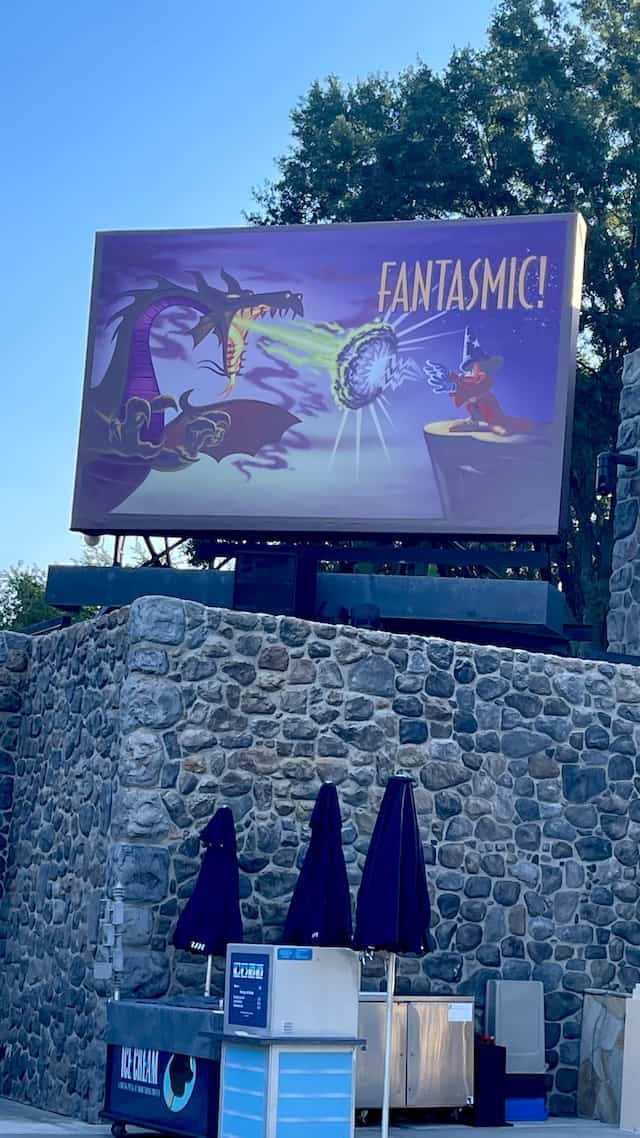 Fantasmic! has been closed since 2020, but recently Disney shared that the lights had returned as rehearsals are now in place! We have seen early morning testing for Fantasmic! as well. This early morning lighting testing and rehearsal is a great sign that Fantasmic! may return very soon.
We were hopeful that the Walt Disney Company would announce a reopening date for the show at Hollywood Studios. During the D23 Expo in 2021, it was announced that new scenes would be added to this show, but after a year this show remains closed with no reopening date announced.
Walt Disney World Railroad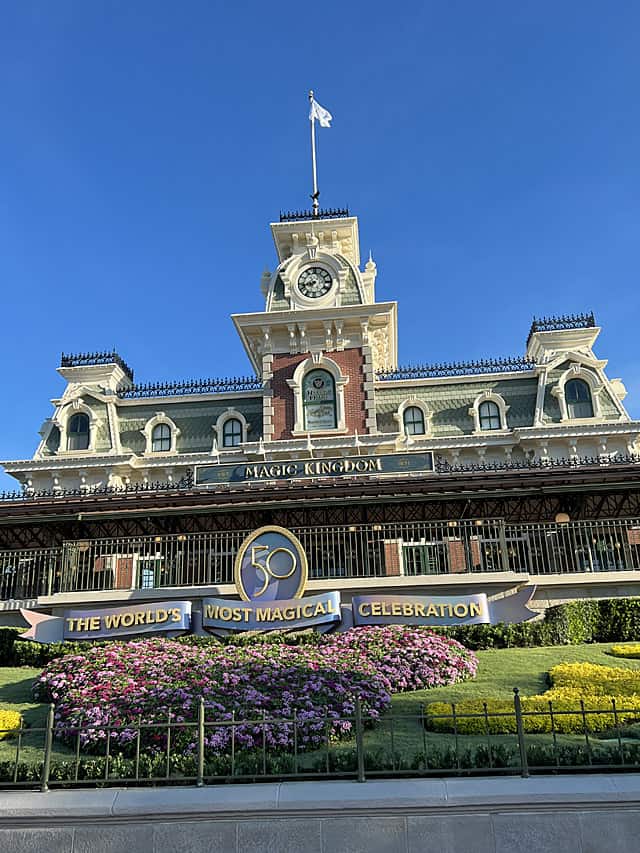 The Walt Disney World Railroad has been closed since the end of 2018, as a result of the construction of the highly anticipated TRON attraction.
Many Guests have commented that the 50th Anniversary celebration at the Magic Kingdom just isn't the same without the Walt Disney Railroad. Walt Disney loved trains, and it is only fitting that each Disney Park has a train that Guests can enjoy.
This weekend, we learned that it will still be several months until Tron opens. It is unknown when the Walt Disney World Railroad may reopen.
This weekend, we learned that it will still be several months until Tron welcomes guests. It is still unknown when the Walt Disney World Railroad may reopen.
Spaceship Earth Refurbishment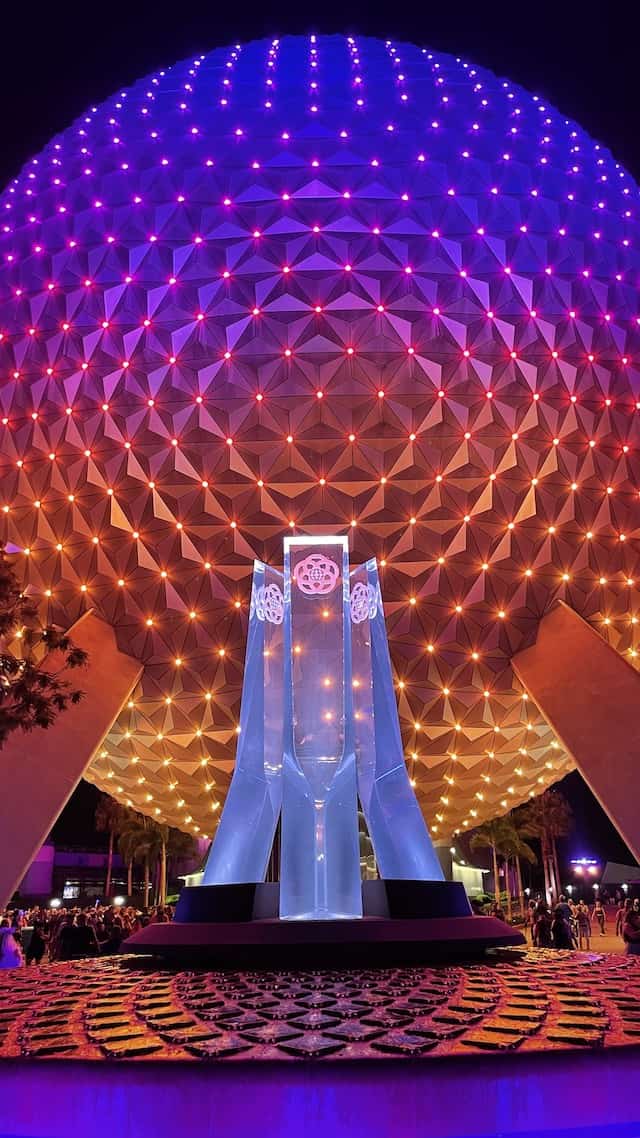 Originally, Spaceship Earth was scheduled for a lengthy refurbishment with a closing date of May 26, 2020. In July 2020, we shared that due to extended park closures due to the pandemic, Disney would cut nearly one billion dollars for upcoming refurbishments. Spaceship Earth was one project that was affected.
Since 2020, Spaceship Earth still allows guests to "travel back to the dawn of humanity," but there have been a few ride hiccups along the way. The attraction scenes and ride vehicle system are in dire need of repair. Still no news of when this attraction will be repaired.
Walt the Dreamer Statue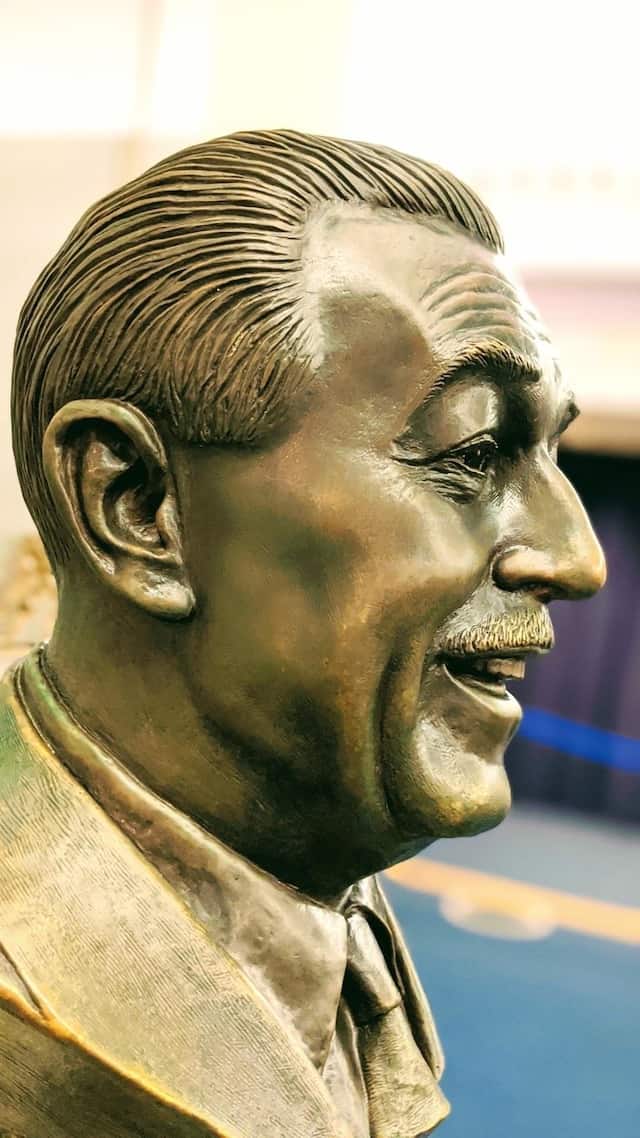 All fans of Walt Disney have anticipated the newest statue honoring Walt. Last year we saw a glimpse of this new statue, but now we can see it in true form. This new statue will be called "Walt the Dreamer." The statue was unveiled at the D23 Expo. You can check out this statue and great details HERE.
We expected to hear when this statue would be placed at EPCOT, but no announcement was made.
Electrical Parade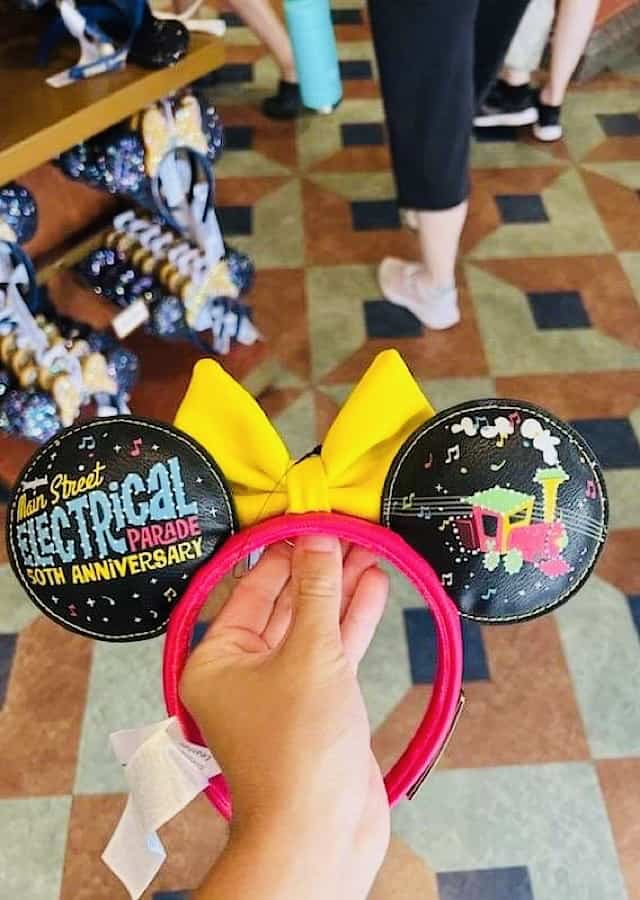 The "Main Street Electrical Parade" returned to Disneyland on April 22, 2022. This beautiful nighttime parade ended on September 1st. Recently, Disney released a new MagicBand+ design featuring this parade with a new name "Disney's Electrical Light Parade." We were hopeful that this name change may indicate that this nighttime show may travel to other Disney Parks.
Unfortunately, no announcement was made at the D23 Expo for the "Main Street Electrical Parade" or "Disney's Electrical Light Parade."
Tarzan Treehouse Retheme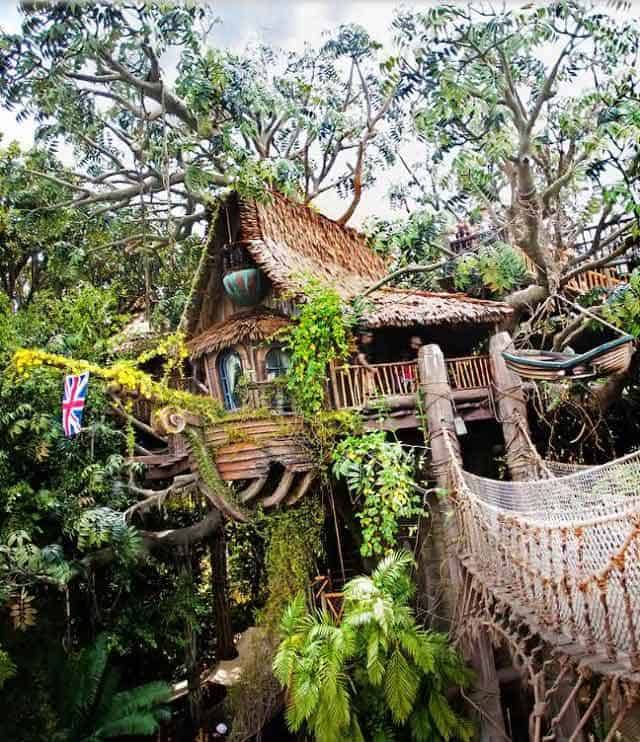 Disneyland will reimagine Tarzan's Treehouse in Adventureland with a new theme and backstory, according to Disneyland officials. The treehouse experience isn't going away, but the Tarzan theme won't return when the attraction reopens. We shared a possible retheme for this attraction HERE.
We hoped that news would be shared for this retheming, but no mention was made.
Roundup Rodeo BBQ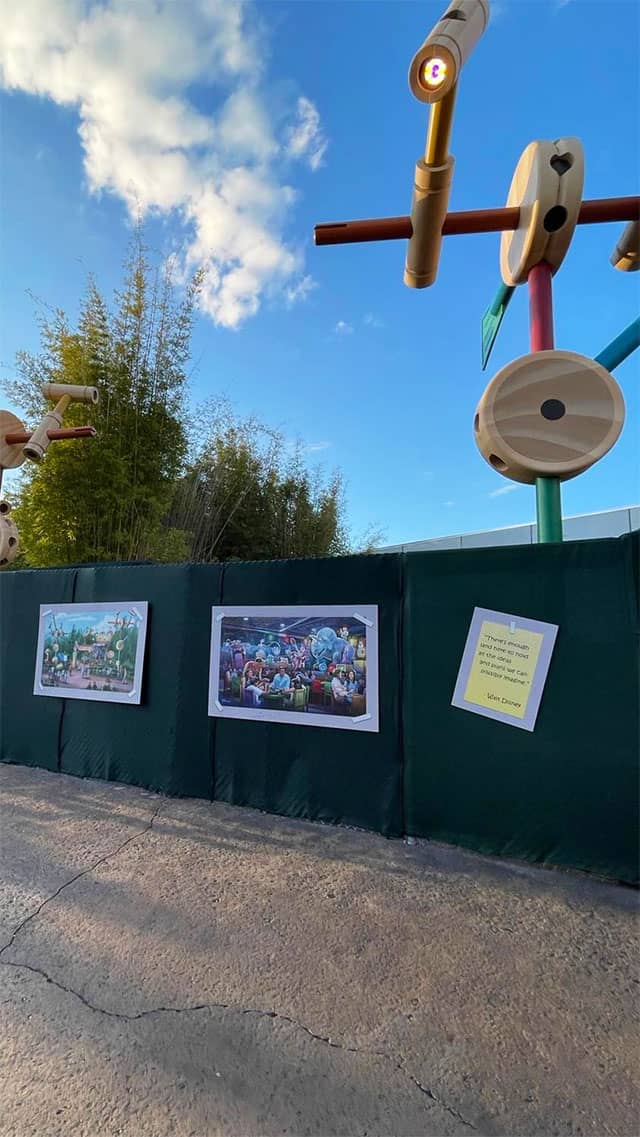 Toy Story Land is also home to one quick-service restaurant, Woody's Lunchbox. As we have previously covered, Toy Story Land is growing! Soon, a new table service restaurant called Roundup Rodeo BBQ will open. This restaurant will provide much-needed indoor dining options for Toy Story Land and Hollywood Studios in general.
With new permits filed, we were hoping for an opening date for Roundup Rodeo BBQ, but no mention was made at the D23 Expo. With so many exciting announcements, we are still left with many unanswered questions.
What do you think of these projects left unaddressed at the D23 Expo? Do you think we may hear announcements for these projects soon? Share your thoughts with us on our Facebook Page.

Are you planning a vacation? Reach out to our trusted travel agency sponsor Authorized Disney Vacation Planner
Mouse Class Travel
!