This is such great news for fans of the hit movie!
Encanto Attraction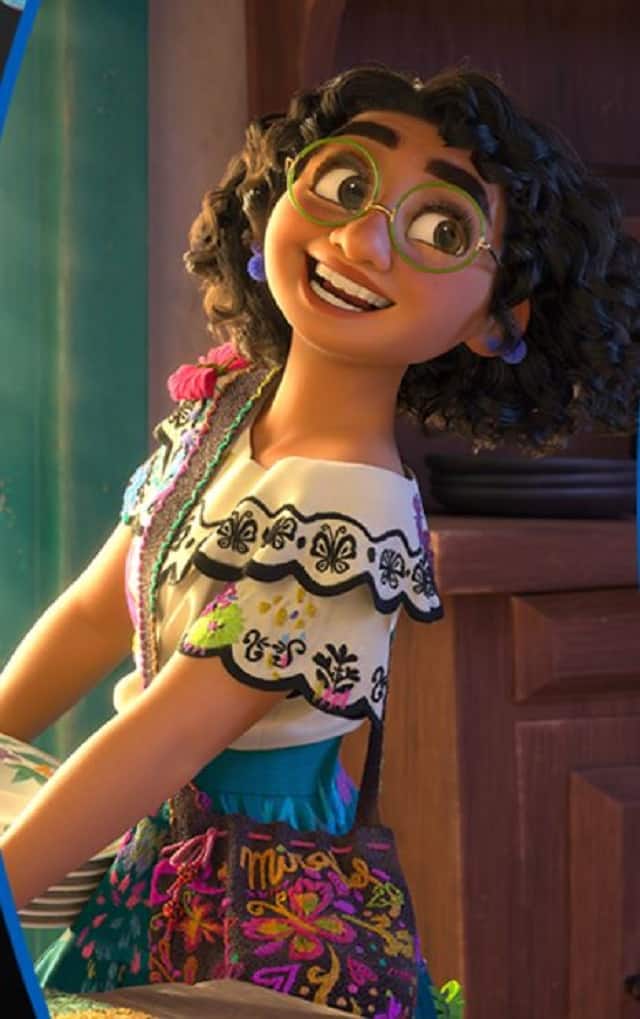 When Encanto debuted in theaters last fall, I don't think any of us truly realized just how popular the movie would become! "We don't talk about Bruno" dominated the charts for weeks, and we enjoy seeing Mirabel come to life in the parks.
There's even a singalong and an Encanto overlay at one attraction! You can read that story HERE.
Back in February we shared that Lin-Manuel Miranda hoped for an Encanto attraction in one of Disney's theme parks. In the interview, he stated: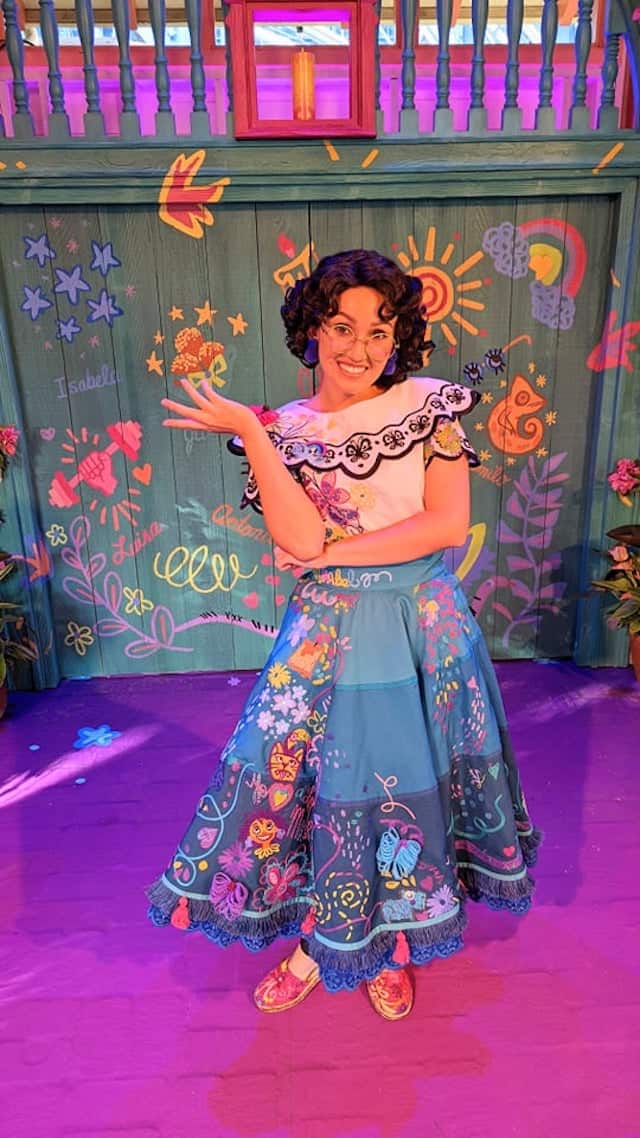 Well, I took my kids to Disneyland for the first time pre-pandemic a few years ago. And we sat through The Little Mermaid thing five times in a row. That's where my brain goes. It's like, I want to go in and out of this casita and see those characters and see the house respond because that's something Disney can do that no one else can do.
In the works!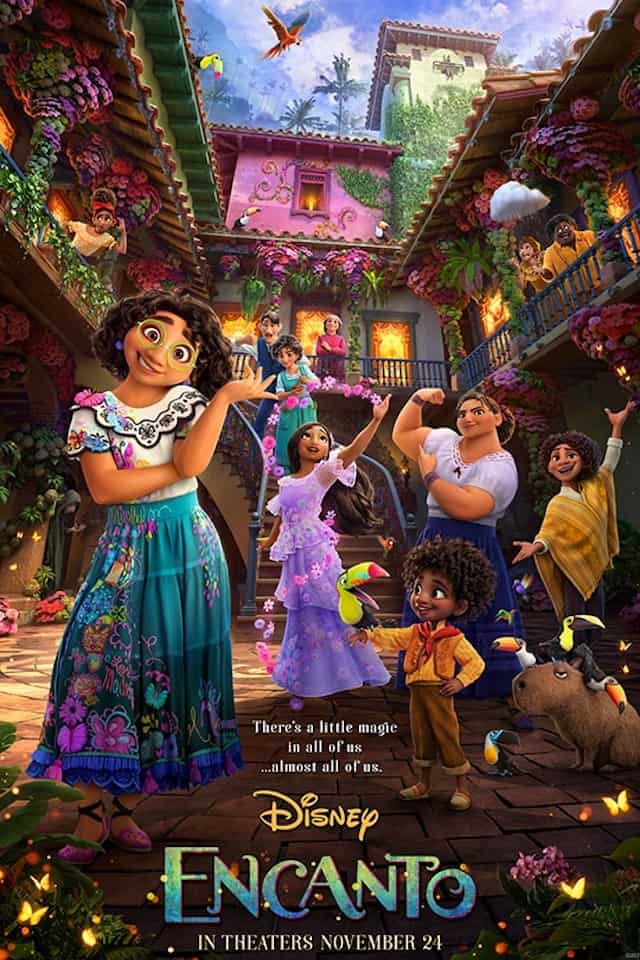 It appears his wish has come true! In an interview with Insider, he says, "The Imagineers are on it. I don't know what they do or where they live, but I know they're on it." He also states he's more eager for a ride than a sequel or spin-off.
Miranda also said that while he doesn't know any details, Disney is working on putting something together.
An obvious choice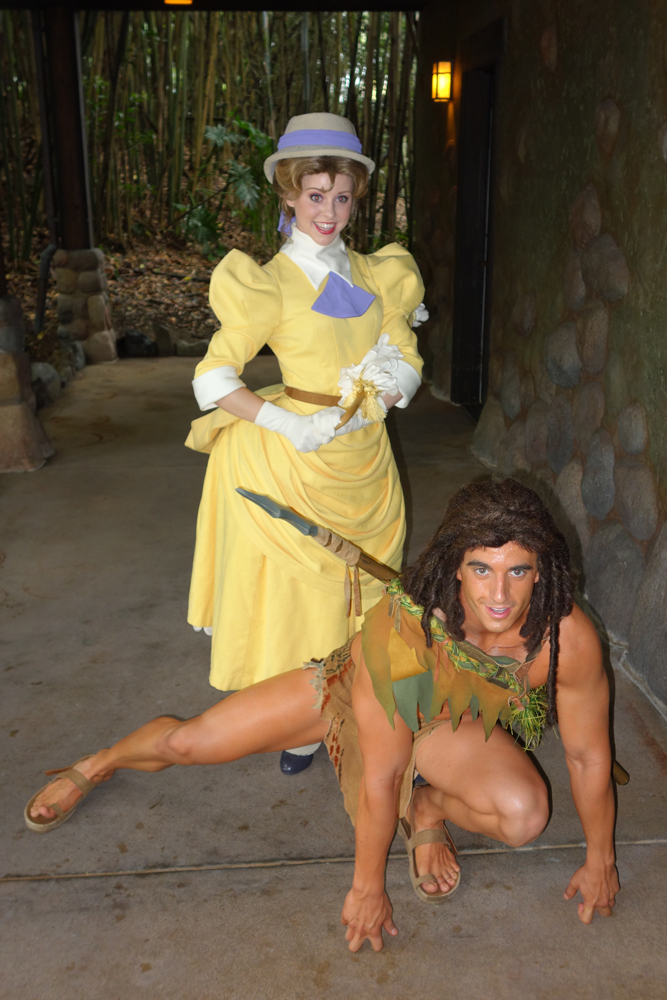 This revelation comes shortly after Disney shared plans for a retheme of Tarzan's Treehouse at Disneyland.
Similar to Swiss Family Robinson Treehouse, Tarzan Treehouse at Disneyland is an attraction that is so fun to explore. According to the Disneyland website, "Your adventure begins as you clamber up a tree stump and cross a rope bridge high in the sky. Overgrown with vines and constructed out of parts salvaged from his tragic shipwreck, the tree house features ingenious inventions and vignettes from Tarzan's epic life story.
Peruse drawings from Jane's sketchbook that tell the tale of the young English lord who was marooned in the jungle, orphaned and raised by a tribe of gorillas. The tree's scientific name is Disneydendron semperflorens grandis or "large ever-blooming Disney tree" and some incredible views await you at the top!"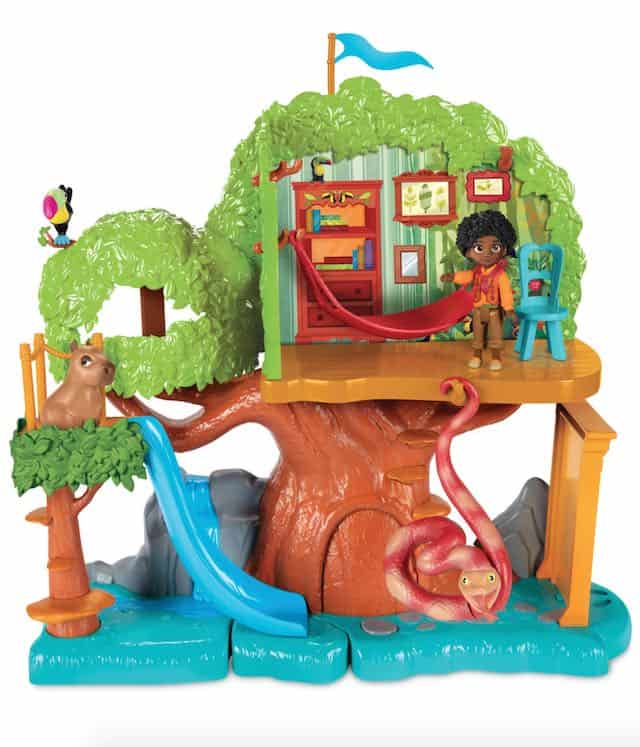 Disneyland will reimagine Tarzan's Treehouse in Adventureland with a new theme and backstory, according to Disneyland officials. The treehouse experience isn't going away, but the Tarzan theme won't return when the attraction reopens.
You may remember from the Encanto film that Antonio has a magical treehouse where he communicates with animals. It seems too perfect, doesn't it?
Do you think Encanto will take over Tarzan's Treehouse? Let us know in the comments below and on Facebook.