If you love Disney parades, you will love this! One fan favorite magical parade is returning to Disney Parks!
D23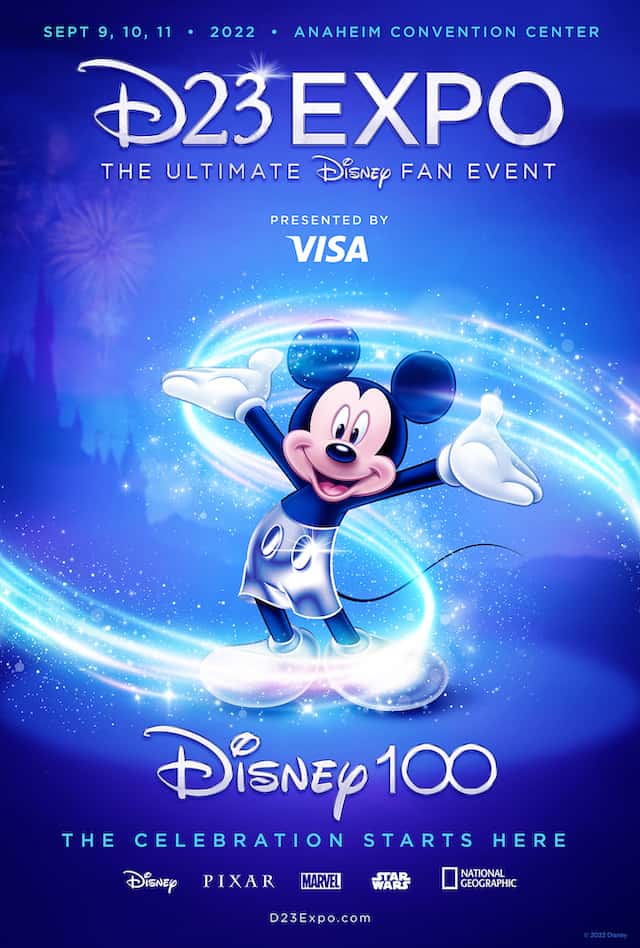 It's D23 weekend, and Disney is unfurling a bevy of announcements. This means Disney's fans can delight in information pertaining to what's on the horizon for Disney Parks and Disney entertainment! Oh Boy! This weekend has truly been jam-packed with huge Disney news!
The Kenny the Pirate Writing Team's own Marisol is on location covering all the D23 happenings this weekend. Be sure to go back through the posts and check out EVERYTHING that has happened. It is a lot! And now, we have some news pertaining to Disney Entertainment!
Magic Happens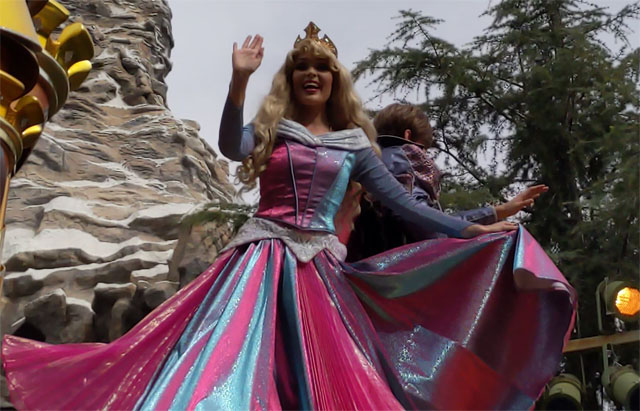 Magic Happens is a beloved Disney parade that first appeared in Disneyland. Disneyland's website has a colorful description for Magic Happens.
The parade features several distinct "stories," with a delightful mix of characters. Watch Moana ride the crest of a beautiful wave in her voyager canoe, followed by Coco's guitar-strumming Miguel, who's joined by his dog Danté and other fantastical spirit animals.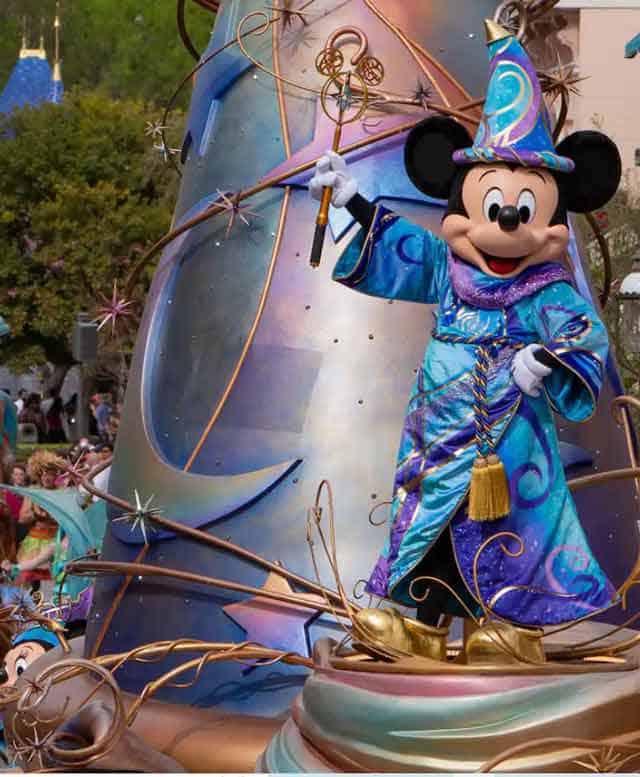 Behold the enchanted forest from Frozen 2, as Anna, Elsa, Olaf, Kristoff and Sven pass by. Then prepare for the grandest finale of all as the parade commemorates memorable story moments from Sleeping Beauty and other Disney classics. It's an incredible procession not to be missed!
A Joyful Return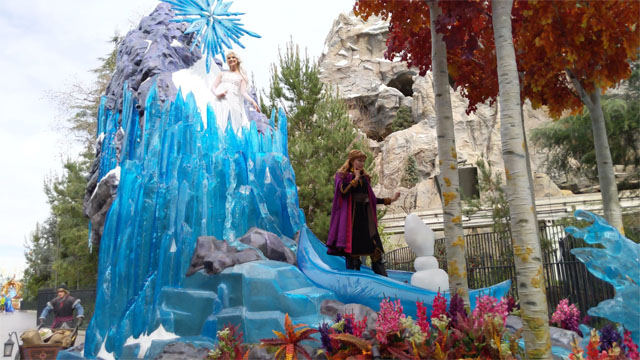 Get ready, Disneyland! It looks like Magic Happens is coming BACK. The parade is going to return to Disneyland sometime in 2023!
Be sure to check back with us. When a specific date drops, we will have it for you right here at Kennythepirate.com.
Are you delighted to see Magic Happens again? Please let us know your thoughts on the Kenny the Pirate Facebook page. Don't forget to join the KtP crew page, too!