Check out the exciting ways Disney's Hollywood Studios amazes guests with new 50th beacon of magic, statues, treats, and more.
Hollywood Studios Offerings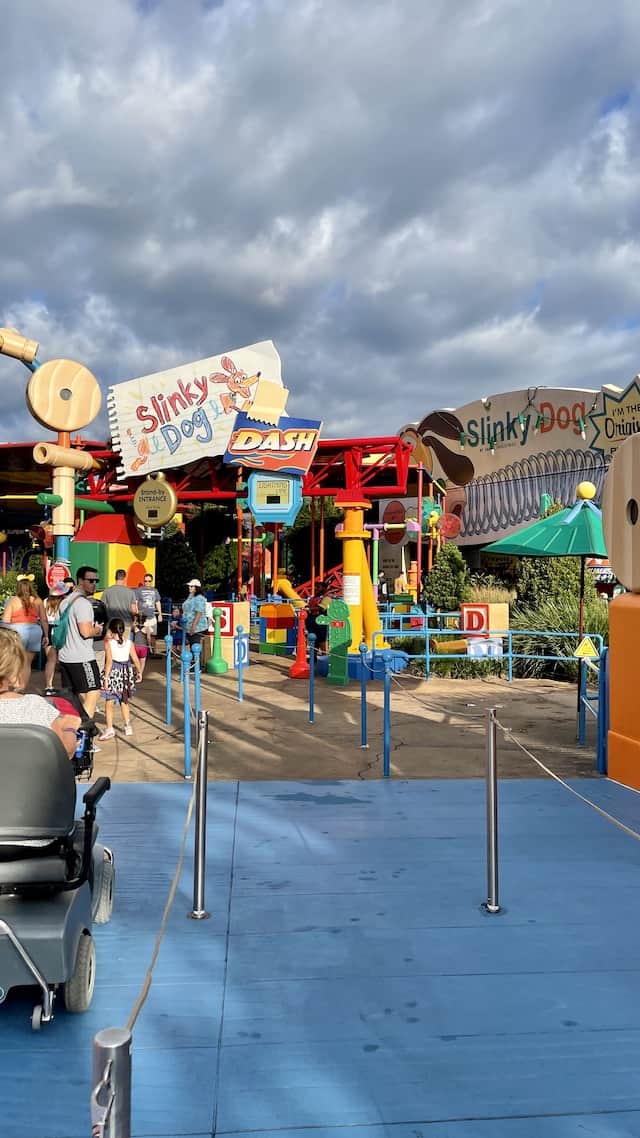 The iconic Hollywood Tower Hotel receives a makeover, glowing brightly as a gorgeous Beacon of Magic. Not only that, but Hollywood Studios offers delicious 50th Anniversary drinks, food, and merchandise.
Disney's Hollywood Studios is glimmering like never before. Don't miss all of the new limited time fun offerings.
Treats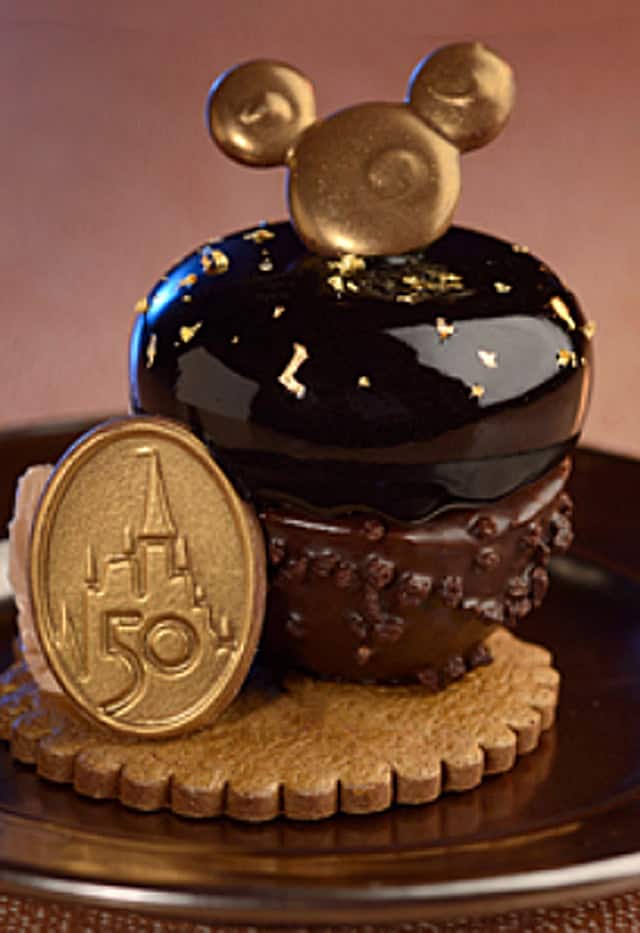 Disney chefs and mixologists worked diligently to create an amazing lineup of celebratory treats. These were made especially for the 50th anniversary celebration. Be sure to keep your eyes open since Disney will release more food treats throughout the 18-month celebration.
In addition, each dish is full of flavor, color, and whimsy. Check out below where you can find each treat at Disney's Hollywood Studios.
Hollywood Brown Derby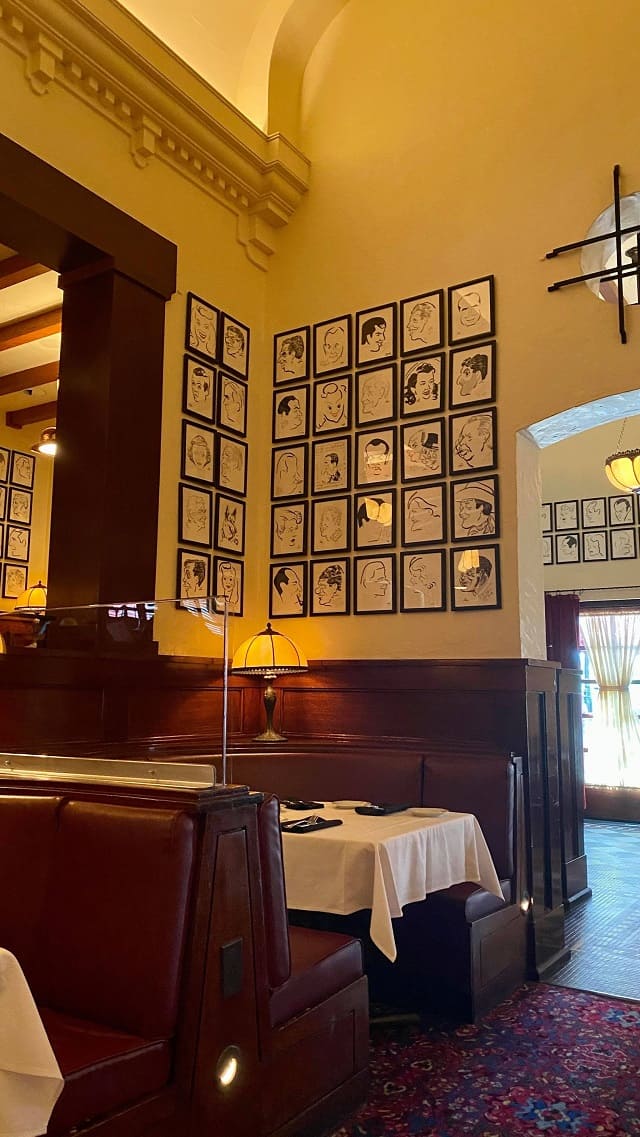 The only table service offering 50th specialties is Hollywood Brown Derby. Here, you'll find one of Walt's favorites, Filet Mignon with Walt's Hash topped with an egg. Next, don't miss the 50th Celebration Baked Alaska dessert. Savor the layers of strawberry-basil sorbet, vanilla gelato, and sponge cake coated in toasted meringue and caramelized brownie bites. Yum!
One of my favorite dishes, the Cobb Salad here is so delicious! Also, check out HERE how to make your own Cobb Salad at home.
Quick Service Locations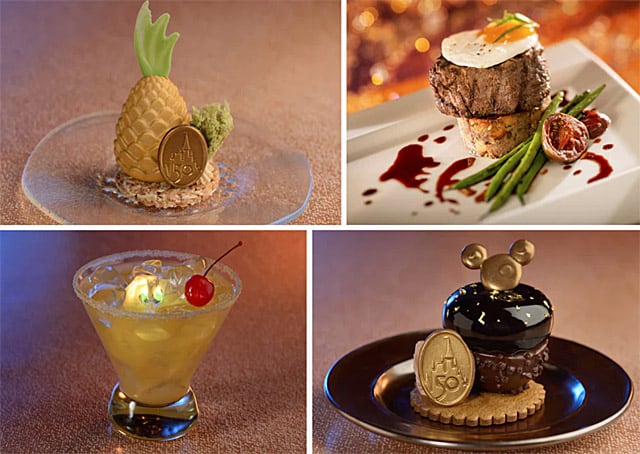 I (Susan) have mixed feelings about Hollywood Studios quick service locations. Starbucks at the Trolley Car Café is always popular. After all, Starbucks coffee is superior to the Joffreys that Disney serves in other locations. However, I'm not a fan of the Fairfax Fare but love the fresh menu makeover at ABC Commissary.
Trolley Car Café
Glimmer and Shimmer Pineapple Mousse – Golden pineapple mousse on a toasted coconut crisp with caramel cream and matcha sponge cake
The Hollywood Brown Derby Lounge, Oasis Canteen, Sunshine Day Bar, Animation Bar
Shimmer over the Moon – Apple pie moonshine, amaretto, falernum, pineapple juice, and club soda served with a souvenir glow cube
ABC Commissary
Chocolate Mousse – Raspberry-dark chocolate mousse, chocolate-almond cake, and a layer of hazelnut crunch and whipped chocolate-hazelnut cheesecake
Caramel Apple Tart – Spiced Caramel-Cheesecake Mousse, Apple-dusted in Gold, and served atop a Cinnamon-Apple Tart
Backlot Express and Fairfax Fare
Glimmer and Shimmer Blondie – Gooey toffee and toasted coconut blondie with salted caramel buttercream and festive gold nuggets
Epic Eats
Glimmer and Shimmer Funnel Cake – Funnel cake with cookies 'n cream and soft-serve vanilla ice cream topped with golden cookies and sprinkles
Rosie's All-American Café
Disney's Hollywood Studios 50th Celebration Sandwich Cookie – Celebrating the 50th Anniversary with a pretzel shortbread cookie with strawberry jam and peanut butter-chocolate fudge
Trolley Car Café
Pumpkin Mousse – Milk chocolate-chai mousse filled with pumpkin bread set atop a chocolate shortbread cookie and vanilla buttercream
Other Treats Around the Park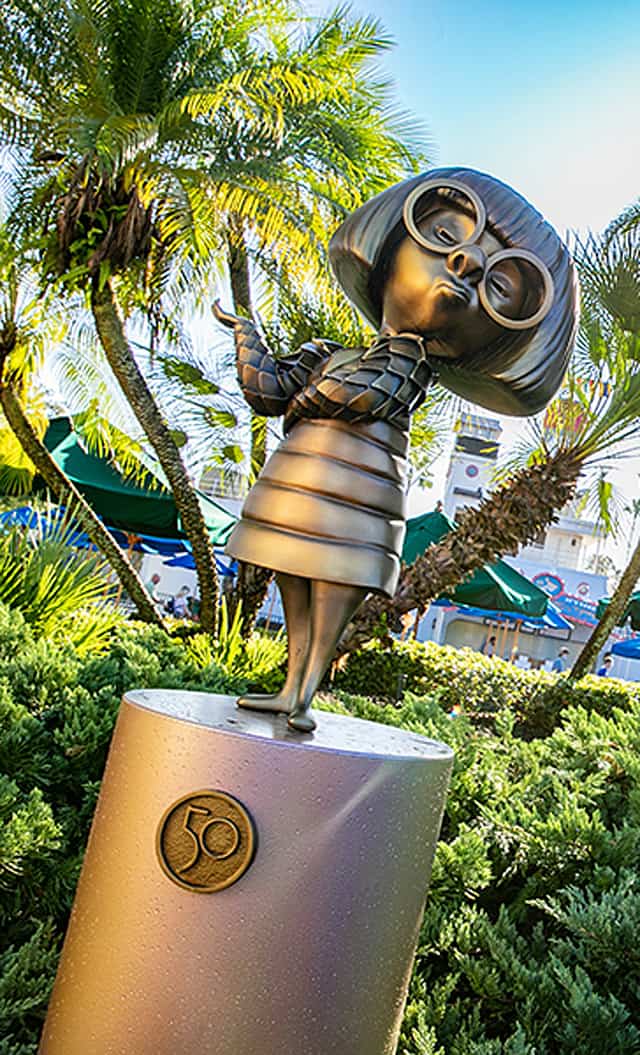 Throughout Hollywood Studios, guests will delight in Glimmer and Shimmer Churros. Also, be on the lookout for the Mickey Glimmer and Shimmer Brownie. This Chocolaty Mickey brownie is garnished with celebratory shimmery sprinkles. Disney added shimmery sprinkles to the majority of the 50th desserts.
Beacon of Magic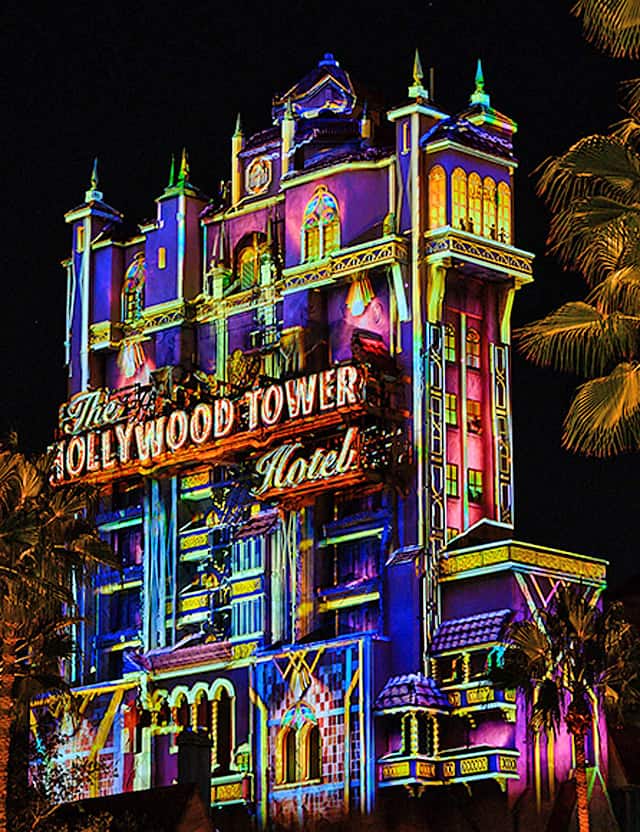 During the 50th anniversary celebration, Disney World Resort theme park icons have been transformed into magnificent Beacons of Magic. Be sure to check out the iconic Hollywood Tower Hotel's magical illuminations for a limited time.
Hollywood Studios vintage and art deco decorations are my favorite in all of Disney World.
50th Merchandise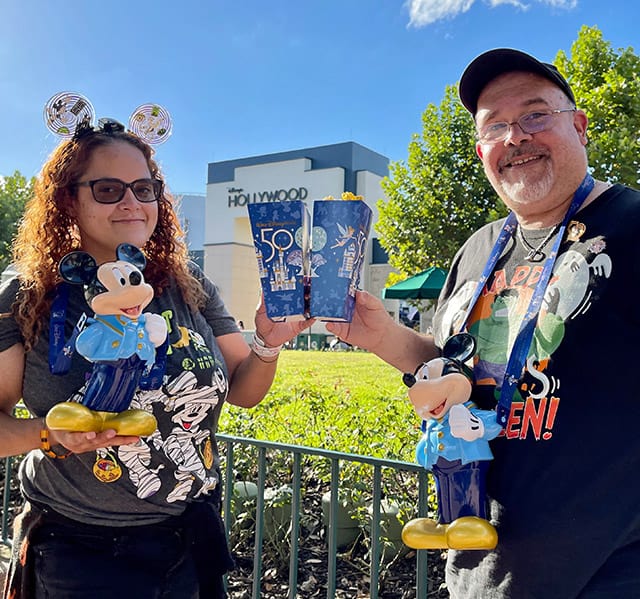 Multiple merchandise collections are available for Walt Disney World's 50th Anniversary. Check out all of these great collections HERE. At Disney's Hollywood Studio, check out all the fun shops on Hollywood Boulevard and specialty shops on Sunset Boulevard. I (Susan) love the 50th Anniversary popcorn buckets!
Statues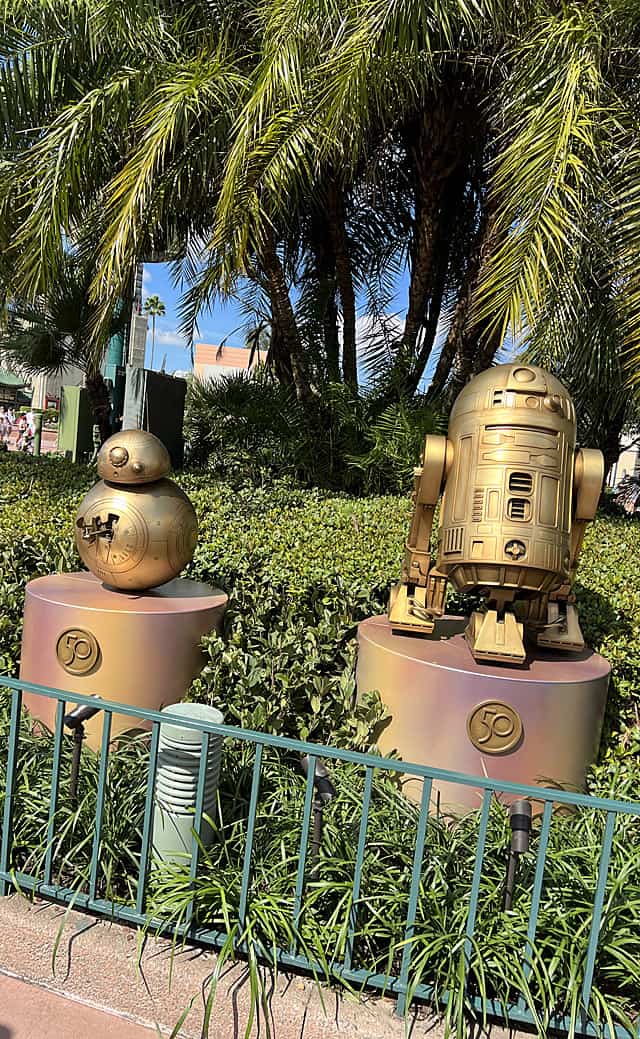 In each Disney World theme park, be sure to check out the "Disney Fab 50 Character Collection." Each statue gives tribute to our favorite characters over the past 50 years of Walt Disney World.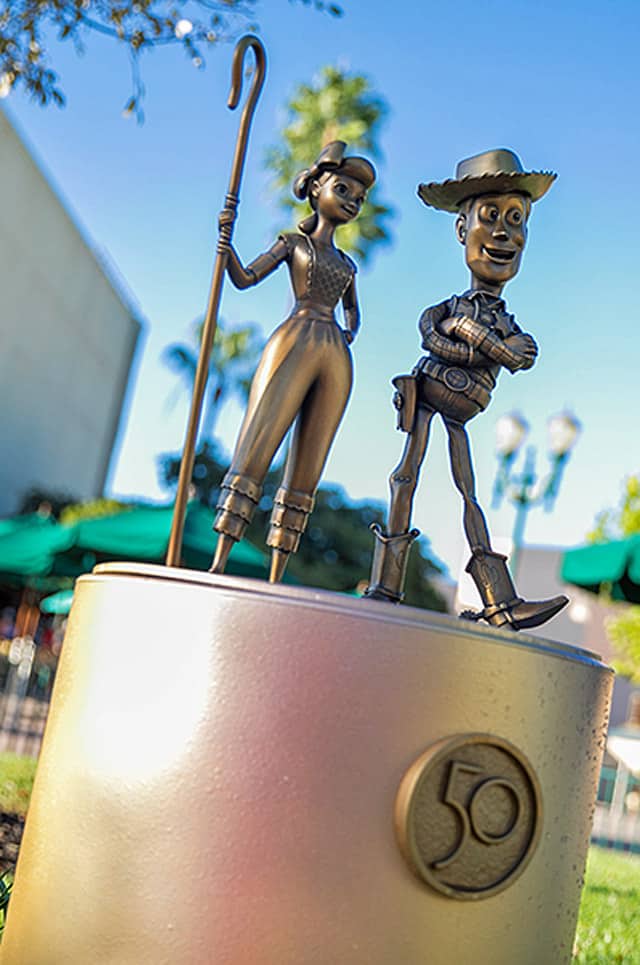 At Disney's Hollywood Studios, look for Star Wars favorites: R2-D2 and BB-8. Also, there's adorable Woody and Bo Peep statues from Toy Story.
From under the sea, swim over to the Sebastian and Flounder statues.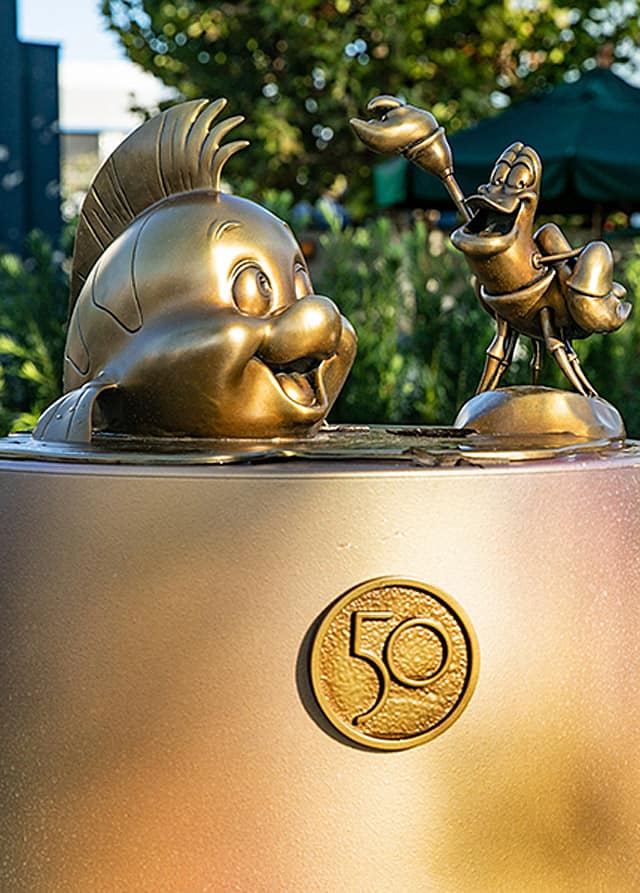 One of my favorites, Joe Gardener playing the piano, is located outside Hollywood Brown Derby.
Incredibles fans will delight in seeing Edna Mode and Frozone.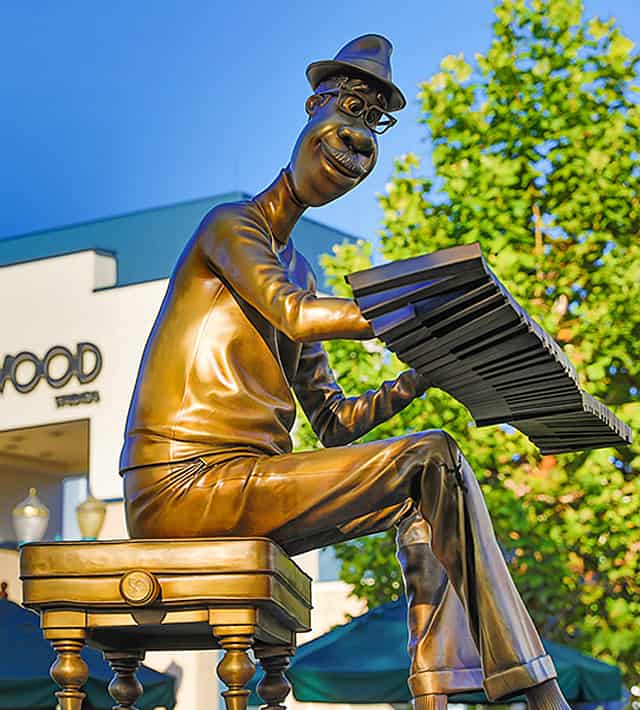 Balloons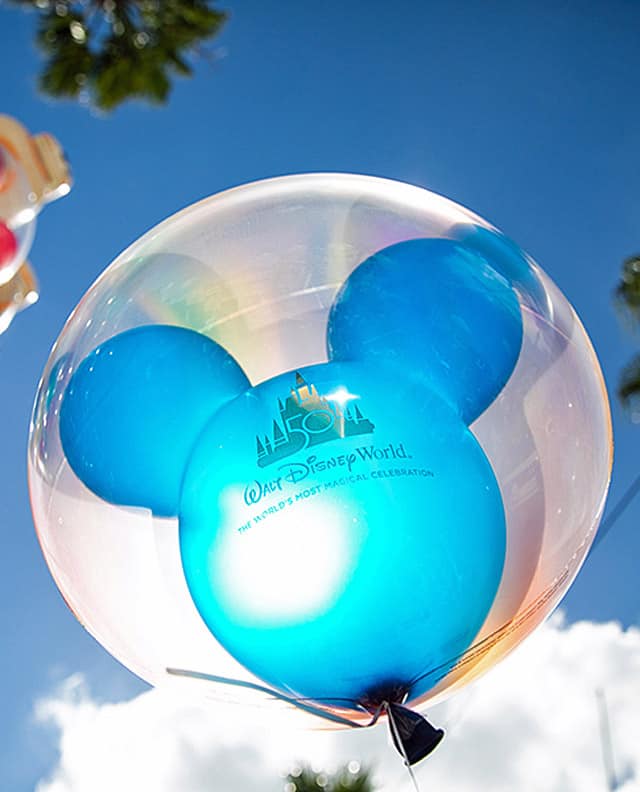 For even more EARidescent magic, check out the new balloon design. Balloons have been a guest favorite since day one at Walt Disney World Resort. Kids of all ages enjoy special bouquets of shimmery balloons.
EARidescent Maps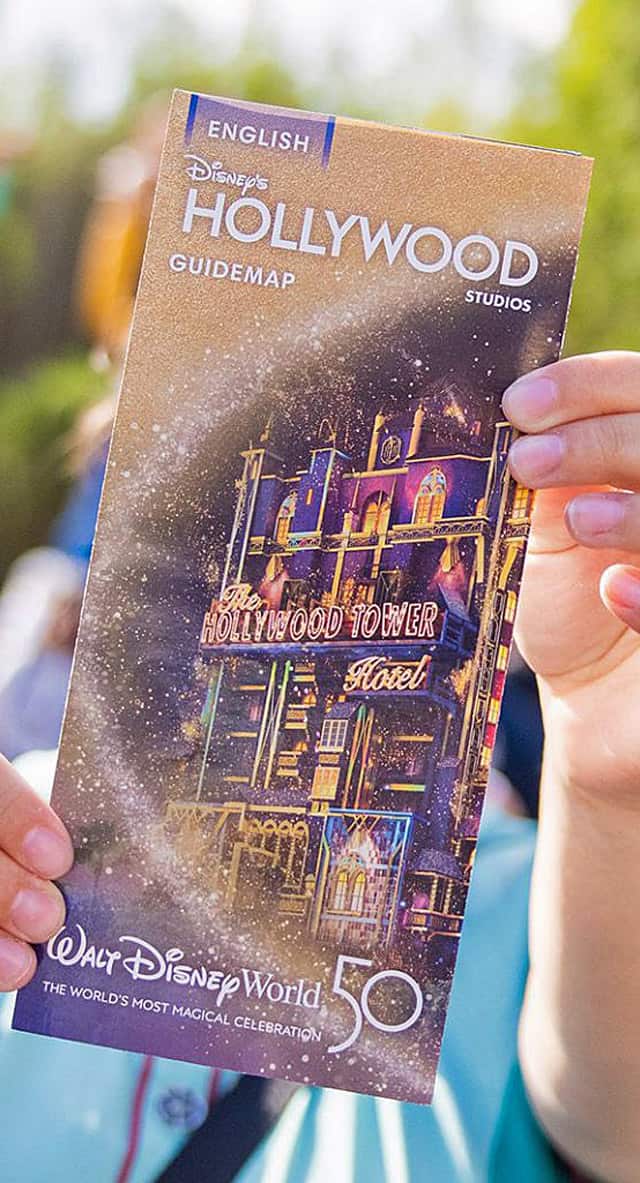 During your next visit, pick up a special edition park guide map. The Disney Hollywood Studios guide map features the Hollywood Tower Hotel on the cover. In addition, you'll find helpful information on all of the food and beverages, special merchandise!
To make touring plans and see a comprehensive Disney World guide, go to Character Locator.
Exciting Attractions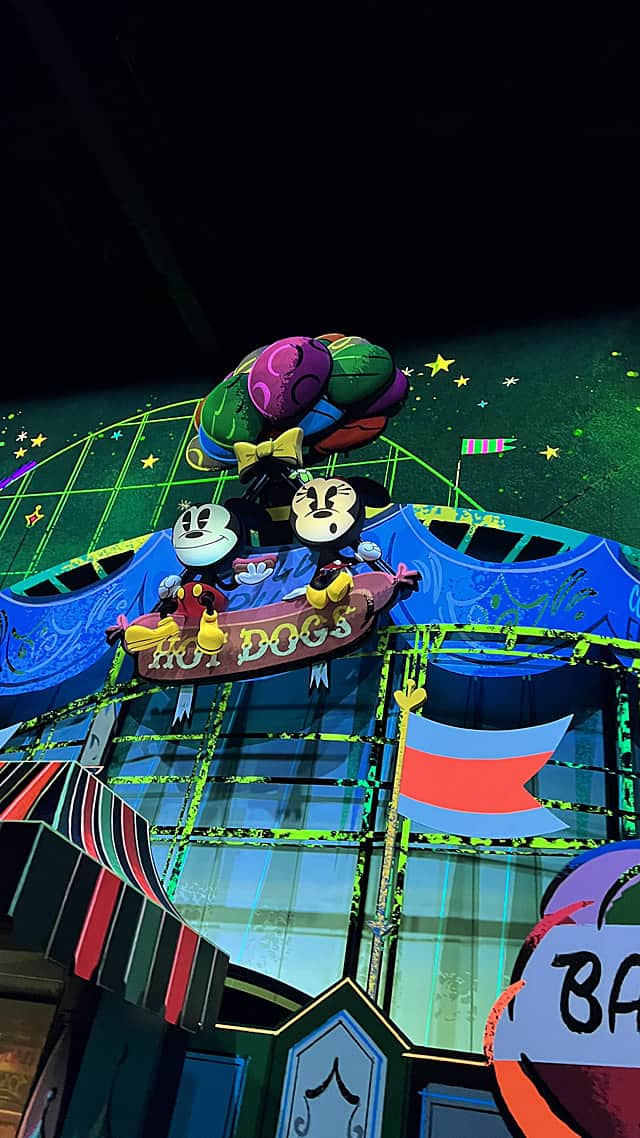 And, don't forget there's even more magic to discover at Disney's Hollywood Studios. Hollywood Studios has evolved into a thrilling destination! From fun attractions like Mickey and Minnie's Runaway Railway to out-of-this-Galaxy experiences at Star Wars: Galaxy's Edge and Toy Story Land, there's something for everyone.
Make the Most of your Day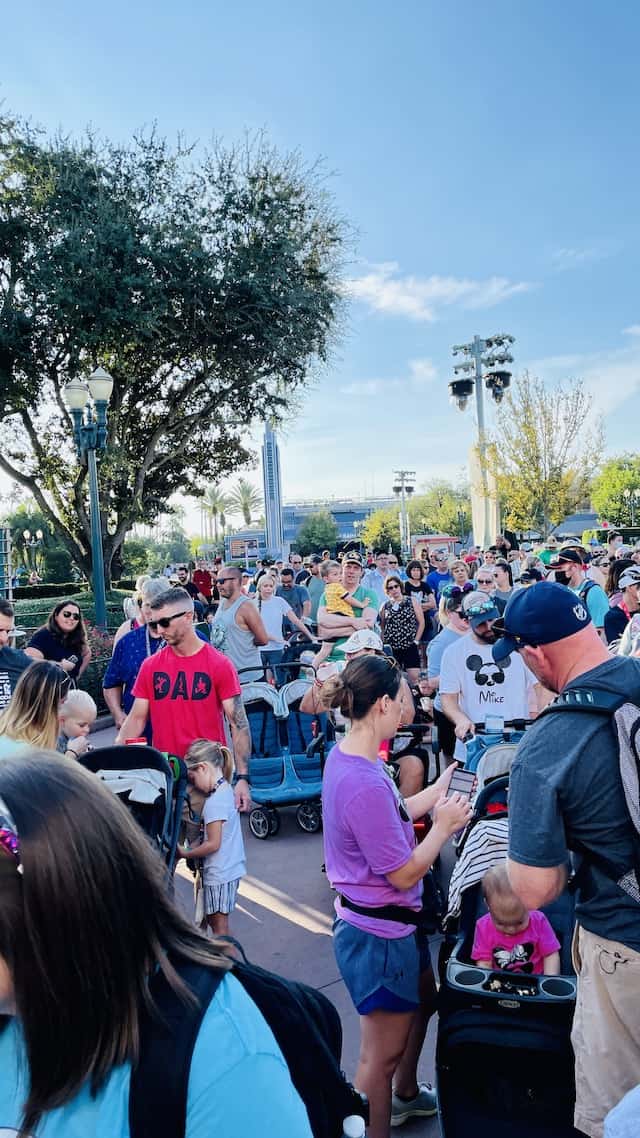 Every morning at every park, Guests staying onsite can enter 30 minutes prior to official park opening. Onsite hotels include every Disney World resorts and partnering hotels like Shades of Green and Swan and Dolphin.
For best use of your park day, arrive at Hollywood Studios an hour before the official park opening. Although many complain about the loss of onsite perks, getting to the parks early puts you ahead of everyone else is a huge benefit. Rope drop IS an effective strategy. Check out Monica's tips on using Early Theme Park at Hollywood Studios to ride everything with almost no wait.
I (Susan) hope you're having as much fun reading about the 50th as I'm having writing them. If so, please check out our other articles in this All Things 50th series below by clicking on the theme park name:
What are our thoughts on all of the Disney's Hollywood Studios transformations and celebrations happening for Disney World's 50th Anniversary Celebration? Please share your comments below or continue the discussion on our KtP Facebook Crew page.