Take a detailed look at new EARidescent magic now at Disney Springs during the 50th anniversary celebration of Disney World.
So Much to Do Here!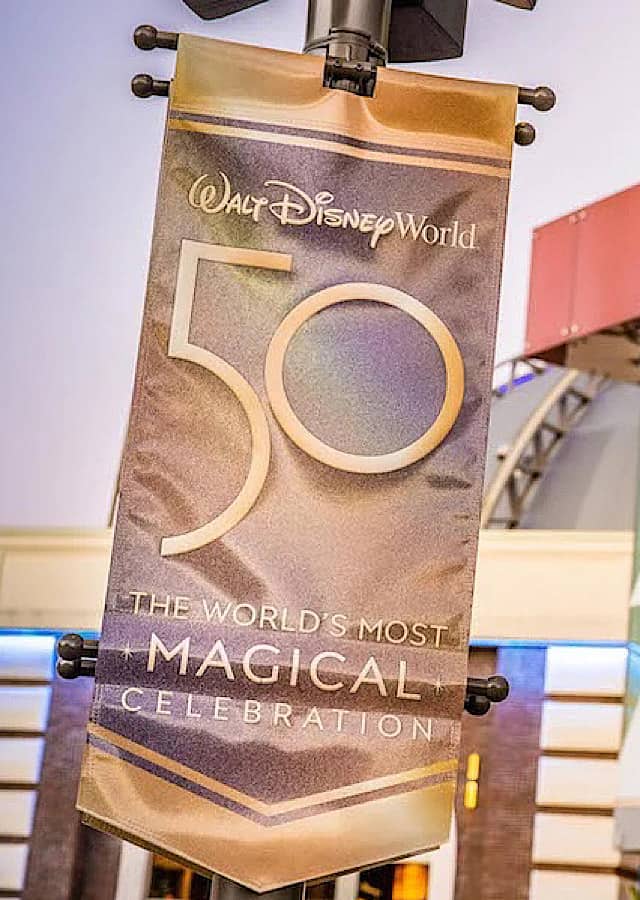 Disney Springs is a fun destination with culinary creations and fashion-forward finds. Look for flagship stores, boutiques, and outstanding entertainment. From the moment you enter Disney Springs, you're part of the 50th anniversary celebration! 
World-class Disney chefs and mixologists take your taste buds on a delightful journey. Don't miss the celebratory treats featuring limited-time 50th anniversary items. Because of this, the sips and bites are full of color with a touch of EARidescent shimmer. So many locations to choose from! Check out each one below:
Quick Service Locations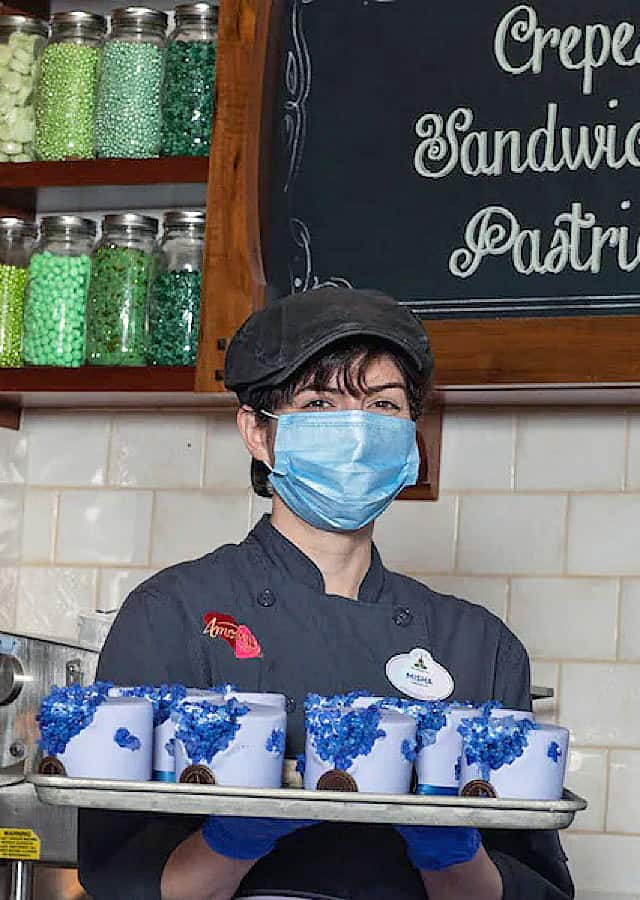 Amorette's Patisserie: Petit Cake – Vanilla chiffon cake with celebration blue mousse, blueberry jam, and lemon curd.
Erin McKenna's Bakery NYC: The 1971 – Vanilla cake with vanilla frosting – gluten-free, dairy-free, egg-free, soy-free and kosher!
Everglazed Donuts & Cold Brew – Now Open! Nifty Fifty – Donuts adorned with pale pink or lavender vanilla cream icing. Then, the pink iced donut is topped with a kaleidoscope of pink, blue, orange and white sugar sparkles. Finally, the lavender iced donut is topped with sprinkle-fetti and an edible "50 Sweet!" disc.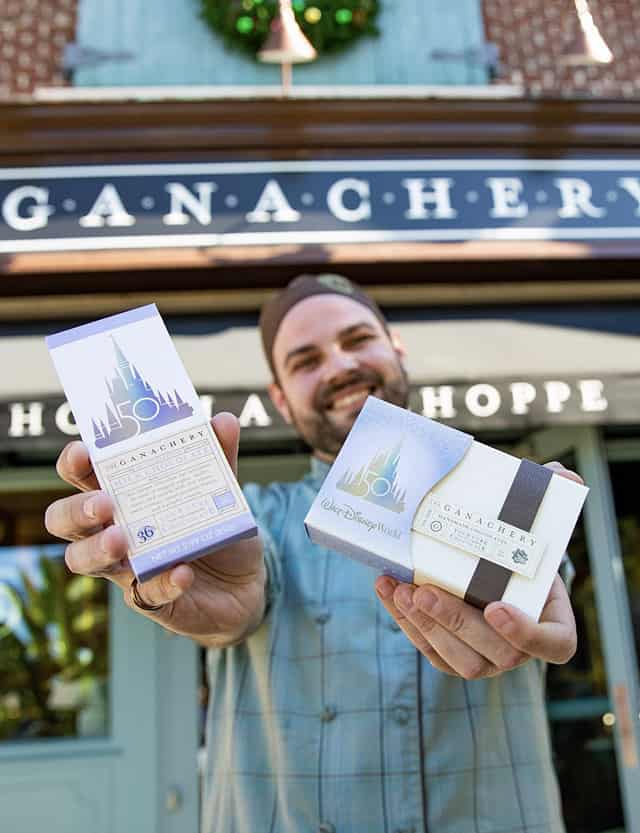 The Ganachery 50th Treats
Chocolate Bundle – Chocolate you take with you on-the-go!
Ganache Chocolate Bar – Milk chocolate combined with caramel and crispies for a playful crunch.
Ganache Square – Celebration cake ganache mixed with sprinkles. Then, it's covered in 65% dark chocolate, and decorated with a shimmering castle design.
Joffrey's Coffee & Tea Company: Shimmer Donut – Add a little sparkle and shine to your celebration with a special donut decorated with iridescent frosting.
Table Service Locations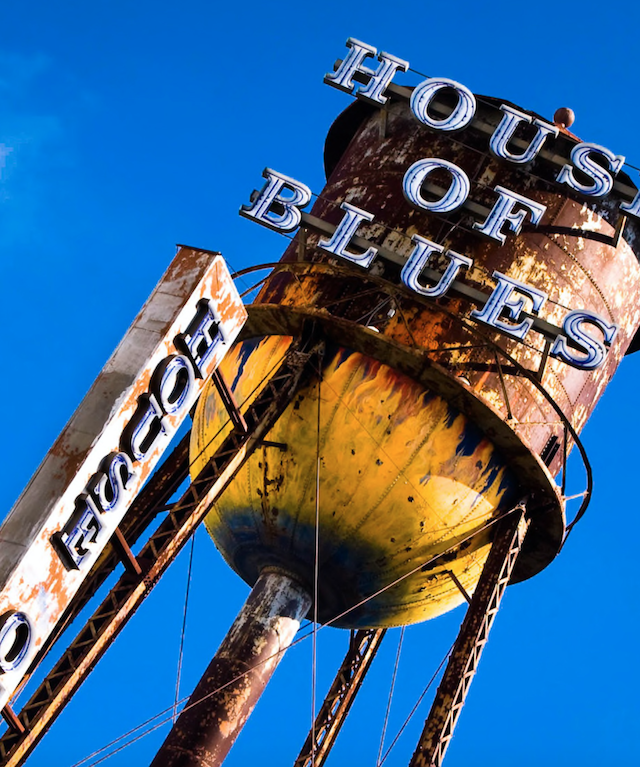 The BOATHOUSE: Sweet Nostalgia Pineapple Upside-Down Cake – Pineapple upside-down cake with caramel glazed with Chantilly cream.
City Works Eatery & Pour House: Brownie Sundae – A chocolate brownie served with vanilla bean ice cream, chocolate, caramel and whipped cream. Then, the sundae is garnished with edible gold flakes and a maraschino cherry.
Chef Art Smith's Homecomin': Lemon Poppyseed Shine Cake – Yellow butter cake soaked in moonshine syrup and served with a jewel-toned fresh blueberry fruit compote, fresh lemon zest, a sprig of mint. Lastly, it's topped off with whipped cream and vanilla ice cream.
The Edison: Dulce de Leche Cheesecake – Cheesecake served with dulce de leche caramel, whipped cream and caramel pearls.
Frontera Cocina: Chocolate Pigñata – Chocolate shell filled with cajeta mousse, tender cake (infused with whiskey & vanilla). Then, the tender cake is topped with crumbled chipotle bacon, candied orange, and Maria cookies accents. Serves two.
House of Blues Restaurant & Bar: Golden Chocolate Cake – Decadent triple-layer chocolate cake with golden buttercream frosting.
Paddlefish: The Best Flan in a Half Century – Elevate your meal with a delectable rum-infused caramel custard.
Rainforest Café at Disney Springs Marketplace: Chocolate Mousse Tart – A sweet shortbread tart shell coated with a layer of chocolate ganache and filled with chocolate mousse.  Finally, the tart is garnished with chocolate décor, strawberries, whip topping, gold dust and sprinkles.
Raglan Road Irish Pub and Restaurant: Kepples Whiskey Caramel Brownie – Chocolate Brownie topped with Kilkenny marshmallows, graham cracker crumbles and whiskey caramel. Enjoy it with a side of vanilla ice cream.
T-REX: Chocolate Mousse Tart – A sweet shortbread tart shell coated with a layer of chocolate ganache and filled with chocolate mousse. Next, the tart is garnished with chocolate décor, strawberries, whip topping and gold dust and sprinkles.  In addition, this tasty treat can also be found in Rainforest Café at Disney Springs Marketplace.
Terralina Crafted Italian: Whimsical White Chocolate Mousse –White chocolate mousse with salted caramel and cotton candy.
Wolfgang Puck Bar & Grill: Caramel Banana Chocolate Sphere – Dark chocolate sphere, vanilla pudding, banana caramel compote, gold dust, and chocolate pearls.
Merchandise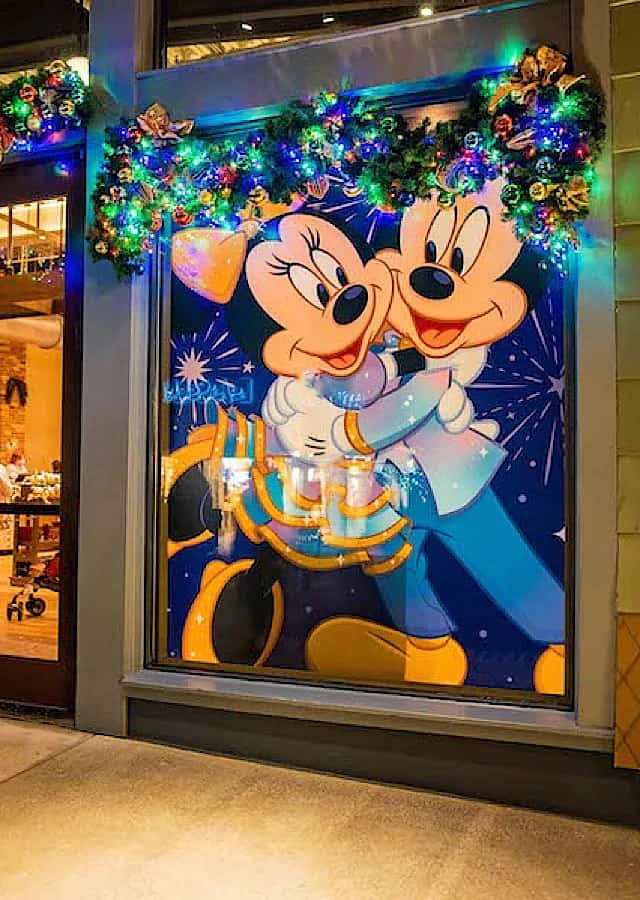 Bring home a piece of The World's Most Magical Celebration! With more than 100 retail destinations, shoppers find signature Disney apparel as well as 50th anniversary celebration items. Also, one-of-a-kind merchandise collections are available World of Disney, Marketplace Co-Op and other Disney Springs locations. However, many of these items are in limited supply. Look for the newest EARidescent Collection recently released on shopDisney. 
Next, at Marketplace Co-Op, look for the retro Vault Collection. More blasts from the past will be added as The World's Most Magical Celebration continues! I (Susan) can't wait to see what's coming next.
Special Balloons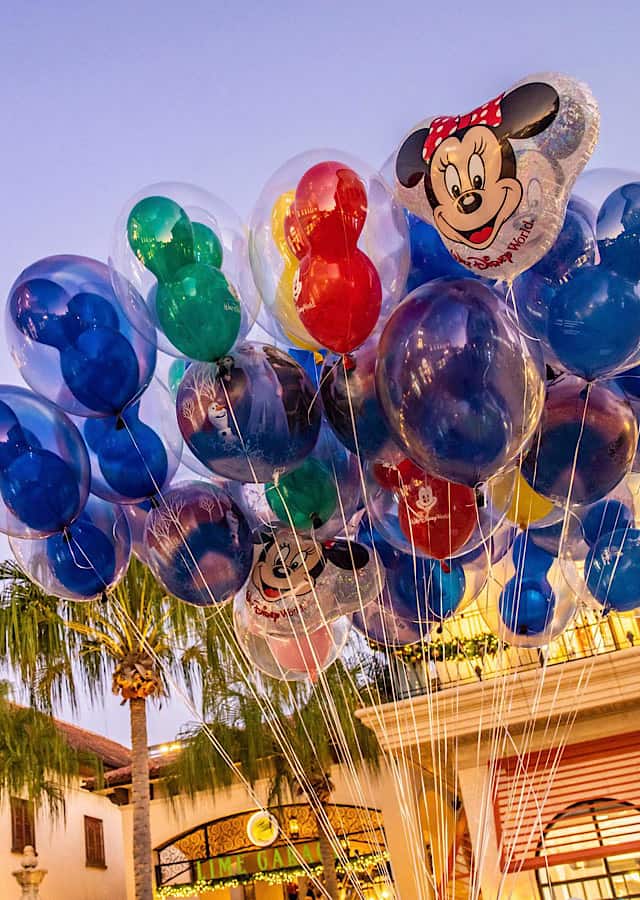 Keep an eye out for floating EARidescent magic during your visit! Balloons are a guest favorite for kids of all ages. During the 50th anniversary, special bouquets of shimmering balloons are available.
Cast Members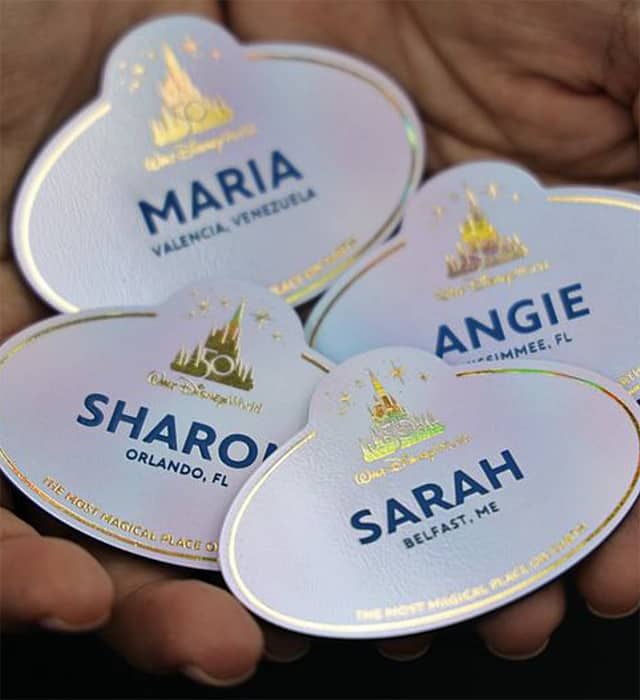 Disney Cast Members go above and beyond to make each day magical. A major part of guests' magical experiences begin with the royal treatment Cast Members deliver to guests.  To discover easy ways to thank a Cast Member, read here.
Now, Disney World Cast Members all receive a new name tag for the 50th Celebration to honor their service and dedication. Check out just what's involved in making this happen.
The transformation of these new name tags took more than a little pixie dust. Brett Owens, graphic designer with Disney Live Entertainment, and a team of fellow designers worked diligently to create this unique design.
Drawn to Life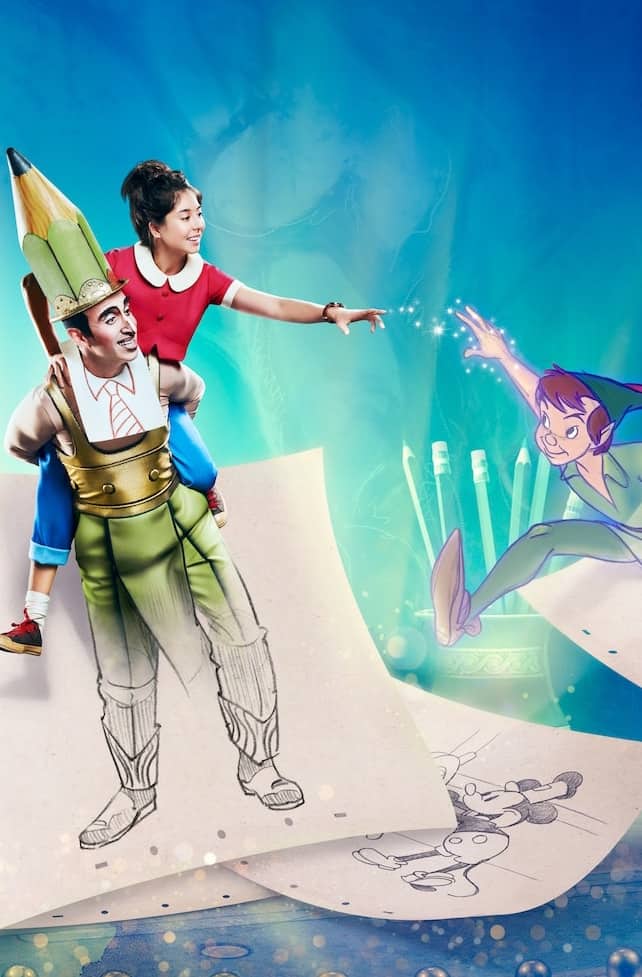 During the 18-month-long anniversary celebration, the iconic white tent theater at Disney Springs will be filled with amazing performers. On November 18, 2021, Drawn to Life presented by Cirque du Soleil & Disney begins. Can't wait for the return of this beautiful show!
Drawn to Life is a thrilling collaboration between Cirque du Soleil, Walt Disney Animation Studios, and Walt Disney Imagineering. This family-friendly show brings Disney stories and characters to life in an unforgettable way. In addition, the creative acrobatic performances, dazzling choreography, musical scores, and brand-new animation add extra touches of Disney magic.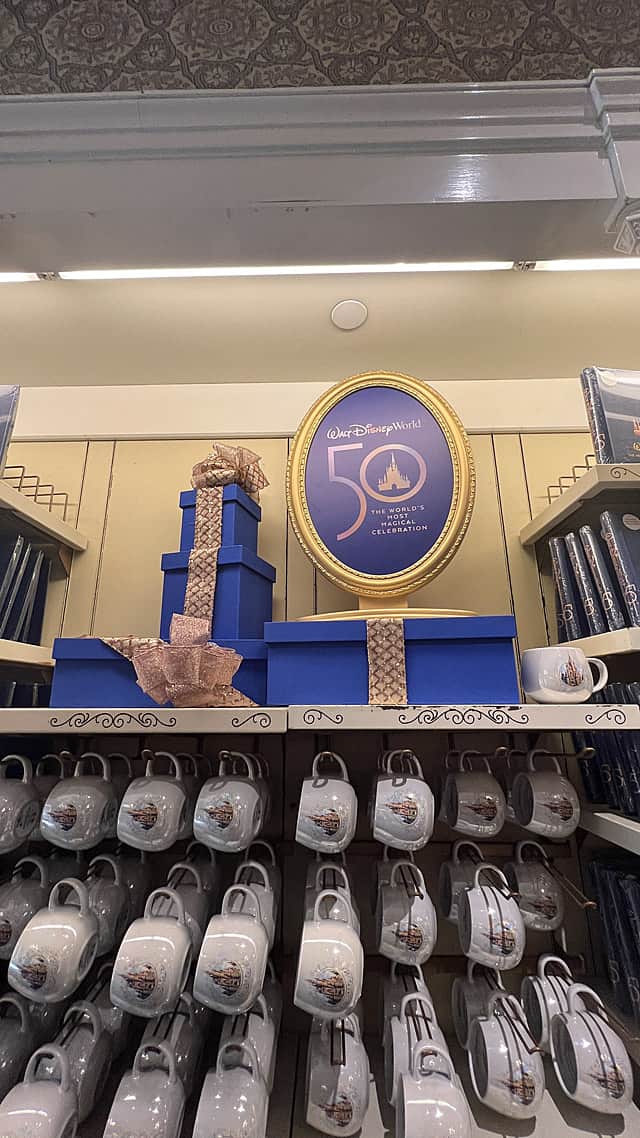 I (Susan) hope you're having as much fun reading about the 50th as I'm having writing them. If so, please check out our other articles in this All Things 50th series below by clicking on the theme park name:
What are our thoughts on the Disney's Resort celebrations for Disney World's 50th Anniversary Celebration? Please share your comments below or continue the discussion on our KtP Facebook Crew page.
Are you planning a vacation? Reach out to our trusted travel agency sponsor Authorized Disney Vacation Planner
Mouse Class Travel
!