Spending this spooky weekend at Disney World and want to score some candy? Trick or treat options are almost non existent this year. Plus, I'm also sharing some other things to do in the parks to get in the spirit.
Halloween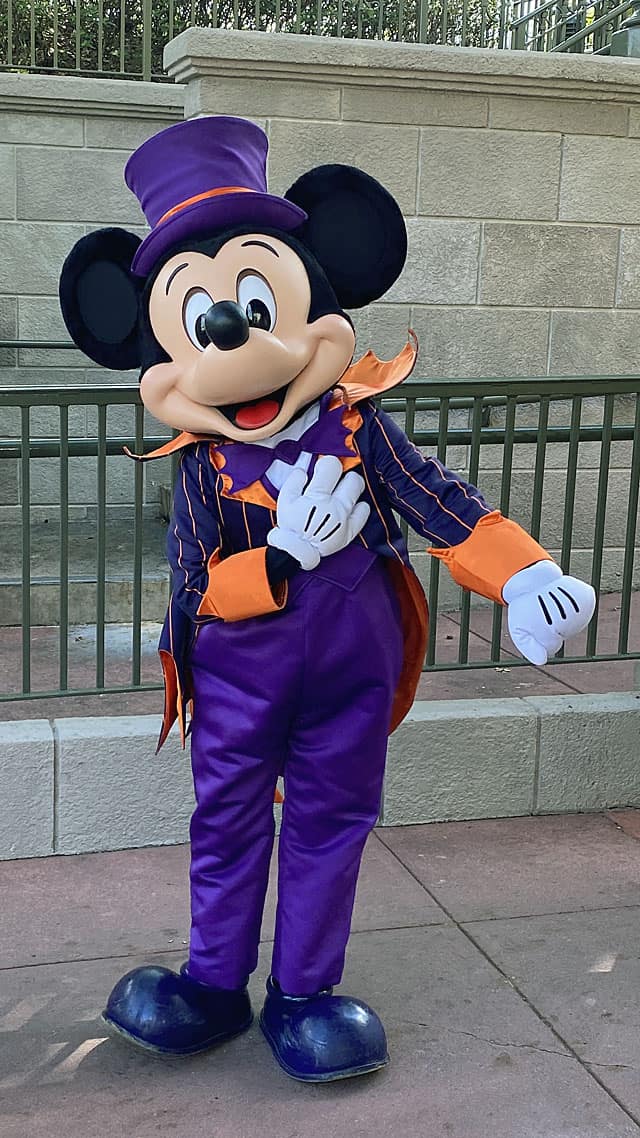 The grim grinning ghosts have come out to socialize this weekend! It's Halloween and a fun time to be in the park as Disney celebrates this not-so-spooky time.
Though Disney has slimmed the festivities down in the past two years due to the pandemic, you can still find some fun to be had in the parks and resorts. Here is where you can find trick or treat locations as well as other fun offerings.
Trick or Treating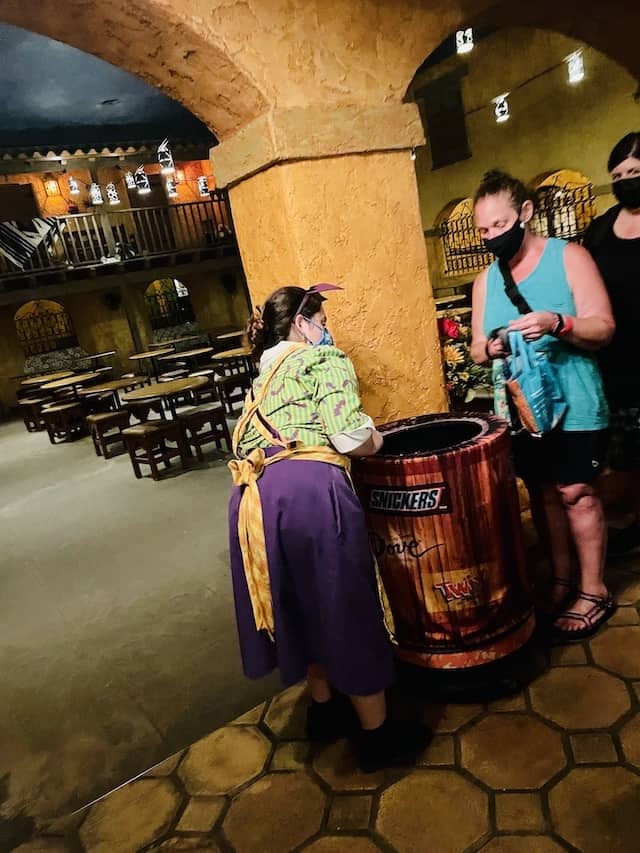 What's Halloween without trick or treating?! Even if you are at Disney World and not at home this year, you still gotta get that candy!
If you were lucky enough to score Boo Bash tickets before they sold out, this event does have a candy trail. You can stop at various locations around Magic Kingdom during this special After Hours event to get your fill of treats. Read how much candy Jamie got during her night HERE.
Of course, as mentioned above, After Hours Boo Bash will have trick or treating as well as themed cavalcades and character sightings for you to enjoy.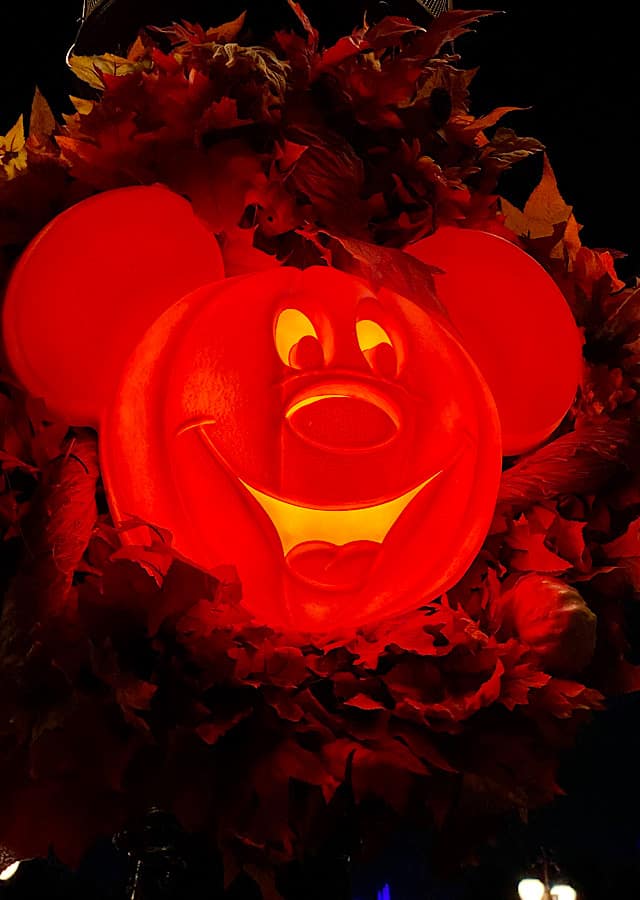 At the campsites at Fort Wilderness, the Guests really love to decorate their sites and host fun little activities. Whatever the season, you are sure to find some fun decor around the resort.
Many campsites will have candy to hand out or fun little activities for other campers. At Christmas, you can rent a golf cart and take a drive around to look at all the holiday lights.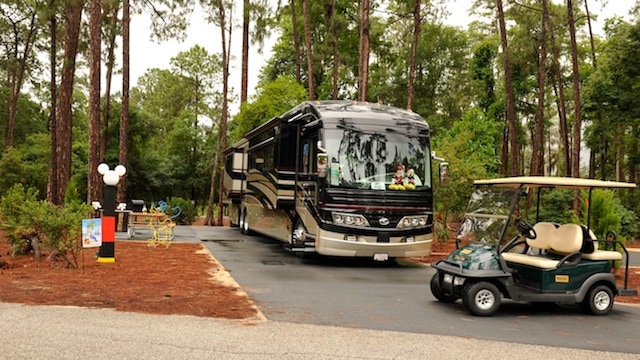 This year, however, only Guests who are currently staying at the resort or have dining reservations will be able to enter Fort Wilderness. This is the same protocol that Disney put into place last year.
We have not seen any other resorts or parks offering trick or treating so keep that in mind as you plan for Halloween night. This does not mean there won't be any, however! Keep your eyes open.
Other Halloween Fun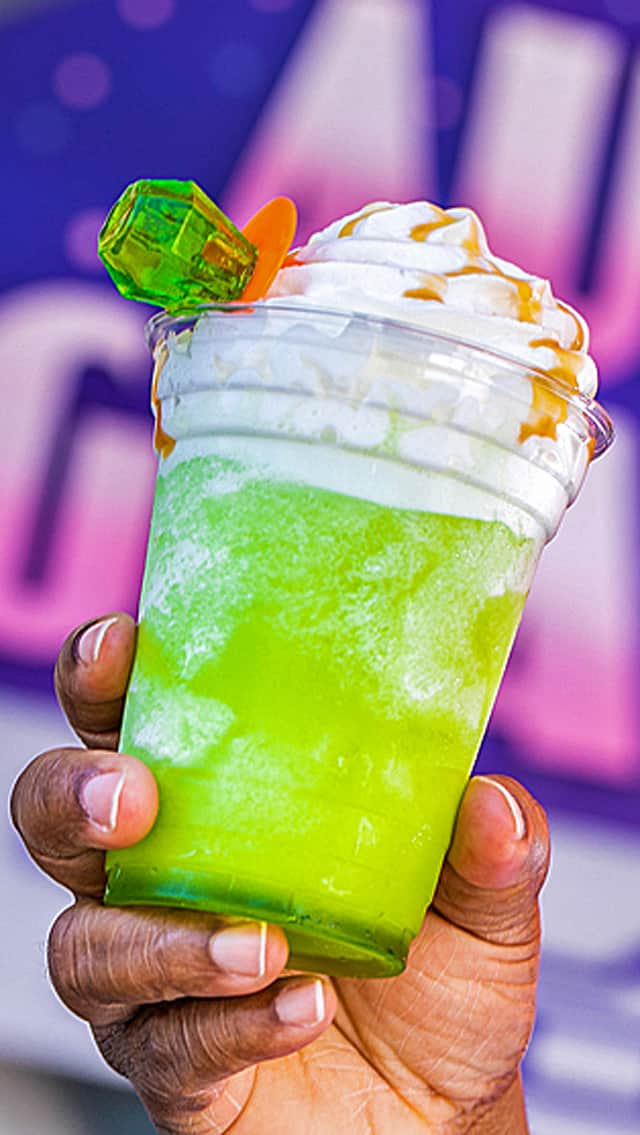 If you do not have Boo Bash tickets or a resort reservation for Fort Wilderness you can still find plenty of fun this weekend.
All parks and almost every resort (if not all) have Halloween (or fall) themed treats and drinks! Be sure to check out our full guide HERE. Maybe you can do a little park/resort hopping to try them!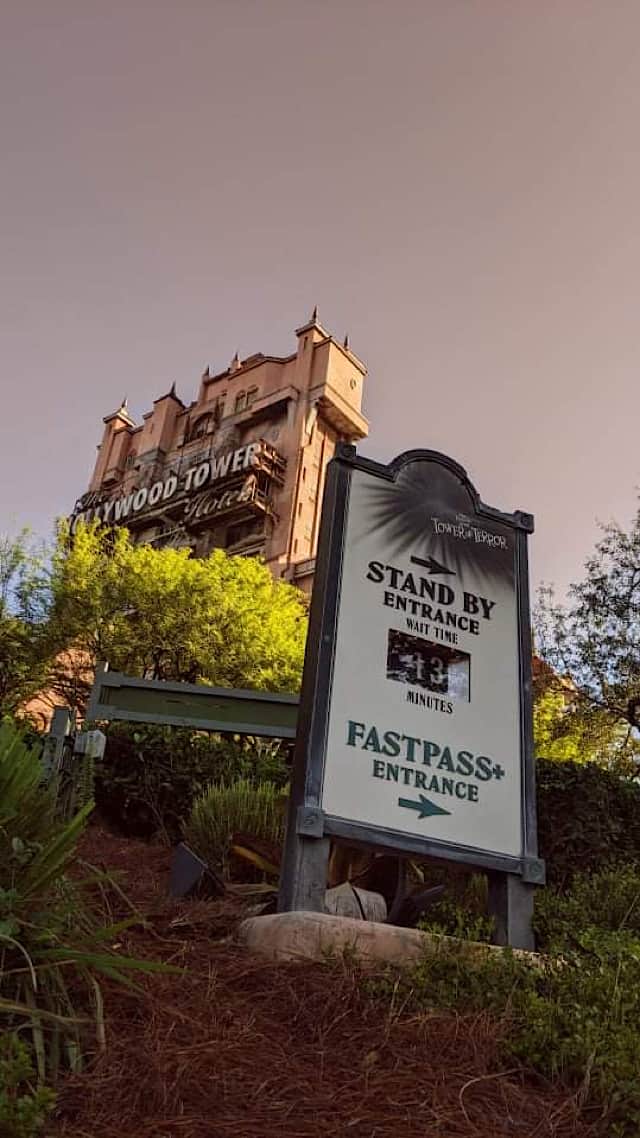 Attractions like Haunted Mansion and Tower of Terror are the perfect rides for this weekend. Both pre-shows rank among my favorites!
Finally, bounding or dressing up as your favorite character is a fun way to get in the spirit. Just be sure to follow Disney costume guidelines!
Are you at Disney World this weekend? How are you celebrating? Join the conversation in the comments below and on Facebook.