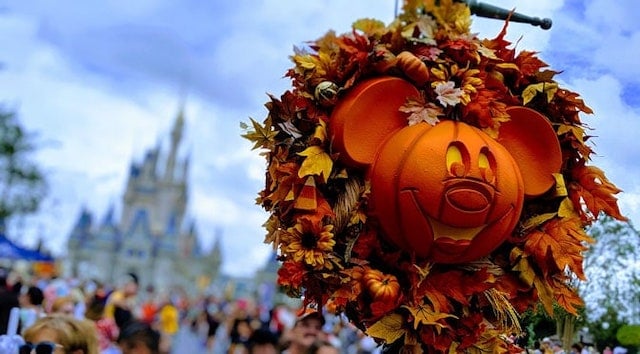 A Disney World Resort has banned trick or treating for Halloween. Full details below.
Resort Activities for Halloween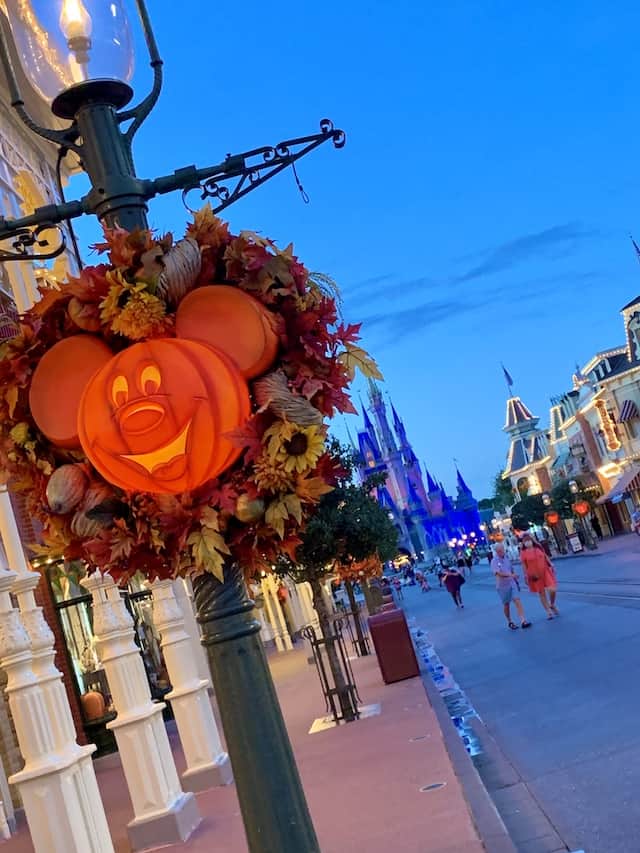 Many resorts at Walt Disney World host fun activities for Guests staying at the resorts.
In the past, Guests used to be able to meet characters dressed in special Halloween costumes. Additionally, Cast Members would pass out candy at the pool party associated with the meets
Obviously that will not happen this year since character meets have been temporarily suspended.
Fort Wilderness Policy
Fort Wilderness is home to cabins, RV sites, and tent camping. Guests who stay here love to decorate their sites – especially for holidays!
The resort also organizes fun activities for Halloween night. However, they have recently sent out emails to Guests with upcoming Halloween reservations sharing what activities will take place and which ones are not permitted.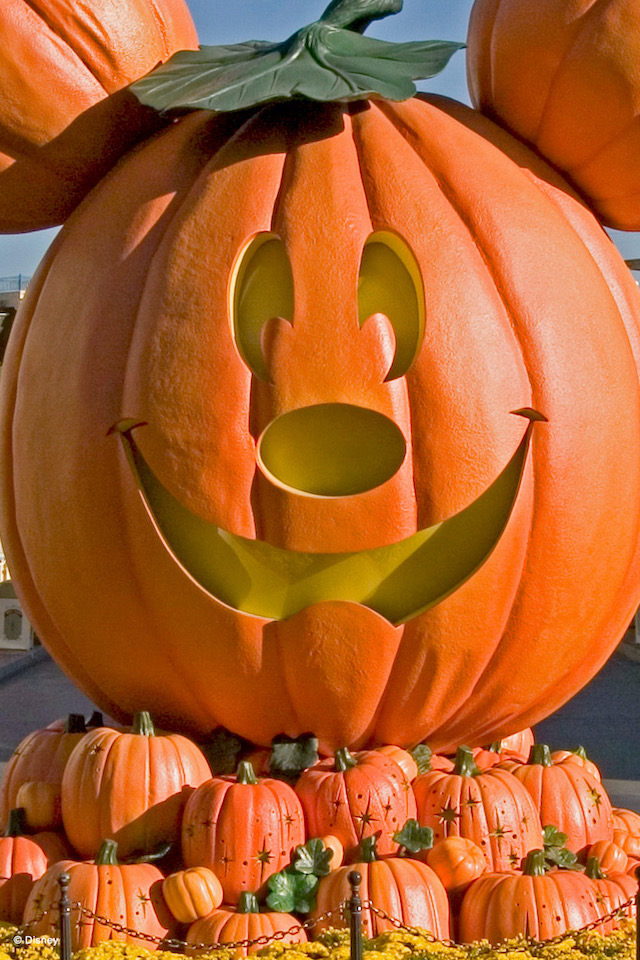 The email states (bold phrases our emphasis):
Thank you for choosing the Walt Disney World® Resort and Disney's Fort Wilderness Resort & Campground as your vacation destination. We are excited to share our hospitality with you.
The spookiest season is still on the way to Disney's Fort Wilderness Resort & Campground and it's bound to be frightfully fun. We look forward to hosting a variety of activities that will bedazzle and bewitch you.
This year on Halloween, guests at Disney's Fort Wilderness Resort & Campground can participate in the golf cart and campsite decorating contests as well as our pet costume contest and pumpkin carving contest, with a few modifications. We are also excited to offer a new spellbinding pumpkin scavenger hunt for ghouls and goblins of all ages as well as the chance to decorate your own mini pumpkin! For those planning to wear a costume, make sure to read our official costume guidelines before brewing up your Halloween best, and remember that a costume mask is never a substitute for a required face covering.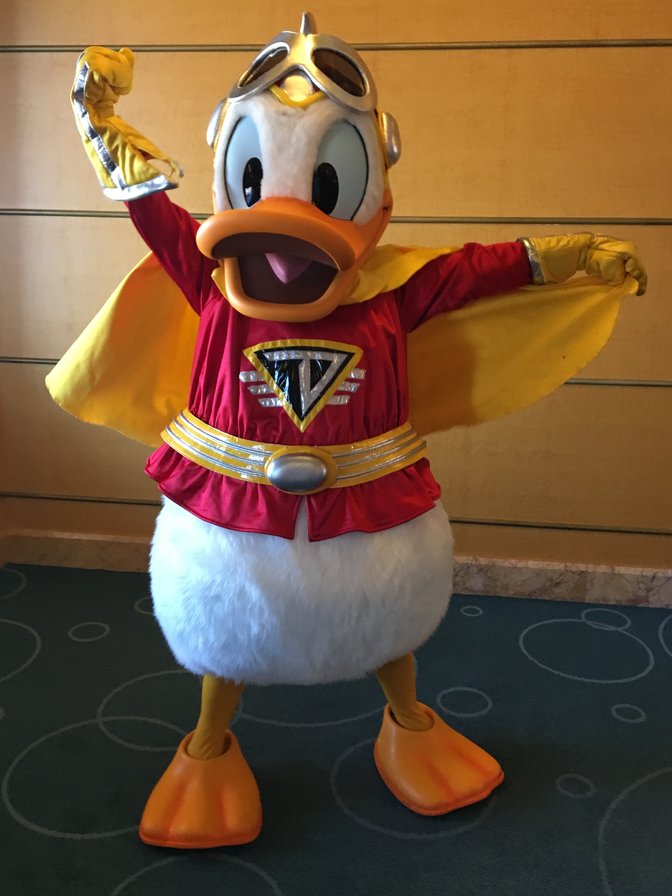 Based on guidance from health authorities, such as the Centers for Disease Control and Prevention (CDC), trick-or-treating at the campground is not permitted and activities and gatherings should be limited to those in your travel party. Please also continue to practice physical distancing.
For more information on activities at Disney's Fort Wilderness Resort & Campground this Halloween, make sure to visit the Bike Barn in the Meadows Recreation Area once you arrive.
If you have questions or need assistance prior to your arrival, please contact your travel agent directly.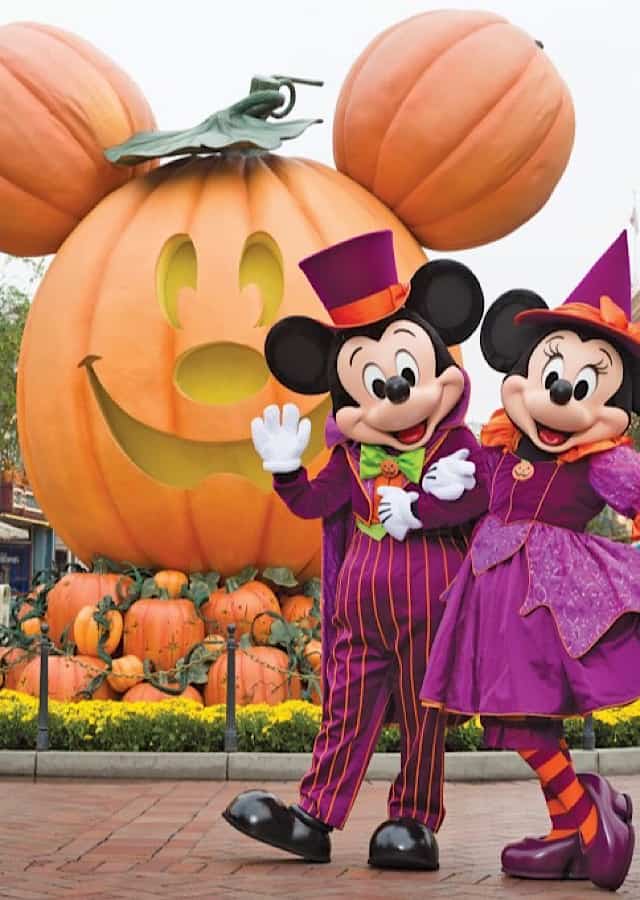 General Manager John Stafford and the team at Disney's Fort Wilderness Resort & Campground look forward to your arrival and wish you a truly magical stay!
Sincerely,
Disney Destinations, LLC
Do you have a Halloween stay at Fort Wilderness? Are you bummed that there will be no trick-or-treating? Let us know on Facebook!