Surely you have seen the gorgeous merchandise that Disney has produced for the 50th anniversary. Here is where and when you can find it all!
50th Merchandise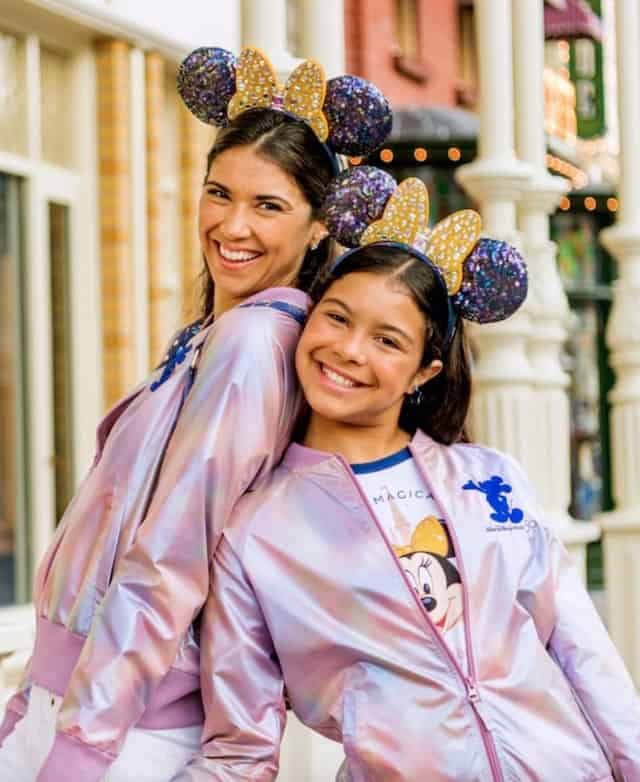 Multiple merchandise collections will be available for Walt Disney World's 50th Anniversary. Check out all of these great collections HERE.
Guests have recently enjoyed purchasing items from the Pre-Celebration Collection at Walt Disney World. Check out where these items have been found HERE. Not only is this collection AMAZING, but it has also been introduced with purchasing restrictions as well. See this new protocol HERE.
50th Vault (retro-themed) collection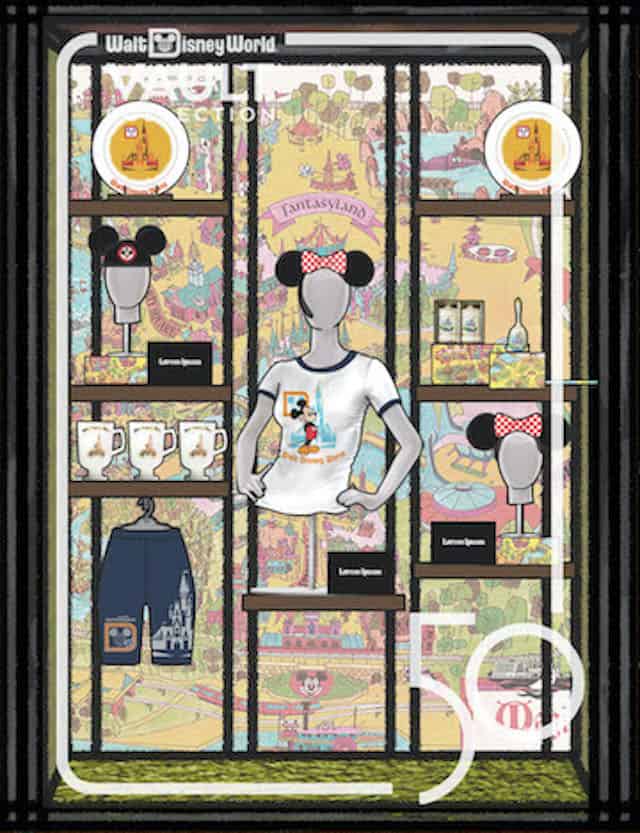 Those Disney fans that love the retro vibe of Disney merchandise will love the Vault Collection. This collection will also included retro-inspired plush and tee-shirts.
We have already share that this retro collection will be available at the Marketplace Co-op in Disney Springs and the Main Street Cinema in Magic Kingdom. You will find a specially curated experience to pull you in to 1971 with "nostalgic museum-like display that invites shoppers to learn about original Walt Disney World Resort attractions and resorts."
50th Anniversary Celebration Collection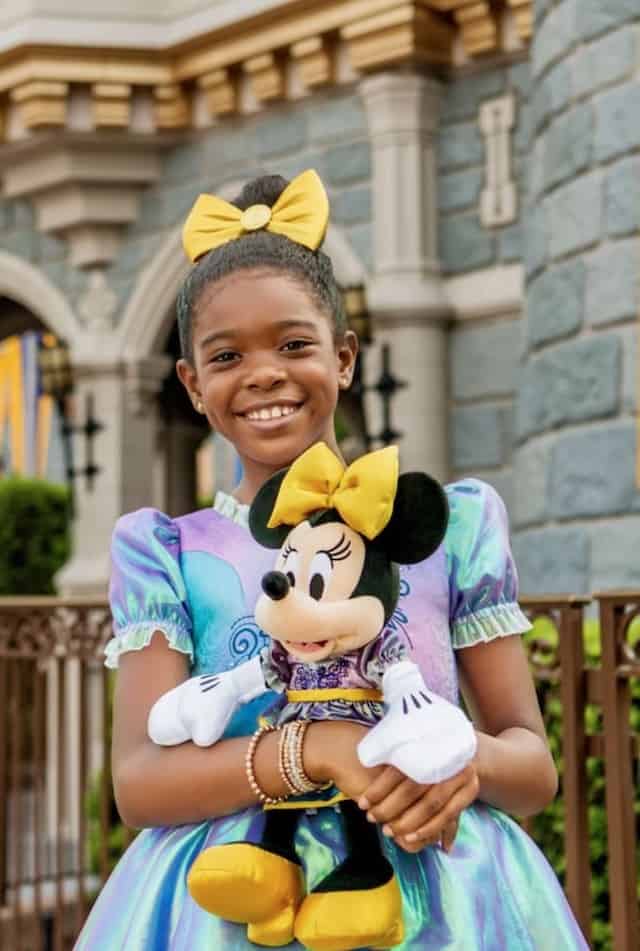 Inspired by the new costumes our favorite characters will be sporting, this collection is my favorite. Shimmery pinks, deep blues, and oh that darling little dress!
This collection can be found at the newly-reopened Big Top Souvenirs in Fantasyland and at Creations Shop in Epcot.
Resorts-Themed 50th Anniversary Celebration Collection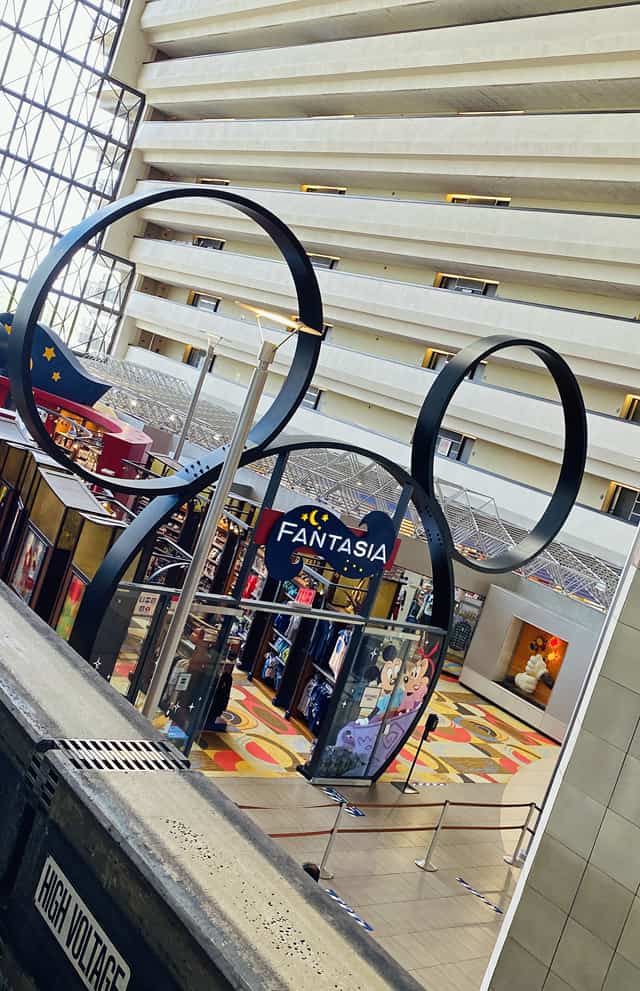 Even the resorts get some special 50th treatment! While it doesn't look like they will be available at all resorts, you can grab what you want at a few locations beginning October 1:
Fort Wilderness Resort and Campground, Contemporary Resort, and Polynesian Resort.
Ratatouille Opening Day Collection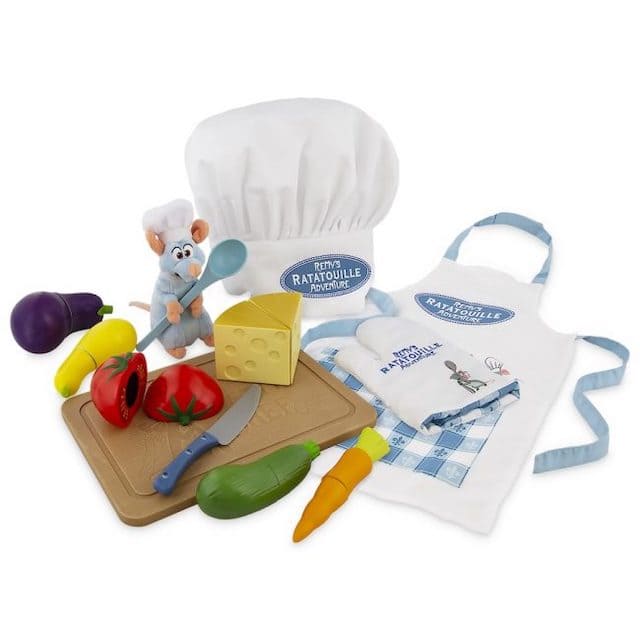 To celebrate the grand opening of Remy's Ratatouille Adventure, you will be able to find special products around Epcot.
You can check out some of the Remy merchandise already available at Epcot HERE.
Earidescent Color Stay Collection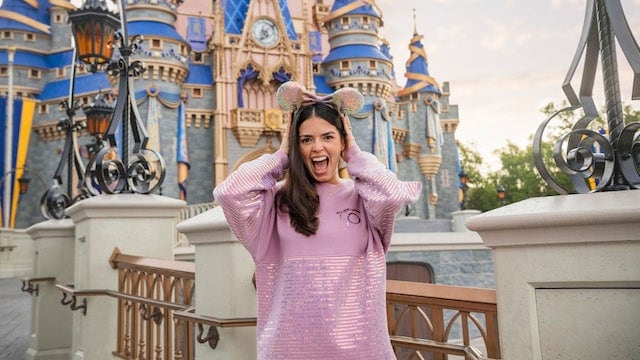 This beautiful collection will be available later in October at various locations. From the Disney website:
During the 50th anniversary celebration, Walt Disney World Resort will shimmer like never before, immersing us all in a magical world of EARidescence. If you find yourself inspired by this otherworldly glow, be sure to check out the eye-catching EARidescent Collection. Imagine wrapping yourself—from head to toe—in the shimmer of The World's Most Magical Celebration. You'll feel like you're part of the magic—because you are!
Luxe Logo Collection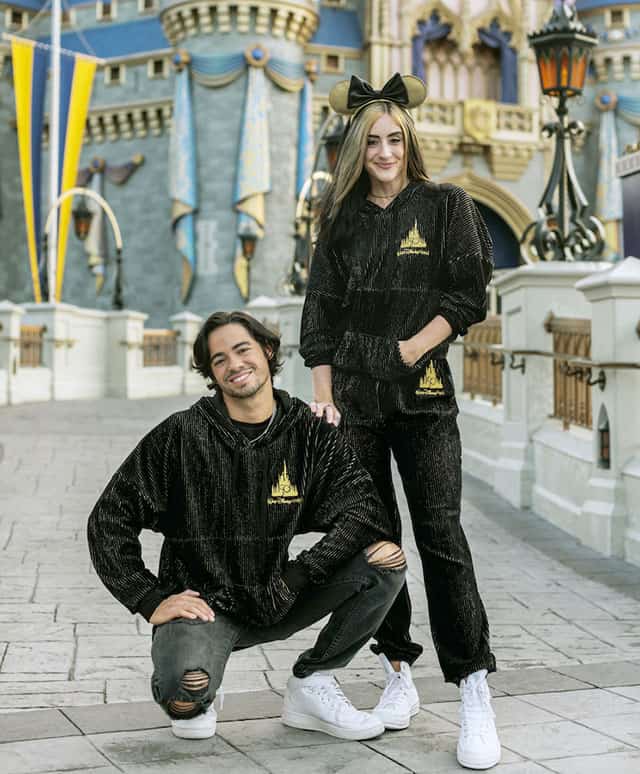 This is my least favorite line so far. You will be able to find it in November just in time for winter. The Luxe Logo collection features a lot of black and golds and is supposed to be "the crown jewel" of the 50th anniversary collection.
Not sure I'm buying it, but I'll reserve further judgment until I see it in person.
What do you think of these collections? Are you excited? What is on your shopping list? Let us know!
Are you planning a vacation? Reach out to our trusted travel agency sponsor Authorized Disney Vacation Planner
Mouse Class Travel
!