There is no question about it, Walt Disney World has really transformed in the past year. If you are thinking about planning a trip to Walt Disney World for the first time since Disney has reopened, you'll notice lots of changes in the way you'll approach planning!
Choosing where to stay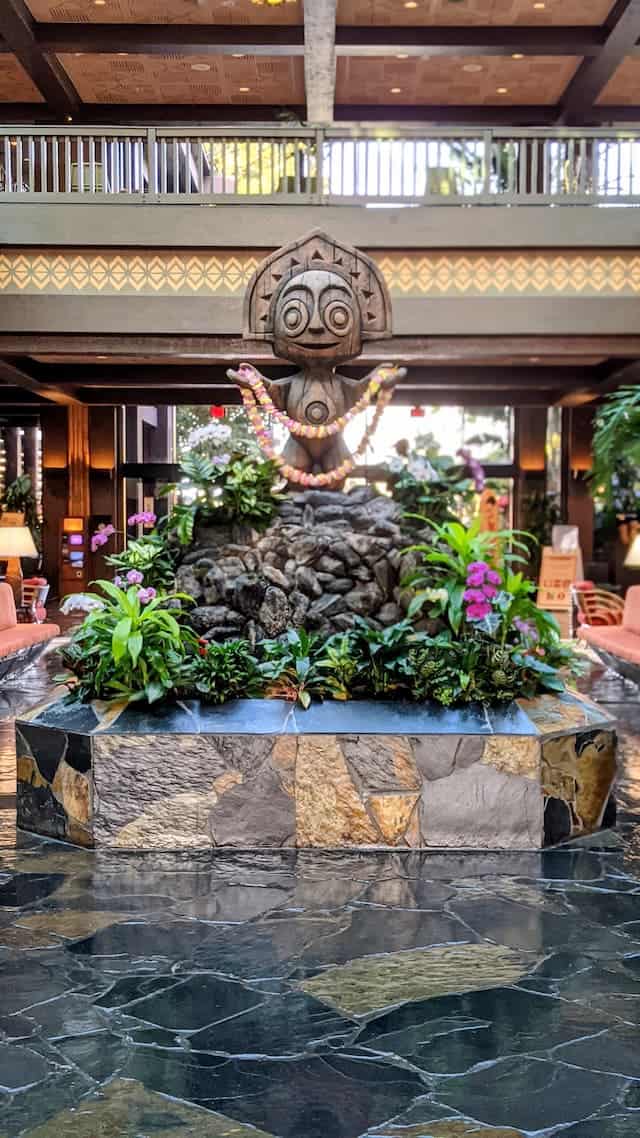 The first decision most Disney fans make when planning their vacation is where to stay.
I love to read resort reviews and think about which resort might be the most fun for my family when we visit.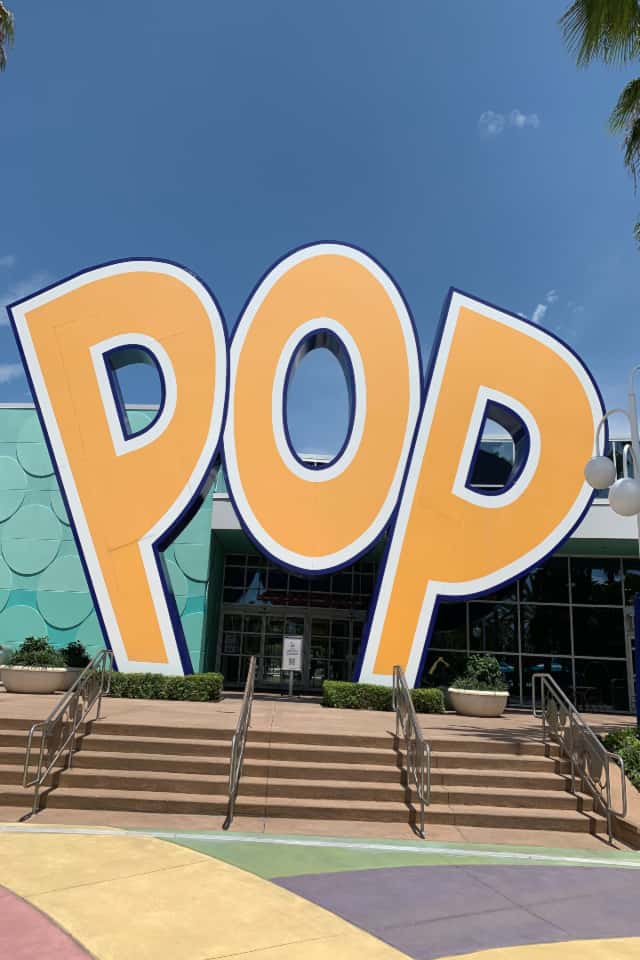 Disney has so many different resorts, and there is literally a resort that is perfect for every family!
When Walt Disney World reopened in July 2020, not all of the resorts reopened with the Parks.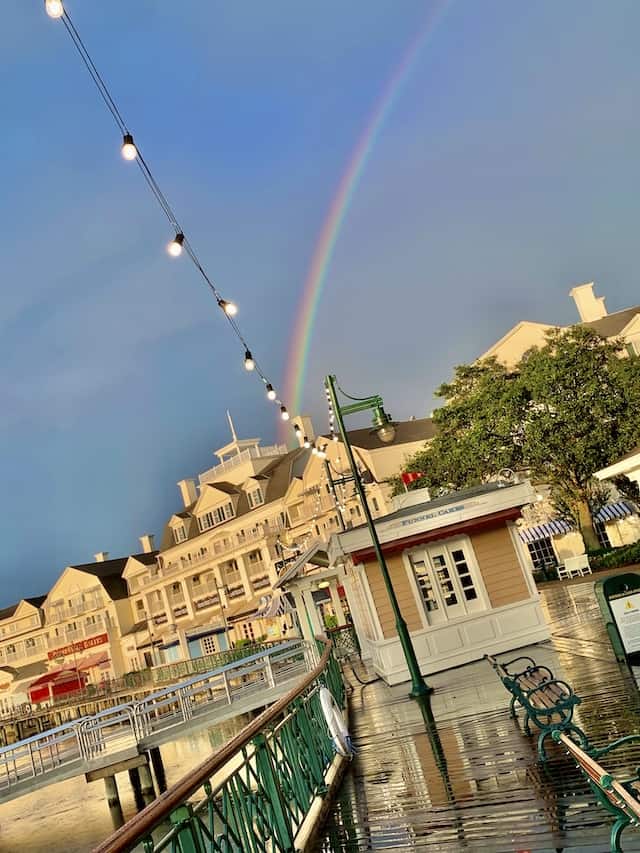 This is particularly frustrating if your favorite resort has not yet reopened! However, this is a great opportunity to try a new resort!
Since many of the value resorts are not yet open, this has caused me to branch out a bit.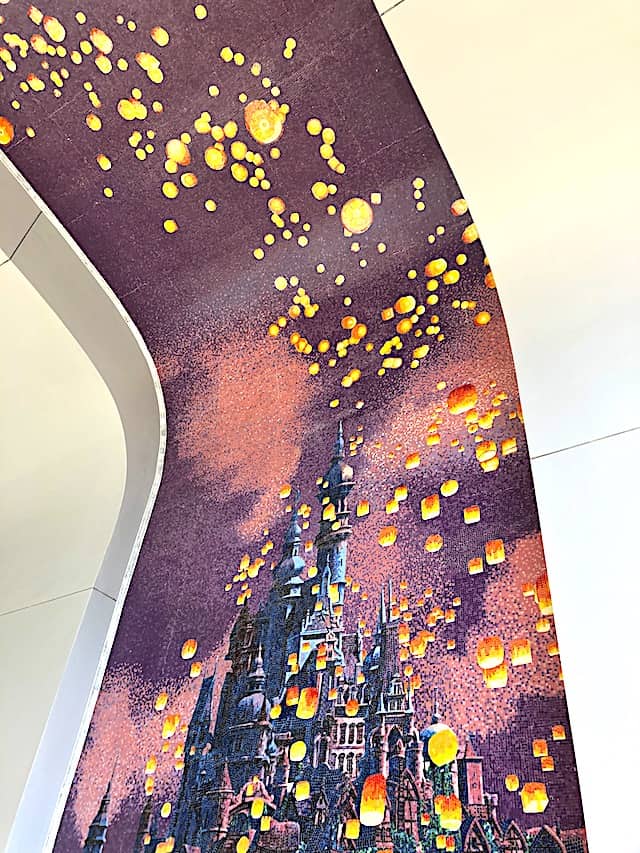 I have tried renting DVC points and had wonderful experiences in some of the Villas, like the Polynesian. If my go-to value resorts were open, I never would have tried this amazing resort!
Try a new resort on your next trip! It will feel like a whole new adventure!
180 Days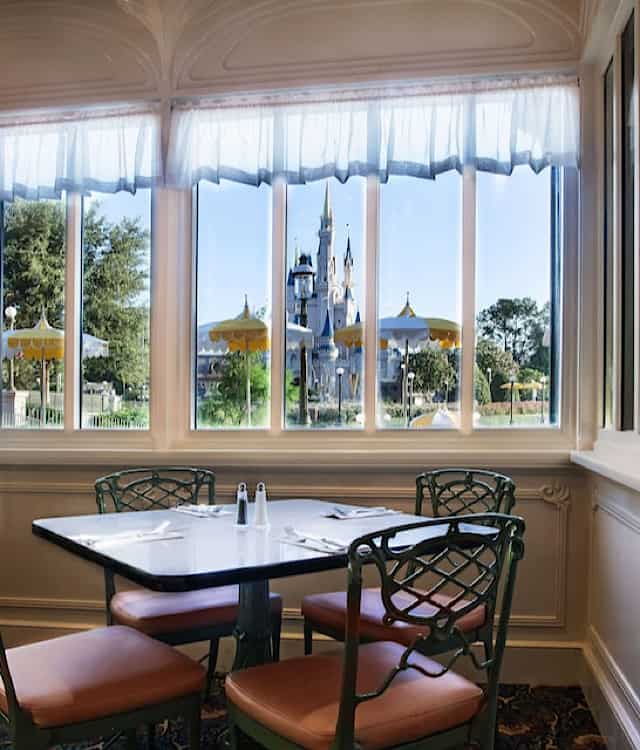 The first big milestone in Disney planning used to be hitting that 180 day mark. 180 days meant dining day!
Guests would hit the 180 day mark and happily begin booking their dining reservations for their trip. This was always a fun day because it really began the planning! Once dining was booked, it felt like the trip was finally becoming a reality.
However, 180 days is 6 months! It was always a huge challenge for me to choose where I want to eat and what location I might be in a whole 6 months ahead of time.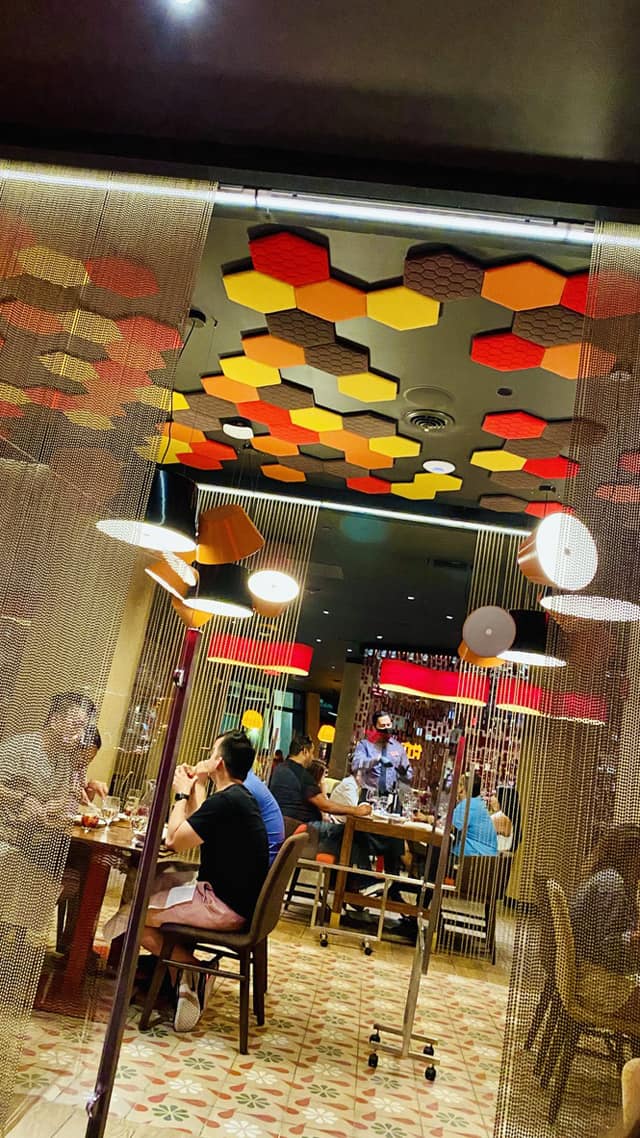 Guests who wanted to book vacations closer to their vacation date were often out of luck when booking dining, since most of the popular dining locations booked up 6 months earlier!
So what's changed?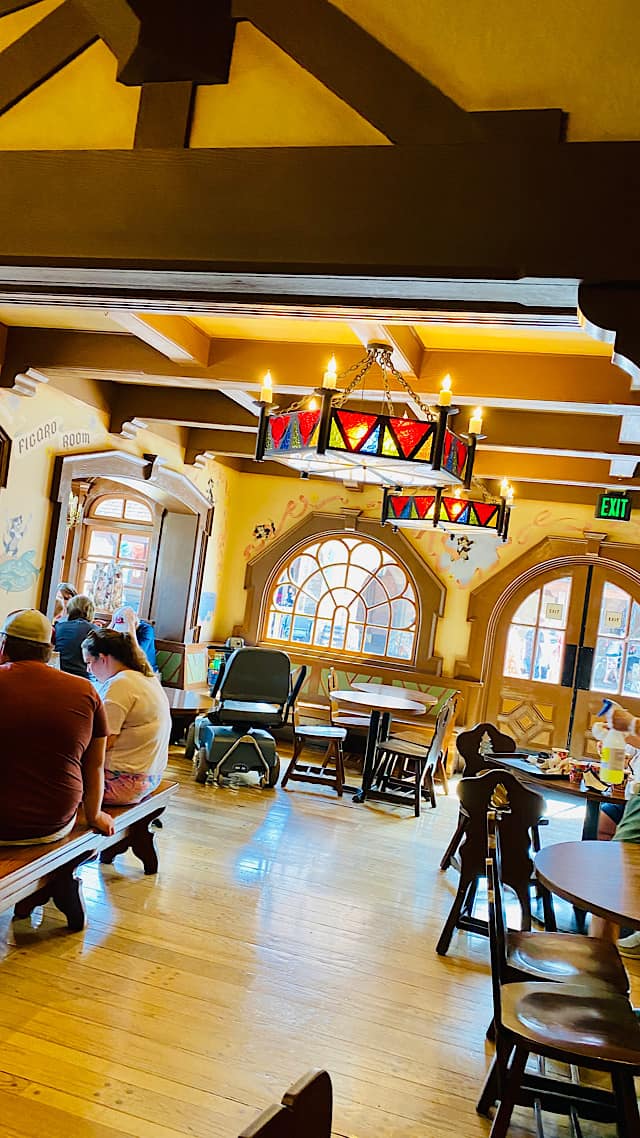 Disney Guests are no longer able to reserve dining 180 days in advance. The reservation window for Guests now opens at 60 days. While it may take a bit longer to feel like you're hitting those vacation milestones, it does help narrow your plans down a bit better.
Choosing where to eat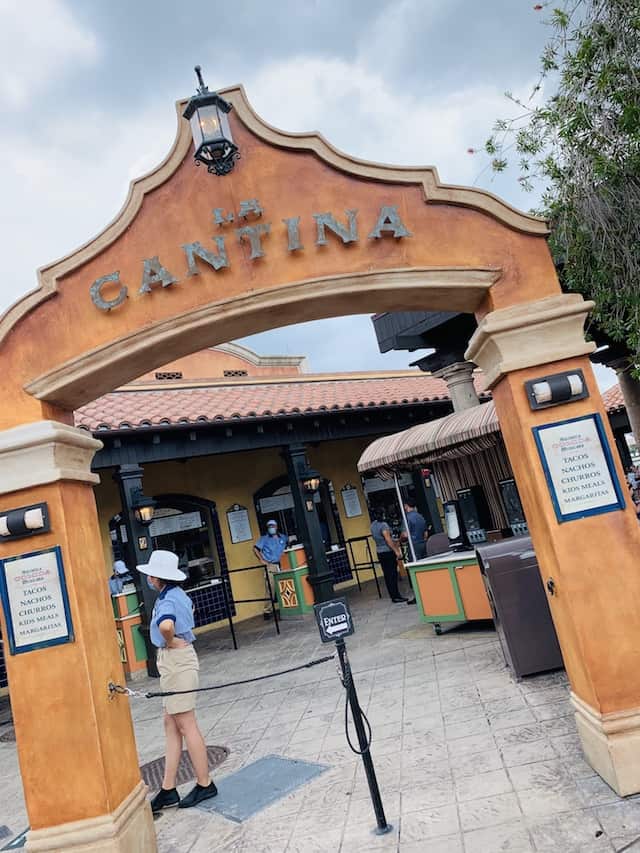 Disney is a food lover's dream! There are so many different dining options available!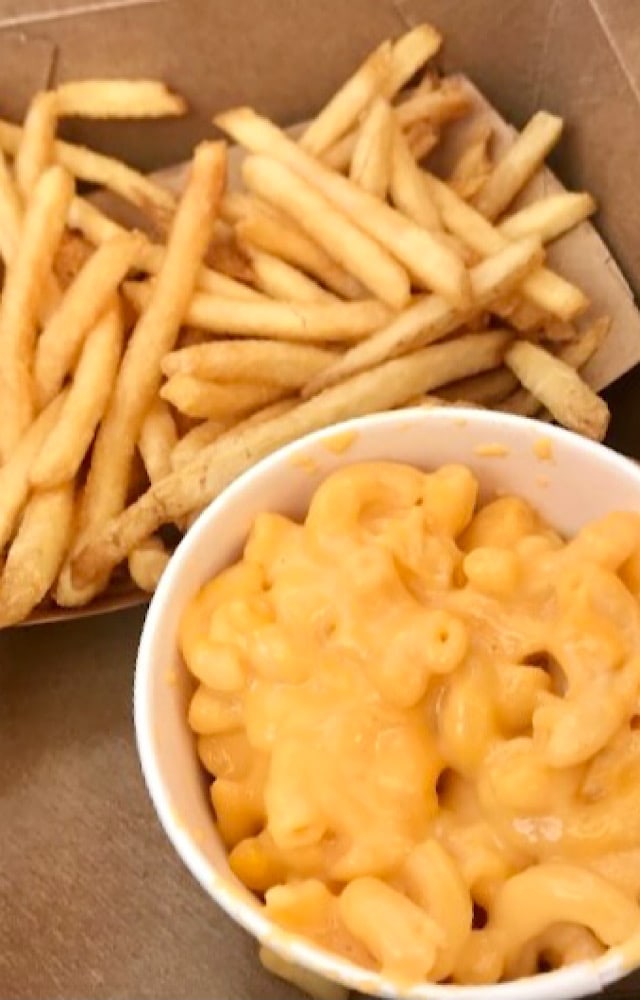 If you're looking for a quick snack, a meal served fast, a sit down environment with a few of your favorite characters, or a signature dining event, Disney has it all!
The biggest problem was always narrowing down where to eat from all of the amazing options.
Disney World looks slightly different today. While there are still a lot of great options, many of our favorites still have not reopened.
The result? Fewer choices when deciding where to eat.
Not only are their fewer dining options, but capacity is limited in all indoor dining locations. What this means for you: less dining availability for popular locations.
I have been tirelessly trying to snag a reservation for our favorite character dining meal: Topolino's Terrace. This popular reservation is so hard to get but absolutely worth it if you can grab it!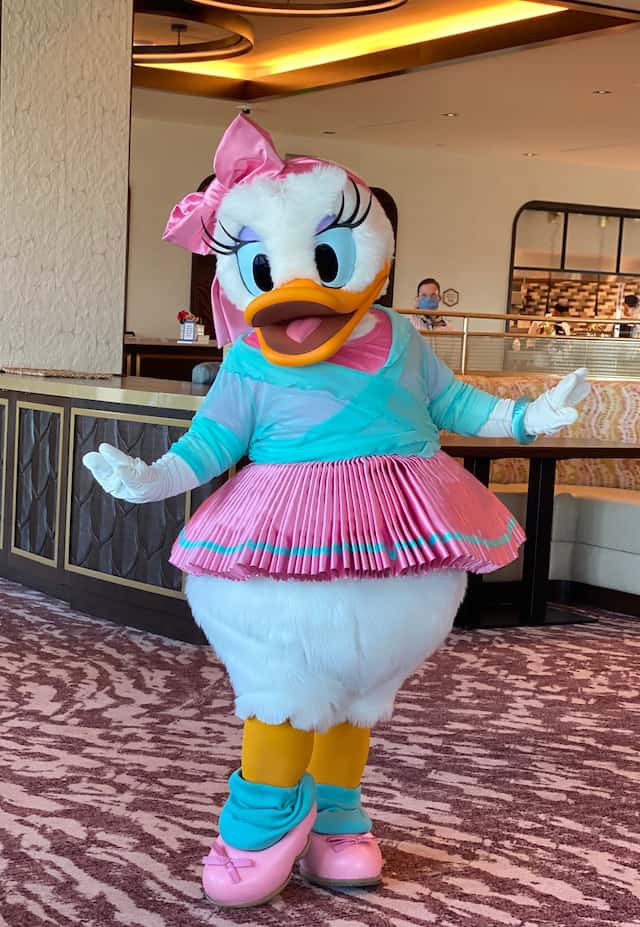 The only bonus to so few restaurants being available is that its a little easier to narrow down your dining choices.
Looking for character dining? You'll definitely want to try Chef Mickey's or Garden Grill!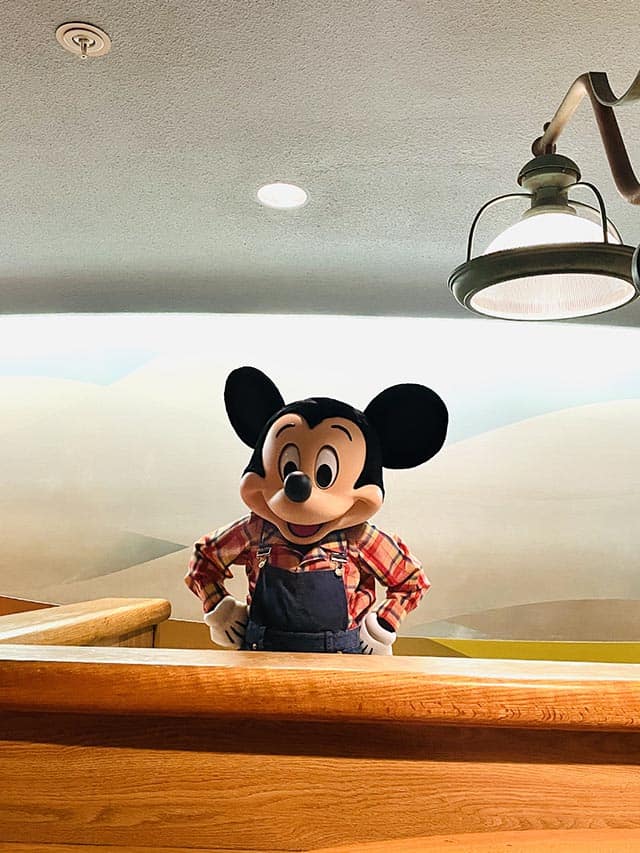 In the mood for a great breakfast? Kona Cafe at the Polynesian Resort is my favorite sit down breakfast. Try the Tonga Toast!
Is Quick Service more your style? You can't go wrong with Woody's Lunchbox or Cosmic Ray's! If you prefer a sit down meal, why not try Tony's Town Square?
FastPasses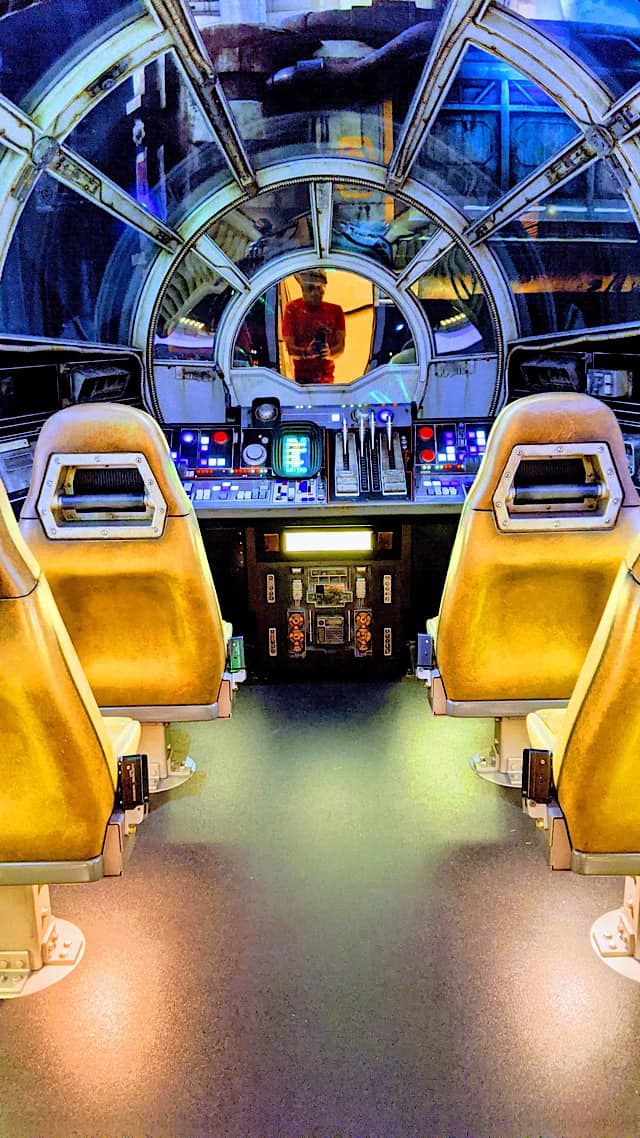 What FastPasses?
I'm so sorry to tell you that FastPasses are a thing of the past.
FastPasses did not return to the Disney Parks when they reopened in July 2020, and we are still (impatiently) waiting for them to come back. There has been no word from Disney on when (or even if) FastPasses will return. I am hopeful some day we will be rolling through that FastPass line again!
Of course, not having FastPass to plan your day around will very drastically change your touring plans for each Park. Lucky for you, Character Locator has plans to help you make the most of your Park days, so be sure to check out the 2021 touring plans!
Happy mail!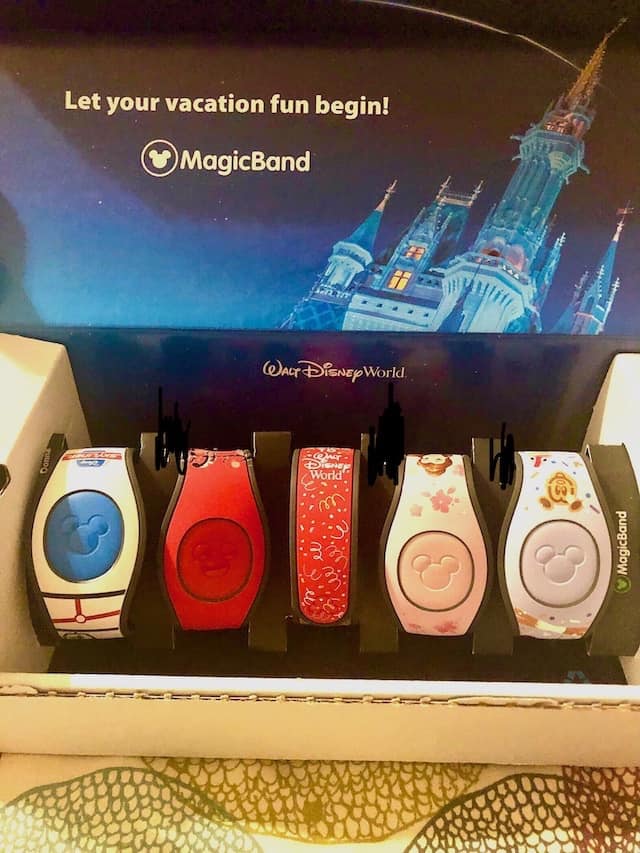 Another exciting part of planning was always receiving your happy mail! Shortly before your trip was set to begin, Guests would receive a box with their MagicBands and luggage tags!
We couldn't wait for them to arrive in my house! Receiving our MagicBands always meant vacation was almost here!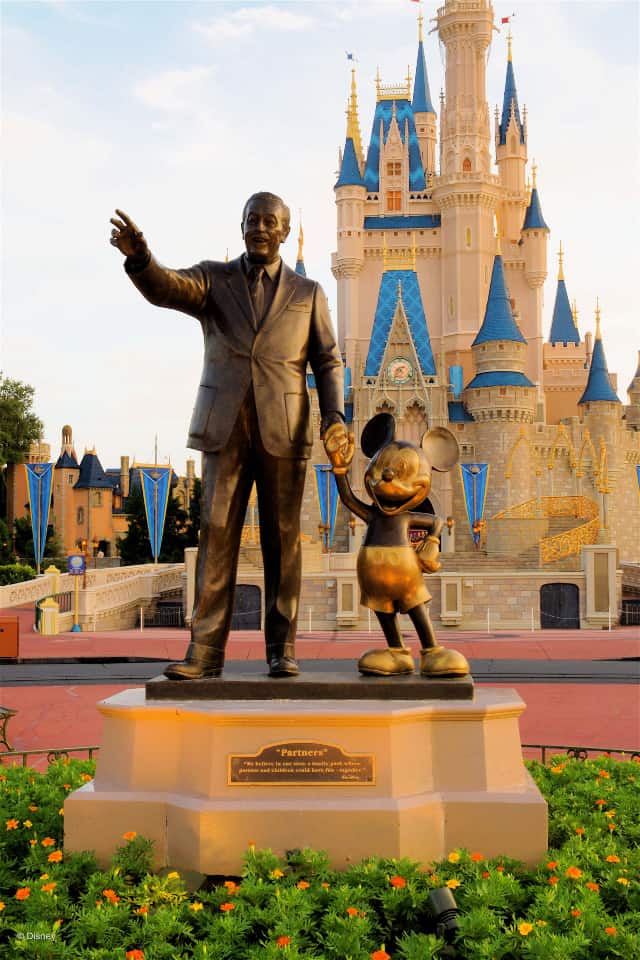 Walt Disney World is now moving away from MagicBands. They are still available for purchase and can still be used all over the Resort.
Guests staying on property will no longer receive complimentary magic bands for their trips.
Disney has now begun using Magic Mobile. This new technology allows Guests to use their mobile phone for everything they previously used their Magic Bands for. You can learn all about Magic Mobile HERE.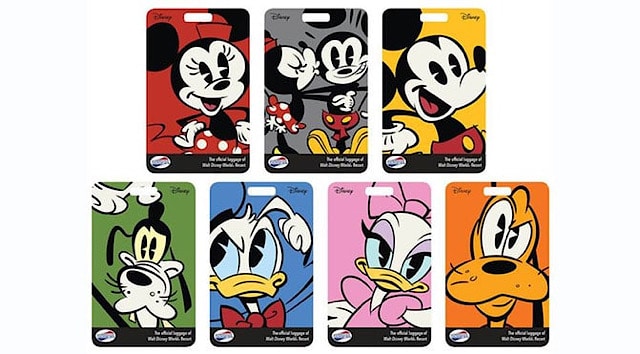 Another fun complimentary perk, Disney luggage tags, are no longer being sent to Guests in advance of their vacation. Don't worry though, you can still get these fun luggage tags by asking for them at the front desk of your hotel.
Transportation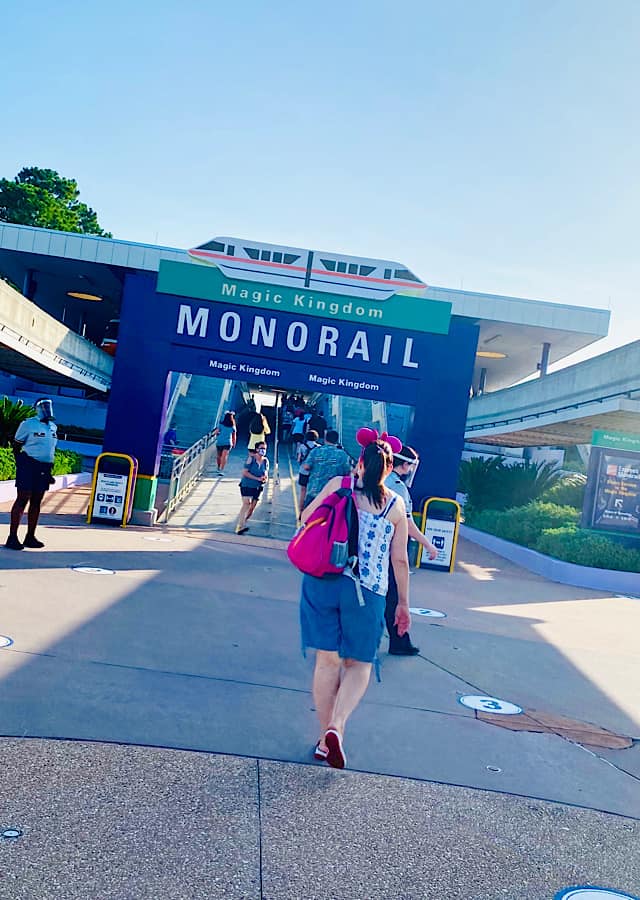 Planning for transportation is always important when visiting the Disney Parks. Disney offers Guests several magical ways to move around the Resort, but there have been some changes.
In an effort to comply with health and safety regulations, capacity is now limited on many of Disney's transportation options.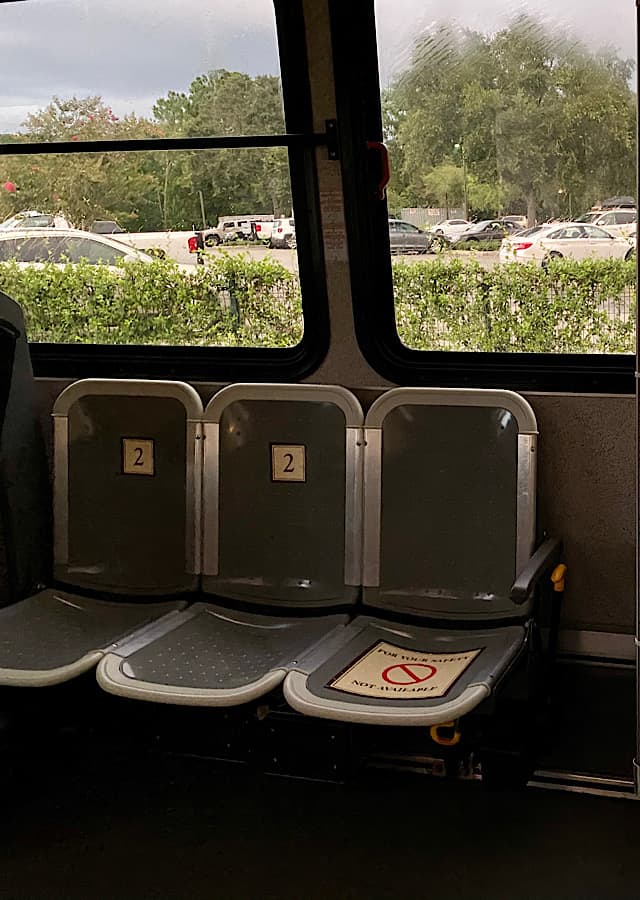 What does this mean for you? Well….you won't have to sit on the bus with someone's sweaty armpit in your face anymore! This is a HUGE bonus!
However, it does mean that you may end up waiting a little longer for bus and monorail transportation, as parties will be distanced from each other.
Also, if you're planning on visiting Magic Kingdom in the morning and hopping on the monorail to visit Epcot in the afternoon, you'll need to rethink your hopping plans.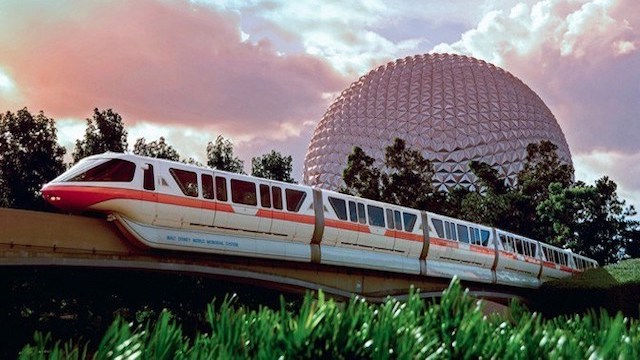 We are still waiting for Disney to open the Epcot monorail line. To date, Disney has not released any information on when this line will reopen.
Perhaps the biggest change to Walt Disney World transportation is how Guests get from Orlando International Airport to Walt Disney World Resort.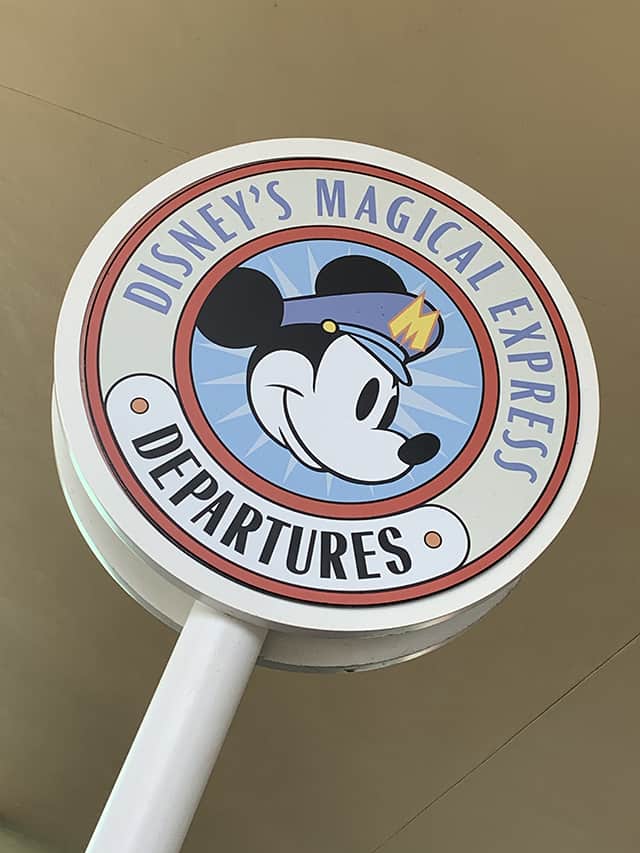 Beginning in 2022, Guests will no longer have the option of using Disney's Magical Express. This complimentary offering is for Guests staying on property only and will only run through the end of 2021.
Shorter Park Hours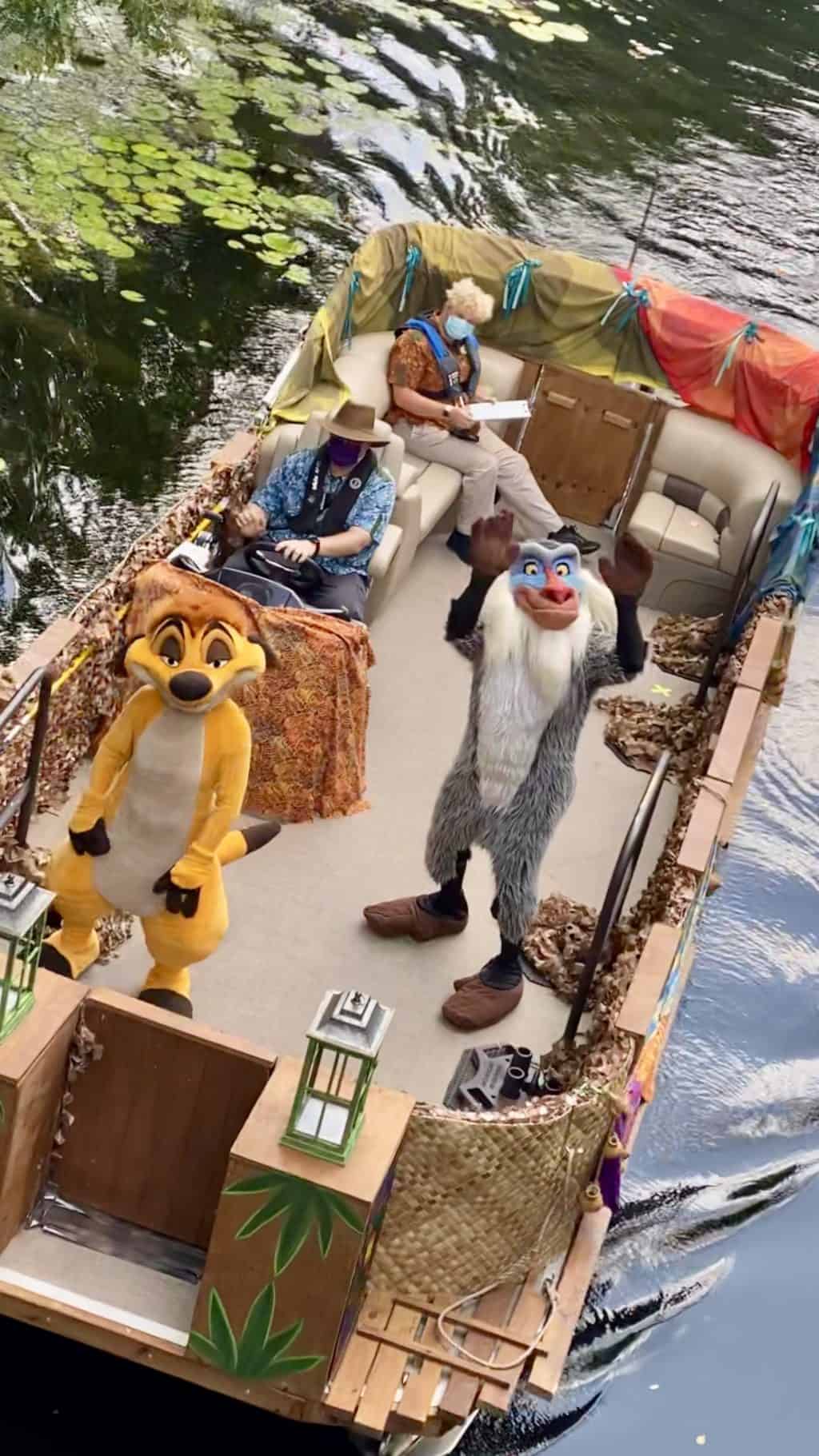 I know so many Disney fans who love to "close down Disney" and stay into the very late night hours at their favorite Disney Park.
Or those early morning rope-droppers who wake at the crack of dawn and are waiting at the parking lot entrance hours before the Park opens.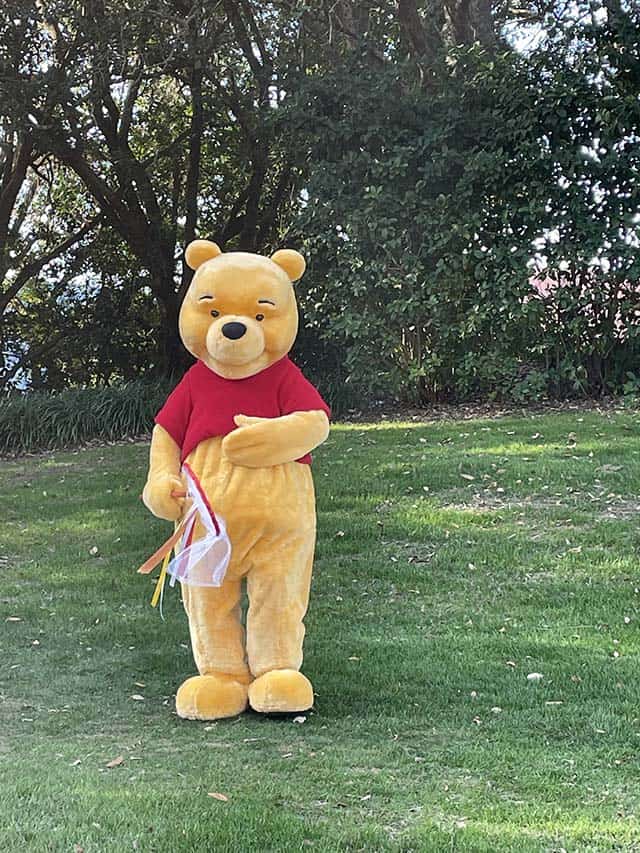 Disney has seriously decreased their hours. Park opening and closing hours are staggered throughout the day, but the Parks do not stay open into the late night hours any more.
Guests find that they now have a lot of extra time outside of the Parks to do other things.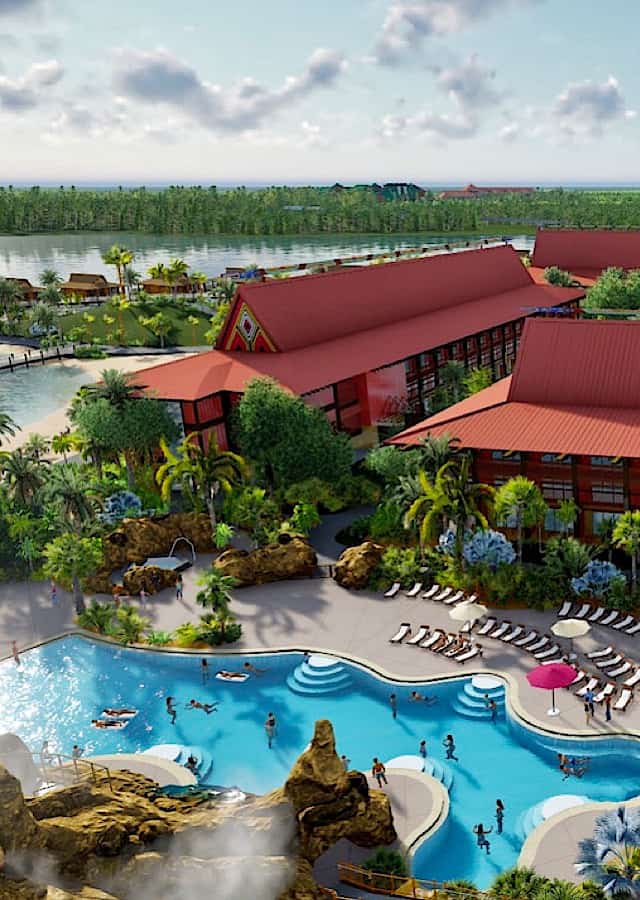 Personally, I love staying late into the evening at the Parks and enjoying every last minute I can.
I have recently changed my feelings on this particular point. Since the Park hours have shortened, I have found that this gives me more time to actually enjoy the resort!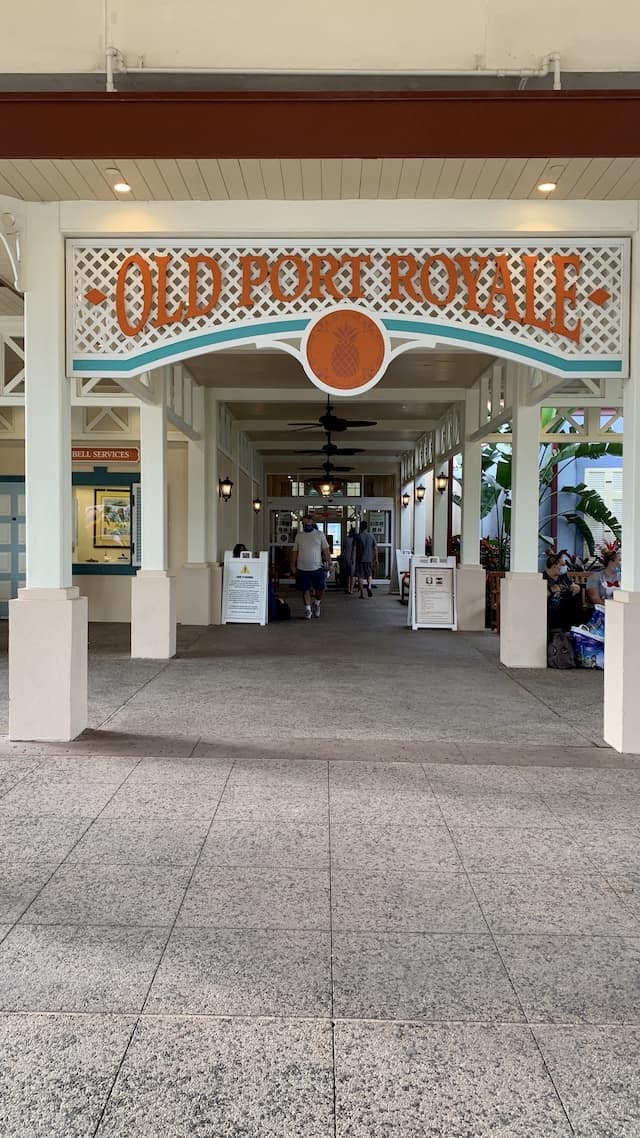 We've gotten more pool time and eaten in more Resort dining locations more often than before.
Shortened hours have allowed us to relax in the room, get to bed earlier, and spend more time exploring other areas of Disney besides the Parks.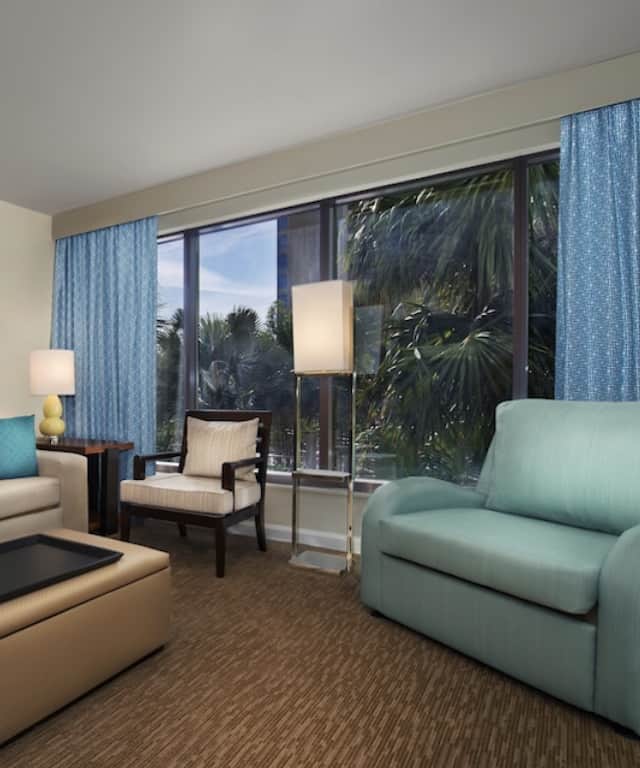 Fewer entertainment offerings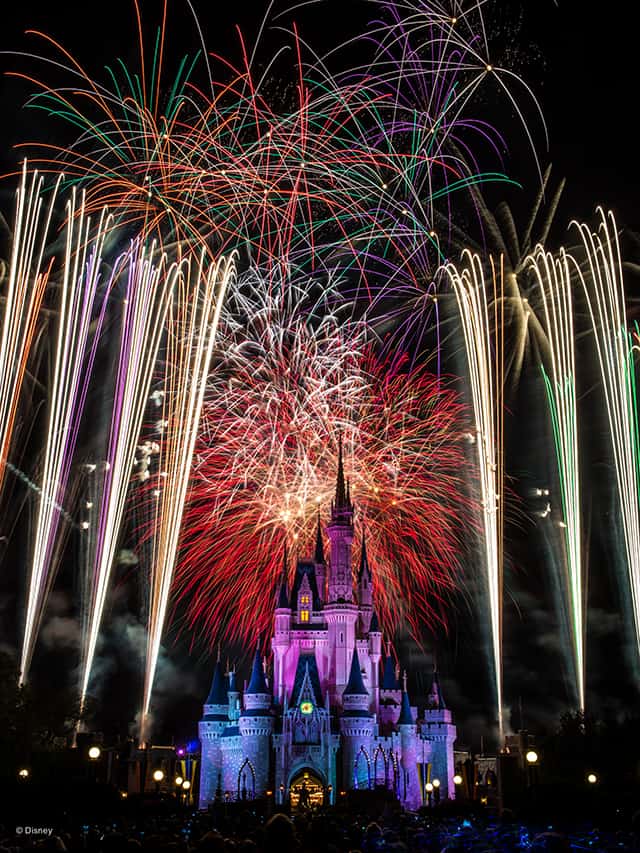 While you're making your touring plans for each Park, it is worth nothing that there are less entertainment offerings than ever.
Currently, there are no late night fireworks spectaculars. There are very few live shows, and there are no Character Meet and Greets.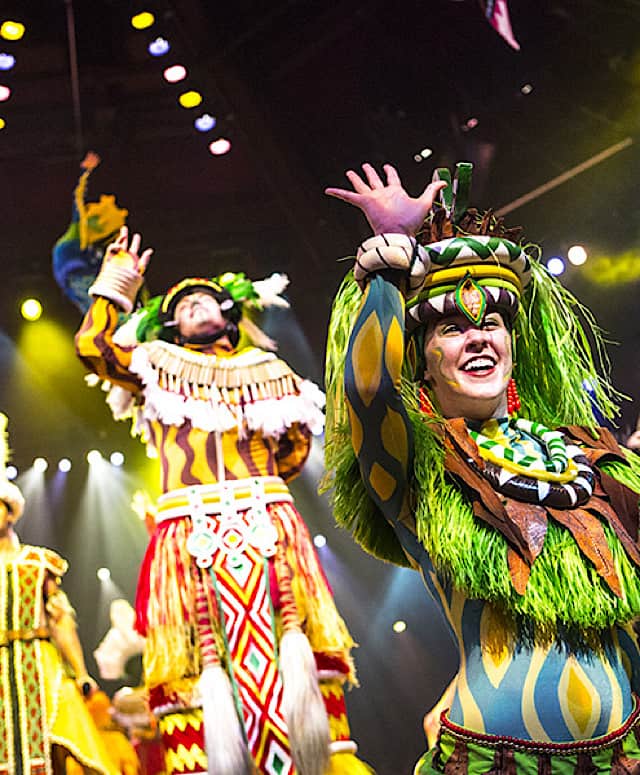 All of these events required a lot of planning to fit into your schedule, so your touring plans will be drastically changed! Be sure to check out Character Locator for up to date touring plans for each park.
What are the biggest changes to planning a Walt Disney World vacation that you have noticed? Share your thoughts with us on Kenny the Pirate's Facebook page, or join our crew and continue the discussion!