Could you imagine heading to Orlando for a magical vacation only to be kicked out of your hotel? That is exactly what happened to guests of a resort in Kissimmee. See the full story below.
Champions World Resort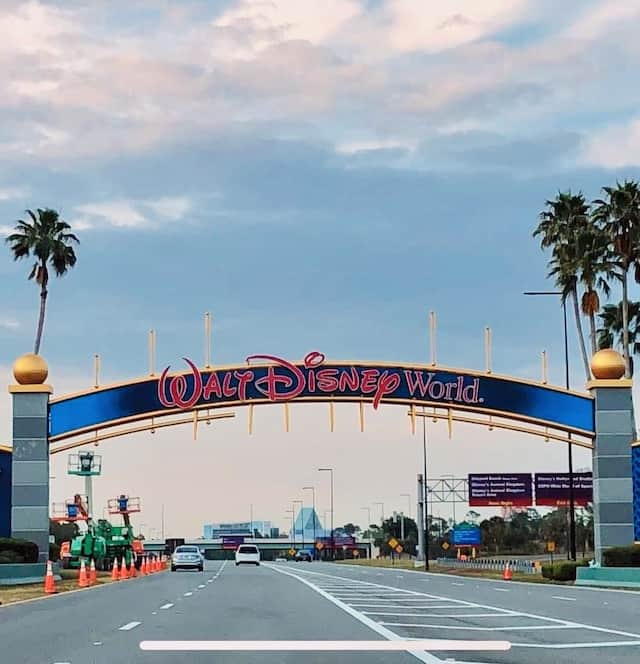 On Thursday, April 1, Champions World Resort in Kissimmee closed without any sort of announcement. The hotel is located on Highway 192 just outside the main gate of Walt Disney World.
Hotel employees began knocking on doors letting guests know they had until 4:00 pm that day to pack their belongings and vacate the premise.
The reason? According to one guest, the property had been sold. Champions World Resort's website had a message confirming the reasoning. However, the website has been fully taken down since the announcement. When I try to access the website, a 404 error occurs and the URL cannot be found.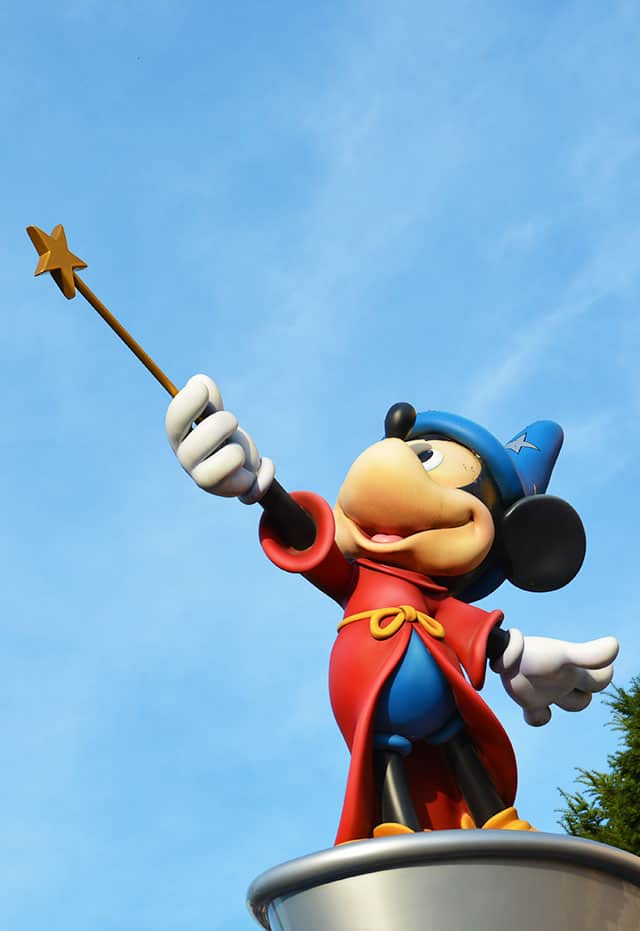 Could you imagine taking a vacation to Orlando, wanting to visit the area's many attractions like Disney World and Universal Studios, only to be left without a place to stay?
I would be absolutely livid if this situation happened to myself and my family.
Not only were guests kicked out, but hotel employees were also promptly let go from their jobs at the hotel.
Spring Break Travel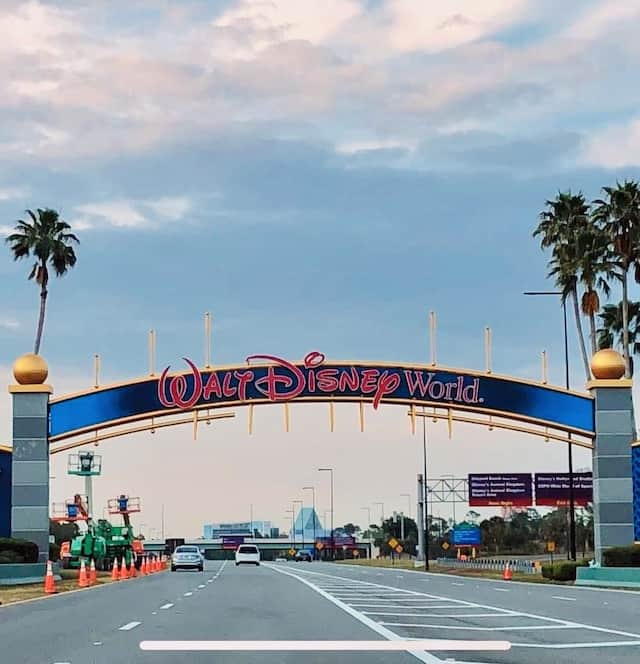 This is an extremely unfortunate incident to occur any time of the year, but given the amount of Spring Break visitors coming to the area, this is even more frustrating.
Local news station WESH spoke with a guest of the hotel who said Champions World Resort was booked to capacity at the time it closed. The guest tried calling several other area hotels only to be told that those hotels were also fully booked. She and her family were trying to enjoy a 2 week vacation and take some time to relax.
WESH also spoke with a man who had driven all the way from Indiana only to find out the hotel had closed when he tried to check in. There was no courtesy call or message delivered ahead of time. Champions World Resort has not responded to comment at this time.
We hope those displaced guests were able to find hotel accommodations for the remainder of their stay in the Orlando area.