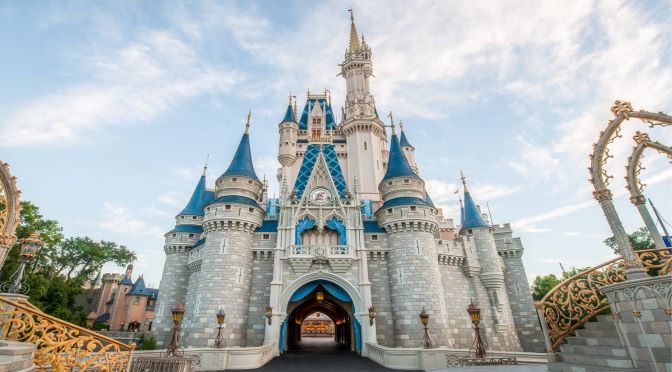 No doubt about it: it has been a BUSY week for Disney. From Bob Iger stepping down and several accidents to a police situation and a new parade, I am going to break it all down for you (with some commentary and humor). Hold onto your Mickey Ears and keep all hands and feet in the vehicle because I'm going to take you on the wildest weekly wrap-up in the wilderness!
New Dining Plan
Earlier this week, Disney introduced a new dining plan for guests visiting the Mouse. Called Disney Dining Plus, it offers more flexibility than the other three dining plans previously offered.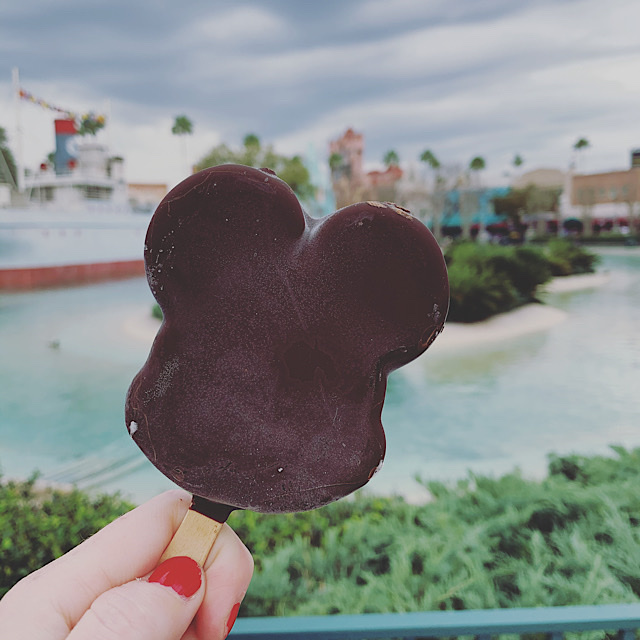 The Disney Dining Plan Plus will be an option that offers guests 2 meals and 2 snacks a day along with the refillable mug. But, those two meals can be redeemed at either a quick service OR a table service location. Guests can also redeem credits using the plan at participating buffets and all you care to enjoy locations.
Read more about the new plan (including pricing) HERE. Basically, I feel like this plan was introduced for the sole purpose of making sure every guest possible is on a dining plan. Many complain that the regular Disney Dining Plan doesn't work for them because they have to eat at a quick-service AND table-service every day. The new plan solves that problem.
Mickey's Not So Scary Halloween Party
Moving on to Halloween because it's basically that time of year for Disney, am I right?
Tickets are now on sale for the Halloween Party! Dates, pricing, discounts, and more are in that link so be sure to check that out if you plan to attend a party this year.
No word yet if the Party Pass will be available for 2020. Basically, the Party Pass allows anyone to pay $300 and enter every party for the season (except Halloween night). Again, there are many complaints about this because it can make a party feel more crowded. I'm just jealous someone can attend the Halloween Party every single night it's offered!
Dessert parties for MNSSHP were also announced this week. Do you want food and reserved viewing for the fireworks or parade? Disney's got ya covered. It will essentially double the cost of your party admission so you'll have to decide just how bad you want to see the Headless Horseman.
Bog Iger Steps Down and Bob Chapek Announced as New Disney CEO
I can't even say this is the most shocking news story that broke this week (told ya it was a busy week), but WOW. Bob Iger unexpectedly and immediately stepped down from his position as Disney CEO. Bob Chapek, the now-former Disney Parks CEO, is the man in charge.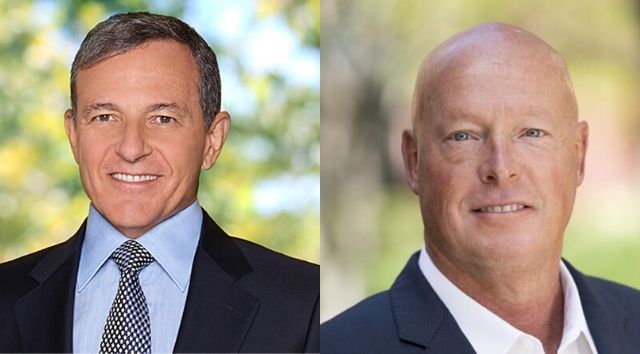 Many are upset because Bob Chapek is known to be, how do I put this kindly, not well-received by Cast Members and guests. He is a numbers guy, and we may see some disappointing cuts in the future.
He's already got his work cut out for him, and it's only been one week! Let's move on…
Attraction Refurbishments
Two attractions reopened this week after refurbishment! Test Track is now open at Epcot! Now you'll have a reason to weave your way through the wall-maze to the other side of Future World. Yay.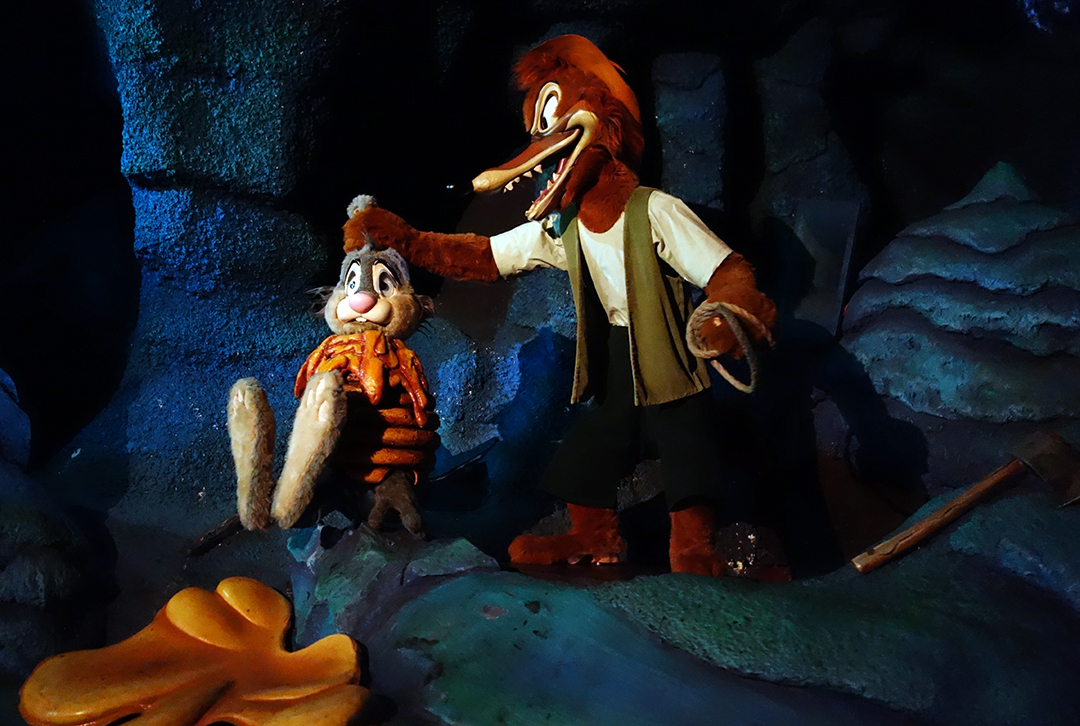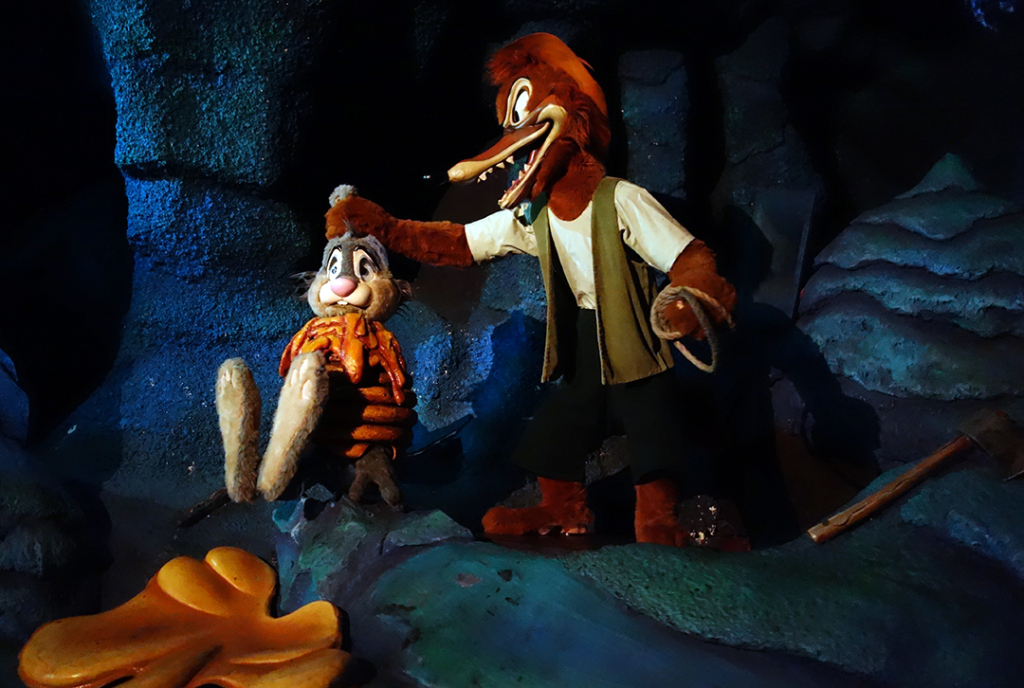 Splash Mountain also reopened this week. Although the temperature was a little chilly, guests flocked to it in order to be thrown into the briar patch once more.
Lastly, we have known Spaceship Earth would be undergoing refurbishment for a while. Now, we know the date! Disney announced this week the Epcot attraction would get its big makeover beginning May 26.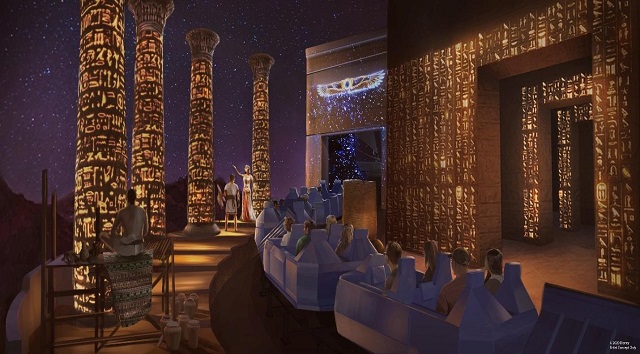 Many of the scenes will be updated and brand-new scenes will be created! It's long overdue, but its closing means one less attraction to spread the crowds out at an already-messy Epcot.
Rise of the Resistance Boarding Group Glitch
The worst glitch of all time (kidding) happened this week at Disney's Hollywood Studios. Guests outside the park were actually able to obtain a boarding pass thanks to a glitch in My Disney Experience.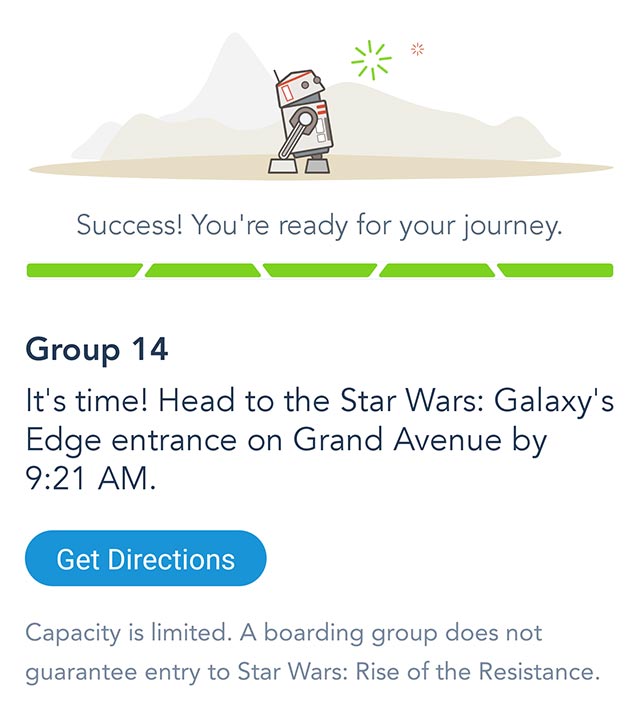 If you have read Kenny's complete guide to obtaining a boarding group, you know anyone wanting to ride MUST be tapped into the park. Not so on Wednesday.
I was there that day, and although I was still able to get a boarding group, I imagine there were some pretty upset guests who didn't get one. I read reports of some folks at home dropping them immediately, but some also kept their boarding group to see if they would be called. Not cool.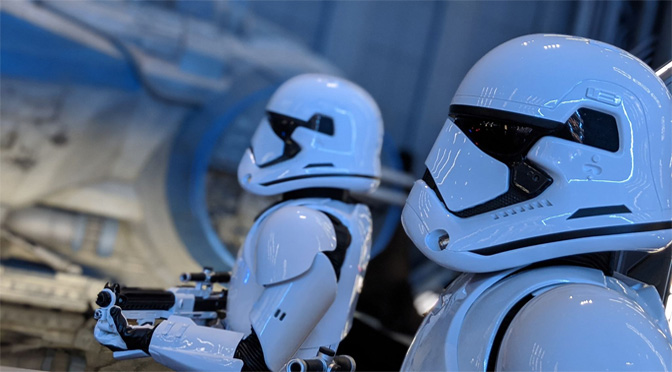 The truth is, we don't know if those claimed, and then dropped, boarding groups get thrown back into the system or if they are lost forever. You don't really need to "practice" pushing buttons on your app. Just follow the steps in Kenny's guide, and you'll be good.
Jungle Cruise Boat Sinks
You know the joke about the skipper also being your swim instructor? Well, that actually happened this week when a boat on the Jungle Cruise "took on water" aka sank.
Thankfully, no one was injured, and the guests on the boat were evacuated and taken care of (probably new shoes, pants, and some FastPasses).
Of course, Twitter had much to say about how Bob Chapek would fix this. I won't give any jokes away, but you should go search for them later (after you finish reading this article of course).
Police Situation at Yacht and Beach Clubs
On a more serious note, we found out late Thursday night that there was a heavy police presence at the Epcot-area resorts. A SWAT team, helicopter, and a lot of police cars were seen at and around the Yacht and Beach Clubs.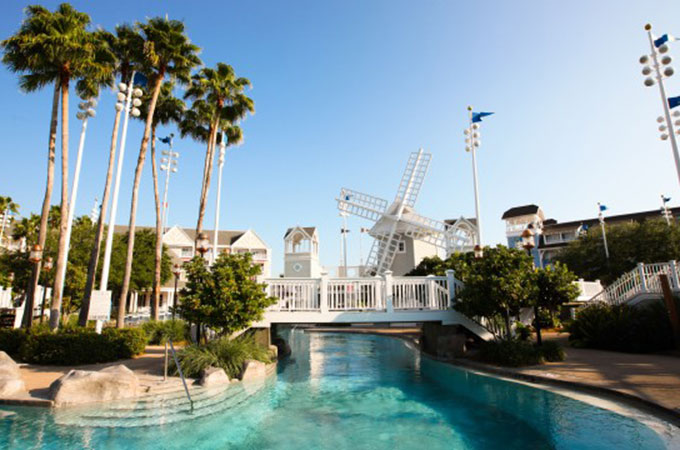 The resort was on lockdown as well for a period of time, and guests were being redirected to the Boardwalk for transportation out of the area.
The Orange County Sheriff's Office took to Twitter after the incident, saying there were reports of a suspicious person with a gun under his jacket. They responded and found there was no threat. Whew.
New Disneyland "Magic Happens" Parade
Onto brighter news, Disneyland debuted their new parade: Magic Happens. One day early! KennythePirate was there to grab videos and photos for us, which you can check out HERE.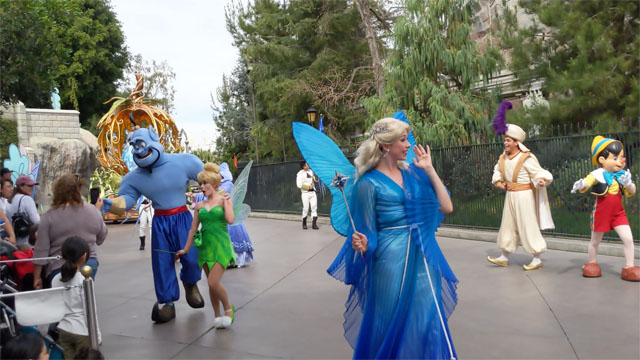 The parade is enjoyable and features many rare characters that we don't see in the parks often. Miguel from Coco and Merlin and Wart from Sword in the Stone are just a few!
Grab some treats or a dining package to celebrate the new parade!
PeopleMover Accident
Two accidents in two days, yikes!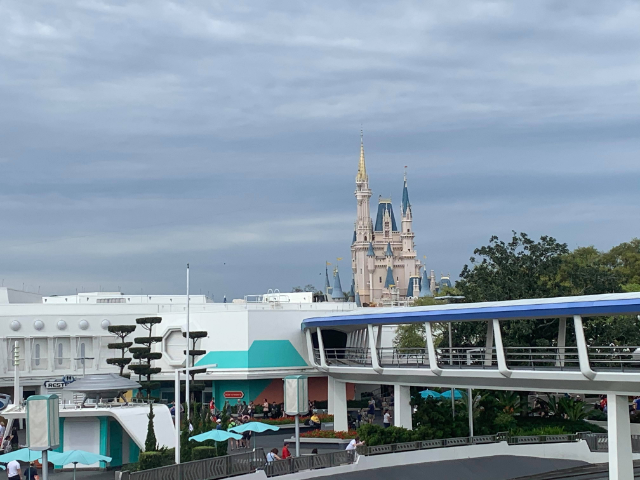 On Friday, we reported that two trains on the Tomorrowland Transit Authority PeopleMover collided. Although we never got confirmation if anyone was injured, it seemed to be very minor.
I hope our new CEO has lots of duct tape to fix all these rides!
What do you think of the busiest week ever for Disney? What was the most interesting or shocking news story we wrote about? Let us know on facebook!
-Monica