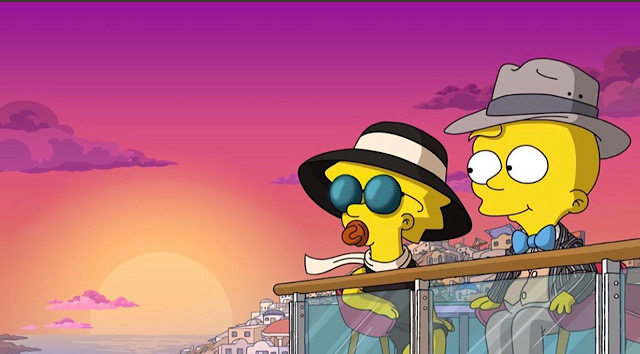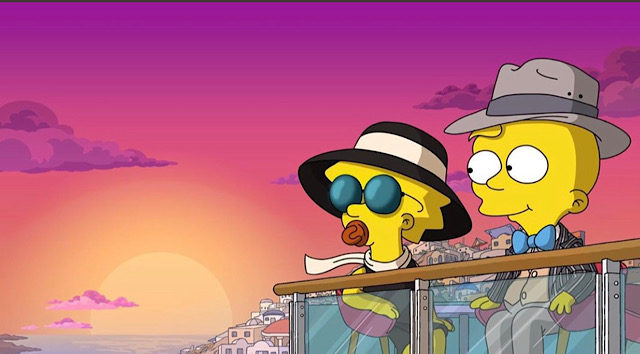 Onward is set to debut on March 6, 2020.  We have come to anticipate a new Pixar short at the beginning of new cinema showings of Pixar full-length features, but this new short may leave fans slightly surprised. Disney's newest film 'Onward' will feature a new animated short of…The Simpsons?
Onward follows two brothers, Ian and Barley Lightfoot, on a journey to discover whether or not there is enough magic in the world to help them spend one more day with their deceased father.
If you'd like to meet some of Onward's characters, they'll be heading to Disney Parks very soon!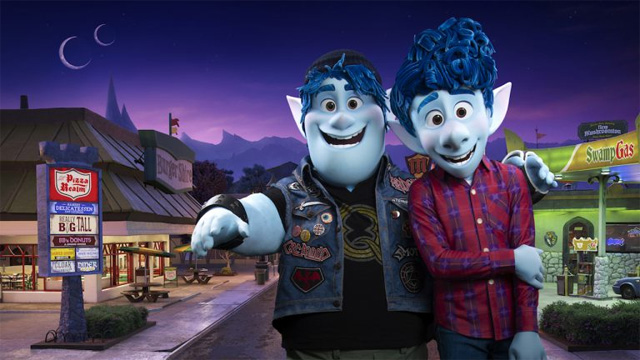 Ahead of the film's release, a new "Simpson's" short film will play.  The Simpsons gave us a sneak peek on Instagram.
The short film, entitled "Playdate With Destiny," will feature Maggie Simpson. Maggie is seated next to a young boy, and they appear to be somewhere in the Greek Islands.
This will be the first time a non-Pixar short is featured before a Pixar movie.
It is fairly safe to assume the short will be family-friendly since it is being featured in a PG-rated Disney film.
"The Simpsons" is now Disney property, ever since the company purchased Fox in 2019.  Since then, fans have had mixed reactions to The Simpsons being available to stream on Disney+.
Some fans feel The Simpsons does not belong on Disney+. Others are angered that some of the classic episodes were altered and new versions are available in their place.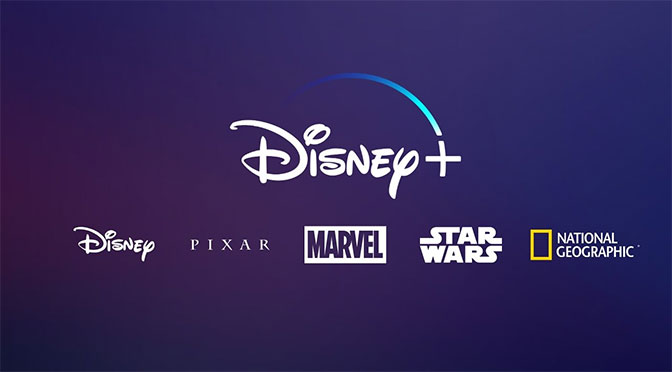 It does seem strange to have "The Simpsons," a show that has long mocked and parodied Disney, now available on Disney's streaming platform.
But if that isn't strange enough, now audiences will watch The Simpson's short film, and directly after, a switch to Cinderella Castle with the Disney logo will play as the film "Onward" begins.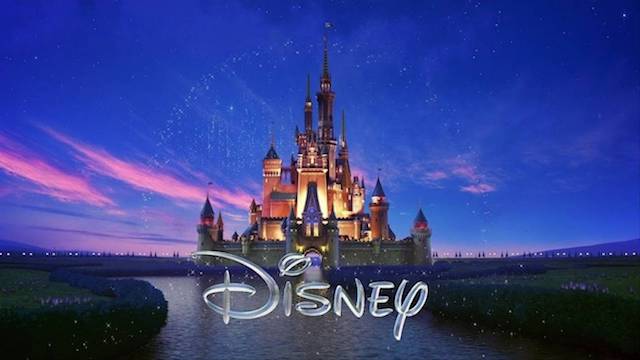 I really love and enjoy the Pixar short films. I am personally not a Simpson's fan, so I am not thrilled with this news. However, it won't stop me from heading to the theaters next week to check out Onward!
What are your thoughts on the new The Simpsons short being featured with Onward? Let us know on Kenny the Pirate's Facebook Page, or join our crew and continue the discussion.
Jamie Fonseca