With a new month (and a new year) comes new changes, events, and experiences at Disney World. Here is a full list of what you can expect at Disney World this coming month. What are you most looking forward to?
New Year and New Month
Happy January and Happy 2021! Things are always changing, and that is especially true at Walt Disney World. We have so much to look forward to this coming year although so much is still uncertain.
Before we get too far ahead of ourselves, let's take a look at just this month. If you won't be heading to Disney World this month, there is plenty to watch at home on Disney+ or check out some of our idea for bringing the magic of Disney to your home.
EPCOT's Festival of the Arts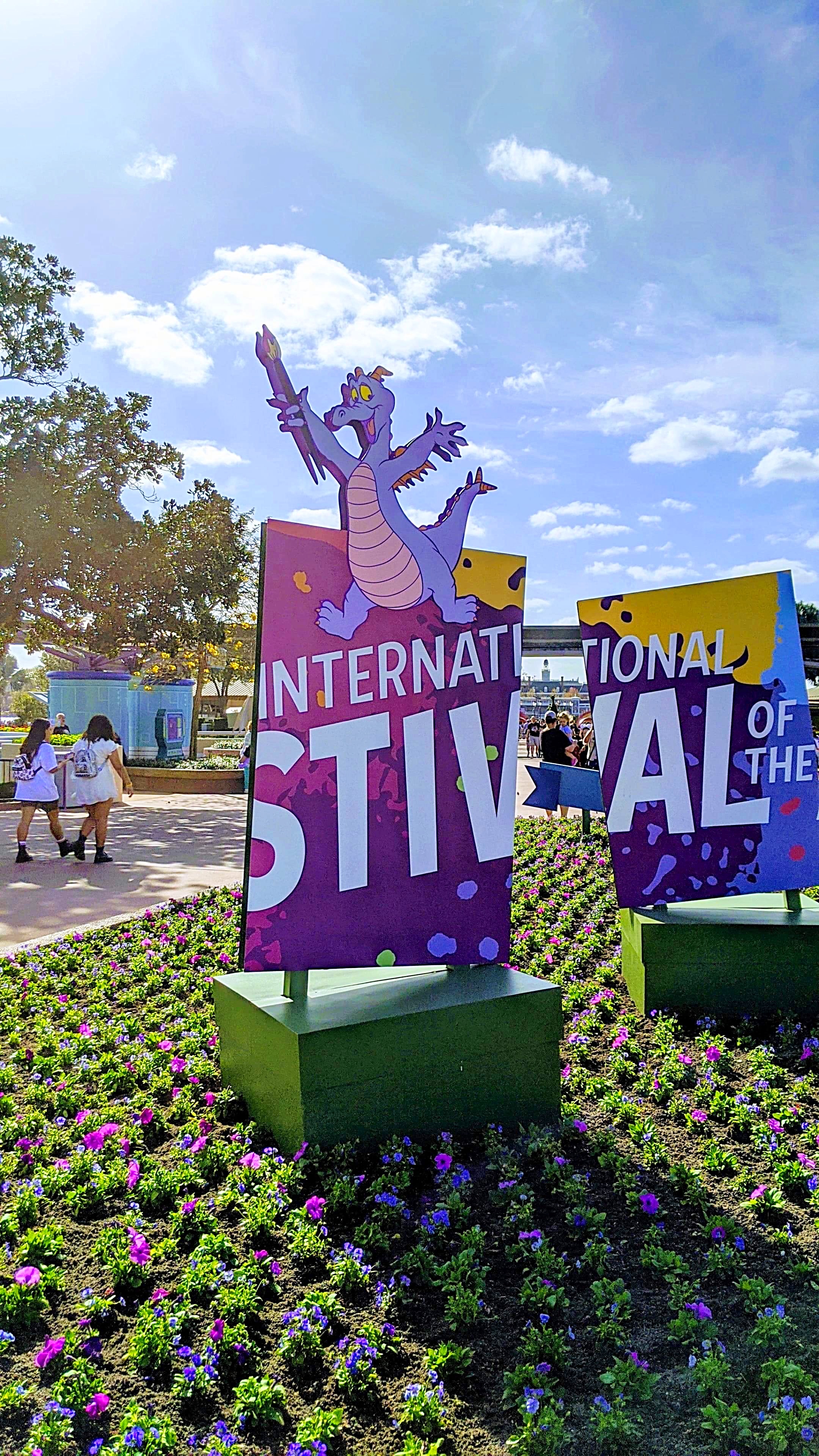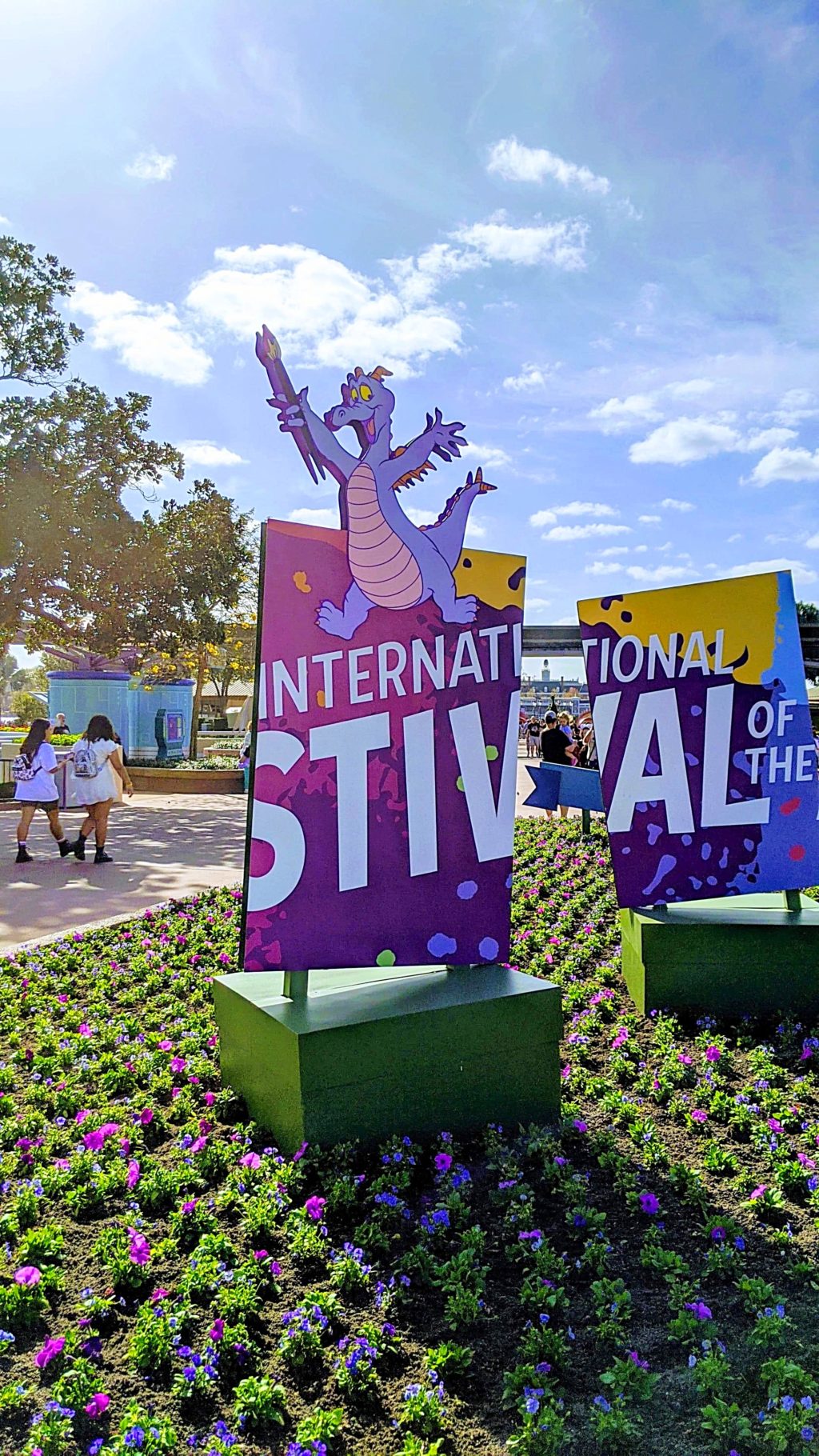 With the departure of Festival of the Holidays comes Festival of the Arts! This festival combines the culinary, performing, and visual arts into approximately 6 weeks of EPCOT amazingness.
While this year will undoubtedly look different than years past, there is still much fun to be had at Festival of the Arts. Food studios, live performances, and scavenger hunts will also continue to take place. The Voices of Liberty will be performing songs in a brand new showcase titled "The Disney Songbook."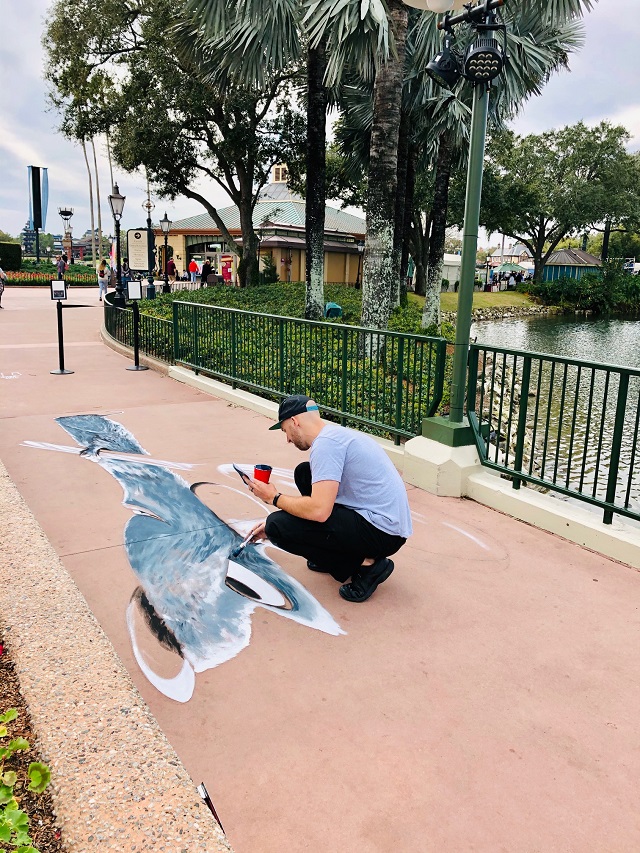 Last year was my first year attending FoA, and I absolutely loved it. From the fun photo ops to witnessing the amazing art being created all around me, I give this festival 10/10 would definitely recommend.
Check out the full menus for the festival HERE.
Park Hopping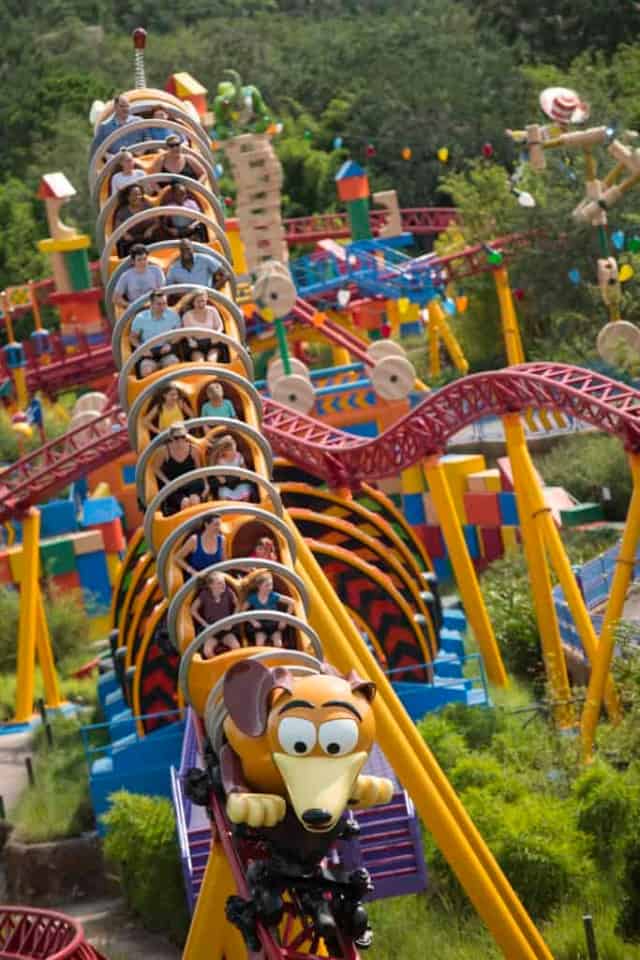 We have been covering this extensively in the past few days as park hopping returns to Disney World theme parks! I have a short two day trip planned in February with my son, and I am so happy we will still get to visit all four parks.
Here's a quick run-down of how park hopping looks in 2021:
First, you must still make park pass reservations for the first park you visit. You must enter that park before visiting another, and you can't hop until 2 pm. With both of these facts combined, you will not be able to join the virtual queue with Rise of the Resistance if Hollywood Studios is NOT your first park of the day.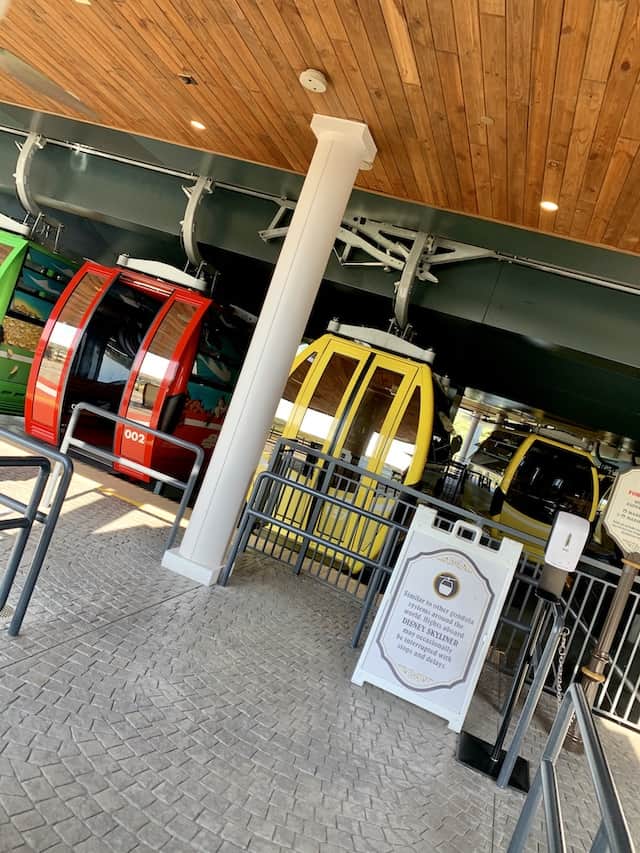 Buses will be available to take Guests from park to park, and water and air travel will also be open. Unfortunately, hopping from Magic Kingdom to EPCOT and vice versa will not be done on the monorail as the EPCOT line is still not open.
So far, you can visit all four theme parks in one day as there is no limit. You can check the status of a park's availability by calling this number. In the event that a park is closed due to capacity, you will not be able to enter unless it's the park you have a park pass for.
Refurbishments and Closures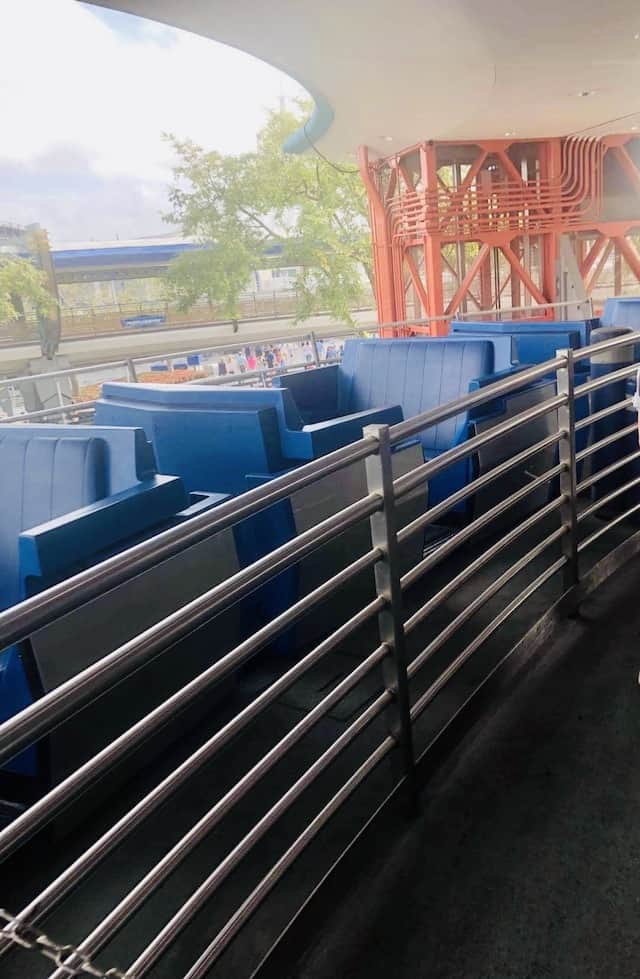 As far as attraction reopenings, the Tomorrowland Transit Authority PeopleMover is set to reopen on January 9. We have not seen anything that states otherwise even though this date kept getting pushed back.
Liberty Square Riverboat and Tom Sawyer Island are still closed while the river is being worked on and refilled. Hopefully, both will be back up and running by the end of February like anticipated!
Of course, the Walt Disney World Railroad has been closed for a few years now and there is no end in sight. With TRON not looking likely to open in 2021, it's not looking too promising for the Railroad.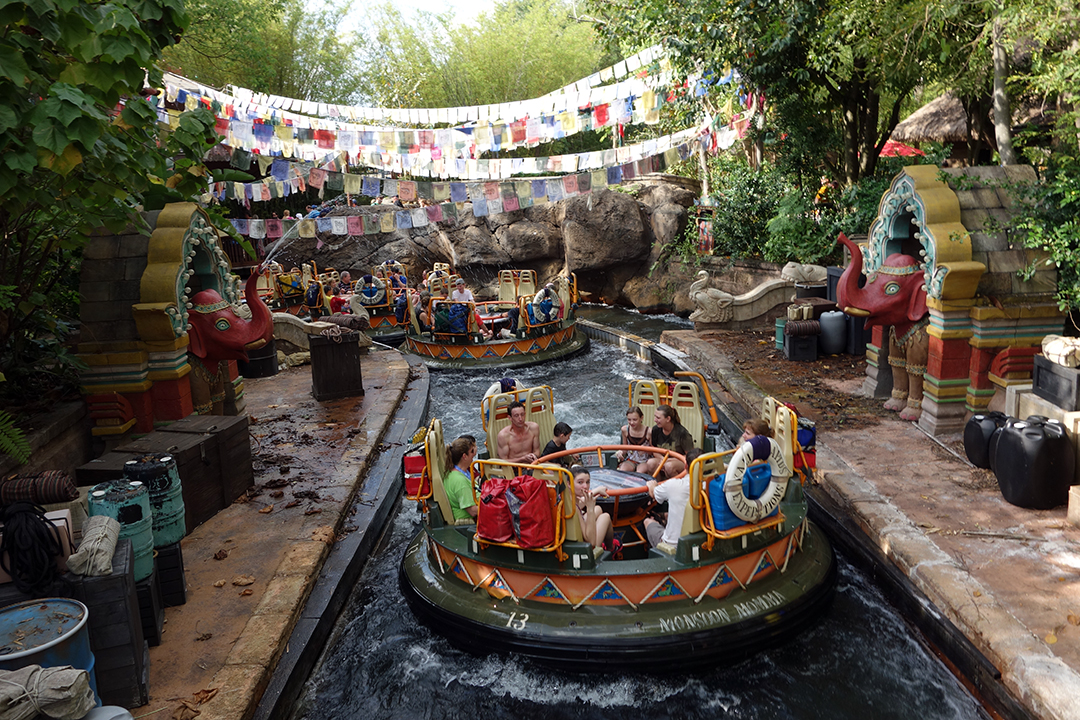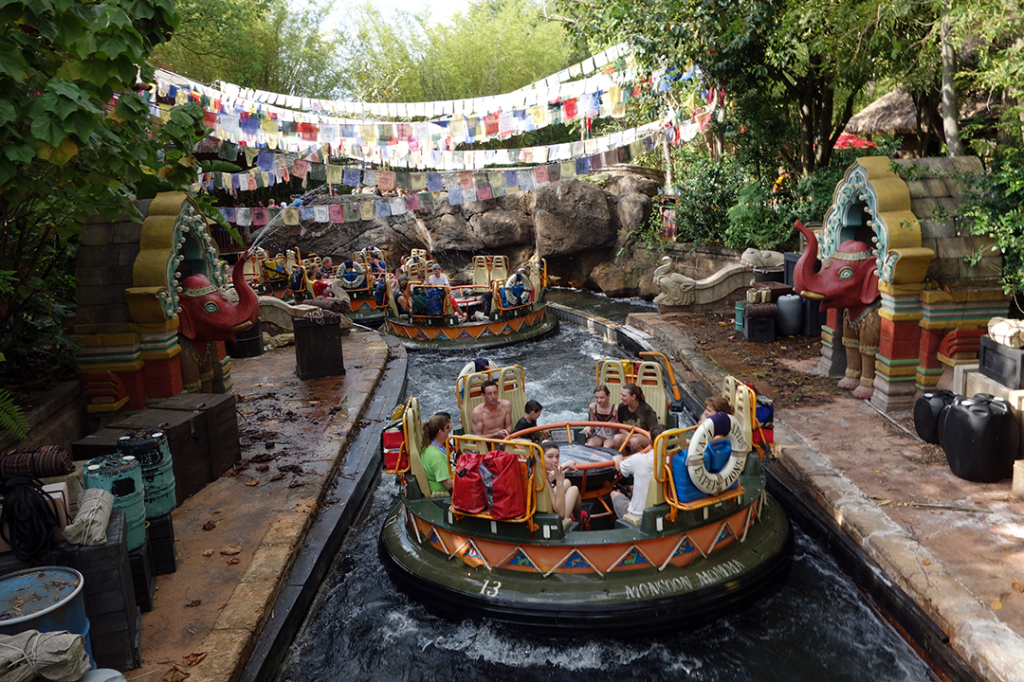 Over at Disney's Animal Kingdom, Kali River Rapids will be closing for refurbishment. This will be a much longer refurbishment than originally announced. Instead of reopening in February, we are now looking at early April.
For a full list of refurbishments, check out our article HERE.
MagicBands and Luggage Tags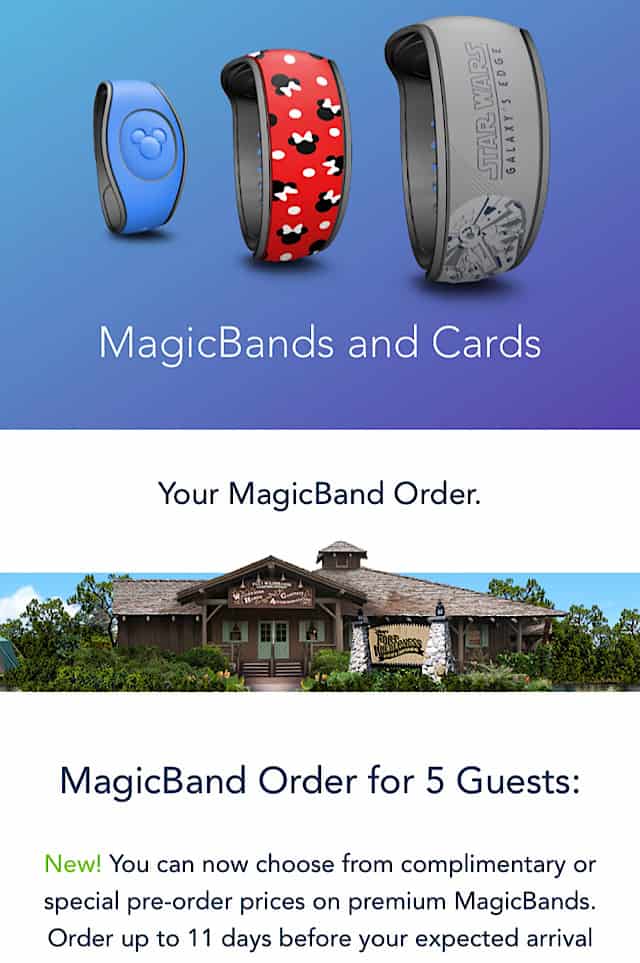 While park hopping and PeopleMover return, MagicBands and luggage tags suffer a much more unfortunate fate in 2021. Beginning this year, the plain colored MagicBands now cost $5, and Annual Passholders only have the plain gray option to choose from as their complimentary AP band.
Thankfully, the fun premium bands with neat designs are still available at a discounted price as long as you have a room reservation.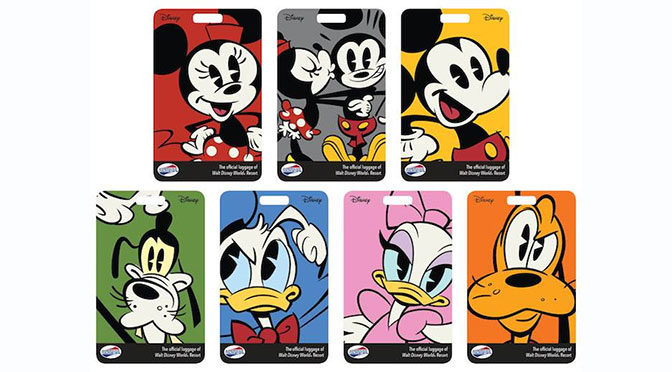 Additionally, luggage tags are not available to be shipped to your home ahead of time. You can still pick them up at your resort at any point during your vacation.
We understand the need to cut costs where possible, but this does take the fun out of planning the trip.
I think that's about it for January 2021! What are you looking forward to doing at Disney this month? Let us know on Facebook!