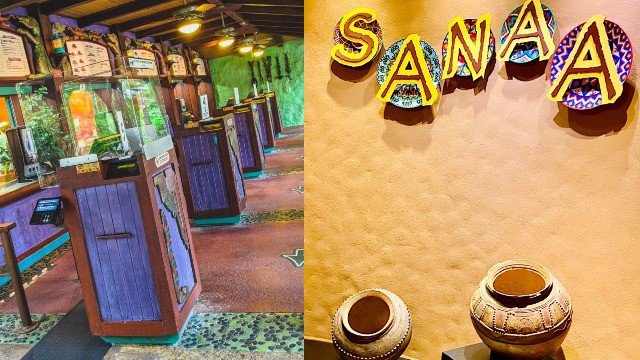 Join us today as we decide the first Animal Kingdom area restaurant to make it to the next round in our restaurant tournament!
With Round 1 complete, we move on to the next round. 16 restaurants have already been eliminated from the competition.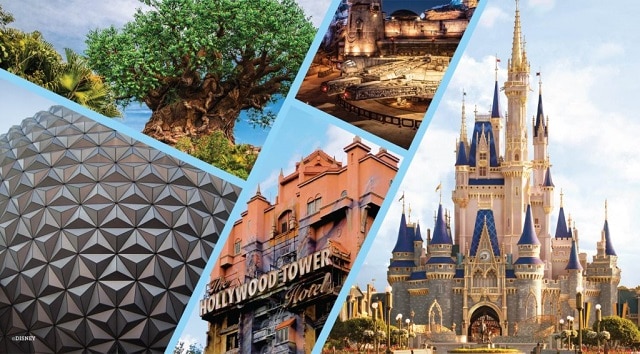 For this particular tournament, we limited our choices to restaurants that are currently open and easily accessible from one of the four parks.
Let's see which eateries readers have chosen so far!
Round One Victors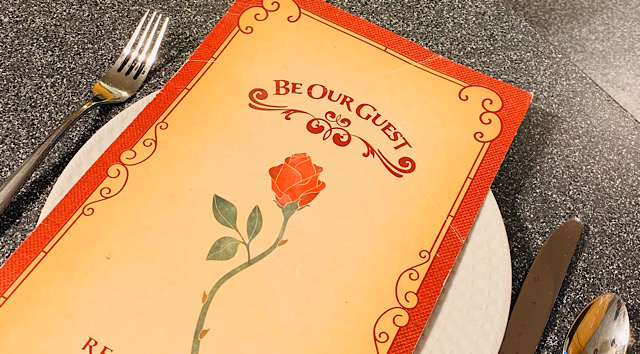 In the first round, the Magic Kingdom winners were Cinderella's Royal Table, Be Our Guest, Chef Mickey and Kona Cafe.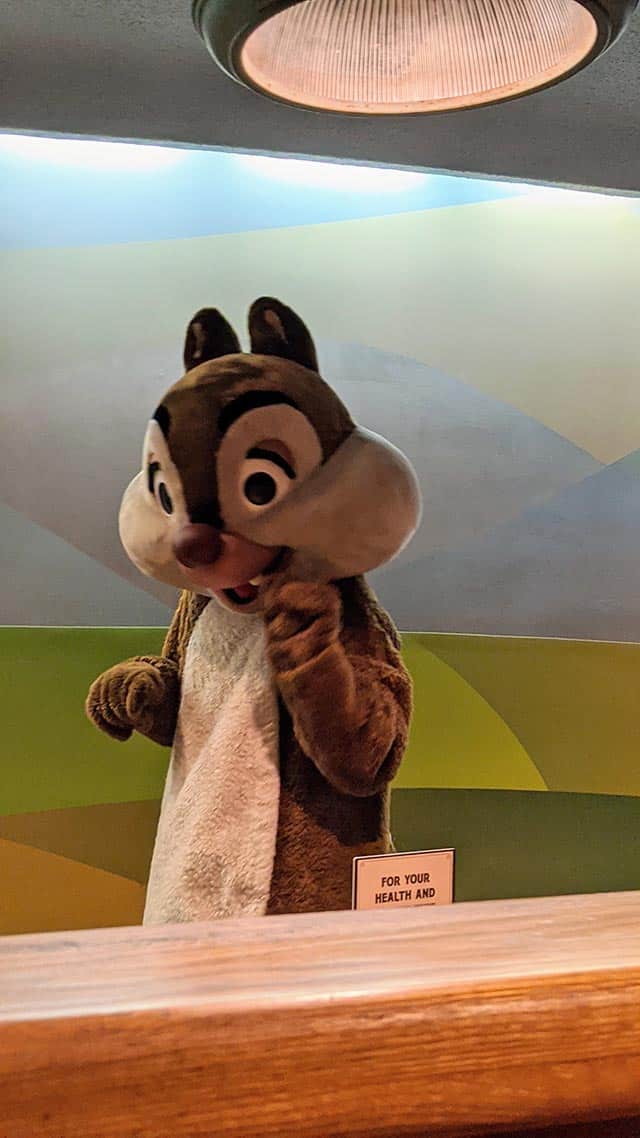 The Epcot area winners joining the round of 16 are Les Halles Boulangerie-Patisserie in France, Garden Grill, Beaches and Cream at the Beach Club Resort and Topolino's Terrace at Disney's Riviera Resort.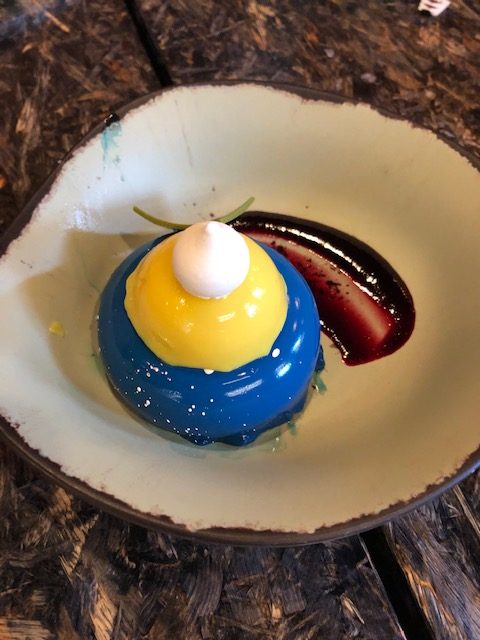 Over at Disney's Animal Kingdom we've had Flame Tree BBQ, Sanaa, Yak and Yeti, and Satu'li Canteen make it into round 2.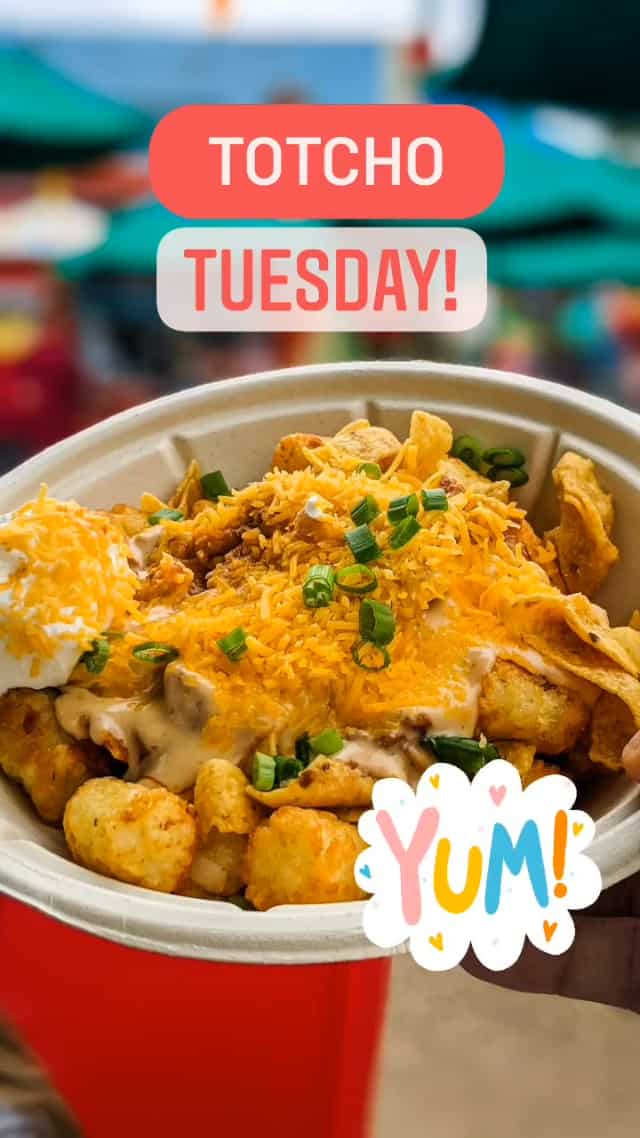 50's Primetime Cafe, the Sci-Fi Dine-in Theater, Woody's Lunchbox and Hollywood and Vine have secured their spot in the next round over in the Disney's Hollywood Studios section of the bracket.
3 Restaurants Already Going to the Third Round

Kate brought you the first Magic Kingdom elite 8 game! Be our Guest took on Cinderella's Royal Table! Wow, what a tough choice! But in the end Be Our Guest emerged victorious!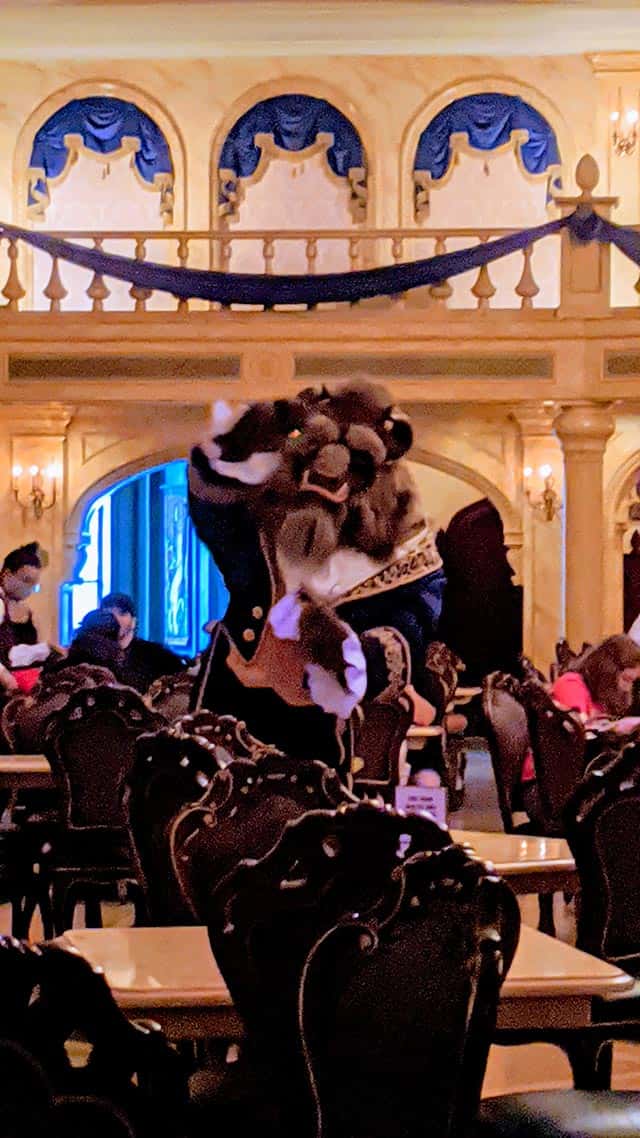 Next, I posed the question, "50's Primetime Cafe or Sci-Fi Dine-in Theater?" And our readers ultimately selected Sci-Fi!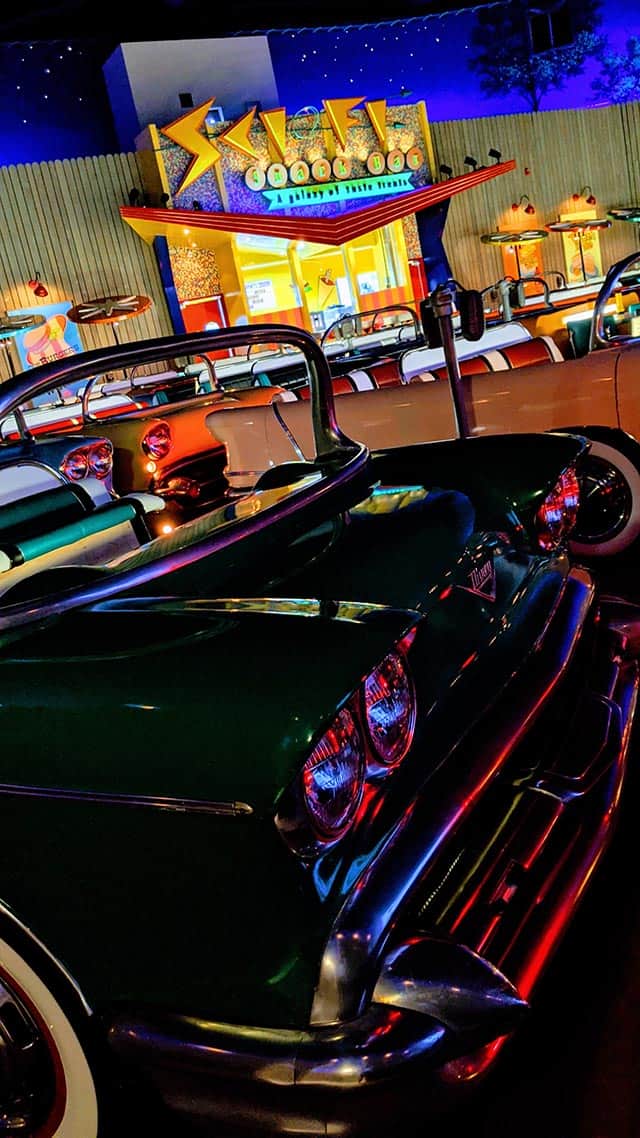 Yesterday, Kate took us back to Epcot, where Les Halles Boulangerie-Patisserie went head to head with Beaches and Cream! In the end, Beaches and Cream took the win!
Let's take a look at the updated bracket!
Today's Game
Today, Sanaa competes against Flame Tree BBQ! Two great restaurants in the Disney's Animal Kingdom area, but only one can make the next round!
Let's see what each restaurant has to offer!
Flame Tree BBQ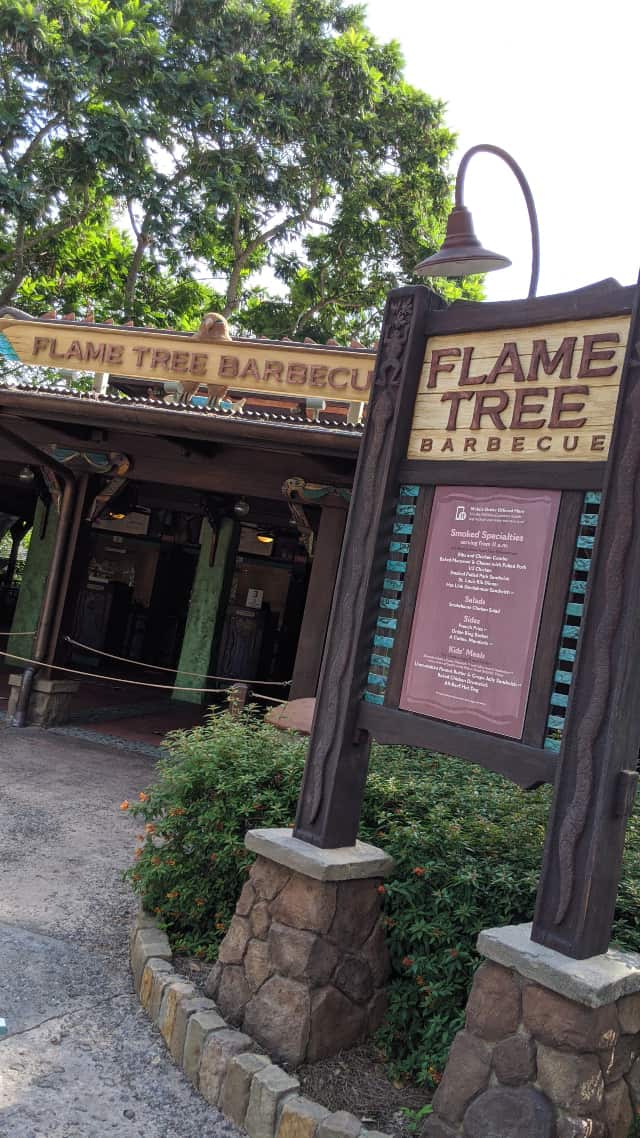 Flame Tree BBQ is a quick service place that could go far in this tournament!
This fan favorite restaurant has great portion sizes, great food and a wonderful seating area by the Discovery River Lagoon.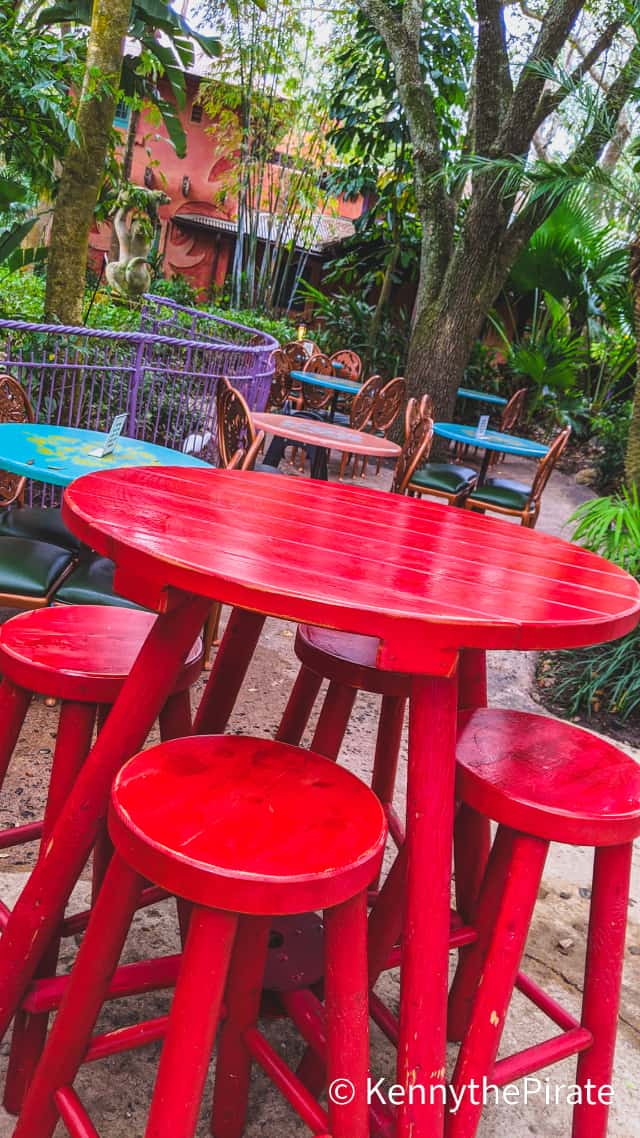 Hungry adventurers can choose from pulled pork, ribs, hot dogs or chicken! Sides include American favorites, like baked beans and coleslaw.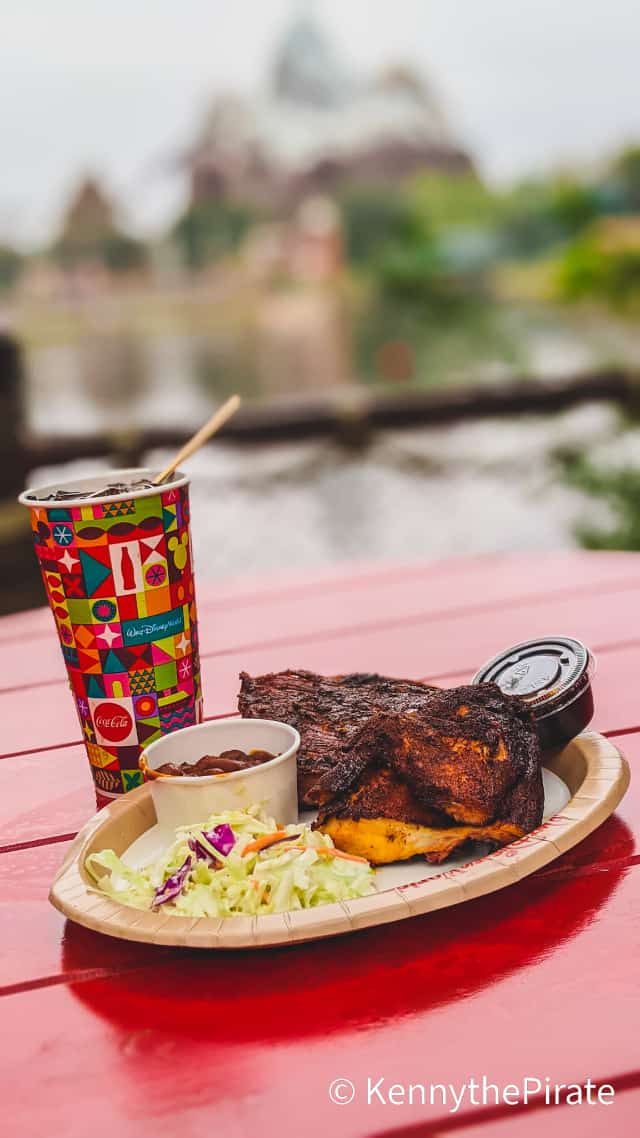 It's a bit hot to eat at Flame Tree BBQ in the summer as all of the seating is outdoors. That's about the only strike against this restaurant.
Sanaa
Located in the Kidani Village section of Disney's Animal Kingdom Lodge, Sanaa offers delectable African eats in a rustic setting.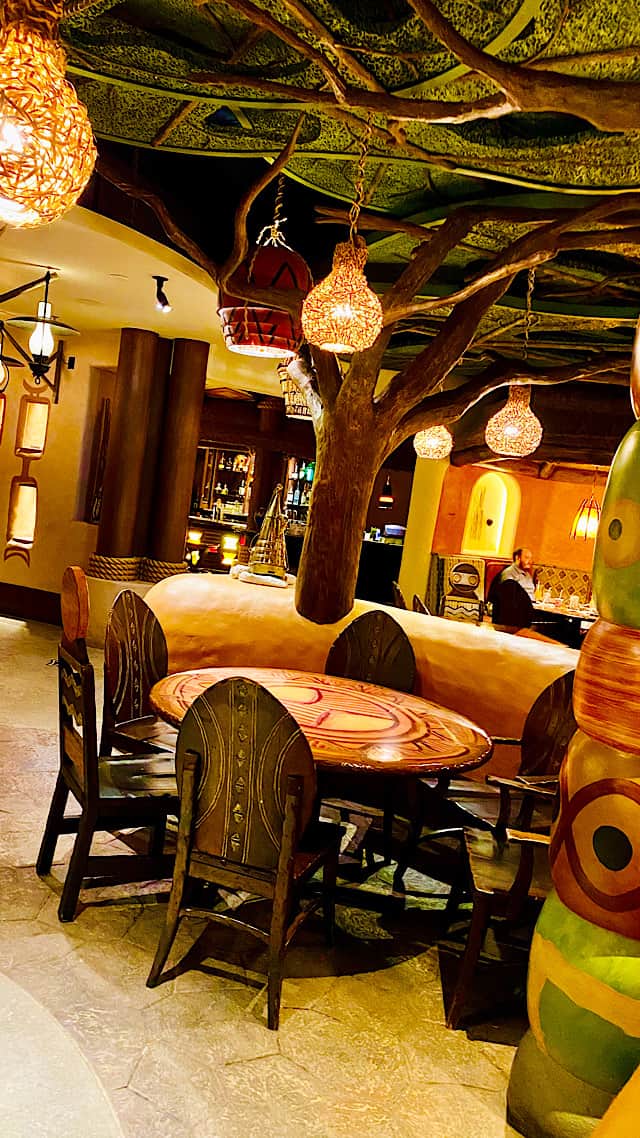 Some of the tables at Sanaa provide views of the Kidani Village Savanna!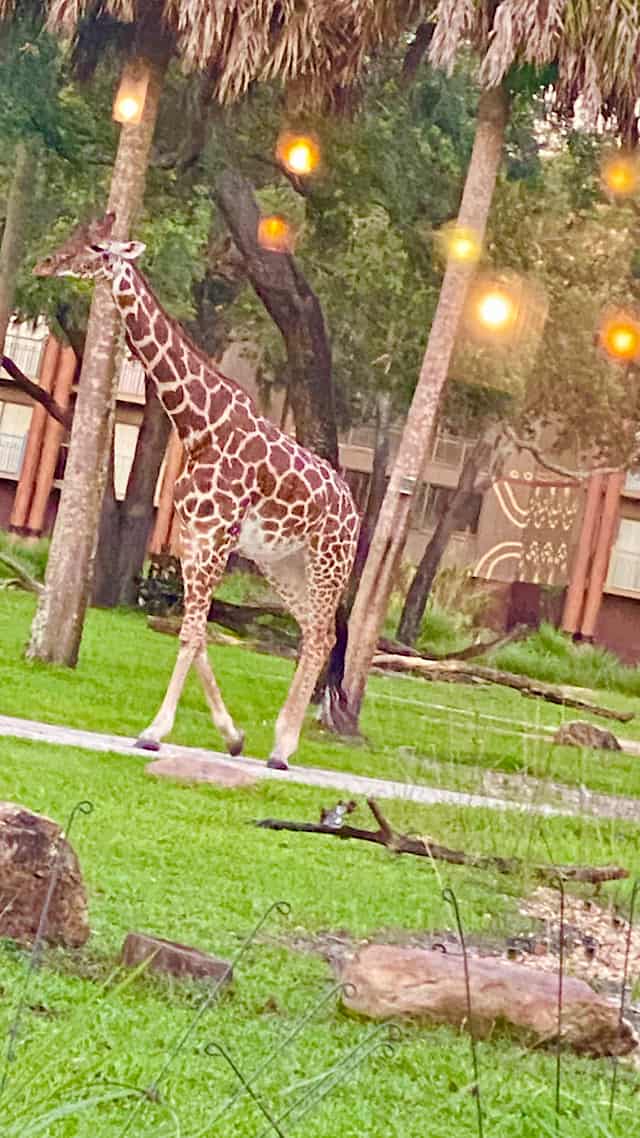 Susan wrote a spectacular review of Sanaa, which you can read here! Sanaa is famous for their "bread service" which features various Indian-style dips and breads.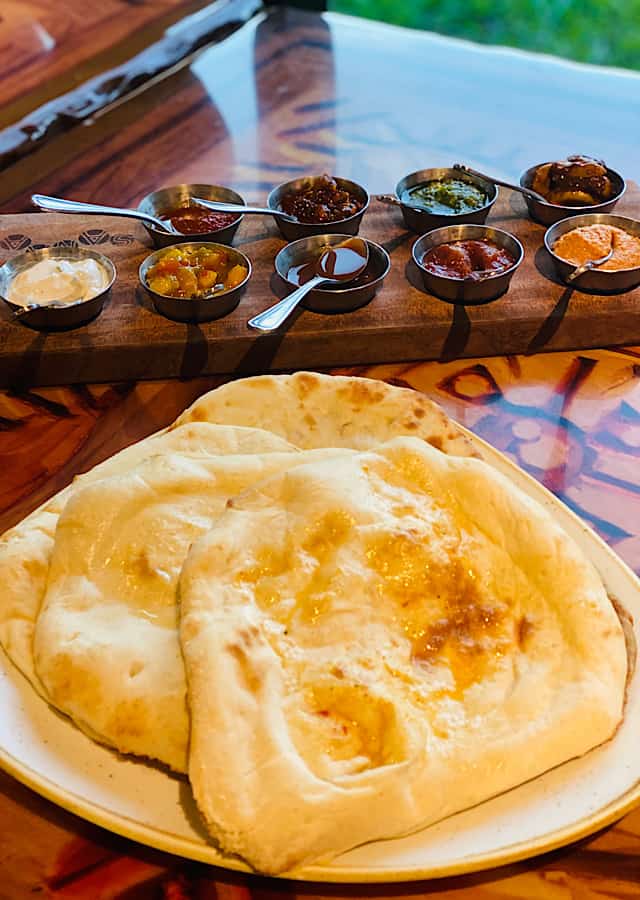 Most of the entrees here have a little spicy kick to them, so this restaurant is not a favorite for less adventurous eaters. The kids menu, however, does have some standard fare on it.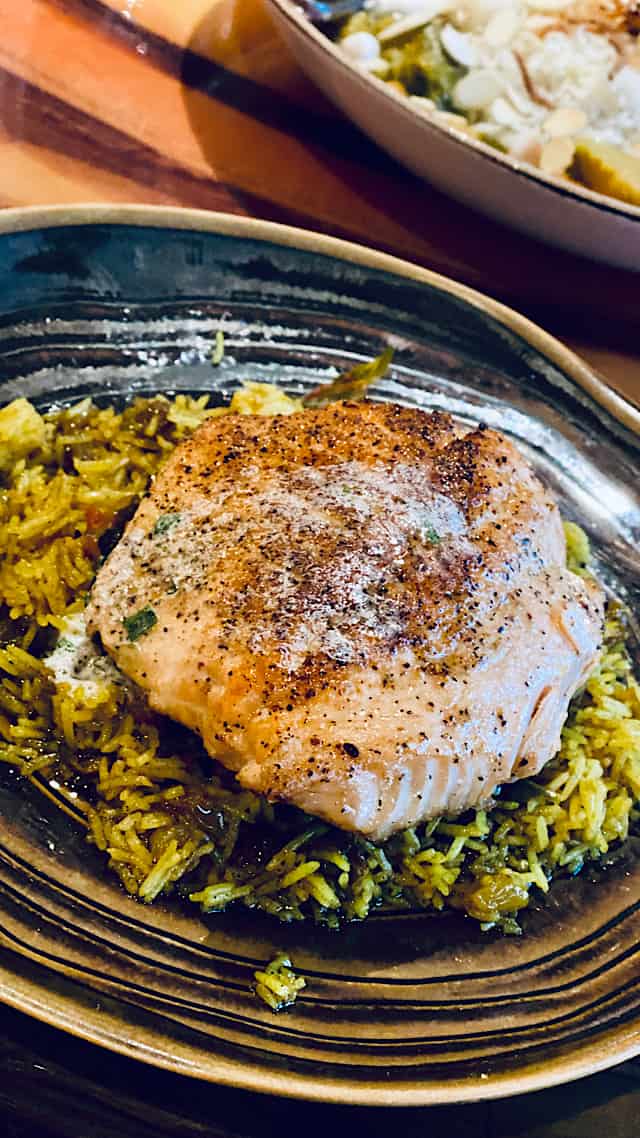 Learn all about staying at the Animal Kingdom Lodge from this extensive review by Maggie.
Time to Choose
So, imagine you're heading to Animal Kingdom for the day.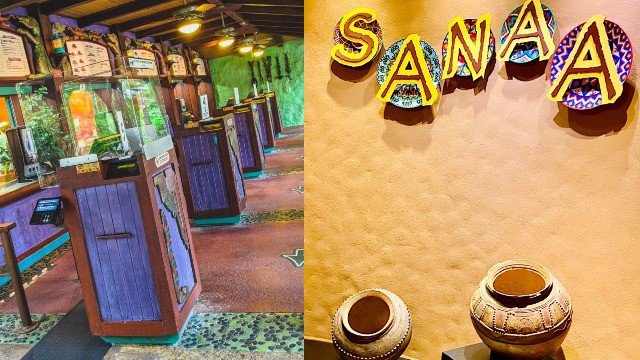 Would you choose to stay in the park and grab some yummy BBQ at Flame Tree or take a quick bus ride over to the Animal Kingdom Lodge to have a delicious, sit-down meal?
Which restaurant did you choose? Let us know in the comments on Facebook and in our Facebook group!
-Rebecca W Davis