Join us for the last game of the round of 32 today! Vote now for the last Animal Kingdom restaurant to move on to round 2!
We've been having so much fun with this tournament and we hope you are too! Lets choose our last restaurant for the sweet 16 today!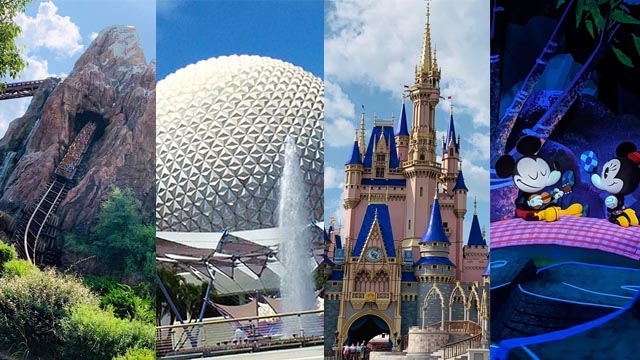 As usual, we'll take a quick look at the tournament so far!
Tournament Recap
For this particular tournament, we limited our choices to restaurants that are currently open and easily accessible from one of the four parks.
When you vote, ask yourself, "If I were at this park today, which one would I choose?"
So far, the Magic Kingdom winners have been Cinderella's Royal Table, Be Our Guest, Chef Mickey and Kona Cafe.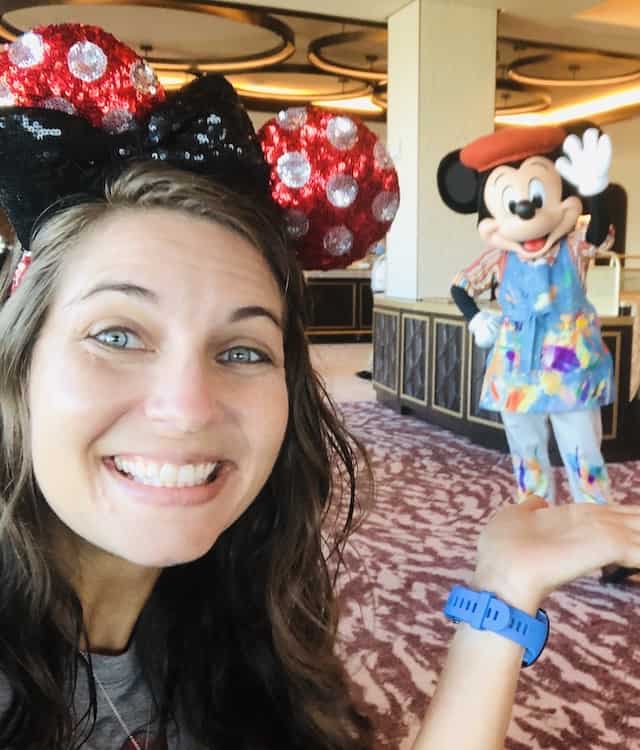 The Epcot area winners who have joined the round of 16 are Les Halles Boulangerie-Patisserie in France, Garden Grill, Beaches and Cream at the Beach Club Resort and Topolino's Terrace at Disney's Riviera Resort.
Over at Disney's Animal Kingdom we've had Flame Tree BBQ, Sanaa and Yak and Yeti make it into the next round.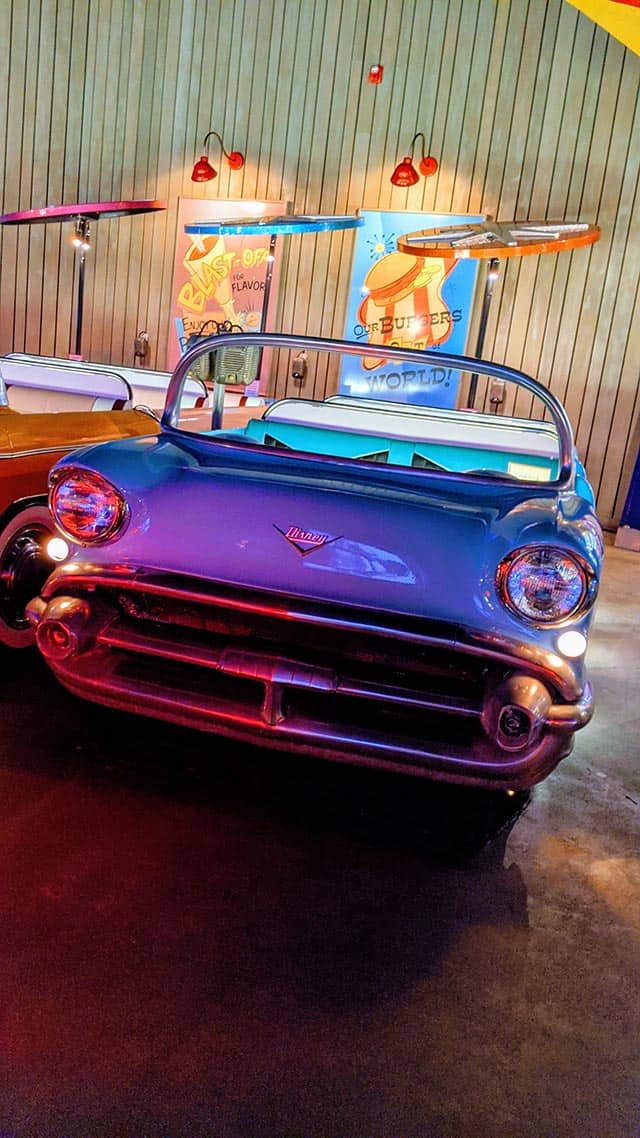 To date, 50's Primetime Cafe, the Sci-Fi Dine-in Theater, Woody's Lunchbox and Hollywood and Vine have secured their spot in the next round over in the Disney's Hollywood Studios section.
Here's the updated bracket. Round 2 is shaping up nicely!
Today's Matchup
Today, we're back in Disney's Animal Kingdom. Once again, we find a signature dining location challenged by a seriously good quick service contender!
Tiffins, a signature restaurant in Discovery Island takes on the Satu'li Canteen in Pandora. Let's take a quick look at both restaurants!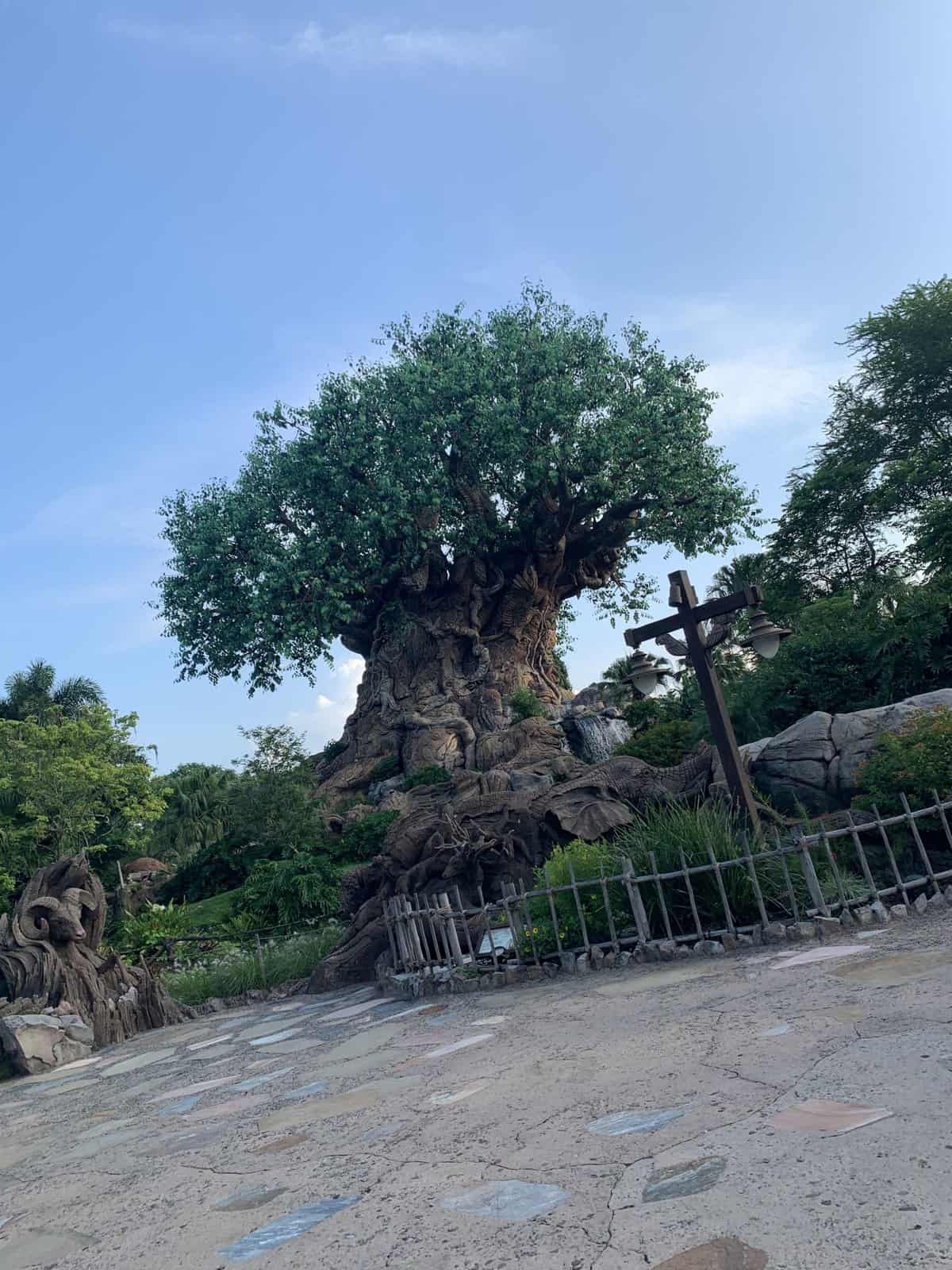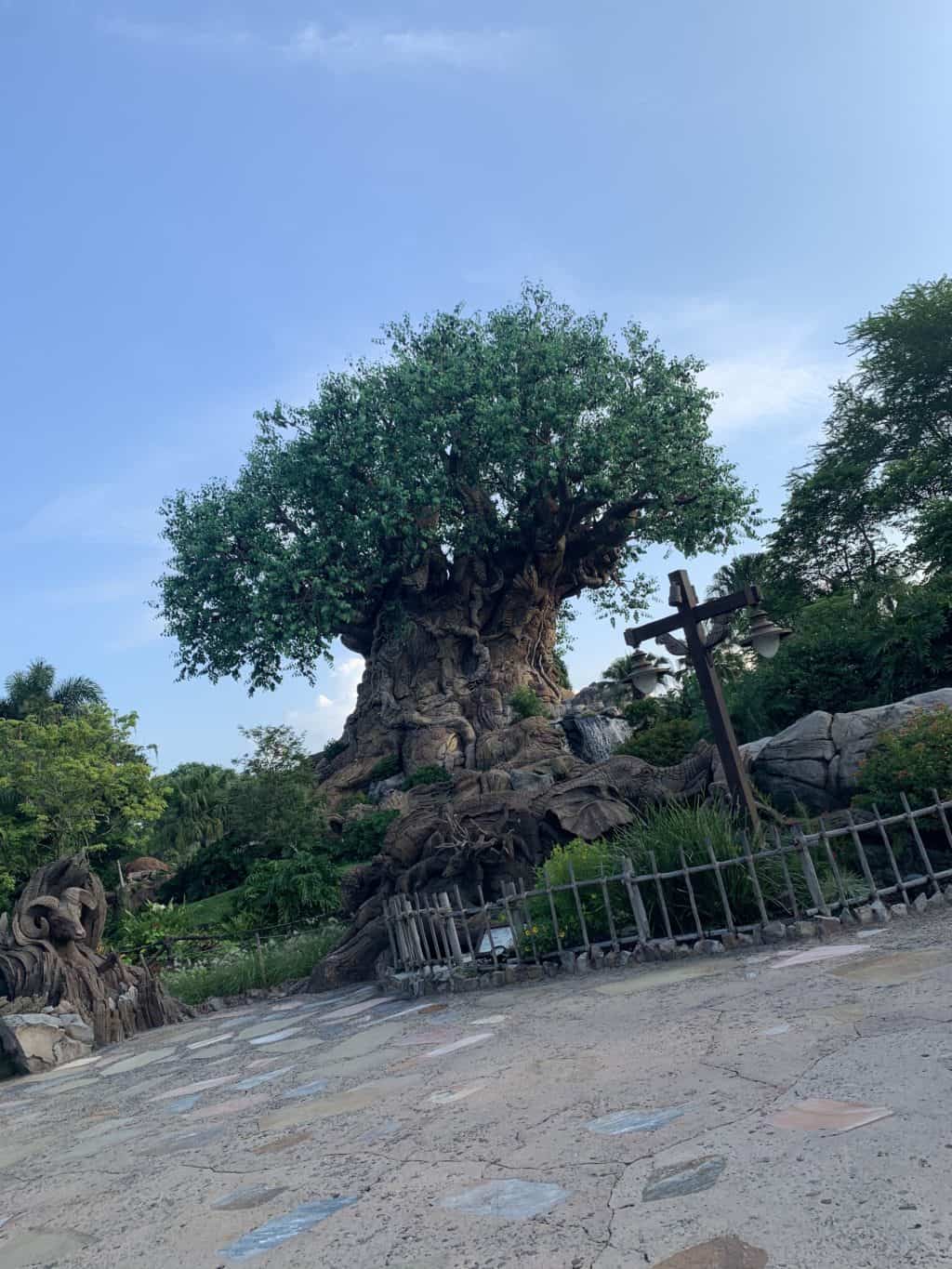 Tiffins
I've only experienced one meal at Tiffins. Back in 2017, we dined there on a price-fixed package that included reserved seating for the Rivers of Light show.
I joked at the time that the best part of the dining experience was the free light up lotus popcorn bucket.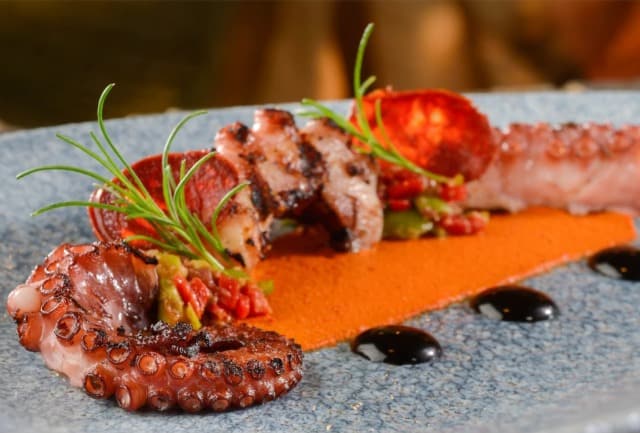 My son ate $36 worth of grapes, because as a picky eater he didn't care for any of the menu choices. Nowadays, he may go for the beef tacos, but definitely check the menu for your picky eaters before booking.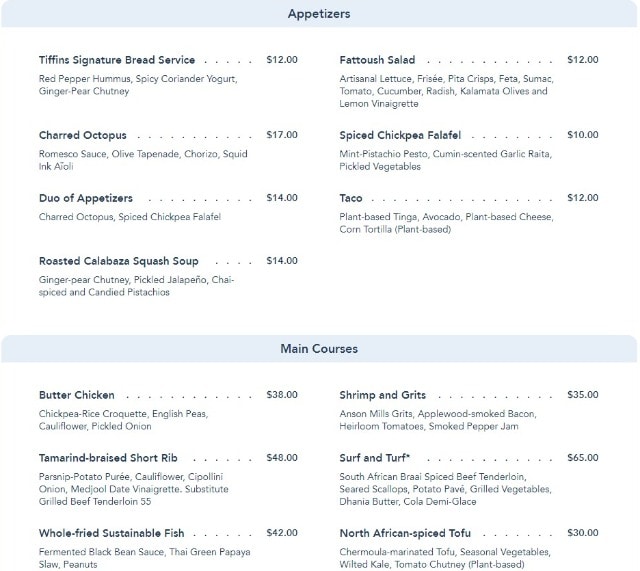 I recall having the octopus, which although I love squid and shellfish, just didn't do anything for me. It's not just Tiffins though, I've tried octopus elsewhere and it's just too tough.
The dinner menu has a lot of yummy choices on it, such as the surf and turf (scallops and filet), butter chicken and shrimp and grits.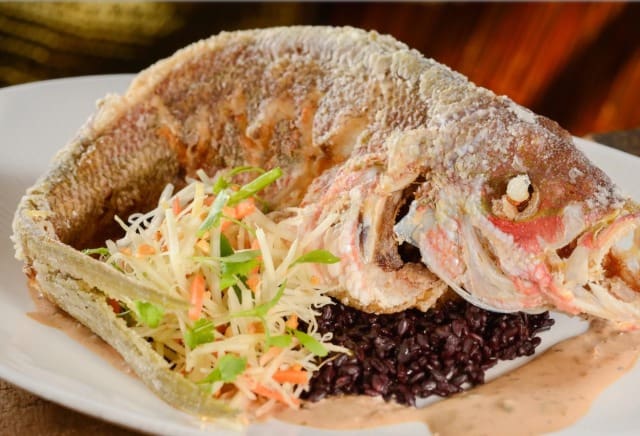 Ultimately, with so many delicious and cheaper options at Disney's Animal Kingdom, I don't see us going back to Tiffins any time soon. It just isn't worth the price point for my family.
Satu'li Canteen
The Satu'li Canteen can be found near the exit of Flight of Passage. It's a large quick service dining location with plenty of indoor and outdoor seating!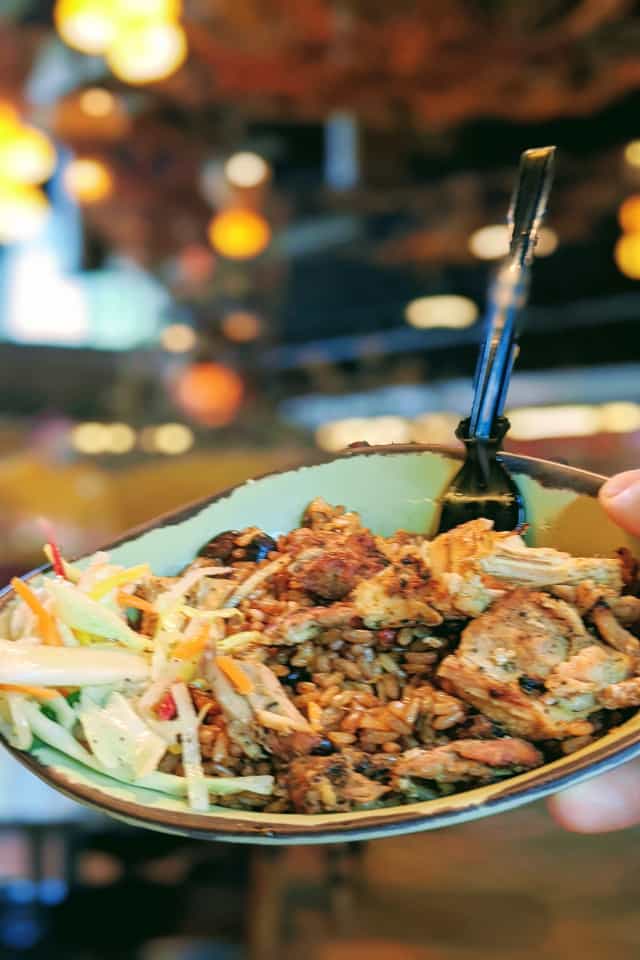 This fan favorite dining location offers delicious bowls with your choice of base, sauce and protein. The bases available include noodles, rice and beans, salad and my personal choice: red and sweet potato hash.
For proteins, guests choose from chili garlic shrimp, sliced beef, grilled chicken or chili-spiced crispy fried tofu. A combination of beef and chicken is also available.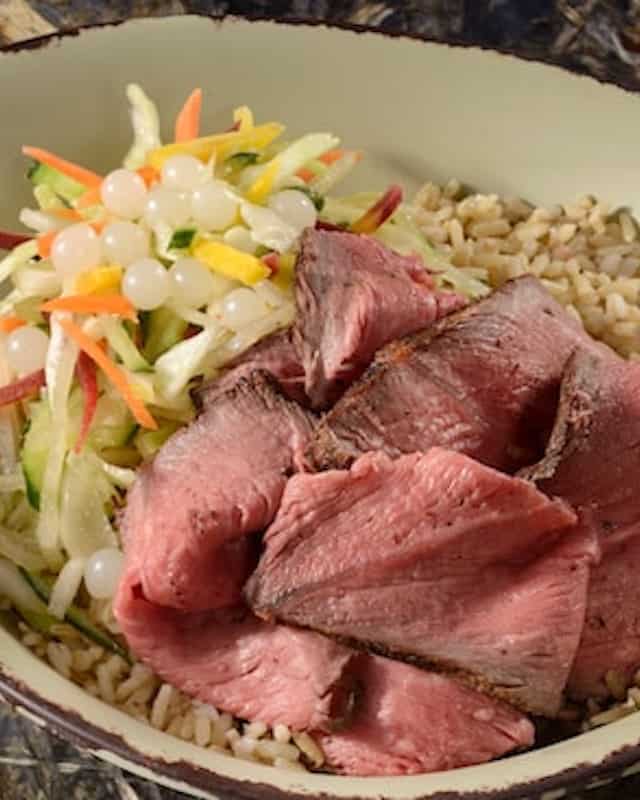 Satu'li Canteen offers 3 different choices of sauce: charred green onion vinaigrette, black bean vinaigrette, and creamy herb sauce.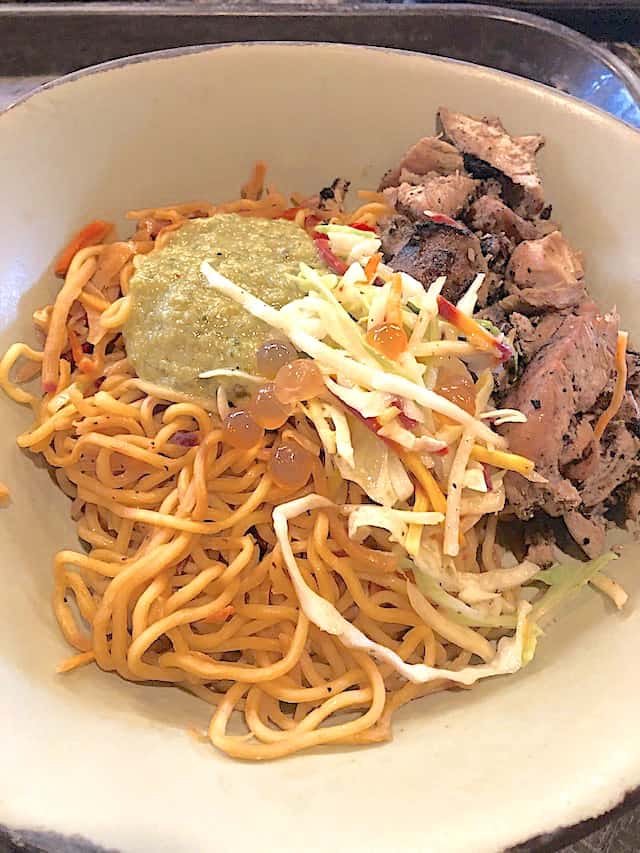 I usually order the chicken with red and sweet potato hash and creamy herb sauce. But, it all looks good to me!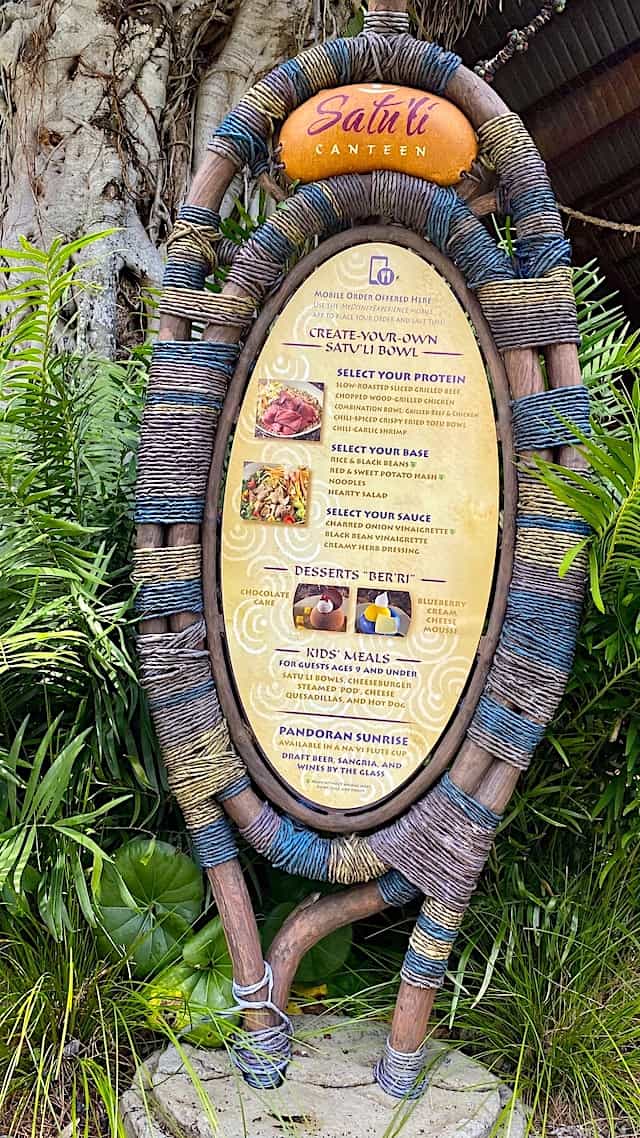 Beyond bowls, you can also get steamed cheeseburger bao bun pods.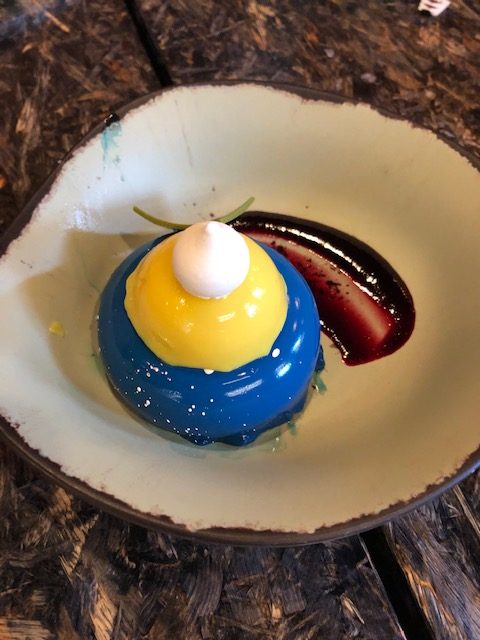 Kids have the option of cheeseburger pods, hot dog wrapped in dough, cheese quesadilla or beef, chicken or tofu bowls.
This is one of the restaurants we keep going back to for the outdoor seating, the food and the picky kid friendly menu.
Time to Choose
So crew, which would you choose on your Animal Kingdom day? Do you prefer upscale dining with a beautiful setting and fancy food? Or maybe you'd rather take a quick break at Pandorian chipotle?
Which restaurant do you think will win the Animal Kingdom section of the bracket? Let us know in the comments on Facebook and in our Facebook group!
-Rebecca W Davis