Hey, Disney Foodies! Have you been to Belgium yet? Check out our review right here.
Food & Wine 2021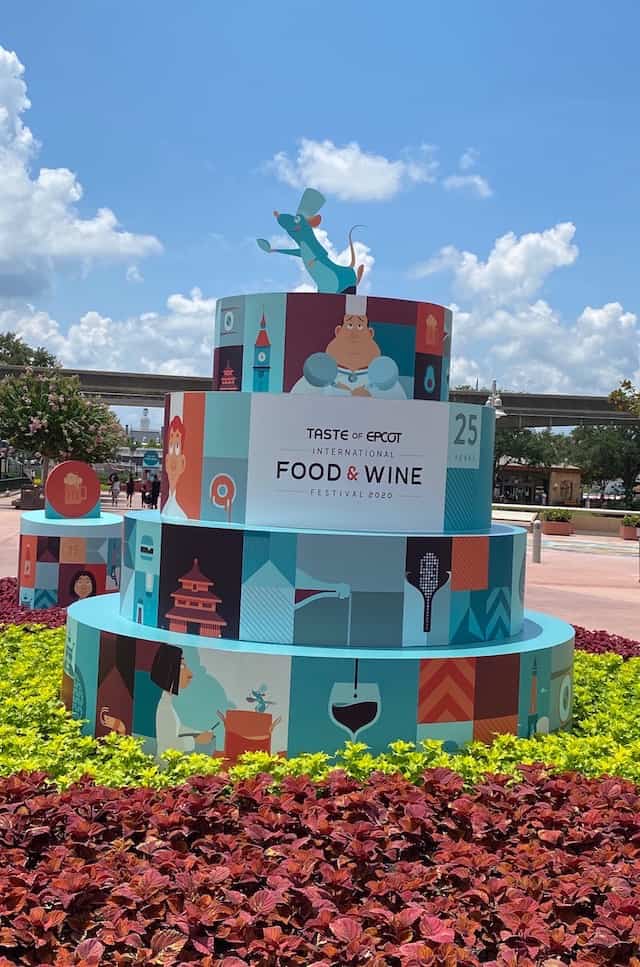 Epcot's International Food & Wine Festival 2021 is in full swing! The festival launched in July and is filled with offerings for you to sample at the outdoor kitchens.
Out KtP Writing Crew had quite a few members in attendance to eat our way around the World in the name of research (and, honestly in the name of eating yummy things, too). We have been rolling out some of our picks and pans to help you plan your Food and Wine feasting.
Belgium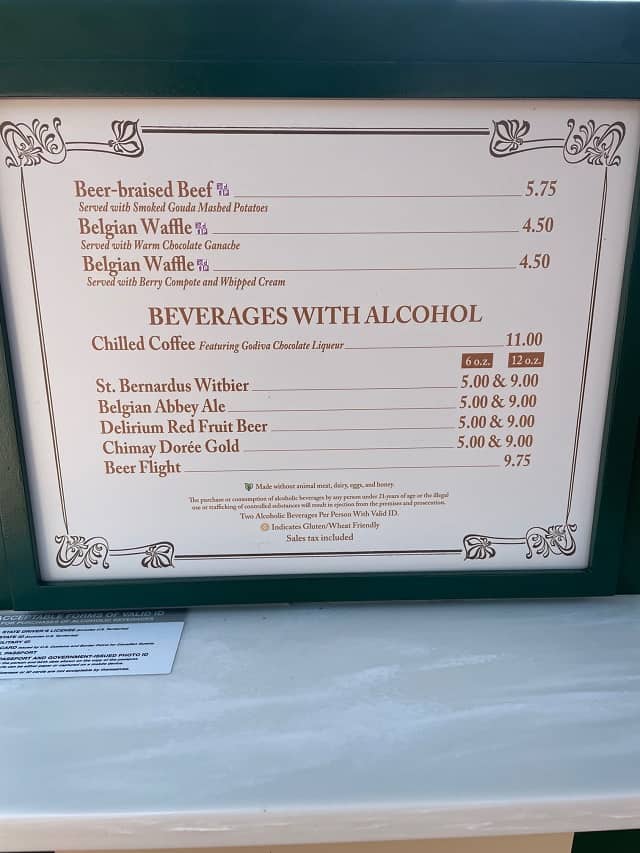 While I (KatieP) was visiting Epcot during Walt Disney World's 50th Anniversary, I had a chance to do something I love: Eating at Epcot. How lucky can a girl get?
I remembered that your own KtP Writer Christina had recommended Belgium to me. So, I headed to try it out.
Belgium offers a deliciously enticing combination of eats. There is a beef and cheese dish, and there are waffles. Beef and waffles? I am sold!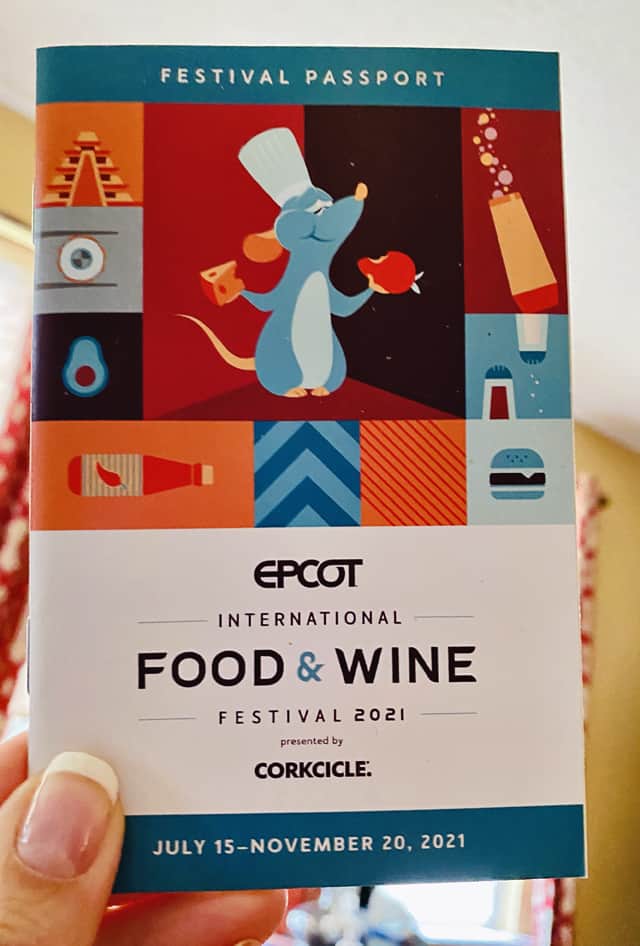 I am just going to cut to the chase. Belgium is one of those booths where everything is good.
Eating at Belgium is a safe bet whether you are a picky or adventurous eater. And, if you are traveling with kids and want to introduce them to eating around the world, this is a great starter booth for them.
Let's Talk about the Waffles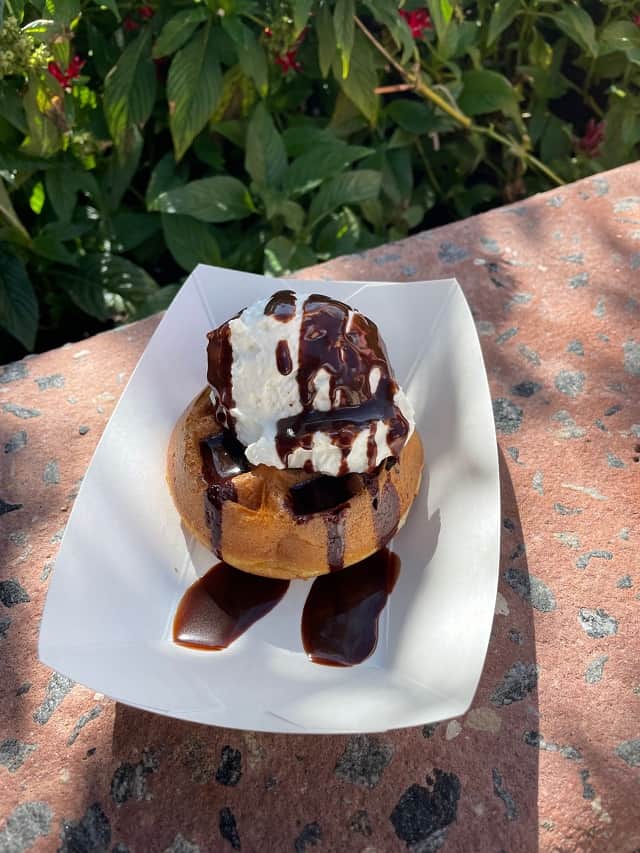 The waffles in Belgium aren't Mickey Waffles. They are the little round ones similar to what you find at brunches with omelet stations or wedding receptions for a sunrise ceremony.
Despite their lack of Mickey shape, they are delicious. When I ordered on this particular occasion, I asked the Cast Member which one she would get. She suggested the chocolate, so I went with that, and I was not disappointed.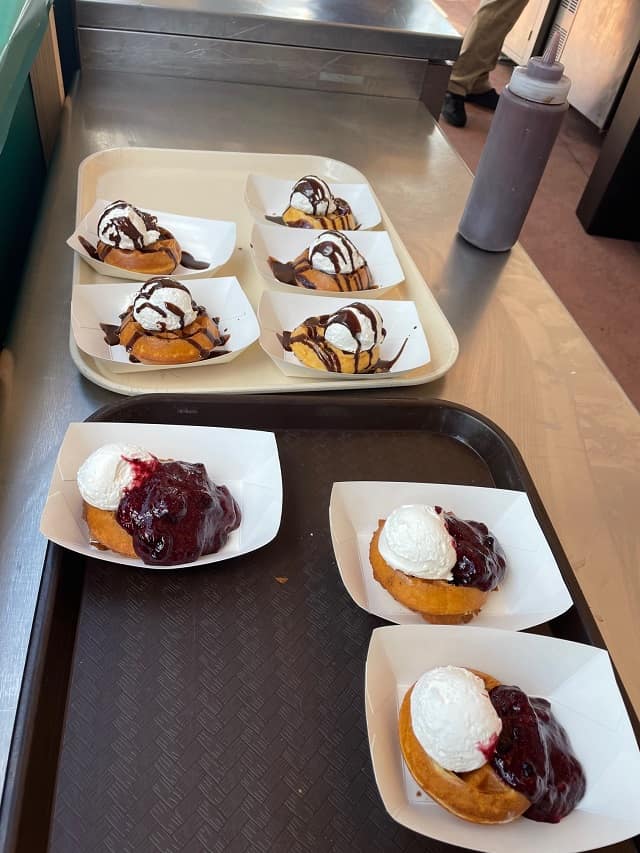 However, there are also berry waffles if you are craving fruit. And, at $4.50, they are one of the festival's most affordable dishes. KtP writer Monica enjoyed the berry waffles during that same weekend. The presentation is not as cute as the chocolate waffle, but it is still delicious!
If you are craving something sweet at Food & Wine, I have some advice. I strongly advise you skip the more traditional dessert offerings and get the waffles!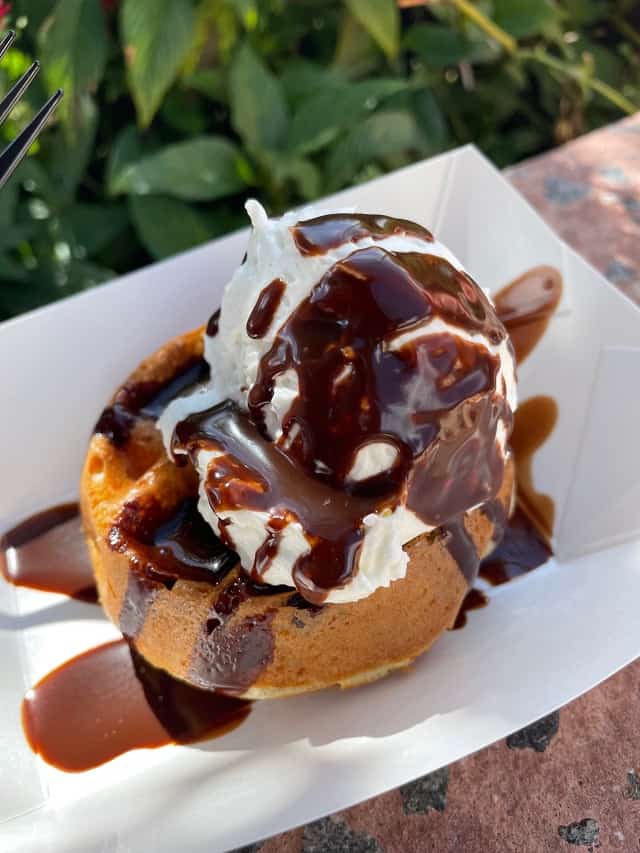 Here's the thing. The desserts at Food & Wine are beautiful, and they are fine, but they are not anything I would skip my favorite Epcot desserts like everything at Les Halles or L'artisan de Glace for.
At the end of the day, if I am going to indulge in sweets, I want them to be worth skipping the desserts or sweet creeps in Epcot's France Pavilion or candies in the Germany Pavilion for. The waffles did not make me wish I'd waited for sorbet.
Want More Outdoor Kitchen Reviews?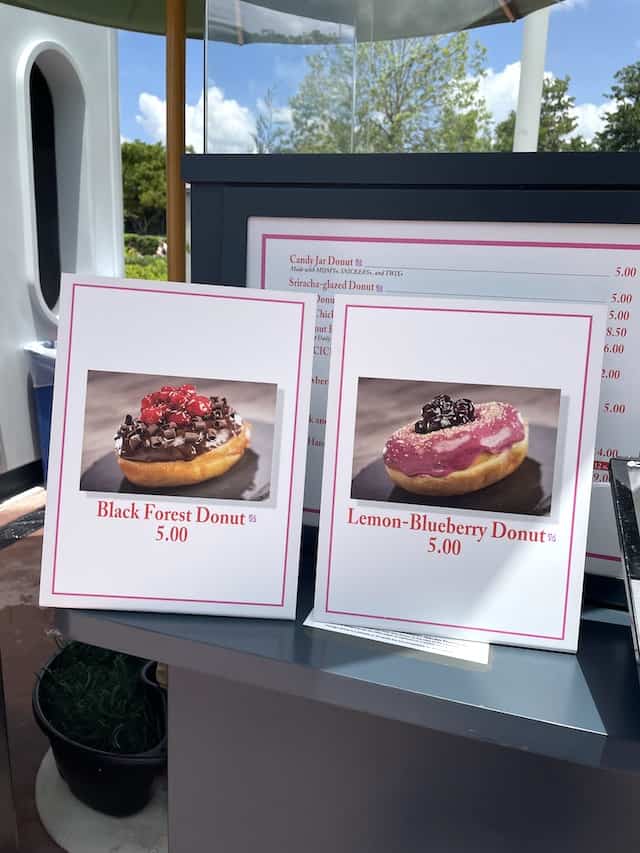 If you need more reviews to help you map your dining around the world plans, you are in luck. We have quite a few for you.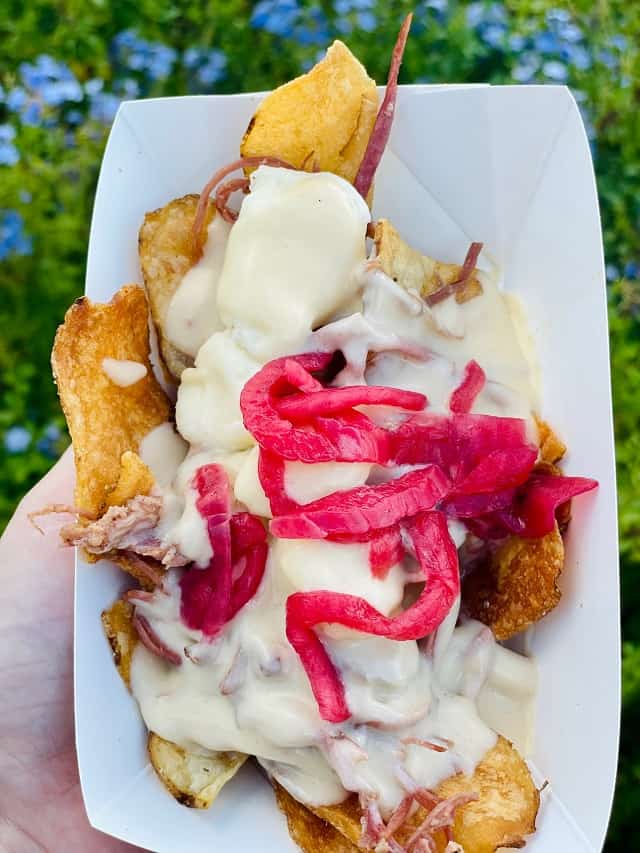 Have you tried the Belgium outdoor kitchen? Is it on your must-try list? Let us know on Kenny the Pirate's Facebook Page, or join our crew and continue the discussion!