Attention, Disney animal fans! Can you believe this baby is turning one?
Happy Birthday, Ranger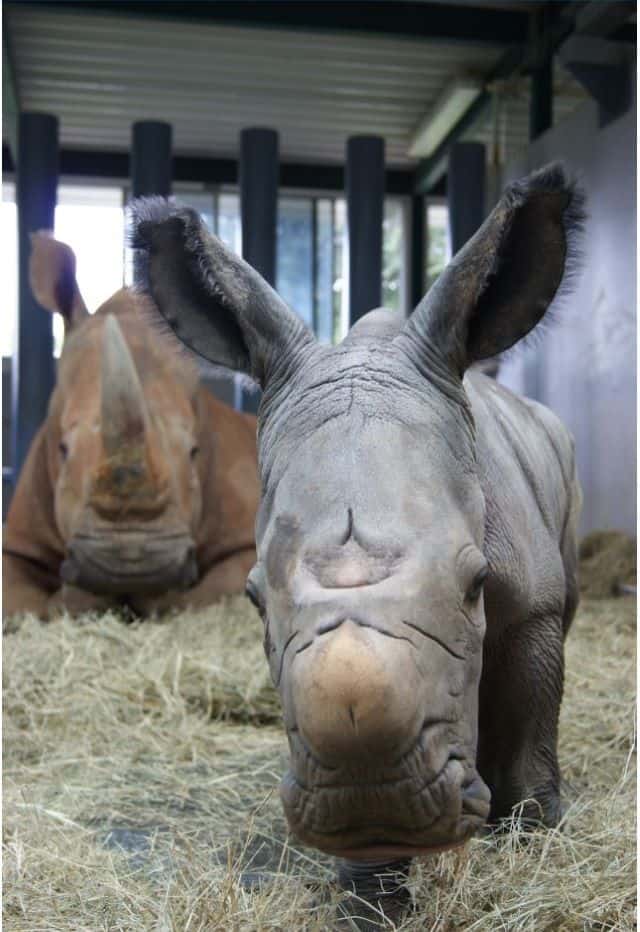 How swiftly time flies! It doesn't seen that long ago that Disney's baby white rhino Ranger was born.
And yet, it was a full year. Ranger made his world debut on October 25, 2020, bringing us all some much needed hope in the midst of strange times.
His mother Kendi holds a special distinction. She was the very first white rhino born at Disney World.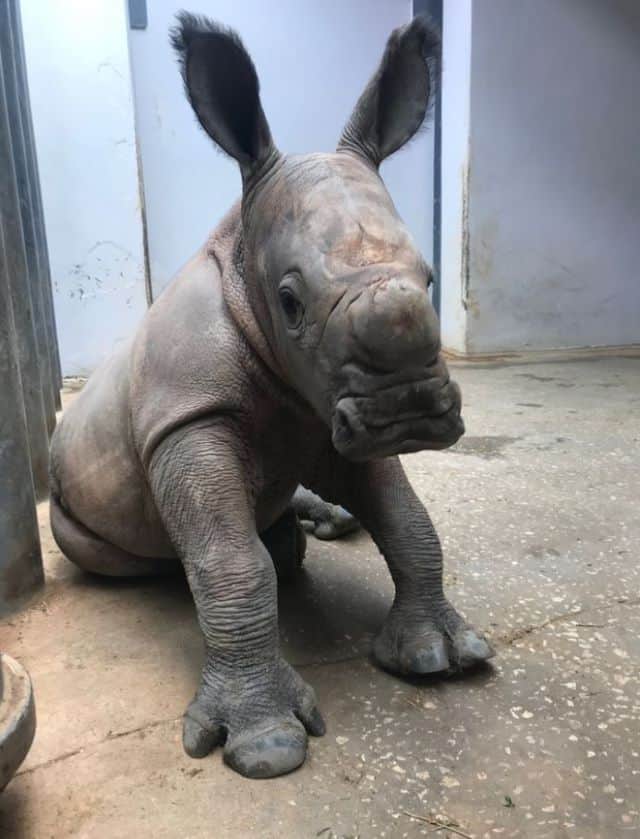 Kendi passed on on her own legacy of Disney Conservation through Ranger, her first born calf. He brought the total number of successful Disney white rhino births to 11.
Of course, now that successful white rhino birth number is 12! Ranger has a new pal, which you can read about here.
A Party fit for a Rhino King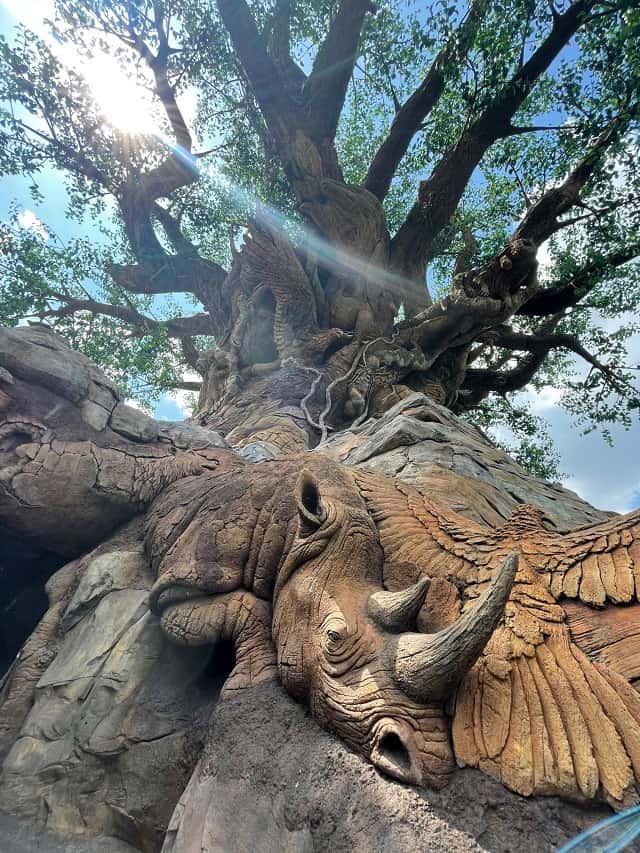 To celebrate Ranger's first birthday, the keepers at Animal Kingdom set a very special stage. They came up with some fun, special Halloween themed birthday games to keep the little rhino busy!
Ranger enjoyed all sorts of Halloween themed props including pumpkins, tombstones, and witches. And what one-year-old doesn't love playing in a bit of mud?
You are invited to take part in the party by checking out the video embedded above! Can you spot the candy corns?
Can you believe how big he has gotten? I, for one, am grateful Disney keeps us up to date on these amazing animals. There is just something about animals that embodies real life magic.
More Animal Cuteness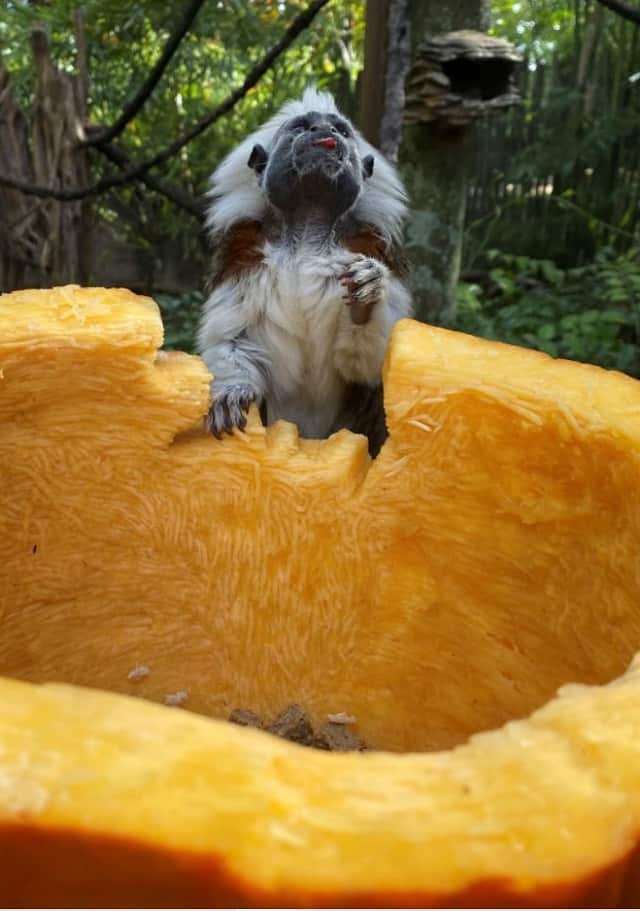 If you want to keep up with all the Walt Disney World animal fun, your KtP Writing Team has you covered. We love the animals, too!
You can check out how the animals are celebrating Halloween right here! You can also take a glance at how they are celebrating the 50th Anniversary right here.
Are you excited about celebrating with this baby rhino? Let us know on the Kenny the Pirate Facebook page. Don't forget to join the KtP crew page, too!