Calling all Disney animal fans! Get your "aww"s ready because you will need them when you see this for this adorable 50th tribute.
Disney's 50th Anniversary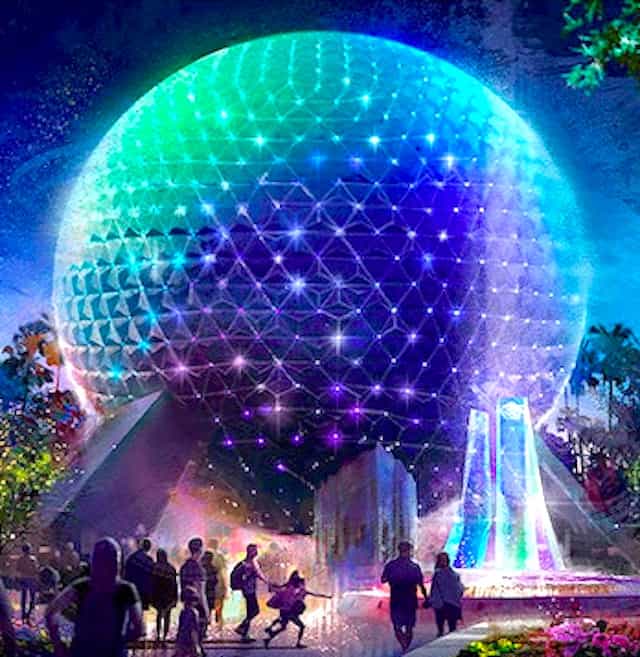 As you are probably aware, Walt Disney World has kicked off its 50th Anniversary Celebration. The parks are decked out as Cast Members help fans celebrate the occasion.
However, the beloved characters, the park icons, the park guests, and the Cast Members aren't the only ones getting decked out for the celebration. Even the animals are gearing up to celebrate!
Disney's Animals Celebrate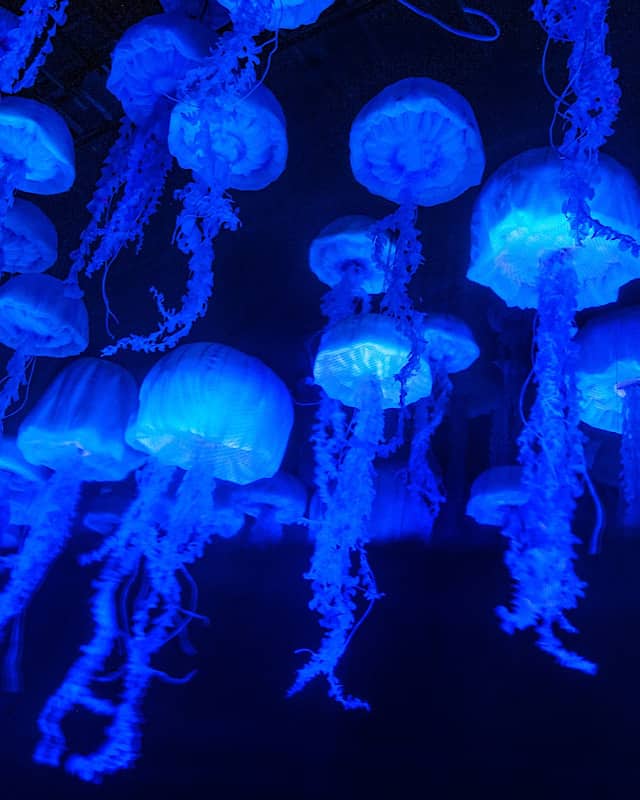 That's right, Disney animal fans! Some of your favorite critters are getting their ears on–literally! Over at The Seas in Epcot, lucky park guests are in for a little treat.
You will never guess who is doing the accessorizing! It's none other than the Disney sea creatures. Or, as I like to call them, the Dis-sea creatures.
Festive Urchins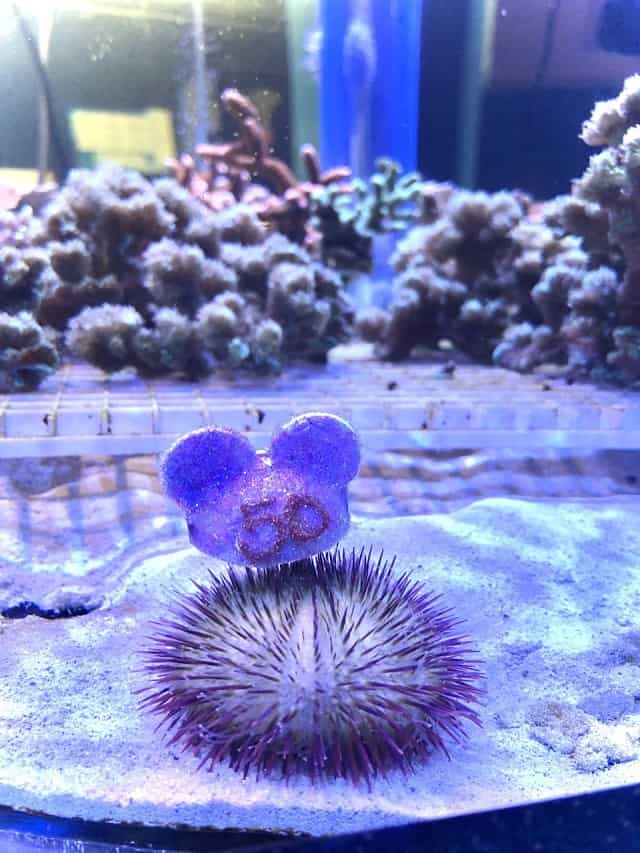 Disney aquarists created some little 3D printed 50th Anniversary ear hats to drop into the aquarium at The Seas. And the urchins got in on the festivities.
Did you know that in nature sea urchins will pick up objects either for camouflage or just plain ole decoration? When they found the 50th ear hats in their environment, they decided to check them out.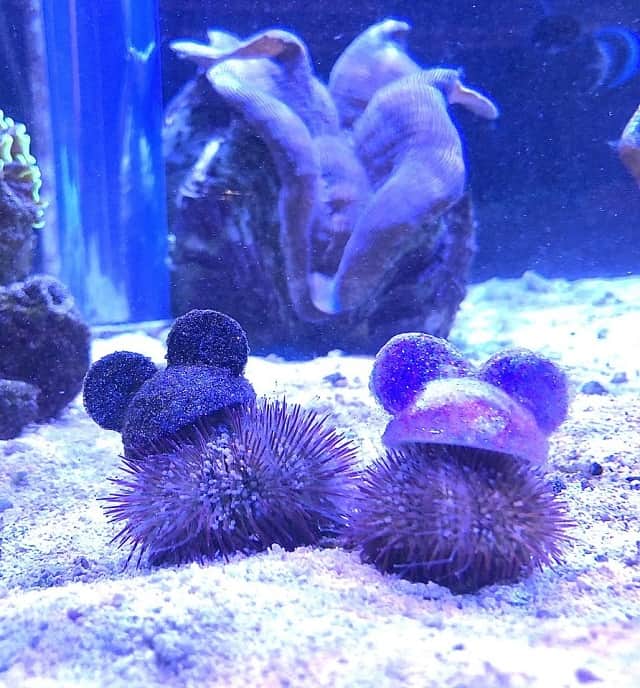 And you know what they say: if the ear hat fits, wear it! The urchins picked them right up.
Aren't they adorable in their 50th gear? I love them so much.
These little guys make a very convincing argument for the proclamation Sebastian makes in Disney's The Little Mermaid, "That's why it's hotter under the water/ Under the sea!" (1989).
Celebrating Sharks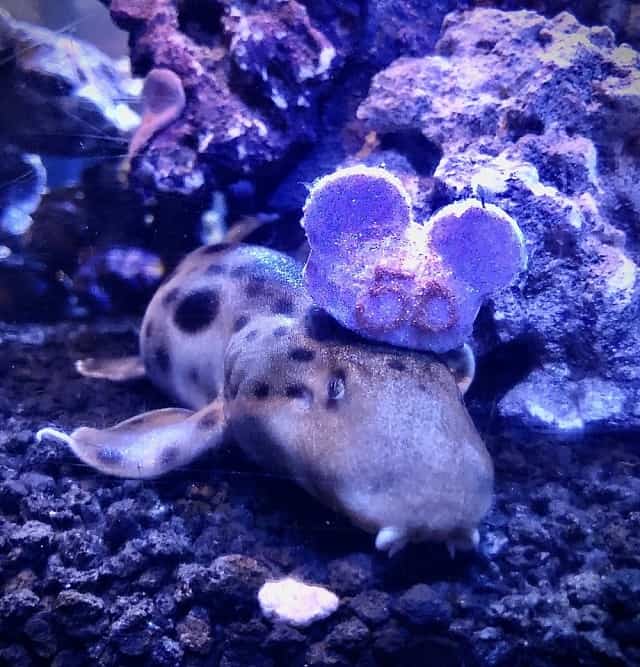 The celebration did not end with the urchins. Other animals are getting along swimmingly with the new treasures as well.
Not to be outdone, the epaulette shark Ranger (not to be confused with baby rhino Ranger over in Animal Kingdom) decided to get in on the action, too! He clearly believes that ears are friends, not food.
Want More 50th Fun?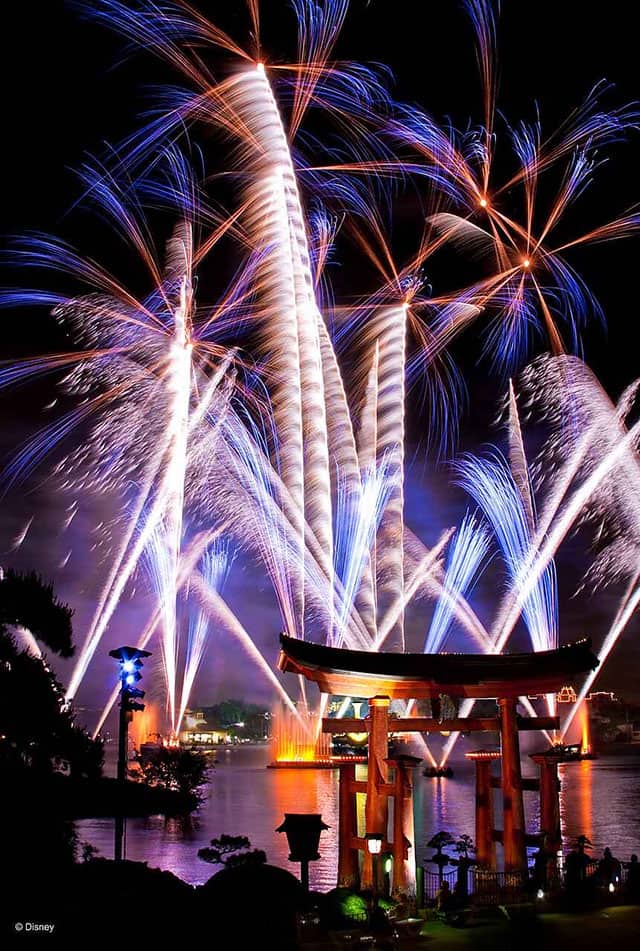 If you want more 50th fun, you are in luck! You can check out all kinds of celebration news and reviews right here on the blog!
Click here for a snack, here for shows, here for fireworks, here for pin trading, and here for a run down of the kick off of the celebration!
Do you love these festive sea creatures? Have you had a chance to spot them? Let us know on the Kenny the Pirate Facebook page. Don't forget to join the KtP crew page, too!