Some DVC renters have run into an unfortunate situation with their reservations. I never considered the possibility of losing my reservations when renting. Read on for details.
If you're a regular fixture in Disney World planning groups, you may have heard the suggestion to rent DVC points. It's often a terrific way to save some money on terrific accommodations!
Renting Points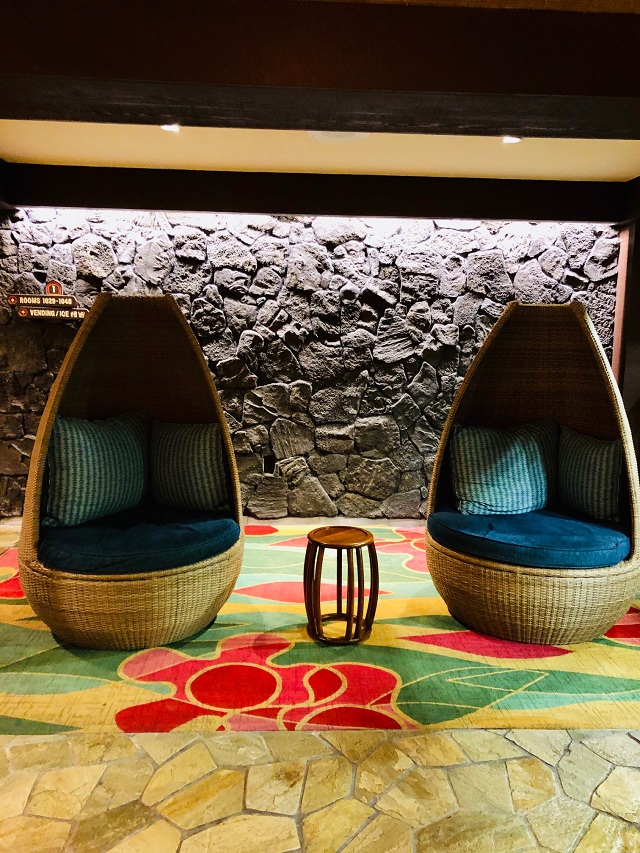 Renting points from an owner who won't be traveling this year is a great way to stay at a Deluxe resort for less! And many of the DVC Villas come with kitchens and laundry options as well.
Most of us aren't used to thinking about our stays in terms of points, but as an example a week long stay at Disney's Polynesian villas in a standard studio would cost about 150 points, more or less depending on season.
I've not seen the Polynesian Villas offered for under $500 a night directly from Disney in years. So, the minimum you could expect to pay would be about $3,500 for the week.
A Rental Service vs Private Owner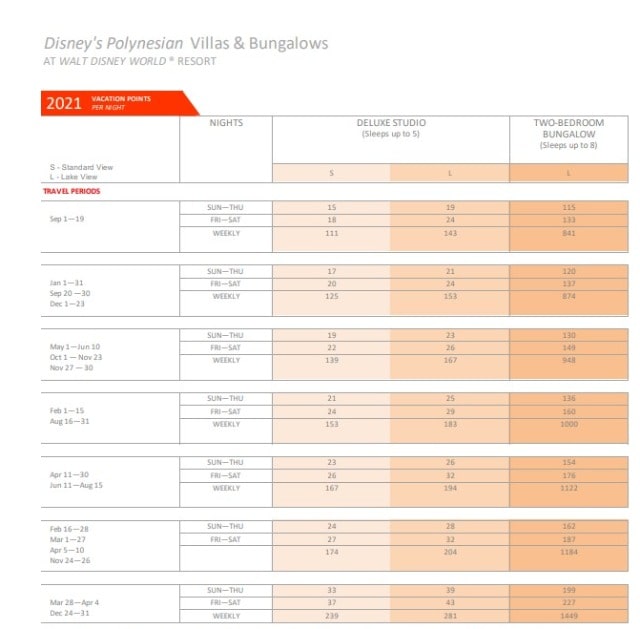 A DVC rental service that is bonded and insured will charge around $18-$20 per point, making that theoretical week at the Polynesian cost around $3000.
Those rental stores pay the owners around $14 per point. They turn around and rent to you for $20 per point.
Some owners and renters prefer to "cut out the middle man" by renting amongst themselves.
Sometimes, you'll pay less for a stay this way. You may pay $17 per point instead of $20, making our theoretical Polynesian stay $2550.
Worth the Risk?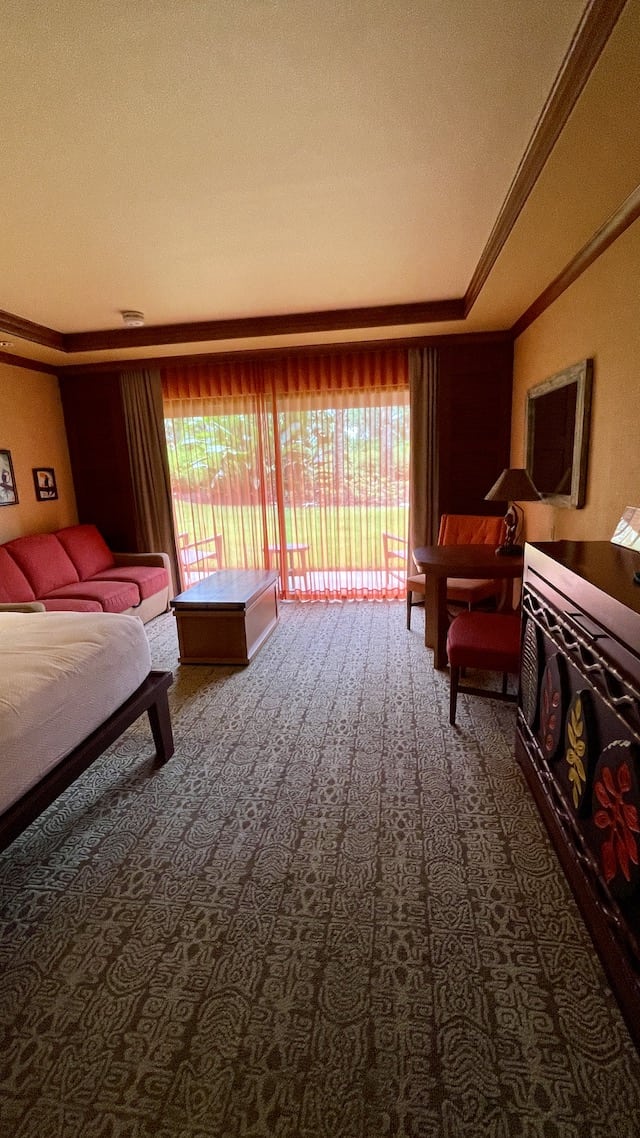 To rent DVC points directly from an owner, rather than from a service (i.e. David's DVC Rentals), you may pay less per point. However, you are offered less protection in the case of something going wrong.
Most renters and owners establish a contract with terms agreeable to both parties. The contract states what will happen in the event that travel plans change or the resort closes, etc.
One thing I haven't considered before: if the owner does not keep their contract in good standing, for one reason or another, your reservation could be canceled without notice!
Canceled Reservations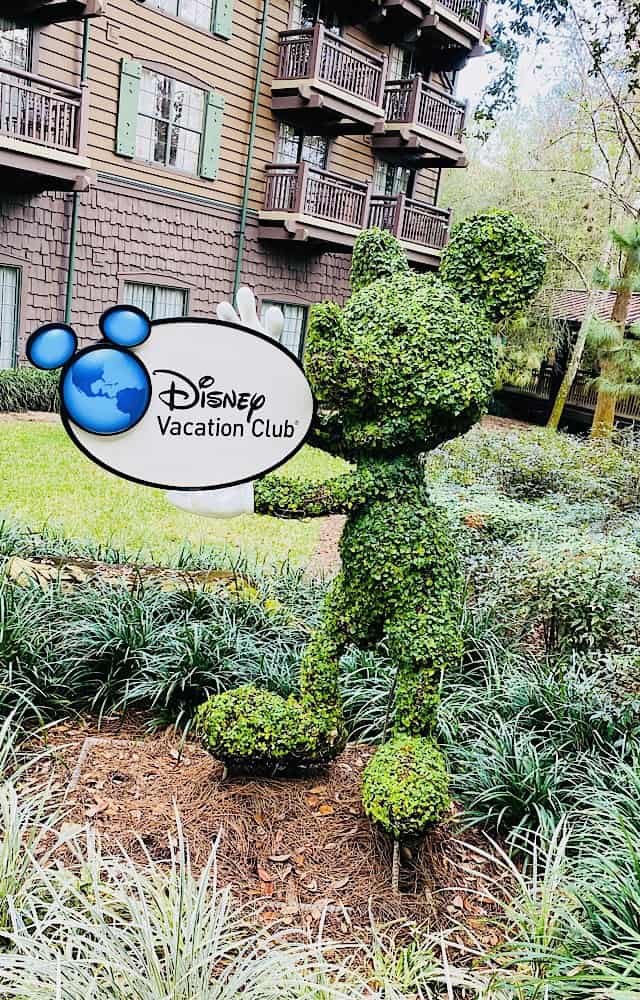 Many of your KTP writing crew are active in DVC rental groups. This weekend, we noticed an influx of posts regarding vanishing rental reservations.
It turns out that one prominent owner, who had a lot of contracts and points rented out, unfortunately passed away recently. This situation led to a flurry of vacation cancelations with no notice.
It appears that the estate did not continue paying the dues on his multiple contracts. Disney Vacation Club doesn't allow travel on contracts not in good standing. This means that all of this person's rental reservations have been canceled.
Renters were not notified by DVC or anyone else. They simply logged into My Disney Experience and saw the reservations are gone. That would be so frustrating to have a holiday trip planned and suddenly has disappeared completely.
They simply logged into My Disney Experience and saw the reservations are gone.
Bottom Line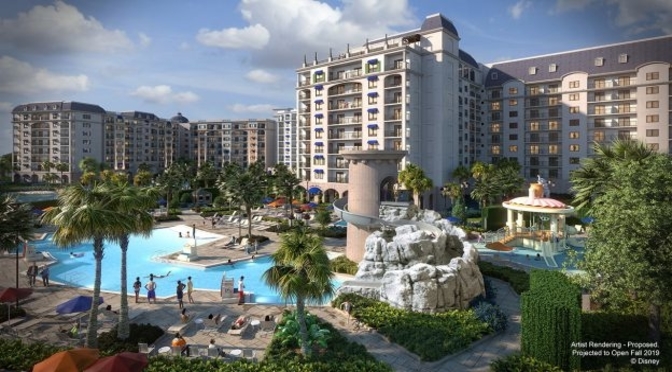 If you're renting points from an owner, I'd be sure to carefully review the contract. Services like PayPal don't protect you in the case of renting.
These renters also won't get anywhere with calling Disney Vacation Club as they won't discuss the contract with anyone who isn't explicitly named on the contract as an associate or co-owner.
Affected renters will have to contact the man's estate in order to attempt to recoup their payments. And with hotel reservations filling up fast, they can't even find a reservation to replace the one they lost in many cases.
Related: Thinking of buying a DVC membership? Check out my series on the process! Should I buy? Resale or Direct? And Heather has a helpful overview of DVC here.
Have you rented DVC points for a trip before? What was your experience with it? Let us know in the comments below and on Facebook.
-Rebecca W Davis