Another baby Rhino has arrived at Walt Disney World. You have just got to see this precious bundle of joy.
Welcome Baby Rhino
Recently, Disney's Dr. Mark Penning, Vice President: Animals, Science and Environment, announced that Animal Kingdom has a new addition. A baby white rhino was born.
This little baby arrived on Wednesday, September 8, 2021. This birth marks an achievement for Disney's conservation efforts through the species survival plan since white rhinoceroses are endangered.
Details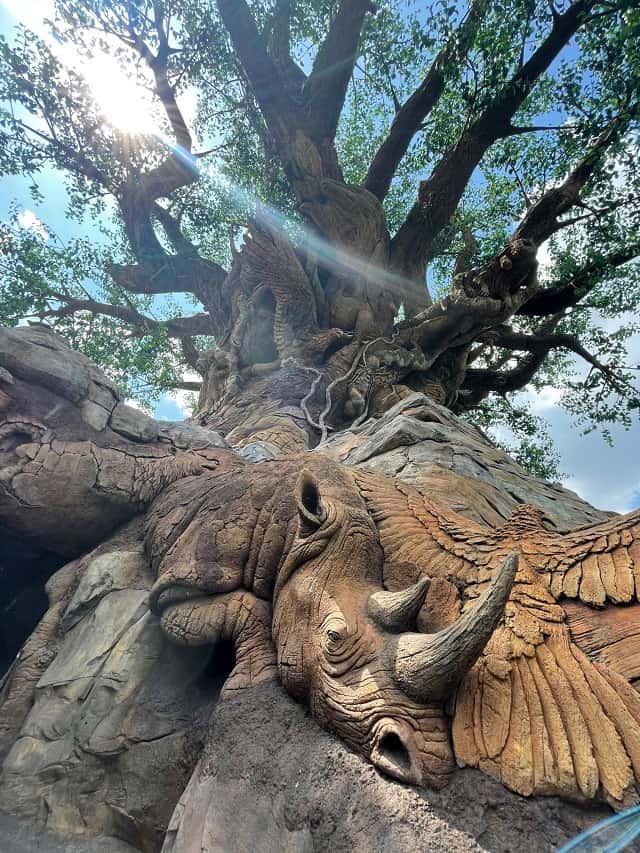 Many of the details such as gender and weight are unknown because Jao the rhino is a first time mom. This means it is very important for she and the little one to have plenty of time bonding behind the scenes with little interference.
Once the animal care team can safely and responsibly gather more information, new details will emerge. If all goes well, the pair will join the rest of the crash on Kilimanjaro Safari in due time.
More Baby Rhinos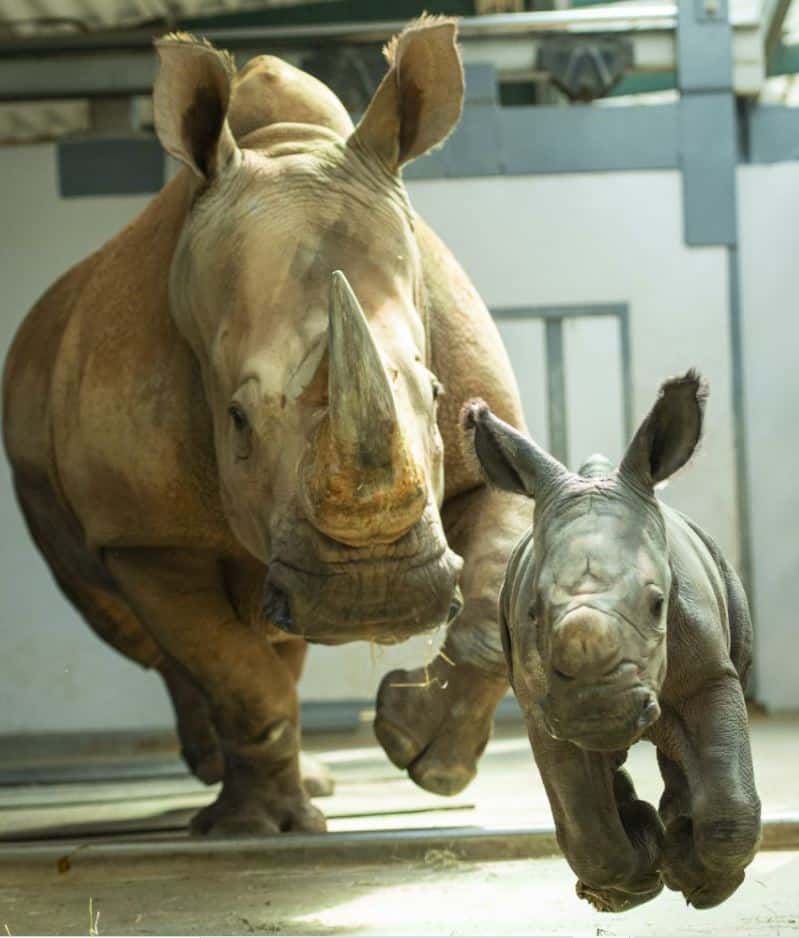 The Species Survival Program has had an excellent rhino run as of late. Prior to 2020, it had been 5 years since a white rhino was born at Animal Kingdom.
However, rhino calf Ranger was born to mom Kendi less than a year before this new baby made an appearance. This was special in its own right since Kendi was the first rhino born in Animal Kingdom.
She and Ranger gained a fan following thanks to the Disney+ series Magic of Disney's Animal Kingdom. The series devoted an episode to their story. You can also check out his birth story here.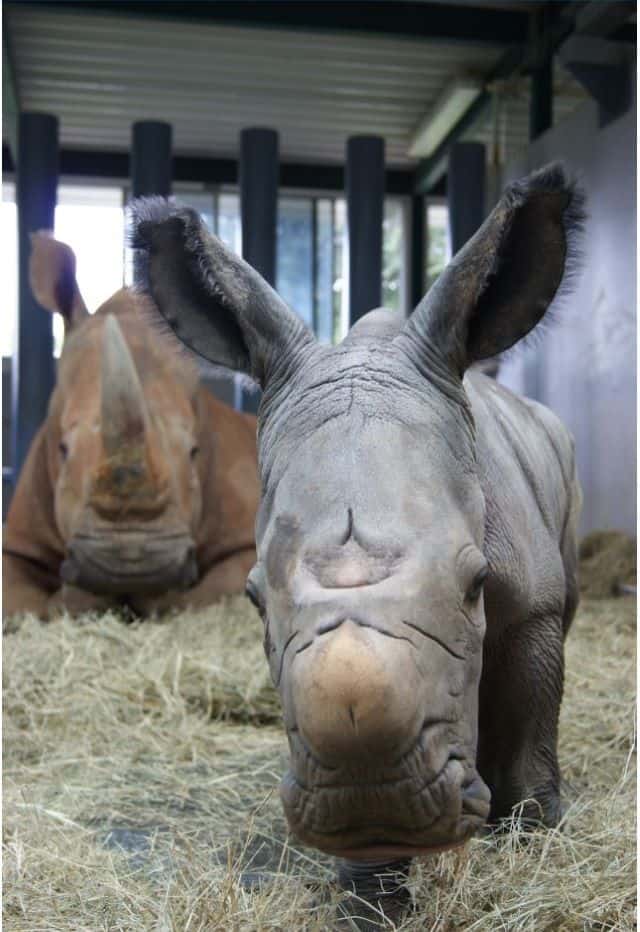 And now you can check out Ranger and Kendi on Kilimanjaro Safari. The baby was introduced to his new home several months ago.
You may have had a chance to see him. Ranger just happens to be one of my (KatieP's) very favorite creatures at Animal Kingdom, so I get giddy with joy any time I spot him.
Are you excited about this new baby? Tell us about it in the comments below or on our Facebook page. Or keep the conversation going and share them with us in our crew, too!