It's never been easier to grab your sweet treats! Disney mobile ordering has been expanded to include new locations. Check out the details here.
Halloween Treats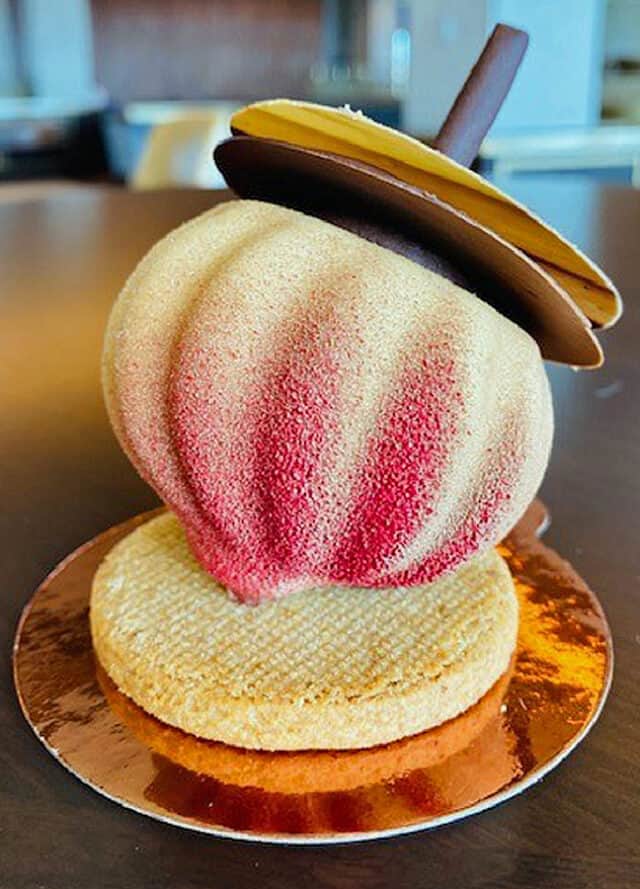 Do you look forward to everything Halloween at Disney each year? Fall and the playfully "spooky" treats, weather, and activities make it my (Susan) absolute favorite time to visit Disney! Recently, I shared a complete listing of Halloween treats at Disneyland and Disney World.
Mobile Ordering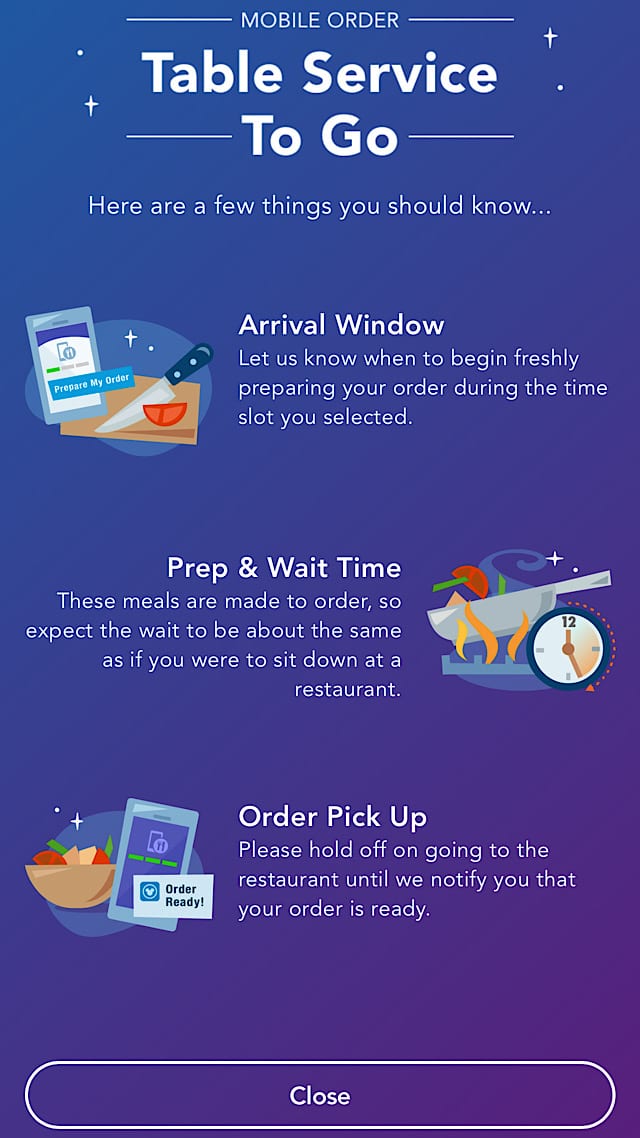 Since introducing mobile order service in 2017, Disney has continually expanded continuously expanding the service to additional dining locations and adding new options like table-service to go.
Before social distancing, guests were more freely allowed to enter restaurants and wait for their food to be prepared inside the restaurant. However, now Cast Member stand outside each dining to confirm that guests orders are ready. 
Guests are not permitted to enter the restaurant now until the food is ready for pick-up.
Additional Places to Order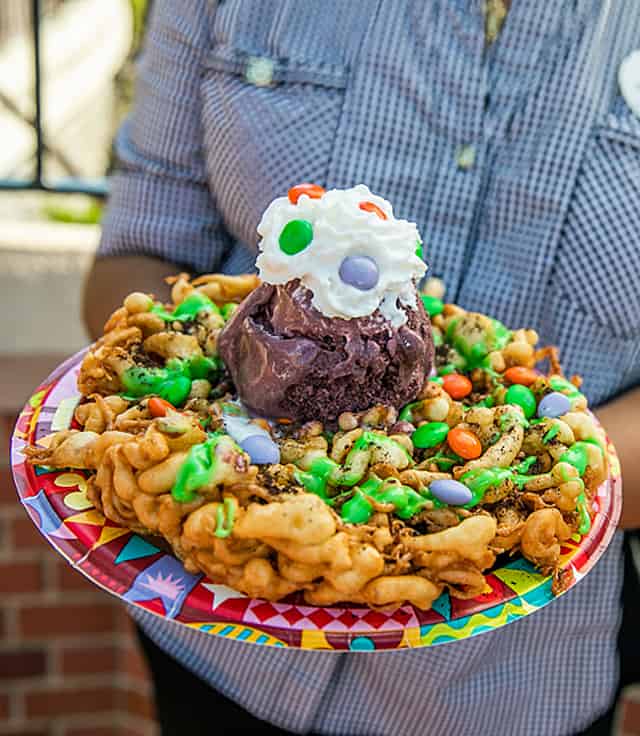 Now, available at Disneyland Resort and coming soon to Walt Disney World Resort, you can also use mobile order service to order. This saves so much time to order this way!
Looking forward to using it next month at Disney World. Satisfy your sweet tooth and save time in line when you use mobile order service at the following locations.
Disneyland Resort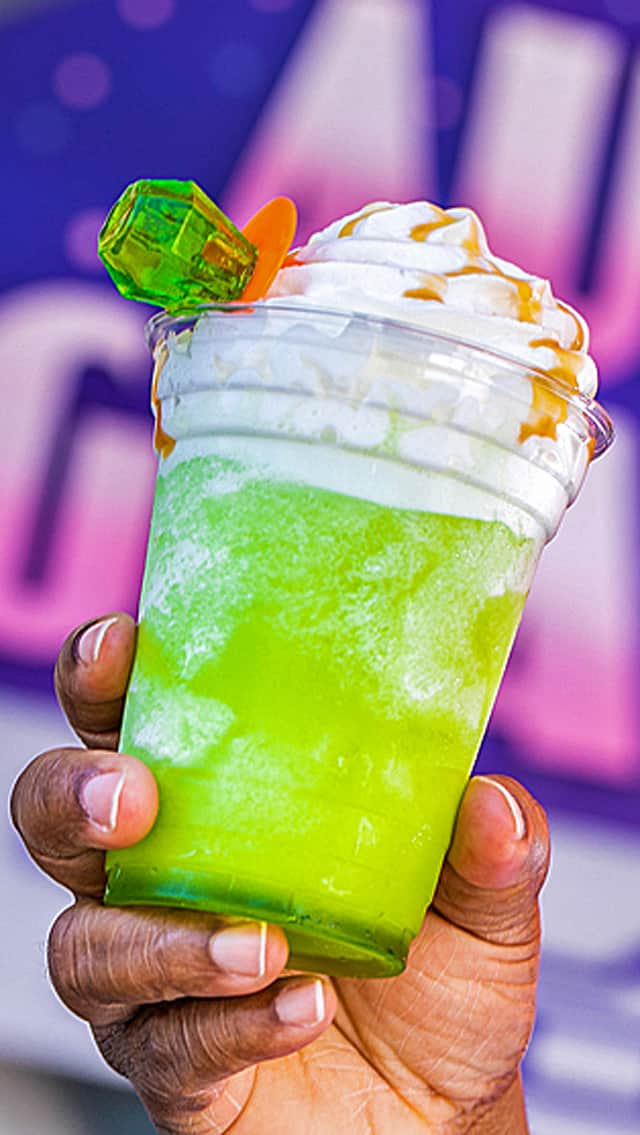 Currently, Disneyland guests have the option to order from the following locations:
Marceline's Confectionery, located at Downtown Disney District
Candy Palace and Candy Kitchen, located at Disneyland park
Pooh Corner, located at Disneyland park
Trolley Treats, located at Disney California Adventure park
Walt Disney World Resort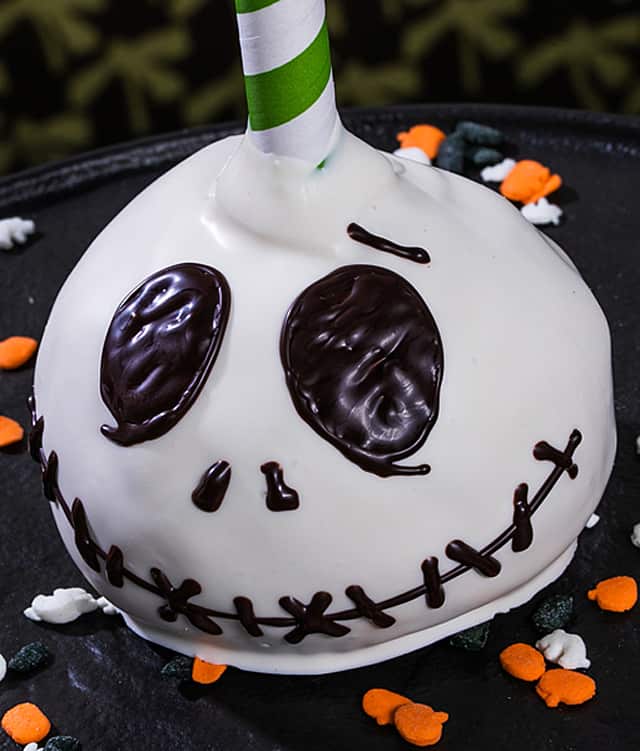 For the first time, these amazing locations will begin offering mobile ordering:
Candy Cauldron, located at Disney Springs – available September 14
Karamell-Küche featuring Werther's Original Caramel, located at EPCOT – available September 16
Zuri's Sweets Shop, located at Disney's Animal Kingdom Theme Park – available September 21
Goofy's Candy Company, located at Disney Springs – available September 23
Upon reopening, Main Street Confectionery at Magic Kingdom Park also plans to offer mobile order service.
To mobile order, tap "Order Food" in the Disneyland or My Disney Experience app. Also, be on the lookout for these locations as they're add mobile order service. Then, select your arrival time and skip the line by picking up your food directly at the pick-up window.
Discounts Available
Eligible merchandise discounts automatically apply with mobile order service at these locations. To activate them, just link your Annual Passholder, Magic Key or Disney Vacation Club membership to your mobile Disney account.
So many spooky and delightful choices coming to mobile ordering? Are you excited about additional mobile ordering spots? Please let us know your thoughts on our Facebook page or share comments below.