With the release of new park hours today, we now know when the Main Street Confectionary will reopen!
Main Street Confectionary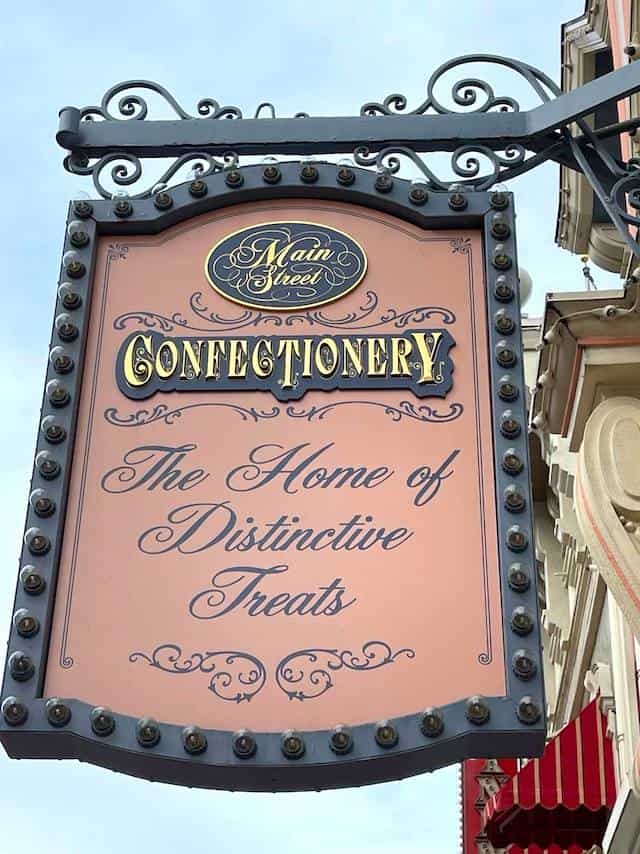 With the 50th anniversary of Disney World in less than 6 months, Disney is refurbishing, repainting, and fixing up all the things in the Magic Kingdom. Cinderella Castle is looking stunning, and even some of the attractions are receiving a touch up.
One of those refurbishments happens to be the Main Street Confectionary. The Main Street Confectionary is a shop on Main Street, U.S.A. that sells all kinds of delicious treats sure to satisfy that sweet tooth. It closed at the end of March to receive a new look and some cool new interactive experiences that we are excited to learn more about.
In the meantime, Guests can find various sweet treats at the Emporium and the Main Street Cinema. If you're looking for merchandise from the Cinema, you can find it at Bonjour! Village Gifts in Fantasyland.
Reopening Date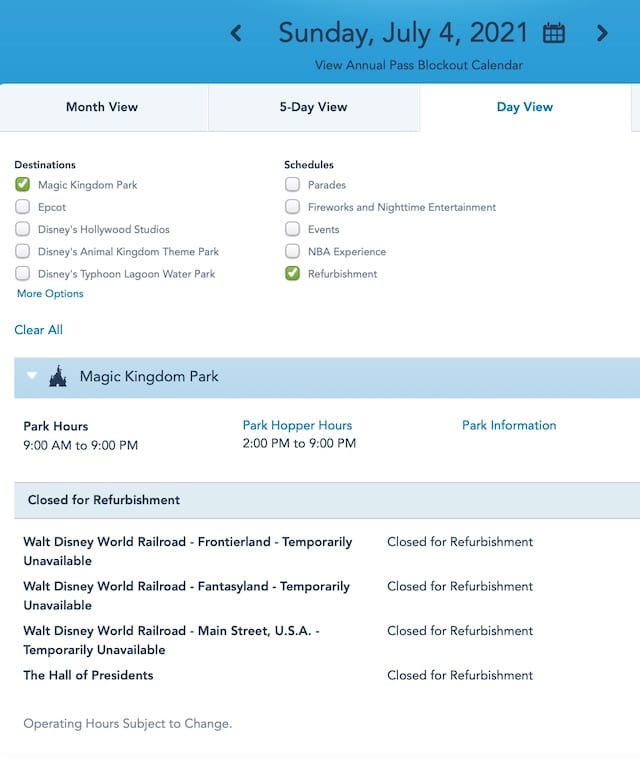 Earlier today Disney released initial park hours for the week of July 4 – July 10. In doing so, we are now able to see the full calendar for that week. At the time of publication, Main Street Confectionary is shown on the refurbishment calendar for July 3, but NOT for July 4!
Main Street Confectionary is set to reopen on July 4.
This will be great for the crowds that come to celebrate America's independence at Disney World! You may remember the parks were still not open last 4th of July, and while we likely won't be seeing any nighttime fireworks to celebrate, Disney is still a fun place to visit for the holiday.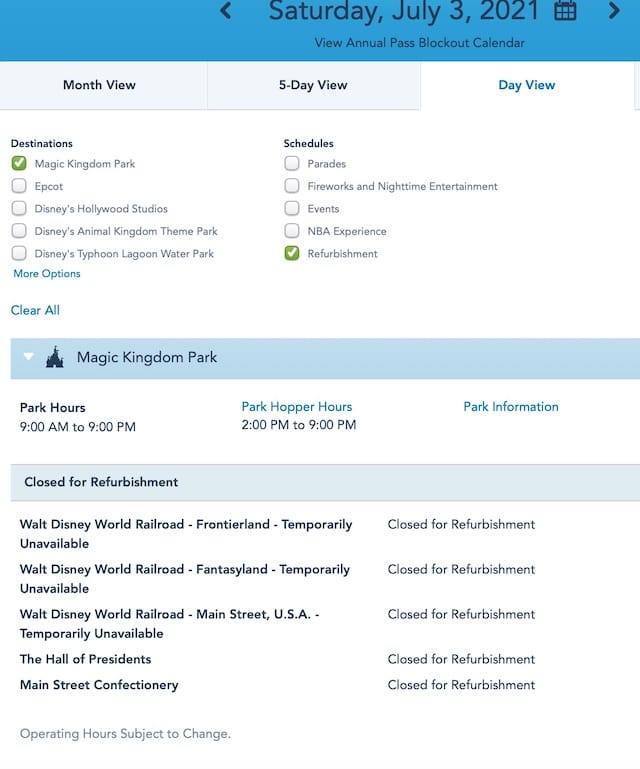 You can check out how Disney celebrates the 4th of July and other holidays HERE. We will be sure to update if the reopening date changes!
Are you missing the Main Street Confectionary right now? Are you excited for its reopening? Let us know in the comments below or on Facebook!