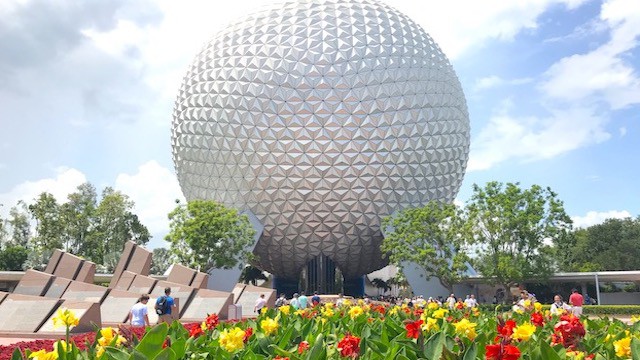 EPCOT sees a major extension in park hours, and we have new park hours for the week of 4th of July! If you're traveling to Disney World in the next few months, be sure you know the operating hours!
EPCOT's New Hours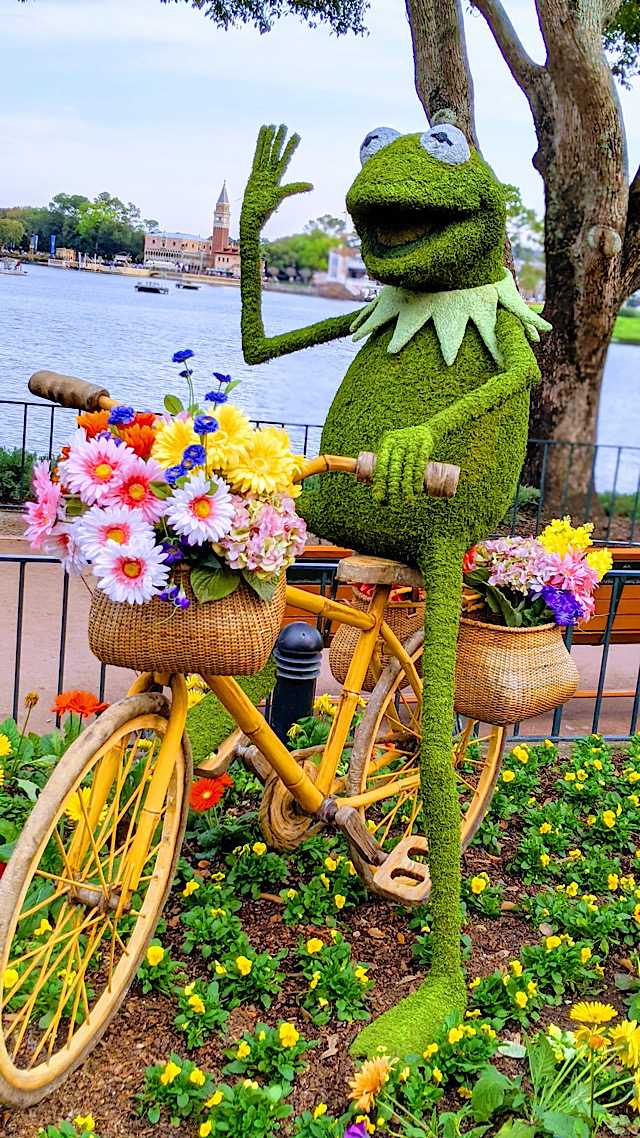 EPCOT is one of my favorite parks to visit in the spring because of the International Flower and Garden Festival. I love looking at the topiaries, checking out the live entertainment, and enjoying all that food!
Check out our full guide to this festival HERE.
If you are visiting EPCOT in the next few months, you are in luck! Disney has extended operating hours so you can enjoy the festival and all that the park has to offer. From May 9 to July 3, EPCOT will be open from 11 am to 10 pm daily.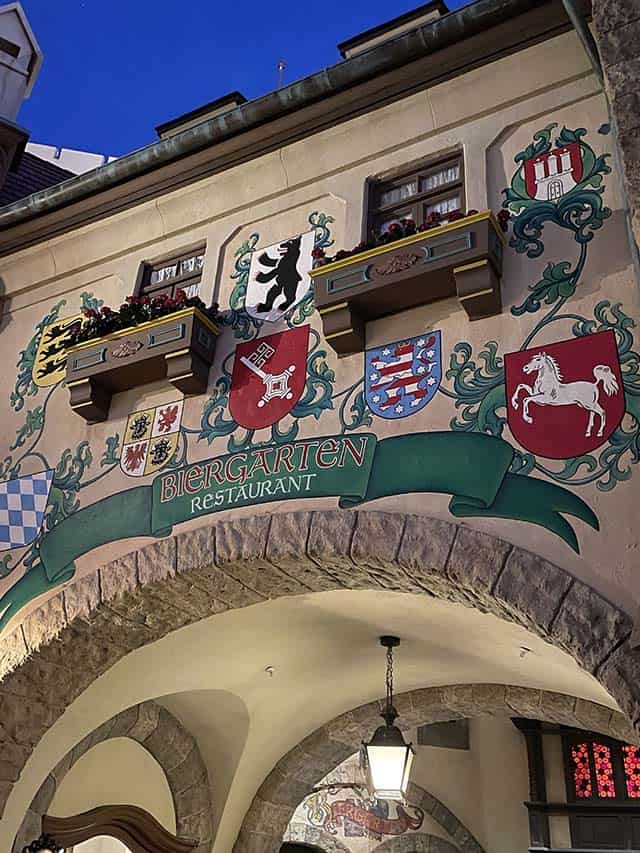 Pirate tip: if you are looking for an EPCOT dining reservation, you may be able to find a late night one since the park will now be open longer! Check periodically for the next few days.
New Hours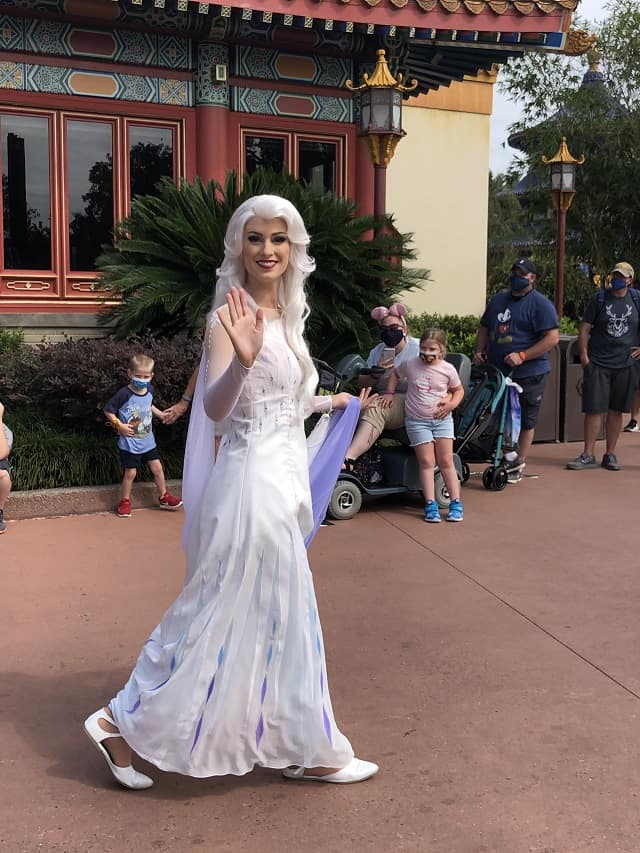 If you are looking for the last week of June and first few days of April, head HERE.
The following hours are for the week of July 4 to July 10. Being that the 4th of July is one of the busiest times of the year, I'll be honest I'm a little surprised these hours aren't longer. However, I'm sure we will see extensions though as we get closer to these dates.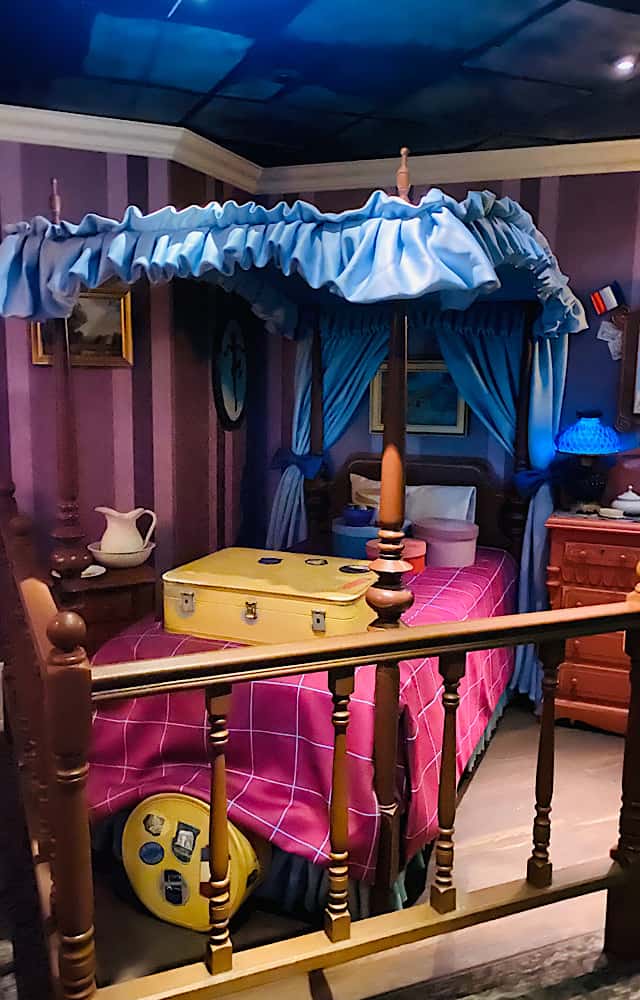 Magic Kingdom: 9 am to 9 pm
EPCOT: 11 am to 10 pm
Hollywood Studios: 9 am to 7 pm
Animal Kingdom: 8 am to 6 pm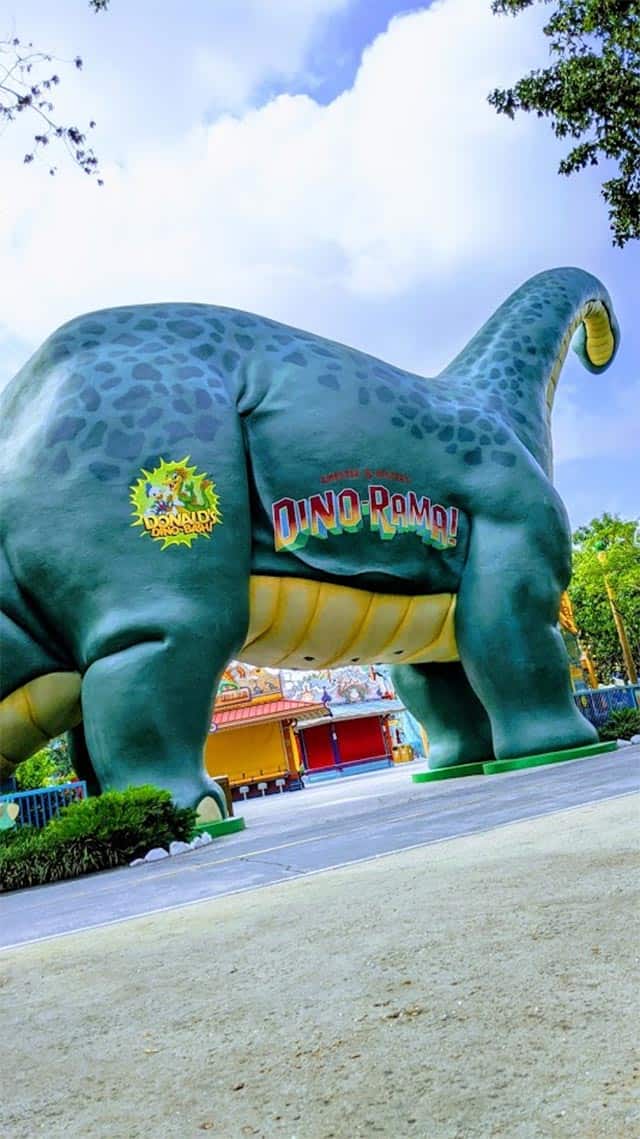 These initial park hours are still longer than we are used to, though! Previously, when Disney released hours, the hours were much shorter. For example, Animal Kingdom's hours would initially be 9 am to 5 pm. Magic Kingdom would open at 9 am and close at 6 pm. Then we would see an extension about two weeks out.
Will see longer hours?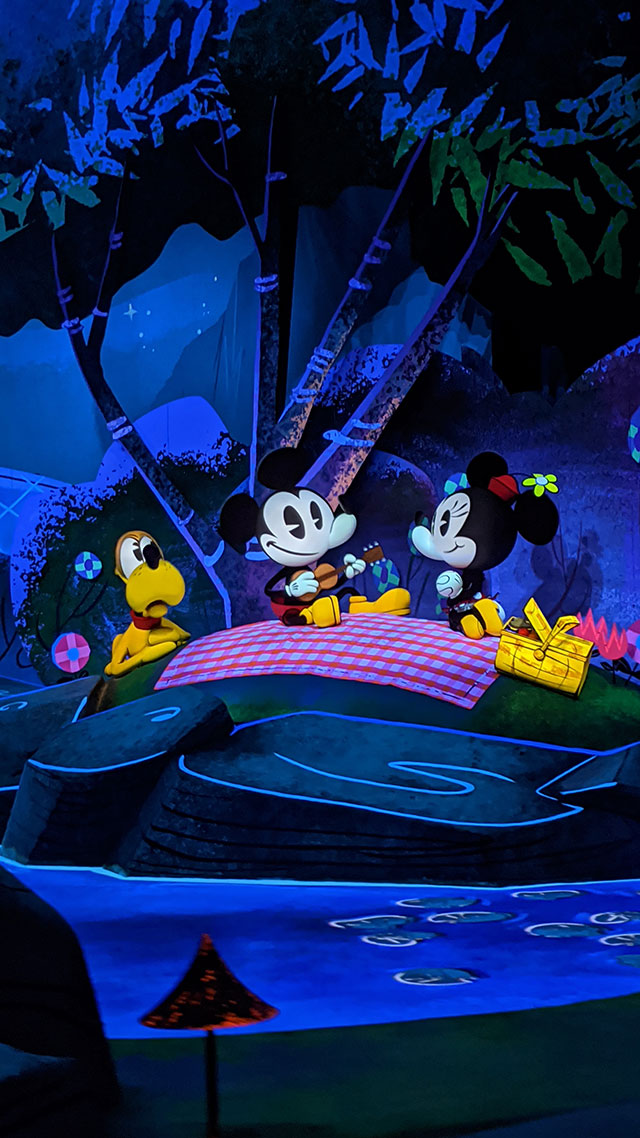 I do think we will see an extension of these hours in the coming weeks. Last week, hours were posted for the end of June and into July. Just one week later we already have an extension for those dates at EPCOT.
With the weather being extremely hot and humid in the summer, it is a great idea to take a mid-day break. With later park hours, it's not easier than ever to take a break in the afternoon and come back in the evening. No need to sacrifice your touring plan! Check out Character Locator for all different types of plans that suit your needs and wants.
Are you traveling to Disney World for 4th of July? How about EPCOT in June? Share your plans with us!