The Disney Imagineers continue to make dreams realities. Check out the newest technology that is truly ground breaking.
Reimagined Magic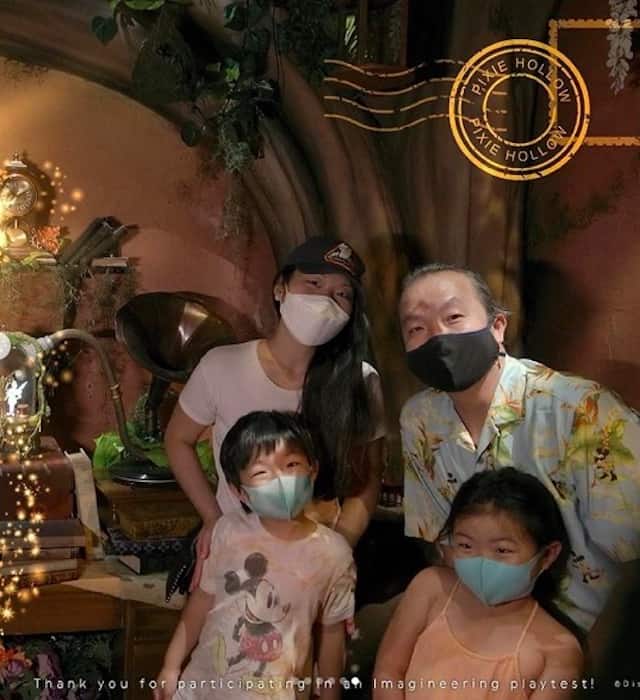 Recently, we shared a bit of magic that the Imagineers had been working with to allow Guests to interact with our favorite pixie. Now being tested at the Touch of Disney event is an "Imagineering Playtest" interaction with our favorite pixie, Tinker Bell.
Tinker Bell is in her true pint-sized form for this interaction. She calls Guests by name and there are even fun bits of magic added to this interaction. Although this isn't quite the same as meeting characters in person, we are so excited to see if this interaction may come to Walt Disney World.
Check out the full article with video of this new experience HERE.
Former Technology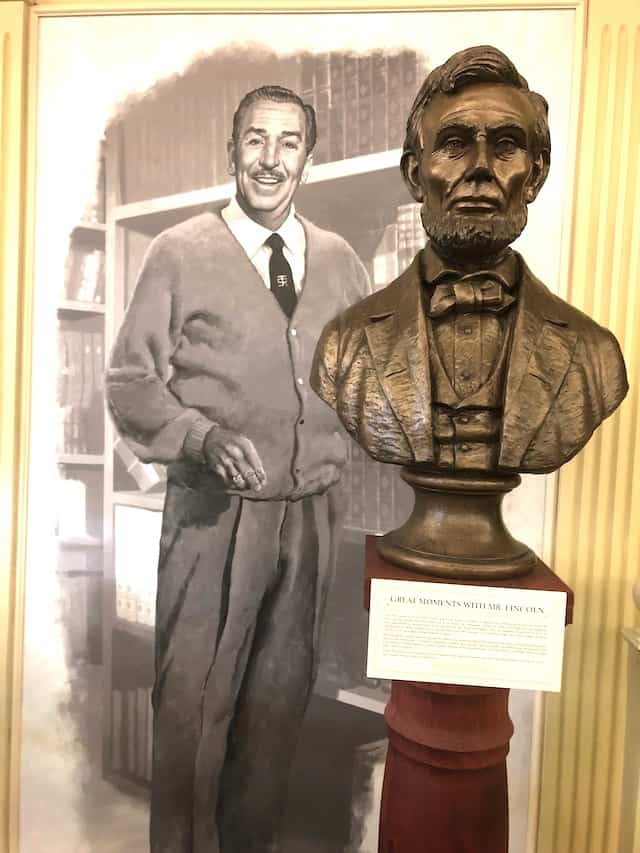 Walt Disney once stated, "If you can visualize it, if you can dream it, there's some way to do it." This innovative spirit has truly transcended Walt Disney and is still very much a part of the Imagineering team.
When Walt Disney worked with his team of Imagineers for the animatronic of Abraham Lincoln, it was groundbreaking. This first audio-animatronic of Abraham Lincoln was presented at the World's Fair in 1964. People could not believe how life-like he was.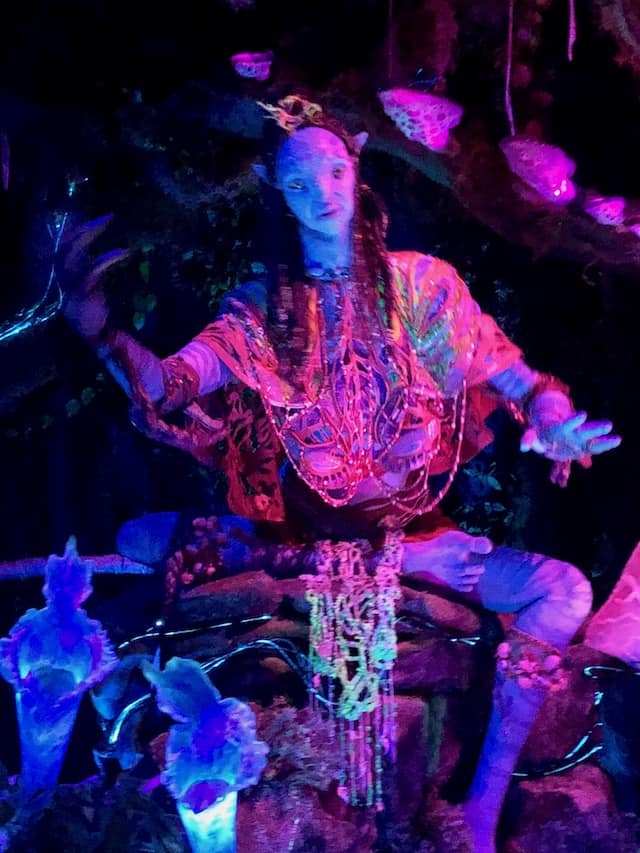 Over the years, the former groundbreaking technology of animatronics has become somewhat dated. We now enjoy the new innovations such as the Shaman on the Na'vi River Journey and the amazing characters that can be found in Star Wars Galaxy's Edge.
Over the last several years the Imagineering Team has been working on something new that is even more AMAZING!
Project KIWI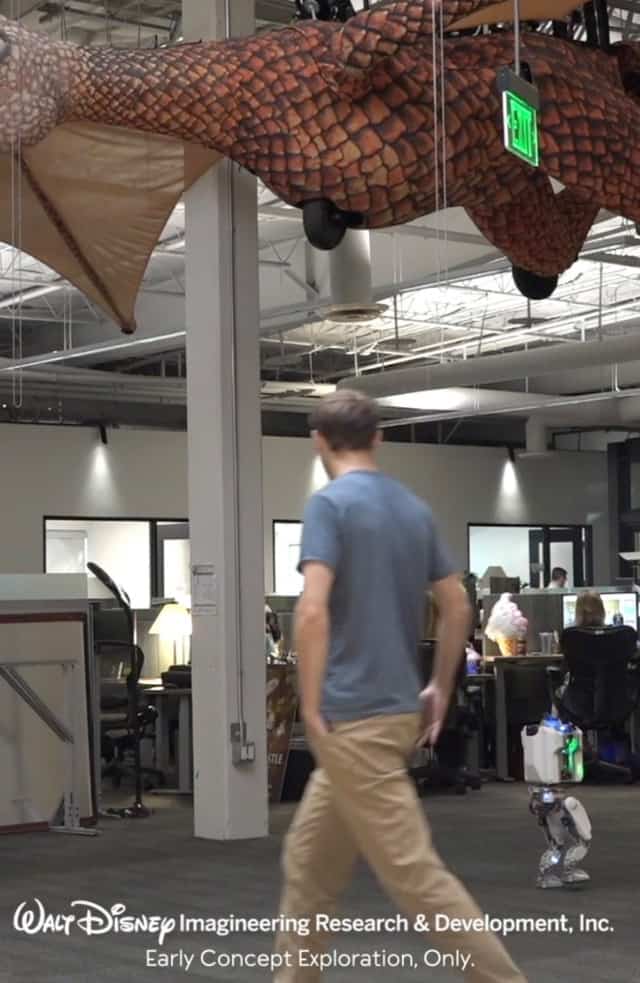 Meet the newest wave of character technology. This is not a person dressed up as a character, nor is this an animatronic that is stationary. This new technology affectionally referred to as "Project KIWI" can walk and move around.
He may be small in stature (two and a half feet tall to be exact), but he is clearly big in personality. He easily walks with a simple cable located on his head to allow for programming.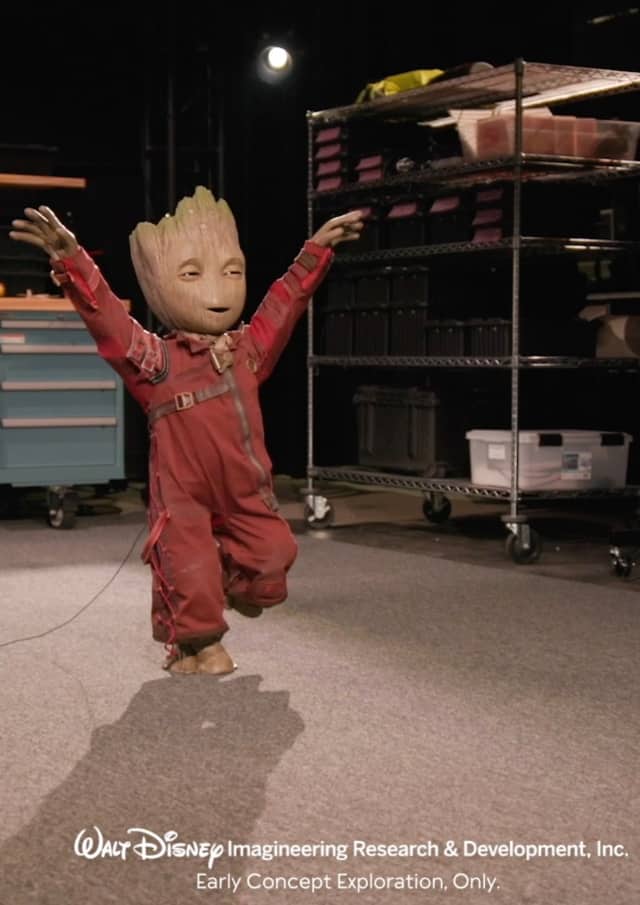 Although "Project KIWI" is currently modeled as Groot from Guardians of the Galaxy, this technology can be adapted to many different characters. Could you imagine if this technology could allow Guests to interact with Baby Grogu? I would definitely be first in line.
Scott LaValley, R&D Principal Imagineer, shared, "Project KIWI started about three years ago to figure out how we can bring our smaller characters to life at their actual scale in authentic ways. It's an exciting time for bipedal robotics, and with an incredible team and our combination of technology, artistry, and magic, we are bringing characters to life that could not have happened anywhere but Disney."
"We are bringing characters to life that could not have happened anywhere but Disney."

Scott LaValley
When Can We Experience This?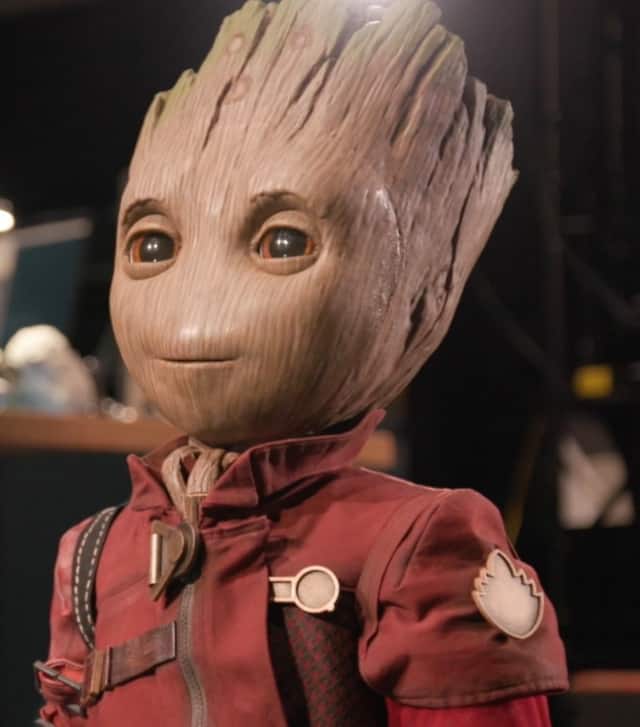 It is such a great journey as we can see the evolution of "Project KIWI" over the past three years in the video below. This technology has come so far, but it still may be a while before we are able to experience this cool character interaction in the Disney Parks.
We may be able to see this new technology appear in stage shows or even photo opportunities before it is freely interacting with Guests. This will truly allow Guests to feel as though they are interacting and connecting with some of their favorite characters.
Check out the video of this AMAZING journey:
What do you think of this new technology? What other characters would you like to see developed with this technology? How soon do you think we may be able to experience this in the Parks? Share your thoughts with us on our Facebook Page.