Guests traveling along the Na'vi River were a bit shocked to discover a major malfunction at the end of their journey. Check out the video of what Guests encountered below.
Technical Difficulties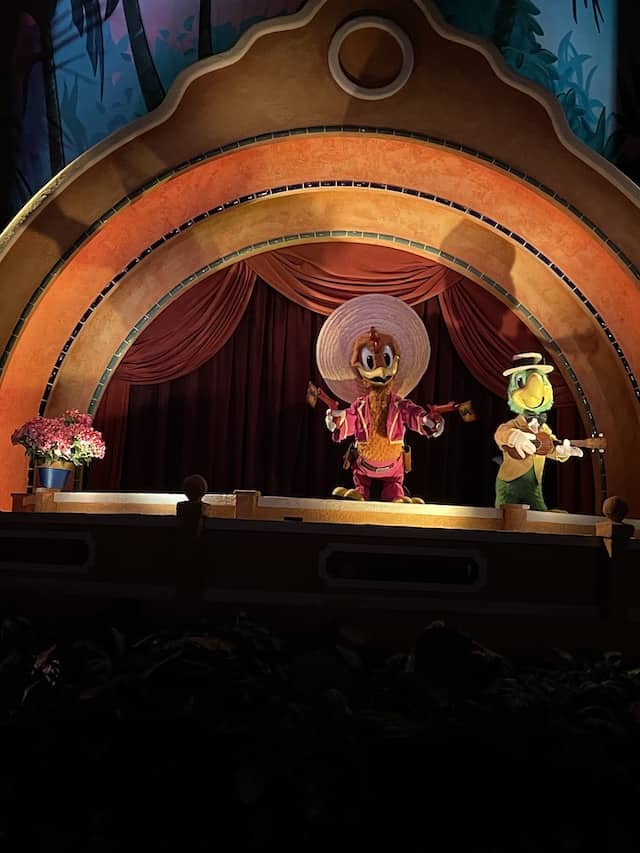 Just the other day we shared that a solution has finally been reached for the ongoing technical difficulties at the Gran Fiesta Tour in EPCOT. The real joy of this ride is in seeing the 3 Caballeros reunited in the end.
First Jose Carioca was missing back in July and recently poor Donald Duck was replaced with a flower pot. This was a bit anti-climatic in that the entire ride is about Jose and Panchito finding their pal Donald.
Animatronics in the Gran Fiesta Tour have now all been replaced with large cut-outs.
The ride was recently "repaired." Now all 3 Caballeros have been reunited, but in a rather lackluster manner.  Check out the large cut-outs of the 3 Caballeros that are now in place of the animatronics HERE.
Shaman Missing from Na'vi River Journey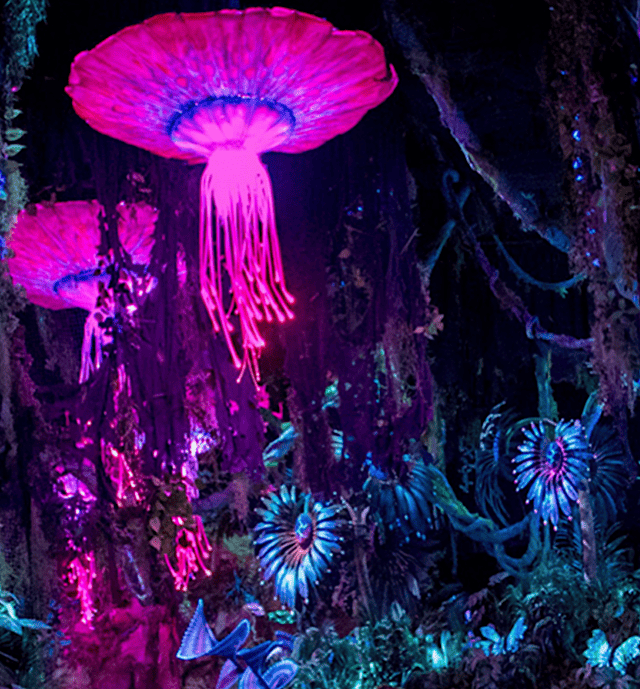 The Na'vi River Journey is one of the 2 attractions located in the land of Pandora inside Disney's Animal Kingdom. I personally love the beauty and peaceful serenity of this attraction.
The boat ride typically concludes with a view of Na'vi Shaman of Songs, an impressively life-like animatronic creation, performing the music of her world. The figure is one of the most sophisticated animaronics Walt Disney World has to offer.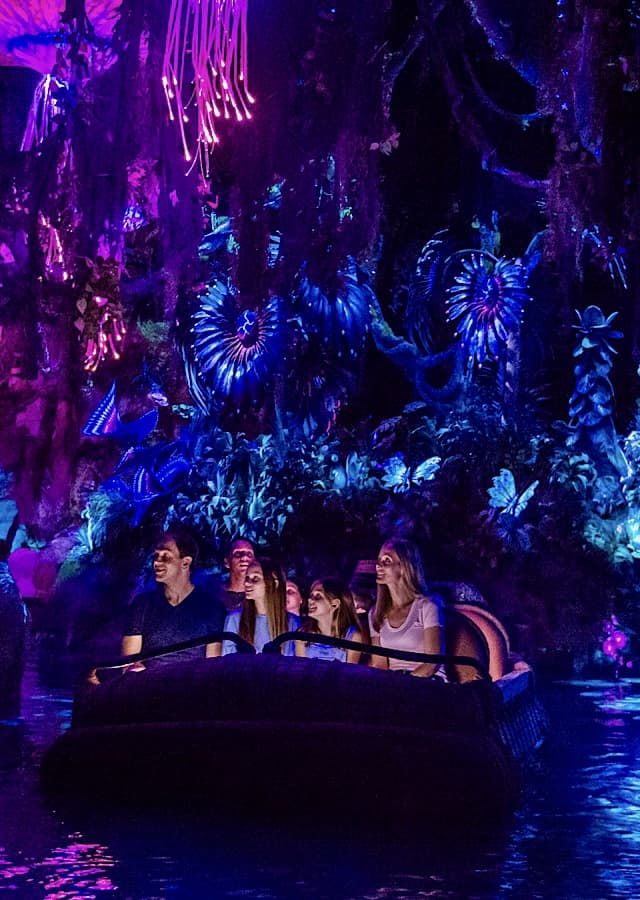 In July, Guests were surprised to discover that at the end of their journey the Shaman had been replaced with a screen and a video screen replica. This was only temporary but still a bit disappointing.
Shaman Malfunction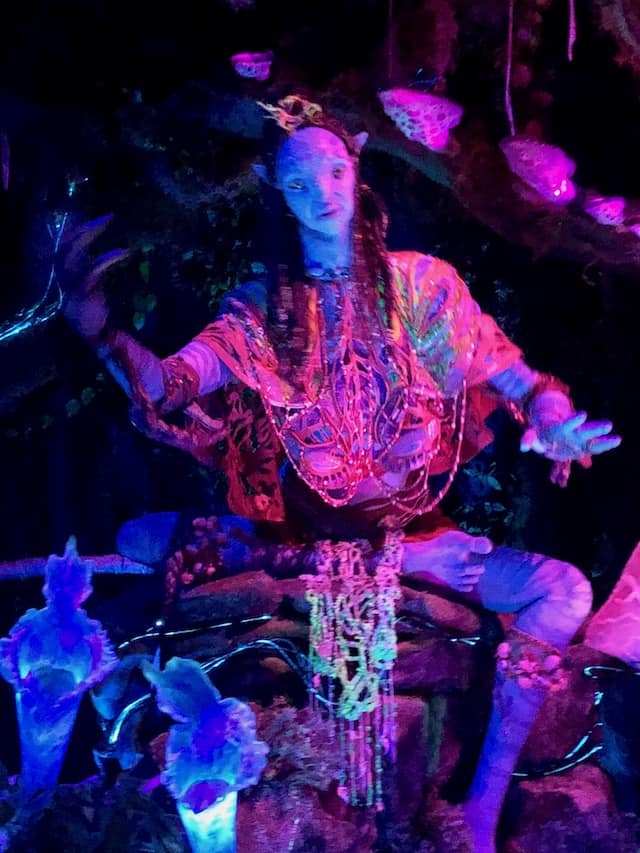 Today Guests traveling along the Na'vi River Journey experienced something even more disappointing than a video screen replica. Today the entire Shaman was found doubled over.
Check out this video provided by @vinbel12 on Twitter.
Although the video screen would have been disappointing, this doubled over version of the Shaman would be remarkably worse. We are hoping that this will soon be repaired. She is truly the highlight of this journey.
At the end of the Na'vi River Journey the Shaman was found doubled over. We are hoping that she may be repaired quickly.
What do you think of this major malfunction? What would be your thoughts if you ended your journey to discover this? Share your thoughts with us on our Facebook Page.