Join us today as we decide the next Hollywood Studios restaurant to make it to the next round in our restaurant tournament!
With Round 1 complete, we move on to the next round. 16 restaurants have already been eliminated from the competition.
Tournament Review
For this particular tournament, we limited our choices to restaurants that are currently open and easily accessible from one of the four parks.
First, let's see which eateries readers have chosen so far!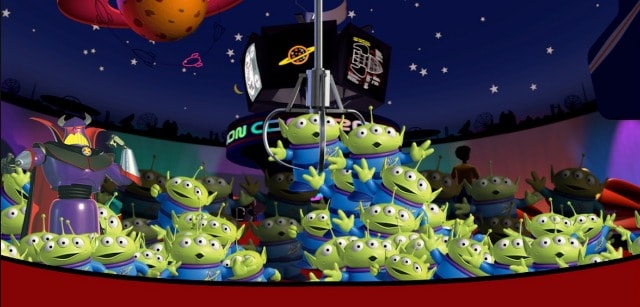 Round One Victors
In the first round, the Magic Kingdom winners were Cinderella's Royal Table, Be Our Guest, Chef Mickey and Kona Cafe.
The Epcot area winners that made it to the round of 16 are Les Halles Boulangerie-Patisserie in France, Garden Grill, Beaches and Cream at the Beach Club Resort and Topolino's Terrace at Disney's Riviera Resort.
Over at Disney's Animal Kingdom we've had Flame Tree BBQ, Sanaa, Yak and Yeti, and Satu'li Canteen made it into round 2.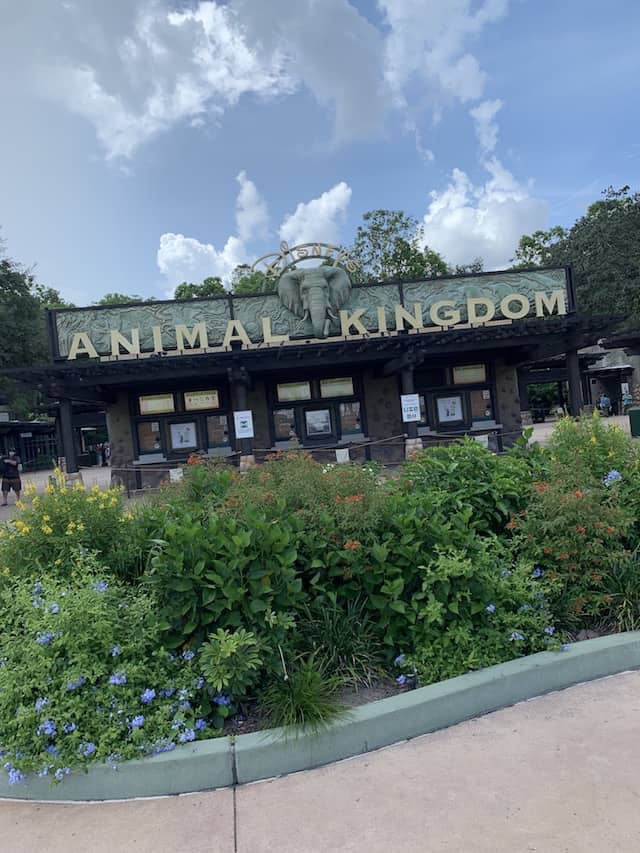 50's Primetime Cafe, the Sci-Fi Dine-in Theater, Woody's Lunchbox and Hollywood and Vine have secured their spot in round 2 over in the Disney's Hollywood Studios section of the bracket.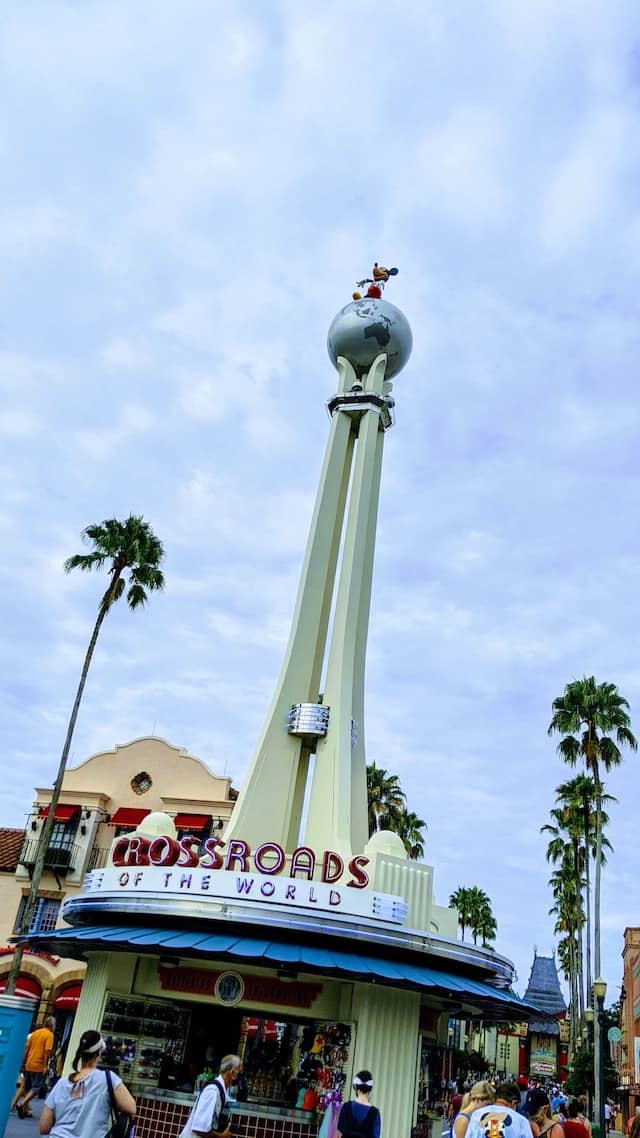 Check out our team's reviews (and more!) at the links above. If it's in red, it's a link to a review or recipe!
Round Two
Kate brought you the first Magic Kingdom elite 8 game! Be our Guest took on Cinderella's Royal Table! Wow, what a tough choice! But in the end Be Our Guest emerged victorious!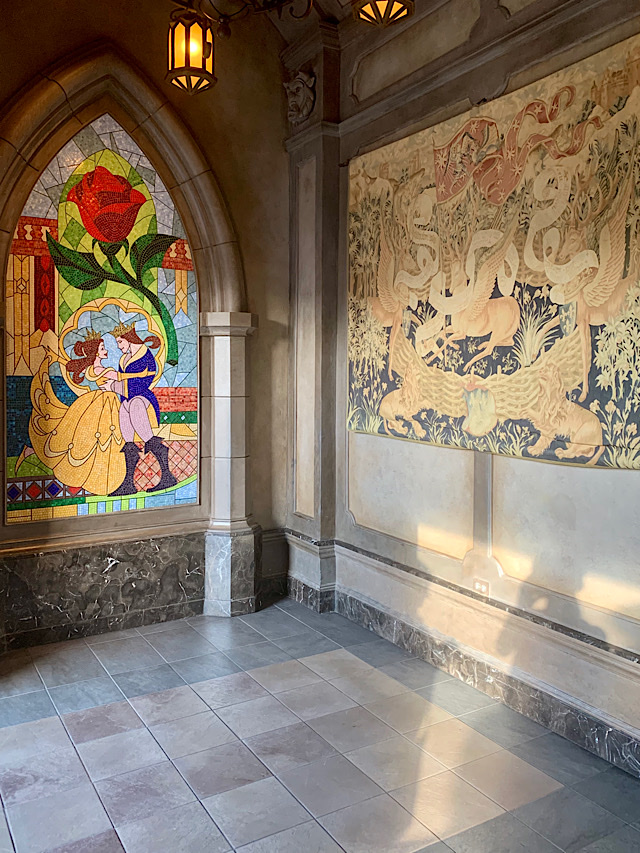 Next, I posed the question, "50's Primetime Cafe or Sci-Fi Dine-in Theater?" And our readers ultimately selected Sci-Fi!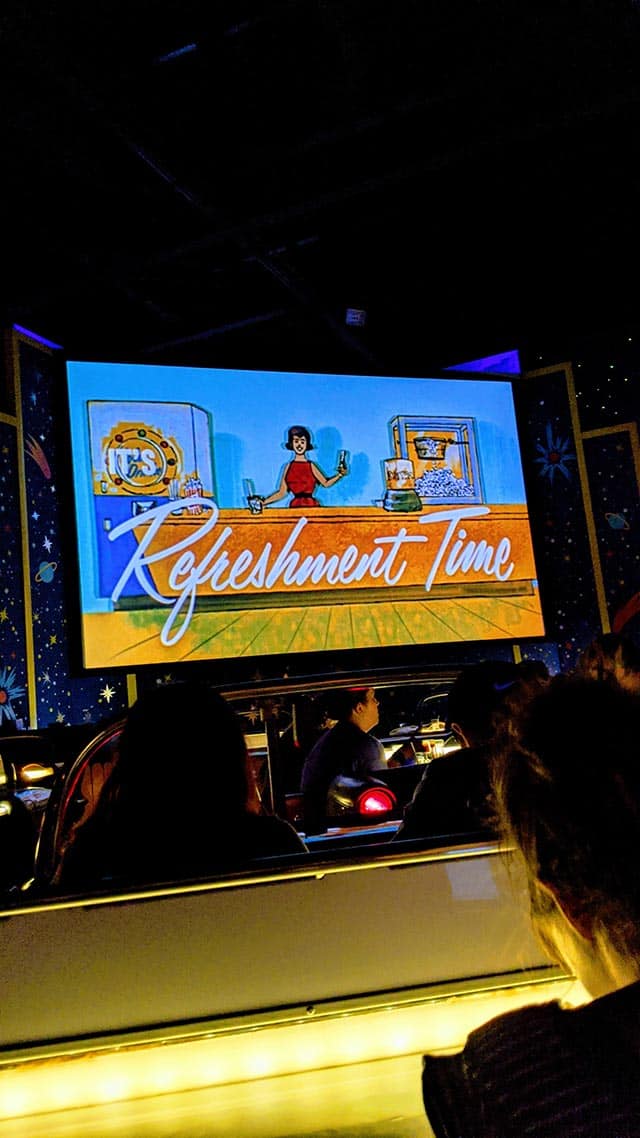 On the third day, Kate took us back to Epcot, where Les Halles Boulangerie-Patisserie went head to head with Beaches and Cream! In the end, Beaches and Cream took the win!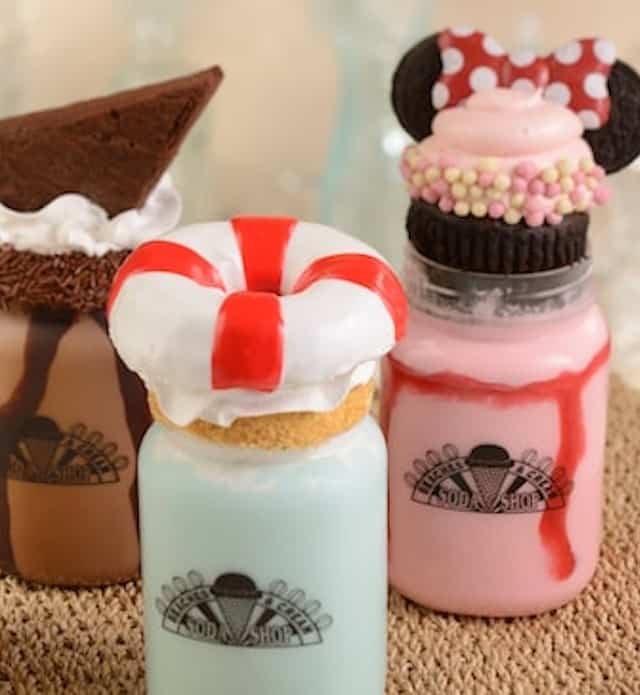 After that, we journeyed to Disney's Animal Kingdom and Animal Kingdom Lodge, where Sanaa was ulitmately defeated by Flame Tree BBQ.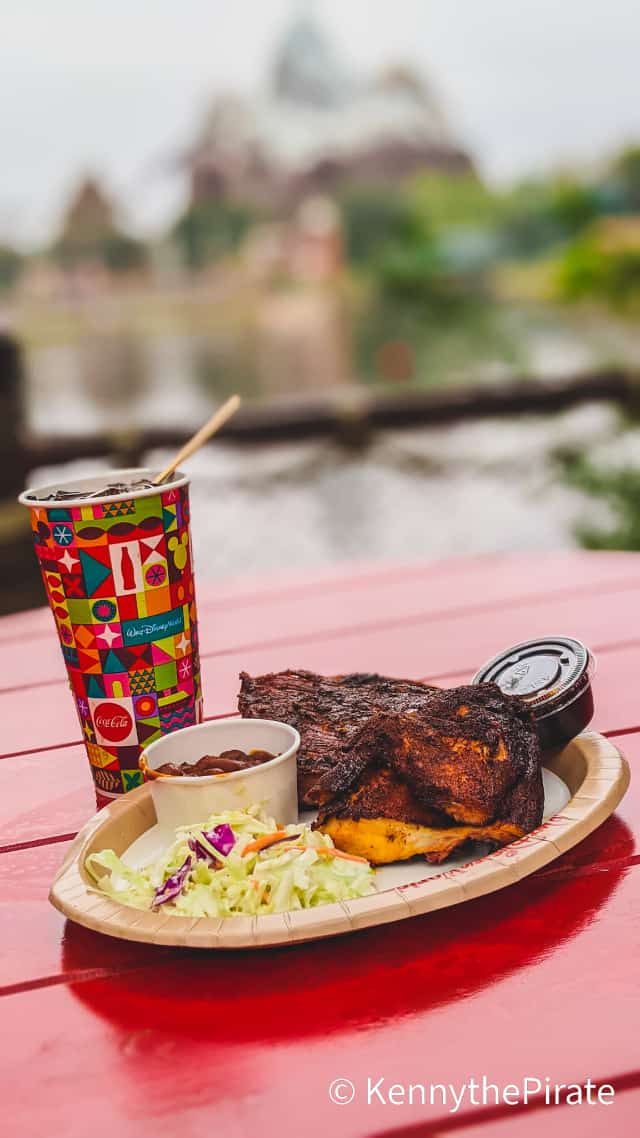 Yesterday, Kate brought some nostalgia at Disney's oldest resort hotels: the Polynesian and the Contemporary. The Polynesian's Kona Cafe lost to Chef Mickey's at Disney's Contemporary resort.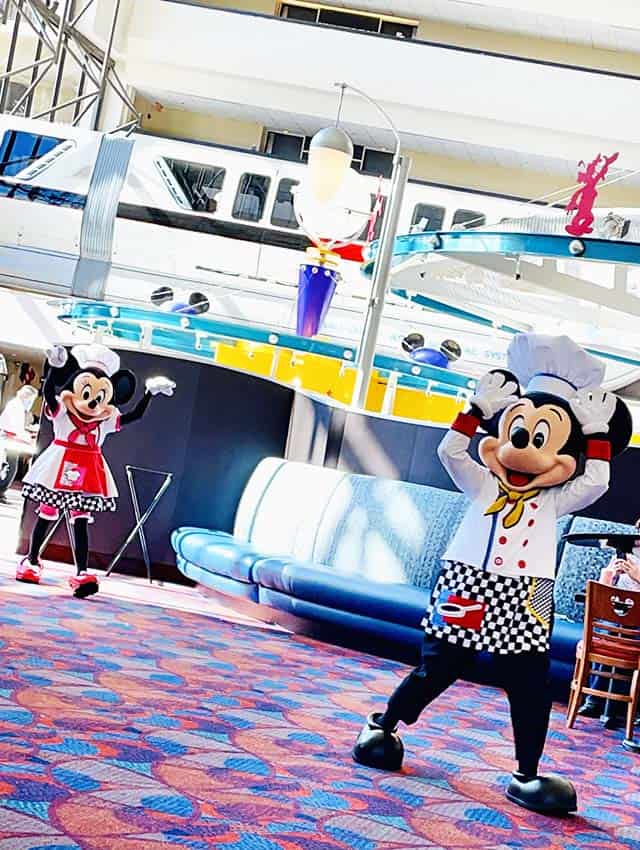 Check out yesterday's results:
Ok, now let's take a look at the updated bracket!
Today's Matchup
Today, we're back at Disney's Hollywood Studios where Woody's Lunchbox competes against Hollywood and Vine! It's totchos versus character dining!
Woody's Lunchbox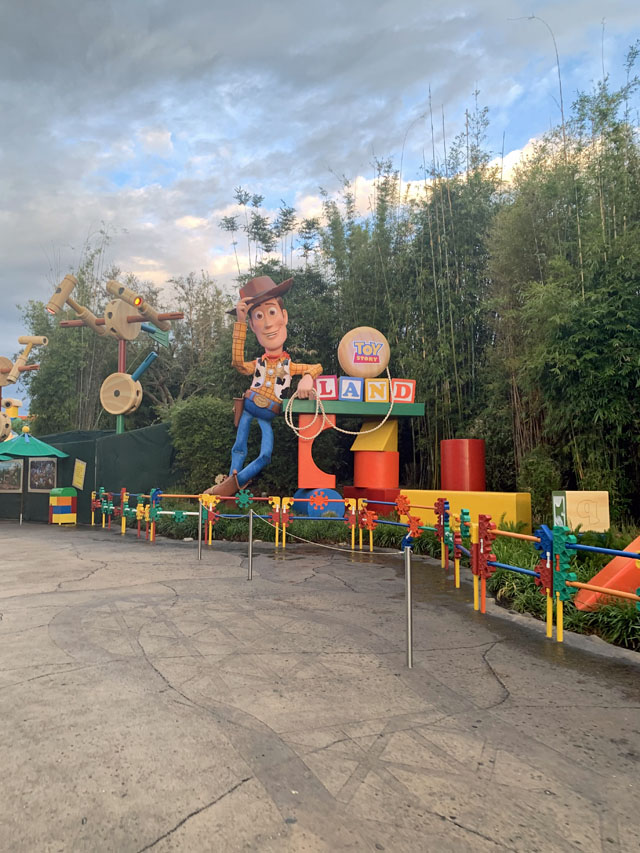 Woody's Lunchbox fits right in to its Toy Story Land setting. Modeled after a lunchbox, the quick service restaurant offers classic "kid-friendly" fare.
Now open for breakfast again, Woody's Lunchbox has homemade pop tarts as well as breakfast bowls with a tater tot base.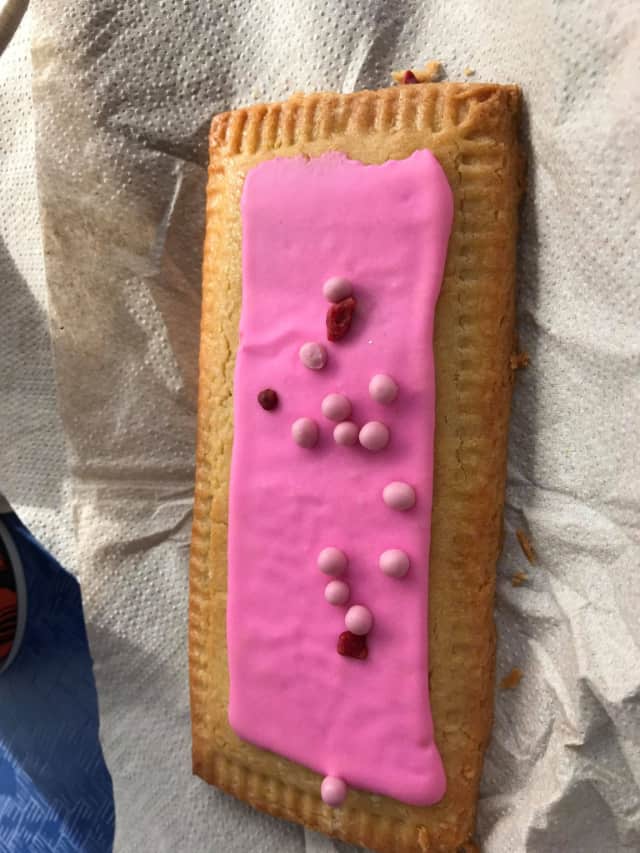 For lunch and dinner, Woody's serves an elevated grilled cheese sandwich, BBQ Brisket, a turkey sandwich and Kenny the Pirate endorsed "totchos"!
Totchos are basically tater tot nachos featuring chili cheese, queso, tomatoes and sour cream! Yum!
One drawback to Woody's Lunchbox for me would be the seating. In staying true to the theme of "Woody's backyard," the restaurant only has outdoor seating.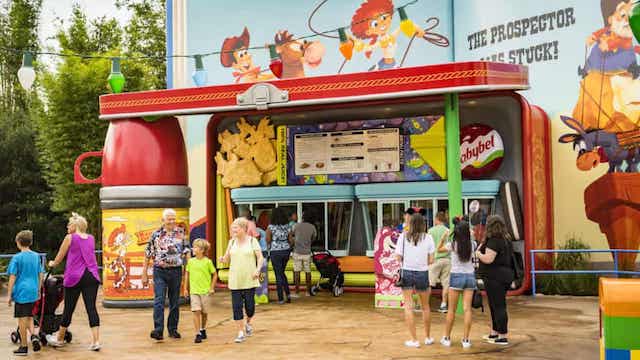 Hollywood and Vine
Hollywood and Vine, one of the few character dining experiences right now, offers socially distanced greetings with the fab 5.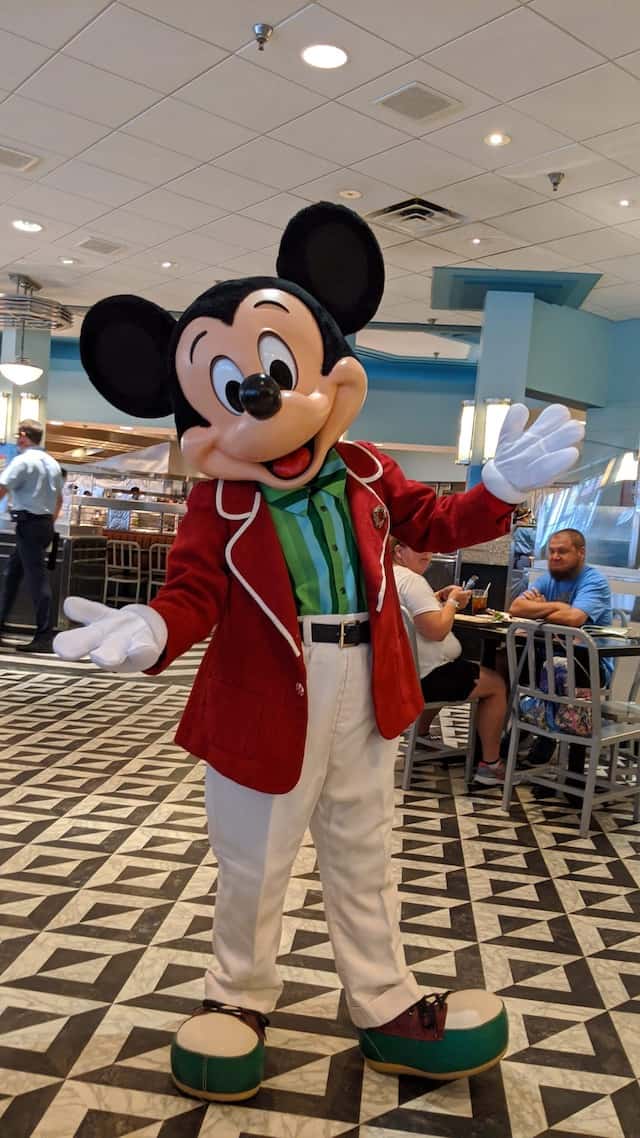 The character experience has been modified, but you can still snap a selfie with Mickey and Friends!
In November 2020, Monica and Kenny dined at "Minnie's Holiday Dine at Hollywood & Vine". You can read Monica's review here.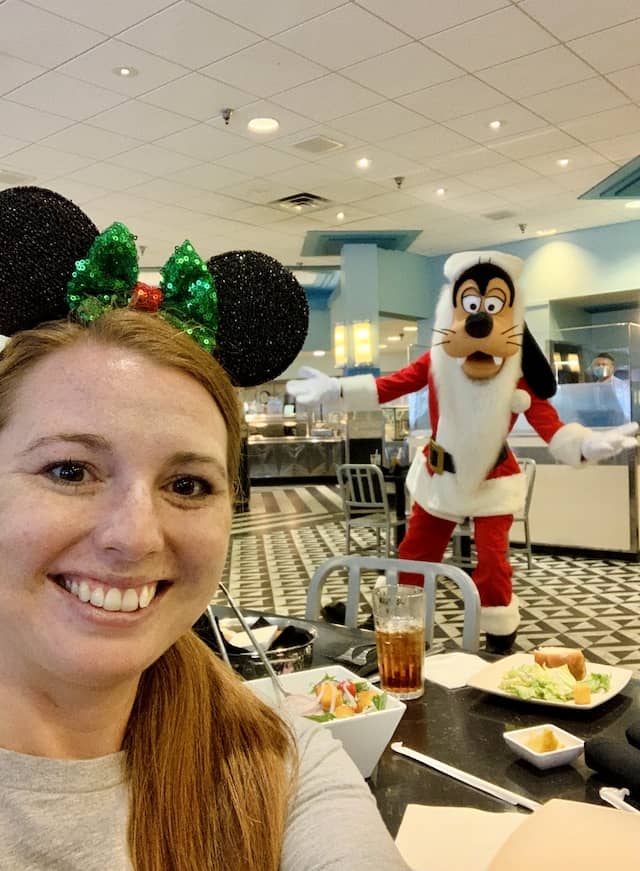 Marisol tried the Halloween version and reviewed it for us here.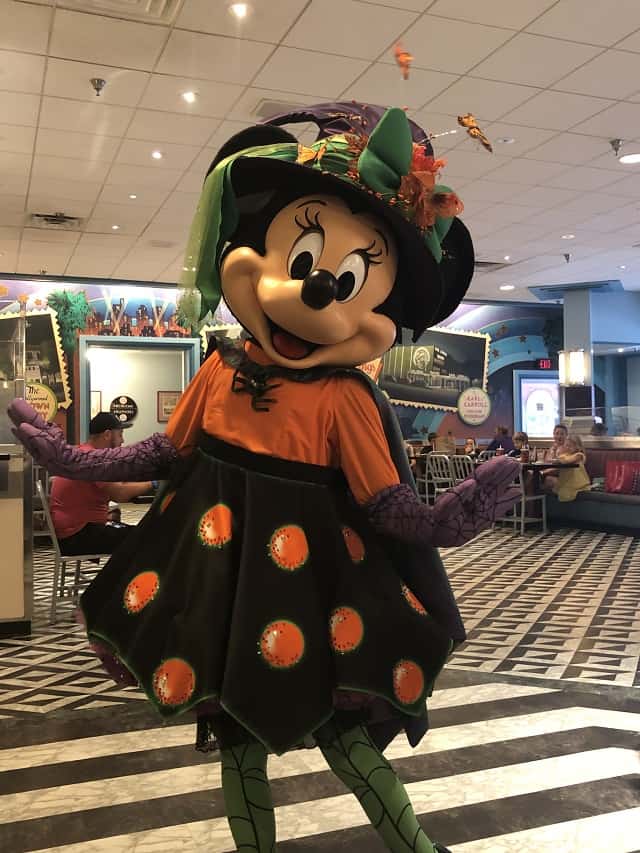 Minnie throws 5 seasonal parties here: Christmas, Halloween, Beach bash, Silver Screen and Springtime (not necessarily in that order).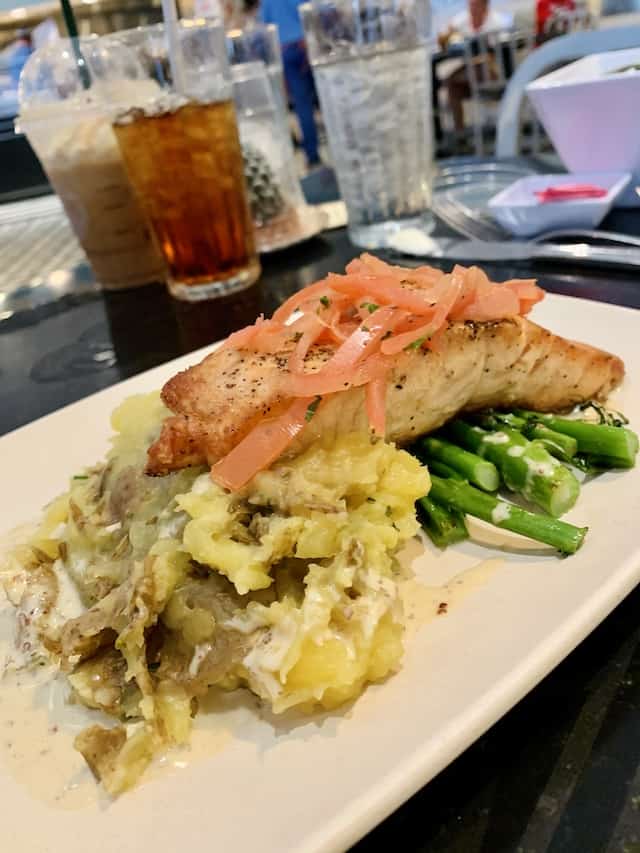 Hollywood & Vine is a character meal, so it's not necessarily known for the food. My apologies to Garden Grill, which is known for both.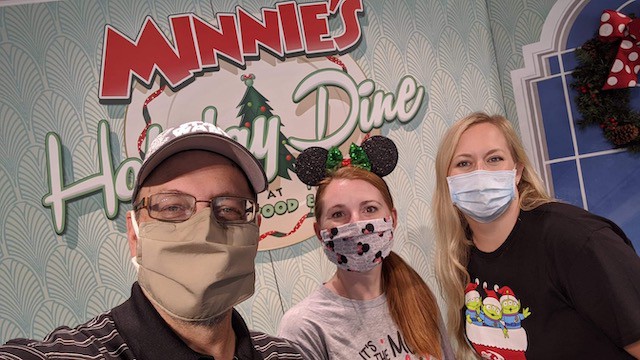 Still, Hollywood and vine offers decent food and the characters are dressed for the season. With limited food options at Hollywood, this one definitely merits consideration.
Time to Vote
So, what's it going to be?
You've been at Hollywood Studios for a couple of hours and you're starting to feel hungry. Do you mosey on over to Toy Story Land for a quick bite? Or do you prefer to accept Minnie's invitation to whatever seasonal shindig she's throwing?
Whatever you choose, come back tomorrow to see which restaurant will join the elite 8! Let us know your choice in the comments on Facebook and in our Facebook crew!
-Rebecca W Davis