Round 1 of our Restaurant Wars tournament continues! Read on for today's matchup and to cast your vote!
This tournament has been so much fun! Today, we're back in Disney's Hollywood Studios where Hollywood & Vine takes on Docking Bay 7 in Star Wars Galaxy's Edge.
Let's do a quick refresher on the tournament so far!
Tournament Recap
For this particular tournament, we limited our choices to restaurants that are currently open and easily accessible from one of the four parks.
When you vote, ask yourself, "If I were at this park today, which one would I choose?"
So far, the Magic Kingdom winners have been Cinderella's Royal Table, Be Our Guest, Chef Mickey and Kona Cafe.
The Epcot area winners who have joined the round of 16 are Les Halles Boulangerie-Patisserie in France, Garden Grill and Beaches and Cream at the Beach Club Resort.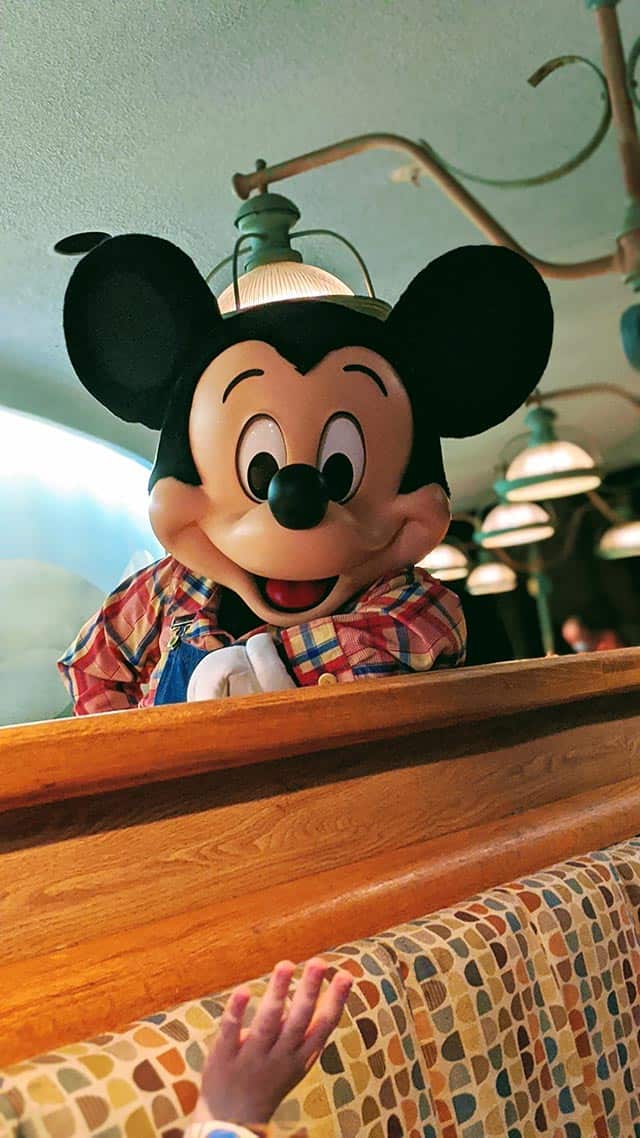 Over at Disney's Animal Kingdom we've had Flame Tree BBQ, Sanaa and Yak and Yeti make it into the next round.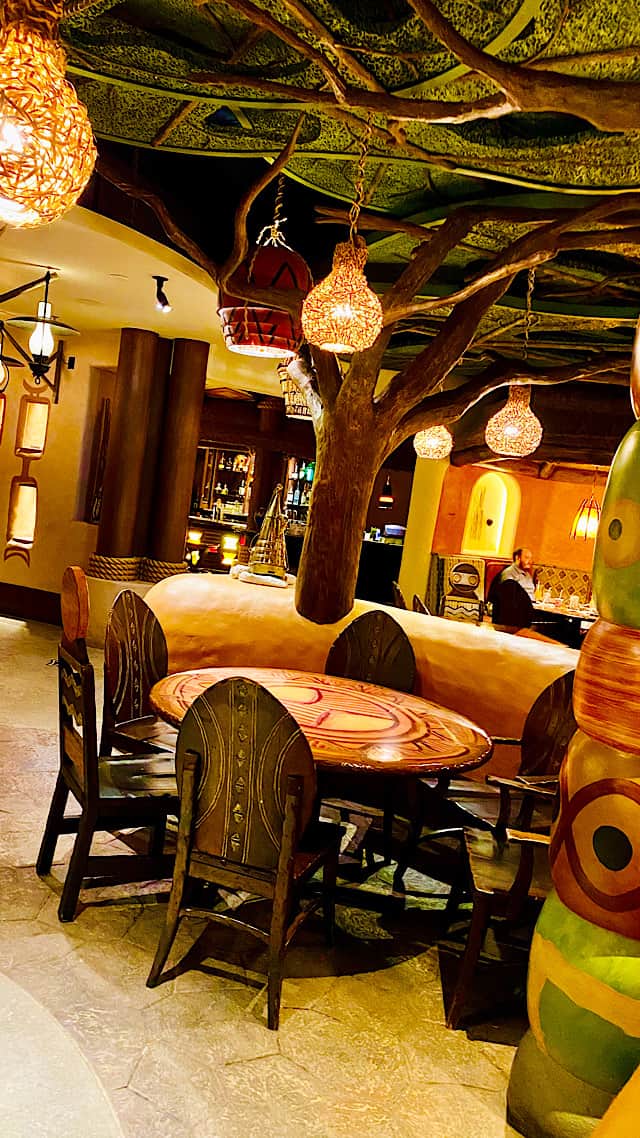 To date, 50's Primetime Cafe, the Sci-Fi Dine-in Theater and Woody's Lunchbox have secured their spot in the next round over in the Disney's Hollywood Studios section.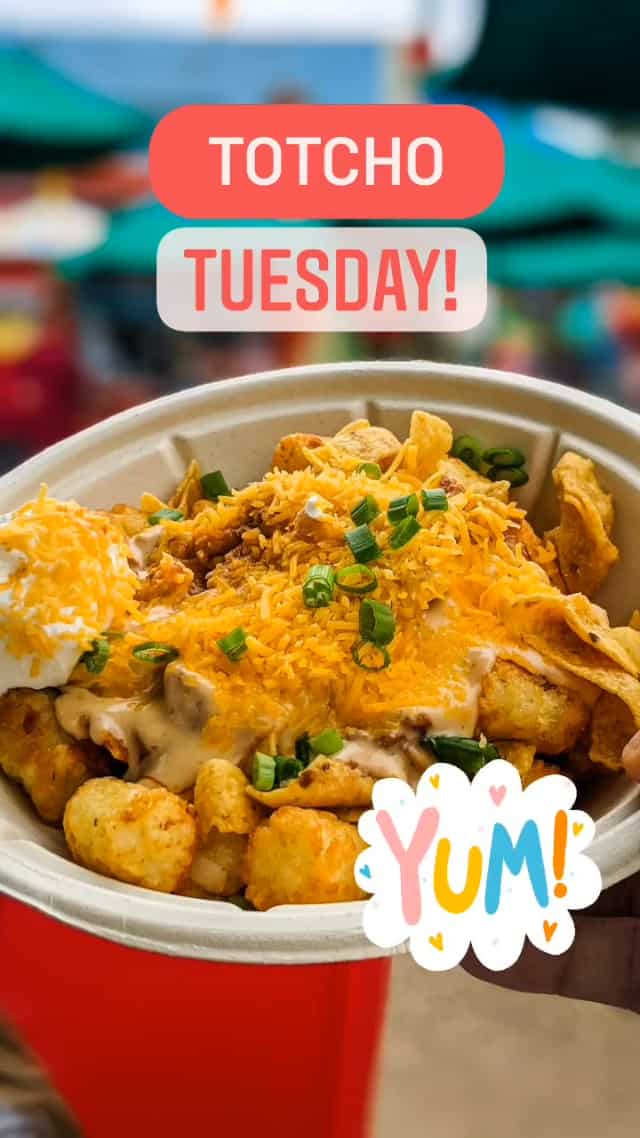 Here's the updated bracket. Round 2 is shaping up nicely!
Today's Matchup
Which brings us to today's matchup! Today Hollywood and Vine takes on Docking Bay 7! Let's take a quick look at both of these restaurants!
Hollywood & Vine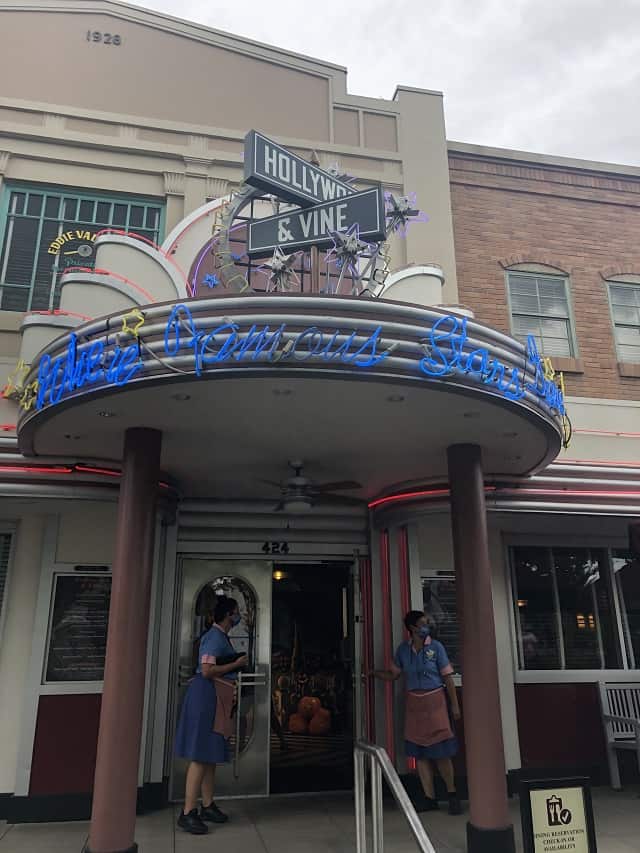 Hollywood and Vine is one of the few character dining experiences that has reopened at Walt Disney World!
The character experience has been modified, but you can still snap a selfie with Mickey and Friends!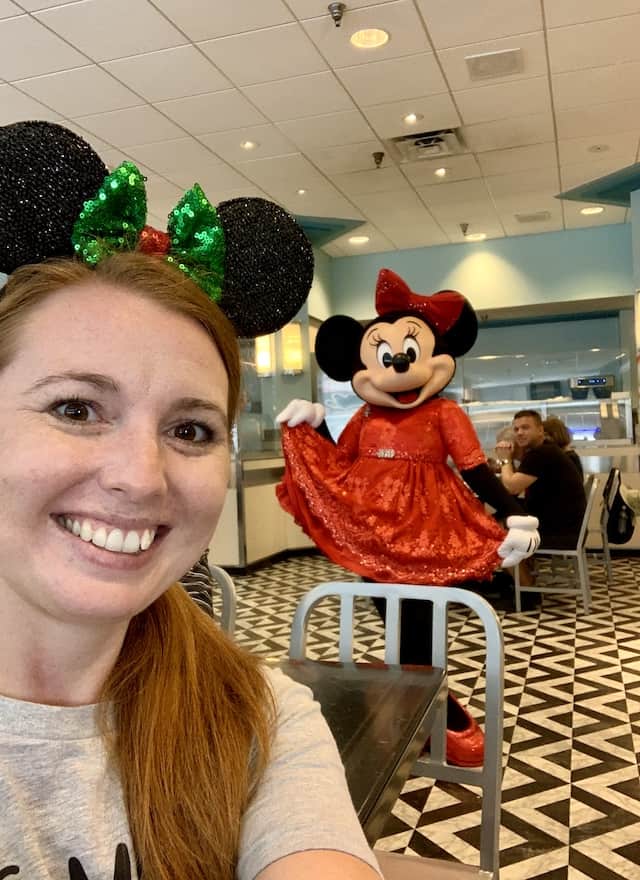 In November 2020, Monica and Kenny dined at "Minnie's Holiday Dine at Hollywood & Vine". You can read Monica's review here.
Marisol tried the Halloween version and reviewed it for us here.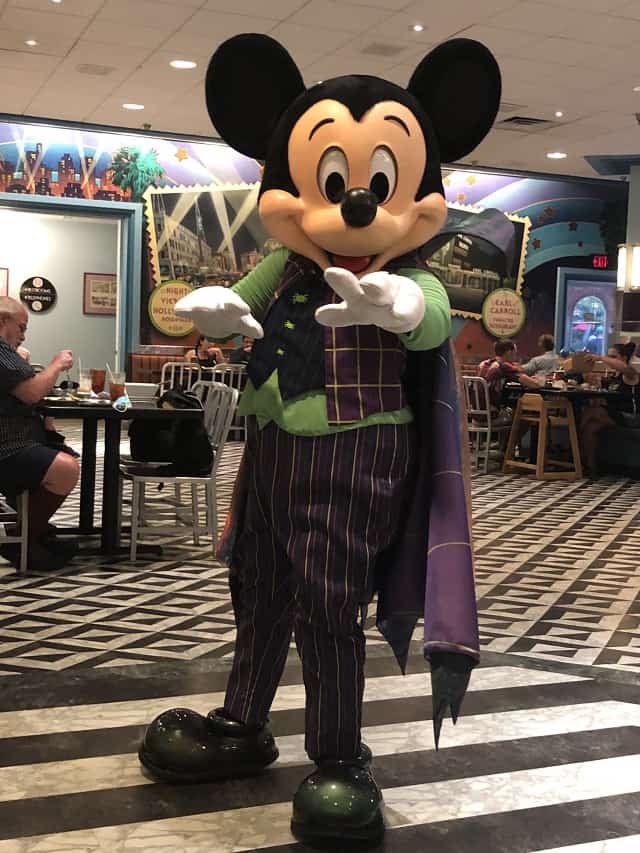 Minnie throws 5 seasonal parties here: Christmas, Halloween, Beach bash, Silver Screen and Springtime (not necessarily in that order). For more details see the above review.
Hollywood & Vine is a character meal, so it's not necessarily known for the food. My apologies to Garden Grill, which is known for both!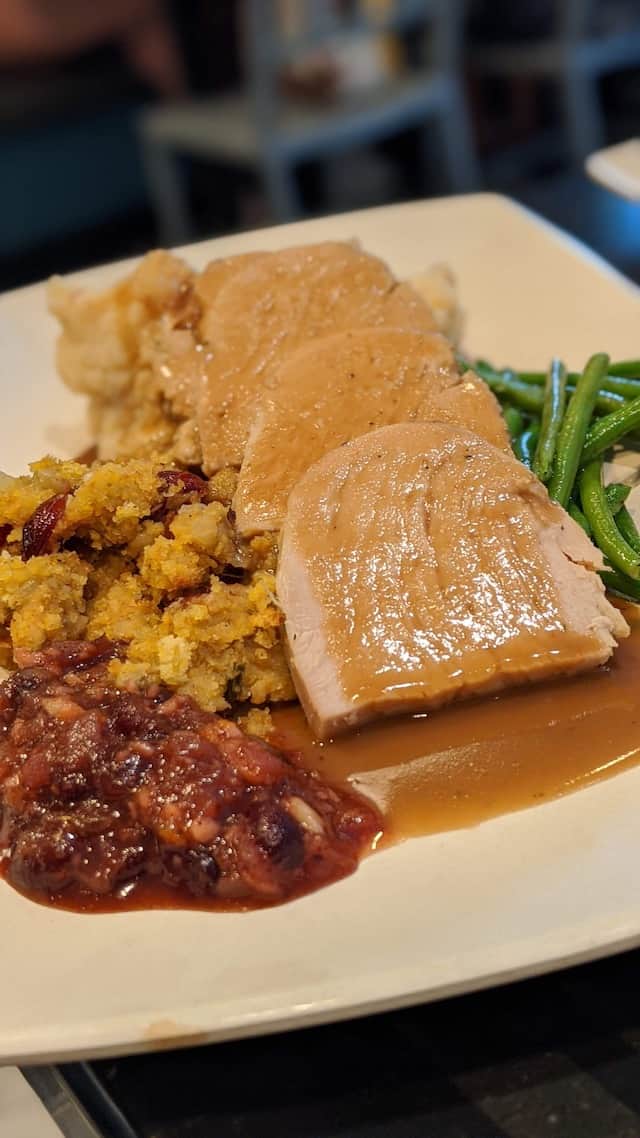 You can see from the menu that the fare is pretty standard American options: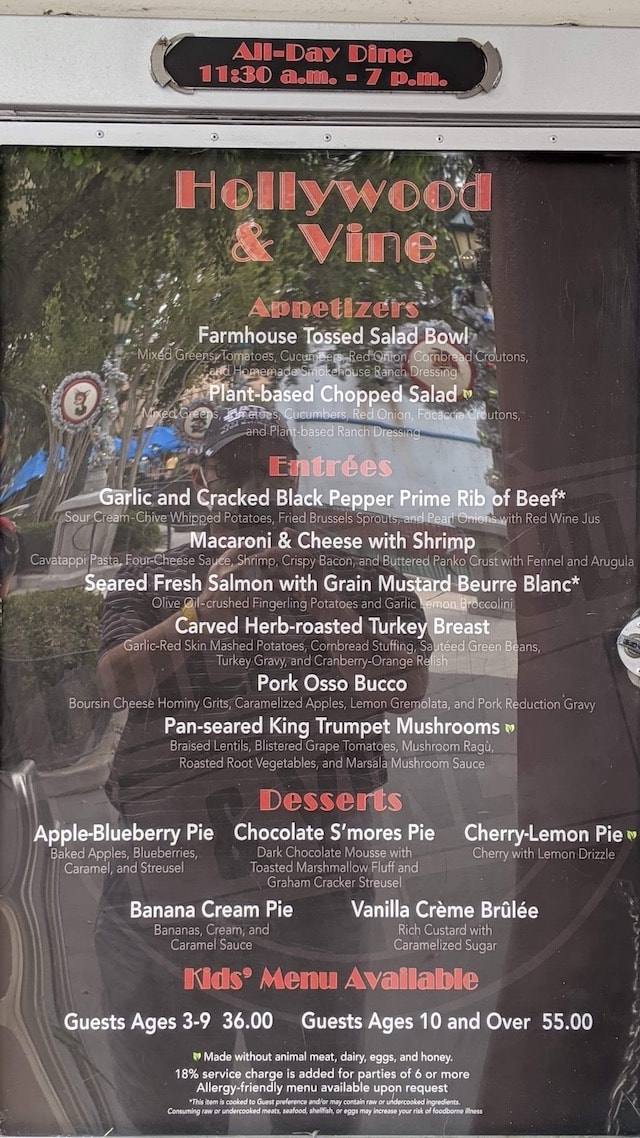 Still, the food is decent, and the characters are dressed for the season. With limited food options at Hollywood, this one is definitely a decent option.
Docking Bay 7
While it's not that far of a walk from Hollywood and Vine, Star Wars Galaxy's Edge feels like a different world!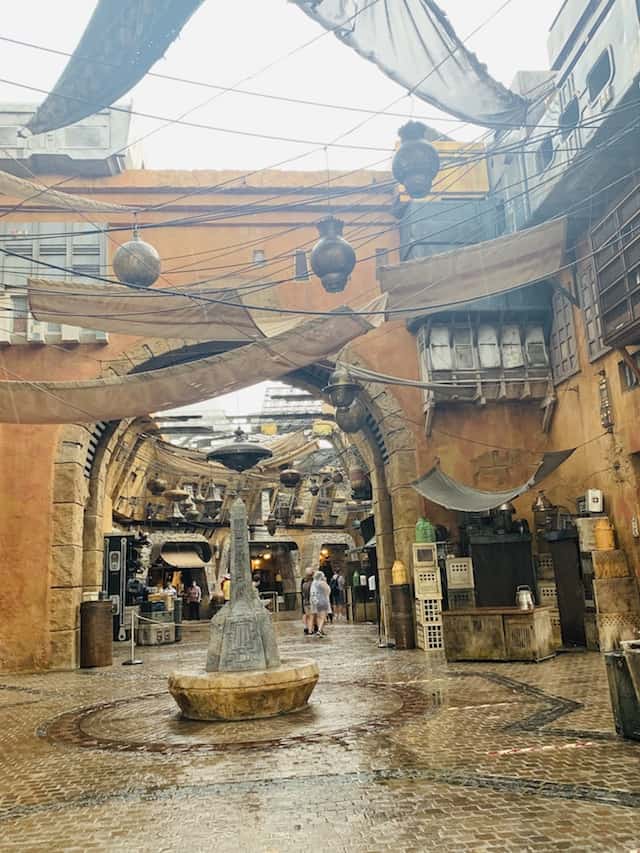 Docking Bay 7 offers a handful of tasty entrees which despite their creative names are pretty standard.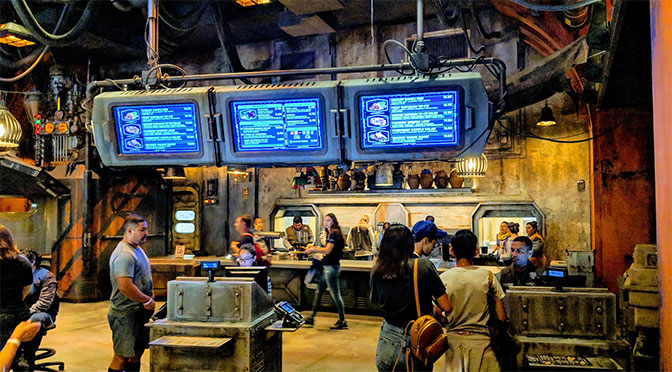 There's the "Endorian Fried Chicken Yip Yip", "Smoked Kaadu Pork Ribs", "Roasted Endorian Chicken Salad", and "Batuuan Beef Pot Roast".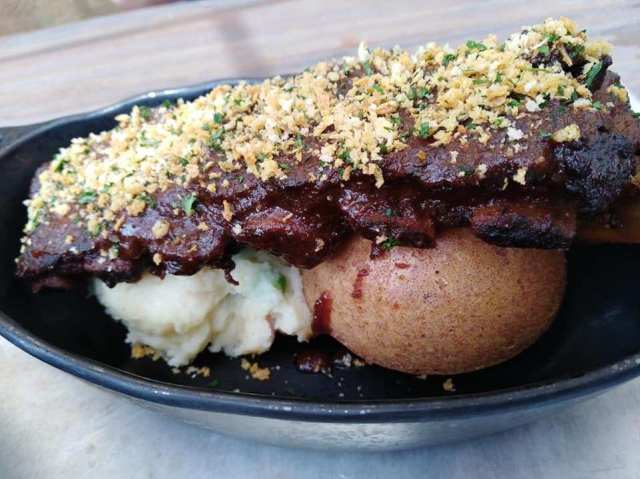 On the plant-based menu, they offer "Felucian Kefta and Hummus Garden Spread". Also listed is the "Peka Pasta Rings Youngling Meal", which is about the wildest name for pasta and red sauce I've ever heard.
Kenny the Pirate himself reviewed the offerings back in September of 2019. You can read his review here.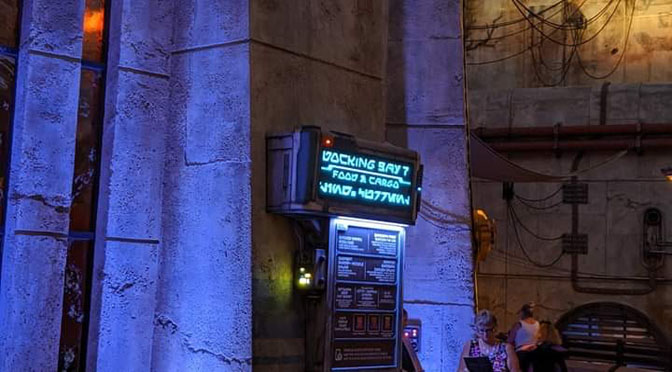 The atmosphere in all of Galaxy's Edge truly carries us away to another world, and Docking Bay 7 stays true to that.
This quick service dining location consistently comes up in conversation about where to eat at Hollywood Studios in our Kenny the Pirate Crew Facebook group.
Time to Choose
So, which will it be, crew? Do you prefer character dining at Hollywood and Vine? Or maybe you like to grab a quick bite in a galaxy far, far away (but actually pretty close)?
Check in with us tomorrow where Kate asks readers to choose between Les Chefs de France and Topolino's Terrace!
Are you enjoying the tournament so far? Has your favorite made it into the sweet 16? Let us know in the comments on Facebook!
-Rebecca W Davis