As expected, Epcot's Electric Umbrella restaurant is closing soon for refurbishment. When it is complete, the restaurant will have a new look and updated menu. Check out what food offerings will be available in Future World East in the meantime.
The closing of the Electric Umbrella (details HERE) leaves many guests wondering if there will be any quick-service location in Future World East? Read on to see where to go!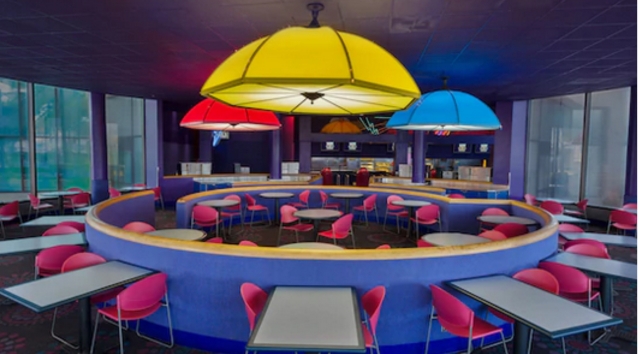 Last month, guests were pleased to see the new Traveler's Cafe open at Epcot. It is a temporary Starbucks location while renovations take place.
Now, guests can look forward to another temporary kiosk opening soon, called Taste Track Burgers and Fries.
According to Orlando Parks News, the new kiosk will open near Test Track and many of the menu items and items from Electric Umbrella will be included.
A full menu is expected to be available soon.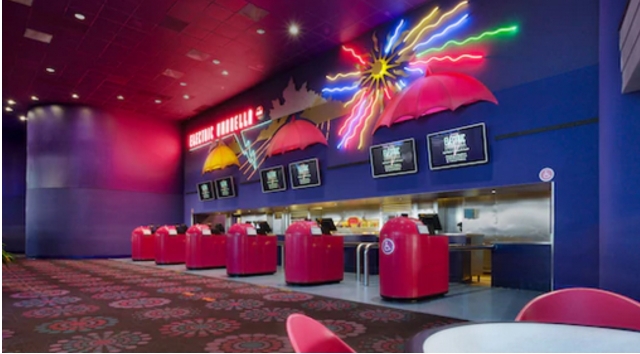 It seems like Epcot is in a constant state of change, closings, and refurbishments lately.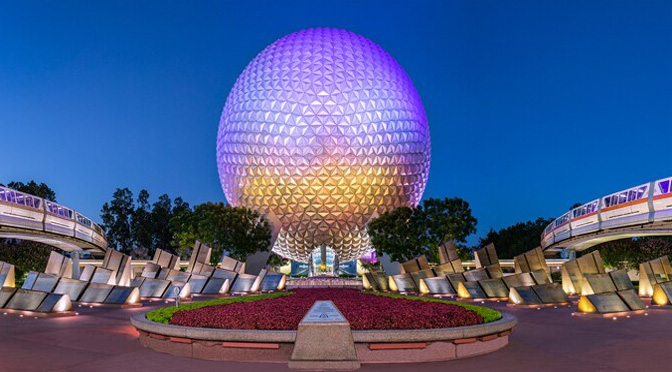 The Epcot Forever show is expected to be ending soon making way for the new showing of HarmonioUS in the spring. New shows are premiering soon and there are other countless refurbishments and construction happening in the park.
Plus with the closing of a few shops and the extended operating hours for the Imagination! Pavilion attractions, things are kind of a mess at Epcot right now.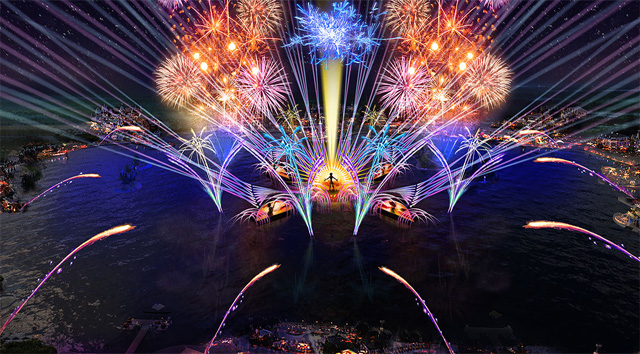 What does this mean for your next trip to Epcot? Is it worth visiting? A lot of people might feel it's just easier to skip the park, but should you?
Well, there is silver lining!
The Festival of the Arts is kicking off next week on January 17th! With it comes a whole set of different shows, food, and activities that are sure to pique your interest!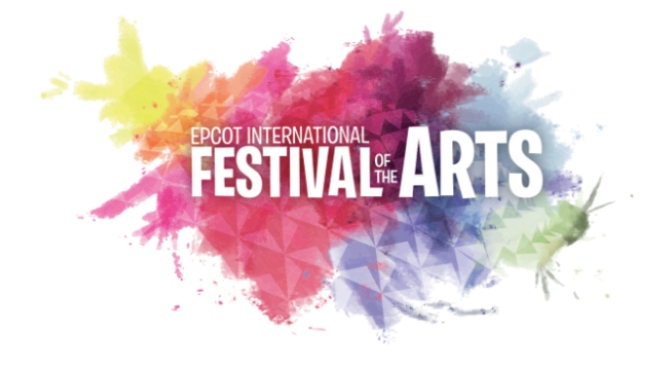 The very popular Disney on Broadway Concert Series is returning. You can see a full list of the performers expected here. Why not visit the "Wonderful Walk of Colorful Cuisine" and sample tons of delicious menu items and desserts?
If the Festival of the Arts is not enough for you, Epcot's International Flower and Garden Festival kicks off on March 4 and runs until June 1. Take in all of the breathtaking flower displays and topiary displays around the park and enjoy the gardens, tours, exhibits and music of the Garden Rocks Concert Series.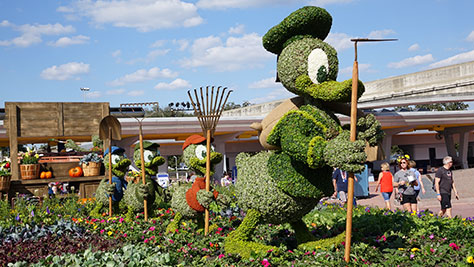 If you are still not convinced, see what the KtP Writers favorite festivals of Epcot are and see if maybe one of them can convince you!
Will you be visiting Epcot in the near future or visiting one of the upcoming festivals? Tell us about it in the comments or on Kenny the Pirate's Facebook page!
Maggie Baltz