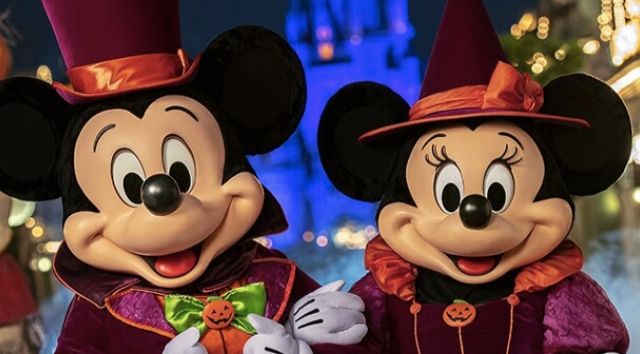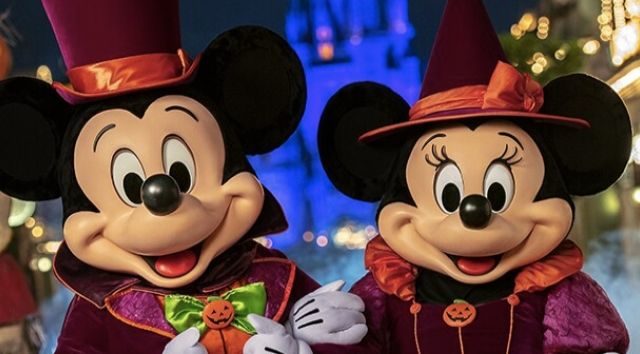 The first Mickey's Not So Scary Halloween Party may take place earlier than ever before. Check out when the first party will likely take place.
Fall is a wonderful time to visit Disney World, and guests look forward to Mickey's Not So Scary Halloween Party each year. This party runs evenings at Magic Kingdom from August until just after Halloween.
Guests who purchase a separate ticket for this spooky event can enjoy trick-or-treating around Magic Kingdom Park, rare character meets, an exclusive Halloween parade, Halloween fireworks, and fun Halloween-themed entertainment.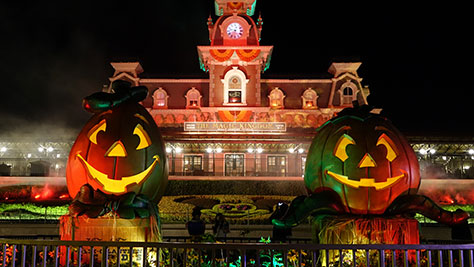 Each year, guests eagerly anticipate the release of the party dates so they can begin planning their trips in hopes of catching at least one night of this Spooktacular event!
However, this is much disagreement among the Disney community: how early is too early to begin celebrating Halloween?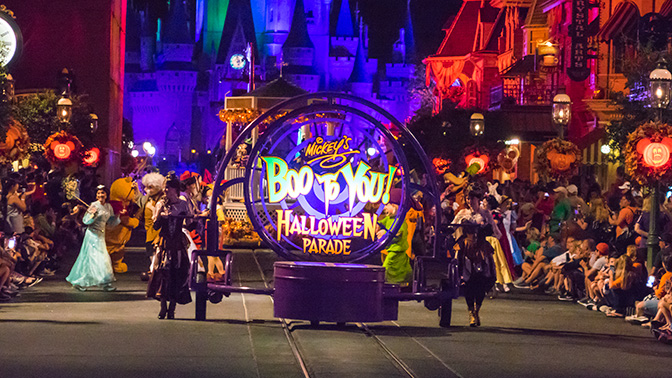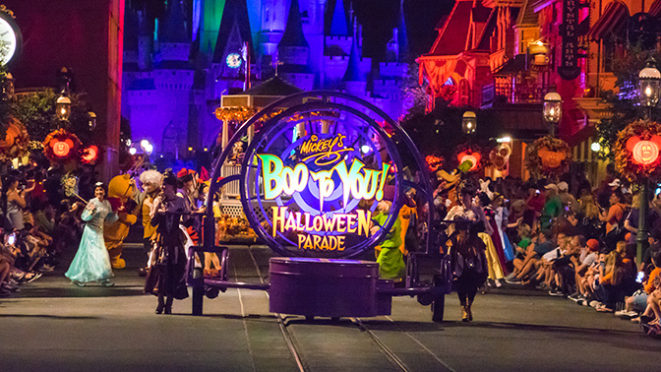 Last year, the first Mickey's Not So Scary Halloween Party took place on August 16. In my opinion, it is NEVER too early to start celebrating Fall in Disneyworld!
I was lucky enough to be there that night for my first MNSSHP and I absolutely loved it! Arriving at Magic Kingdom, I took instant delight in the fall decorations. It was a side of Magic Kingdom I had never seen and I instantly fell in love!
The party was fantastic. I loved dressing up as my favorite villain, Ursula, I loved the exclusive Boo To You Halloween Parade (the song is STILL stuck in my head!), and most of all, I loved the castle stage show, Hocus Pocus Villians Spooktacular! You can read more about my experience on the first night of MNSSHP here.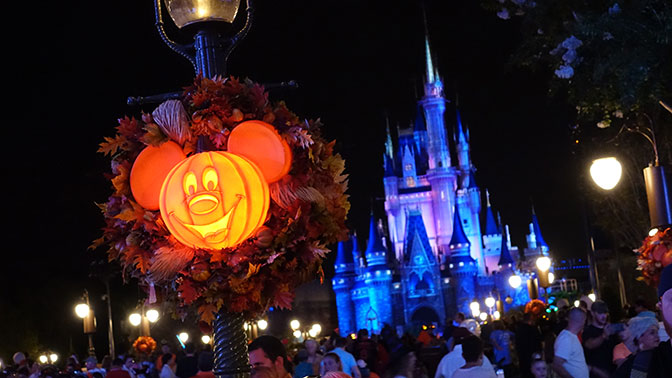 Kenny's recently published August crowd calendar shows a 6:00 pm closing time for August 13th. Could this be the date of the very first MNSSHP?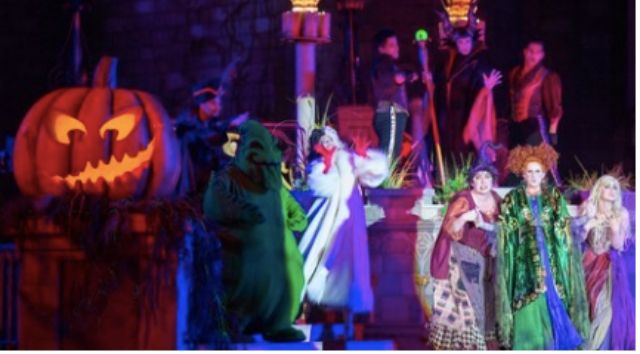 Since the park historically has closed to regular guests at 6:00 pm on party nights, this is a good indication that this will be the start of Mickey's Not So Scary Halloween Parties.
Disney has not yet officially announced the dates for the party this year, but if the hours don't change, we could very well see August 13th as the earliest start for Mickey's Not So Scary Halloween Party ever.
Check the August crowd calendar to see the other dates with a 6 pm closing.
This is a good indication of the Halloween party dates for the month of August.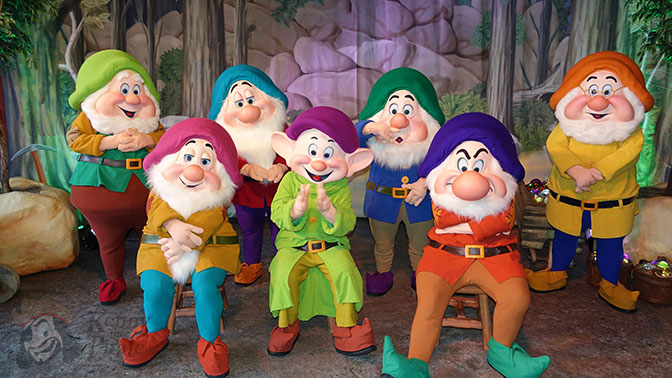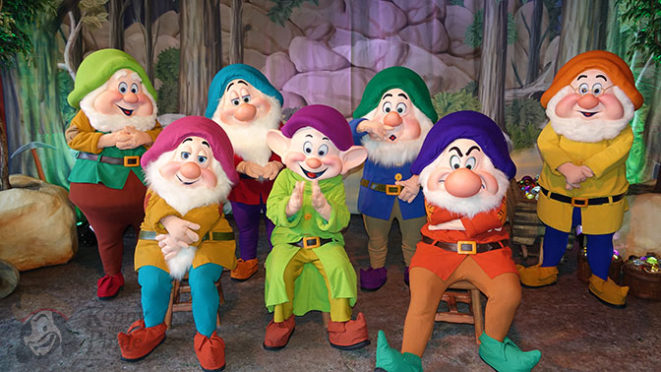 Keep following along here at Kenny the Pirate, and we'll be sure to update you about official dates for Mickey's Not So Scary Halloween Party as soon as they're released.
For now, check out the August Crowd Calendar for more information about park hours for this month.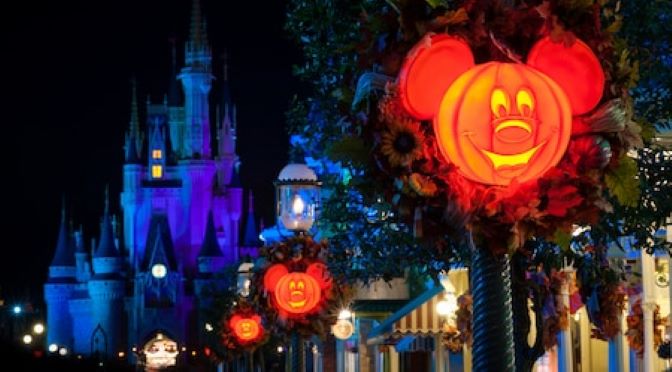 What do you think? Is early August TOO early to start Halloween celebrations, or are you looking forward to an early start? Let us know below or on the Kenny the Pirate Facebook Page.
Jamie Fonseca