With Epcot's ongoing transformation, select stores at Epcot will be closing.
Epcot seems to be in a constant state of refurbishment since the announcement of the major transformation at the D23 expo last year.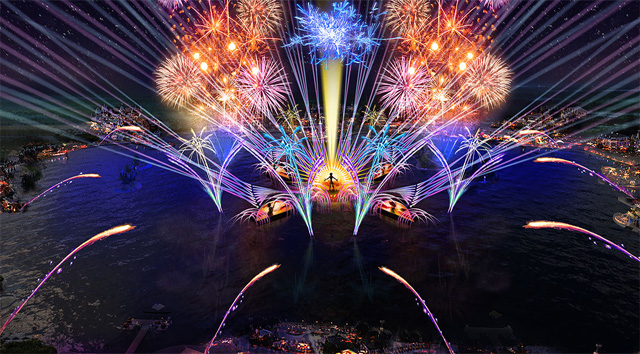 With IllumiNATIONS ending in September, and the temporary Epcot Forever (that's an oxymoron) showing until the permanent HarmonioUS taking its place this spring plus all the new shows, temporary Starbucks, Test Track refurbishment and construction happening around the park, Epcot is being taken to new levels!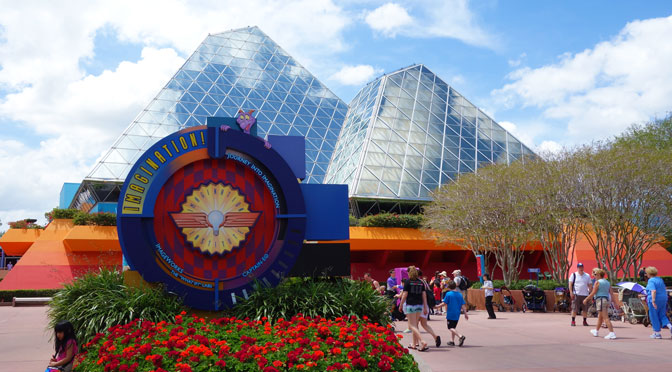 The Imagination! Pavilion attractions will also see extended hours this winter making it possible for you to experience more of the park!
Plus, there are many characters on the move! Check HERE for full details about where characters are now meeting.
So, it's no surprise that some of the stores in Epcot will be closing too.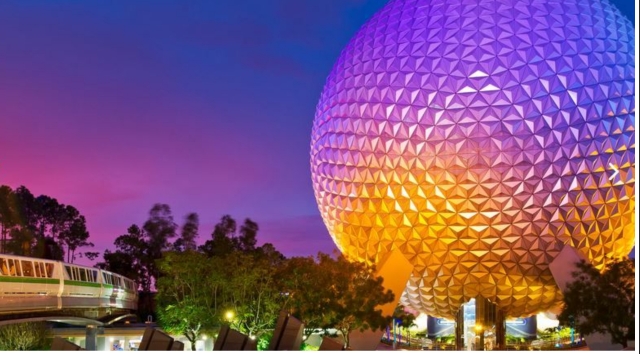 According to Orlando Parks News, Gateway Gifts near Spaceship Earth will close for refurbishment on January 13th, and it is expected to re-open on January 19, 2020.
When Gateway Gifts re-opens, package pick-up services will relocate there as well. Please keep in mind that the above dates are always subject to change.
The Gift Stop merchandise store, located just outside of the touchpoints near the west side of the Main Entrance will also close on January 18th. The Gift Stop cart will remain open.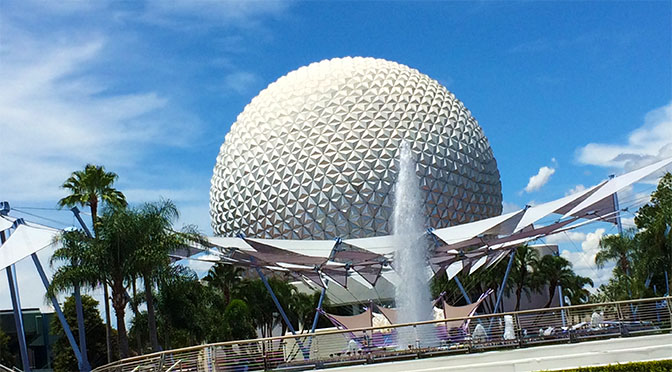 In light of all of the refurbishments and closings in Epcot, you might be thinking that Epcot should be one of the parks to skip! While it might be frustrating to encounter so many closures and ride refurbishments during your trip, do not forget that Epcot still has so much more to offer!
The Festival of the Arts is coming up in a little less than two weeks! There are so many performances, workshops, delicious food and activities available during this festival. In my opinion, it is one of the most fun festivals to visit. Art, music, concerts, food! What is not to like?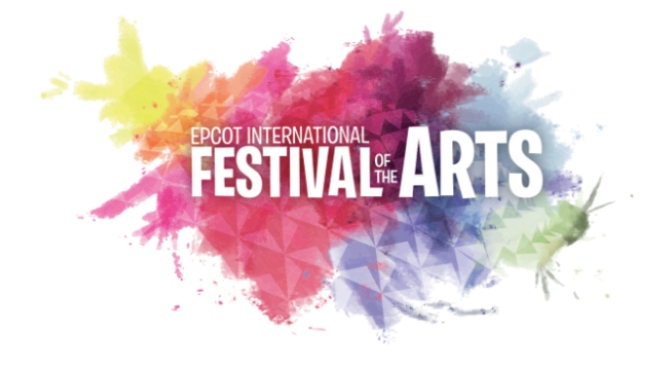 If you are an Annual Passholder, don't forget to pick up your exclusive magnet that was just revealed. It's just so cute! I wish I had an annual pass!
A complete schedule of the workshops available at the festival can be found here. You can also check out the full list of performers performing in Disney on Broadway concert series. Dining packages are also available if you want to reserve advanced seating.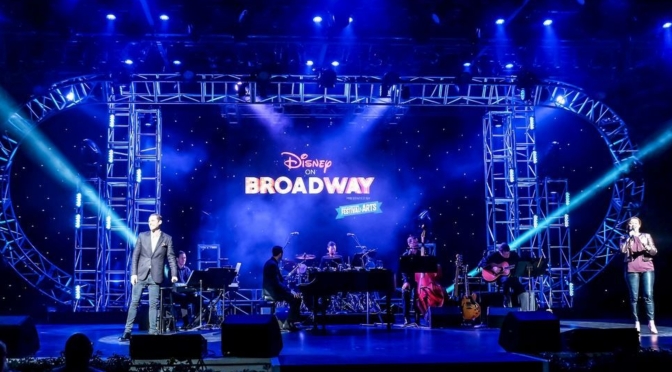 If workshops and concerts are not any interest to you, at least check out the delicious selection of food that will be available.
With all of the above things going on, there is sure to be something that you find enjoyable during the Festival of the Arts!
Will any of the refurbishments or store closings change your mind when visiting Epcot? Are you planning to attend the Festival of the Arts? Tell us about it in the comments below or on the KtP Crew Facebook page!
Maggie Baltz