You will now be able to find mixed alcoholic drinks at even more Disney World restaurants.
Alcohol at Disney World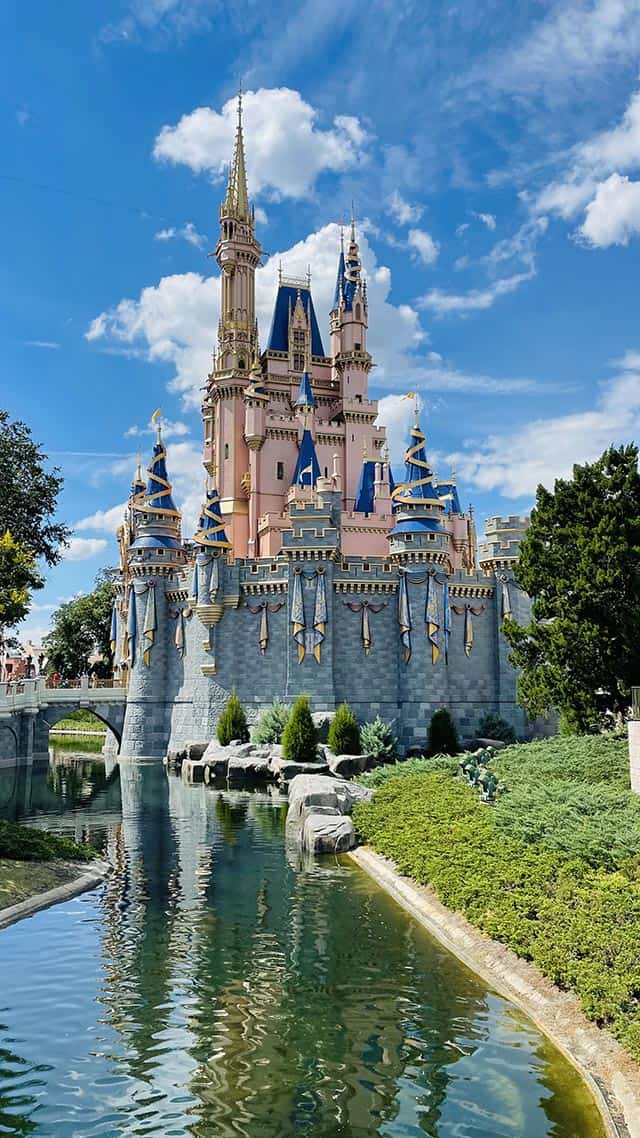 Guests can purchase beer, wine, and cocktails at Disney's Animal Kingdom, EPCOT, and Disney's Hollywood Studios. Many guests enjoy "drinking around the world" at EPCOT, while others think it can get out of hand. Most people are somewhere in the middle.
Alcohol is served at both table service and quick service locations throughout these 3 Disney World theme parks. Note that guests are allowed to carry quick service drinks with them inside the theme park but cannot take them outside the park.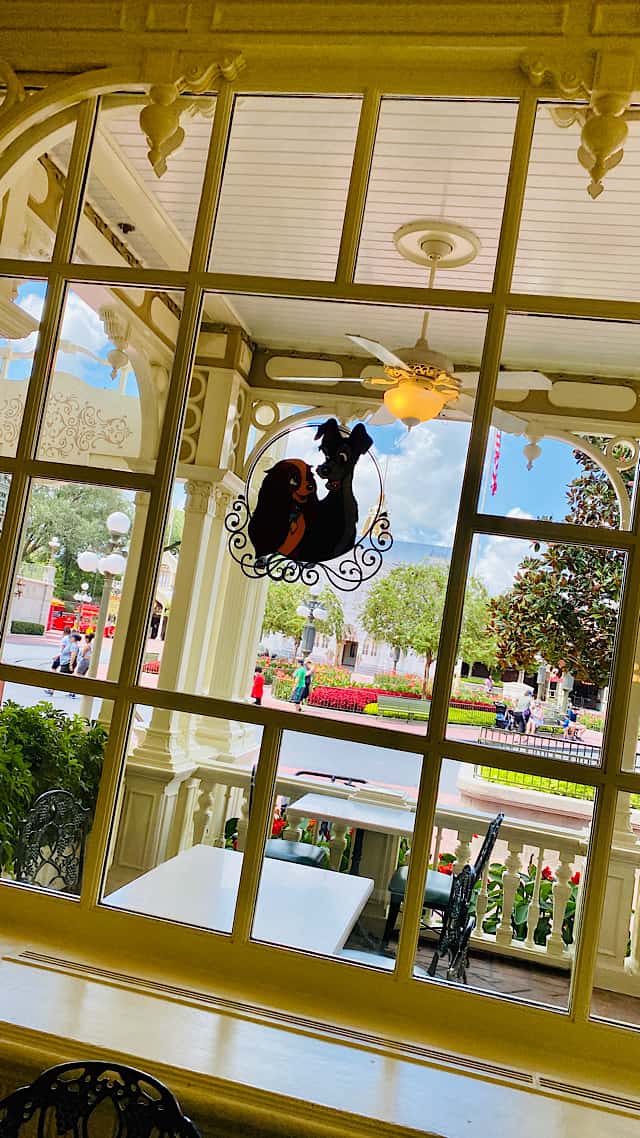 About a decade ago, Disney's Magic Kingdom broke a 40-year tradition and began to serve alcohol. Many people were upset about this thinking it went against Walt Disney's wishes, while others embraced the change. This change allowed table service restaurants inside Disney's Magic Kingdom to serve a variety of beer and wine.
Disney began serving alcohol in the Magic Kingdom about a decade ago.
Mixed Drinks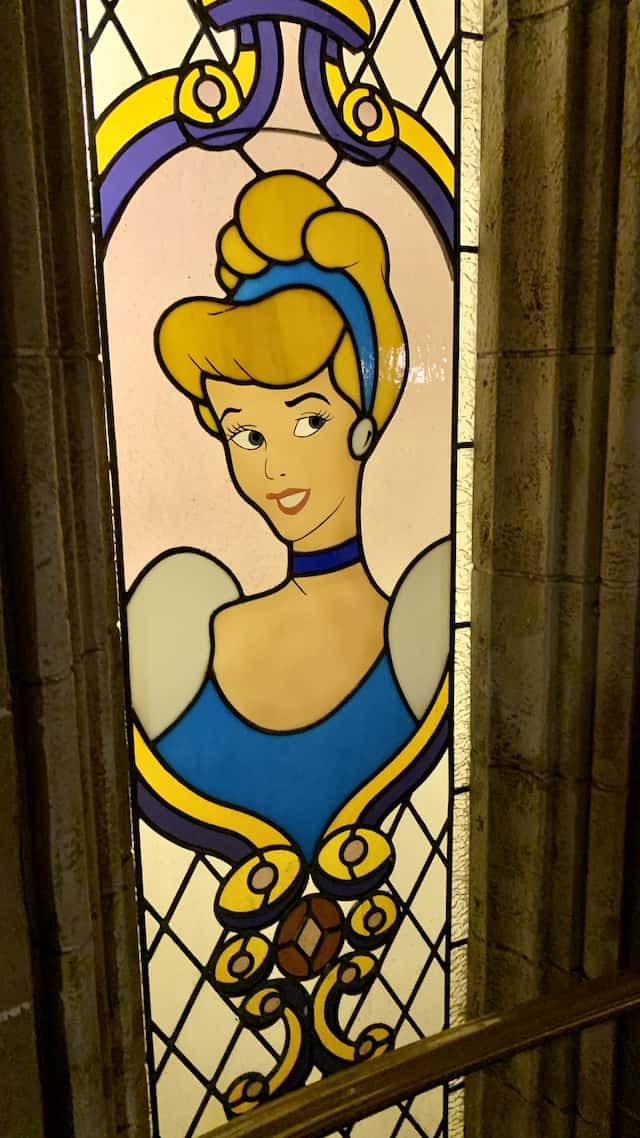 Disney then began to serve mixed alcoholic drinks back in September in the park. At first, this was only at a few restaurants in the Magic Kingdom. Then, it expanded even further. Now, all table-service restaurants in the Magic Kingdom serve mixed drinks to Guests. Here is a full list of table-service restaurants, in case you need a refresher: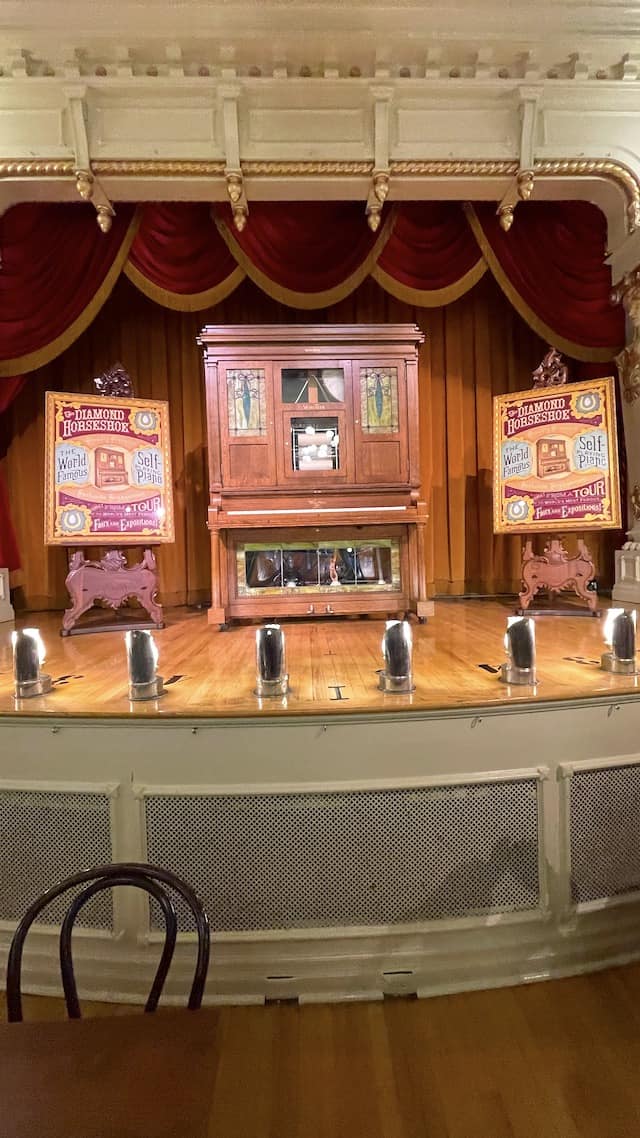 Clicking the links above will take you to our reviews of the restaurants.
All Magic Kingdom restaurants now serve mixed alcoholic drinks.
So far, we have not heard of any incidents regarding drunk Guests at the Magic Kingdom.
What do you think of the new alcohol policy? Have you enjoyed any mixed drinks at any of the above restaurants? Let us know in the comments below and on Facebook.