Disney's final characters in the Fab 50 Character Collection have finally been revealed! Who do you think the final character is?
Disney's 50th Anniversary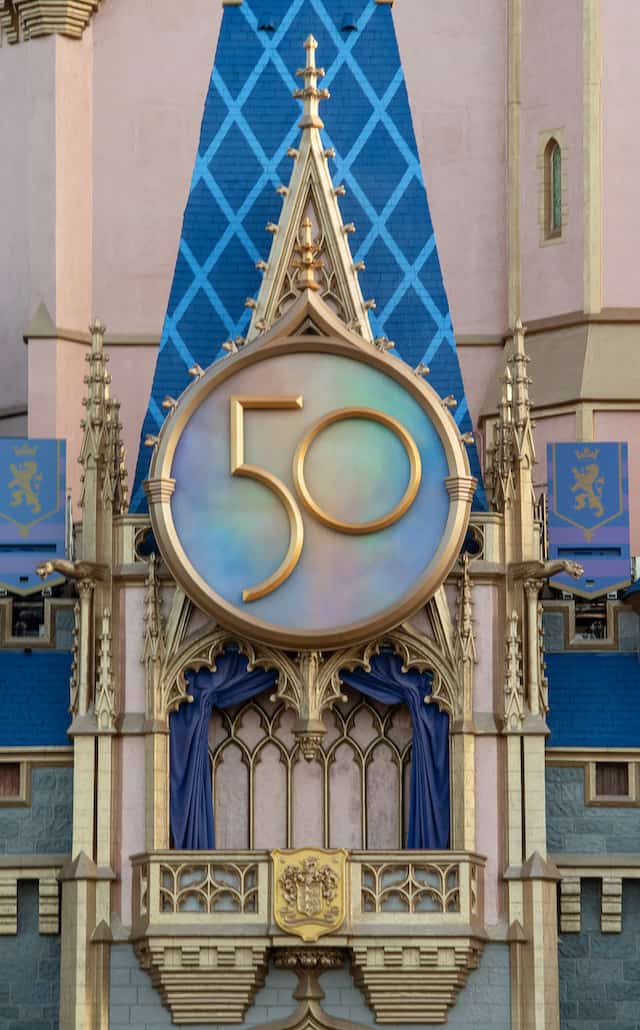 We all know by now that Walt Disney World's 50th anniversary is coming up in a few short weeks on October 1st! Preparations have been well under way and guests have much to look forward to.
Walt Disney's 50th Anniversary Celebration is going be one spectacular 18-month event! Beginning October 1st, 2021 guests will be treated to a brand new firework celebration at Magic Kingdom, Harmonious at EPCOT, and NEW character costumes and cavalcades!
All of the Disney park icons will be receiving a magical makeover, and guests will be treated to a brand new show over at Disney's Animal Kingdom. For a sneak peek at the new show, take a look at this post HERE.
Disney's Fab 50 Character Collection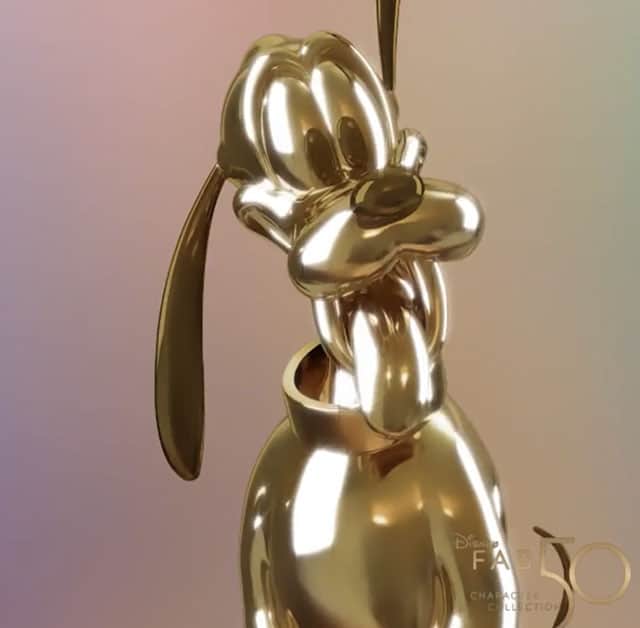 Walt Disney World revealed earlier this year that part of the celebration would include the installation of fifty golden character sculptures throughout each of the four theme parks.
Each day they have been revealing a new sculpture, and we are excited to see that the list is finally complete! Are you ready to see who we have so far and where to find them? Here we goooo (in my best Peter Pan voice):
Magic Kingdom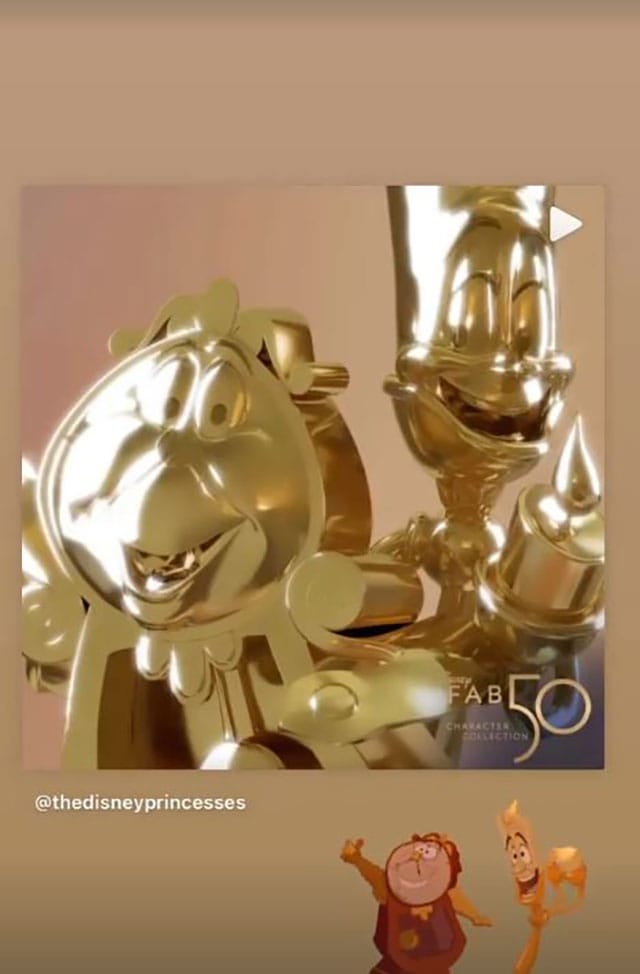 Hollywood Studios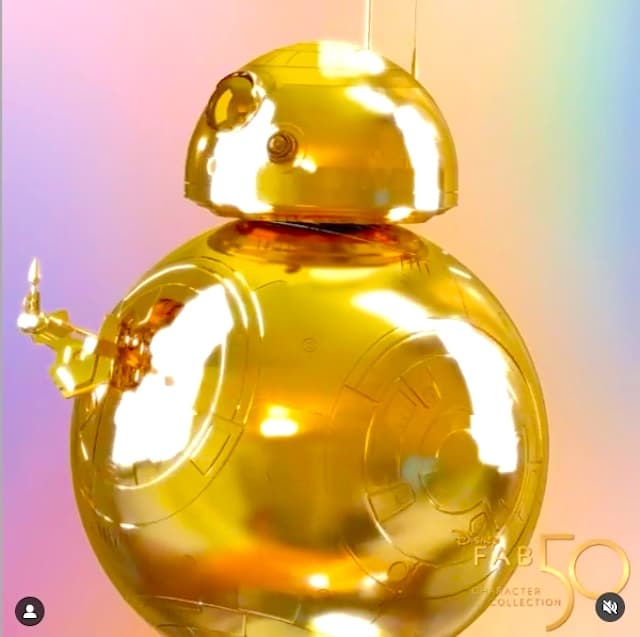 Animal Kingdom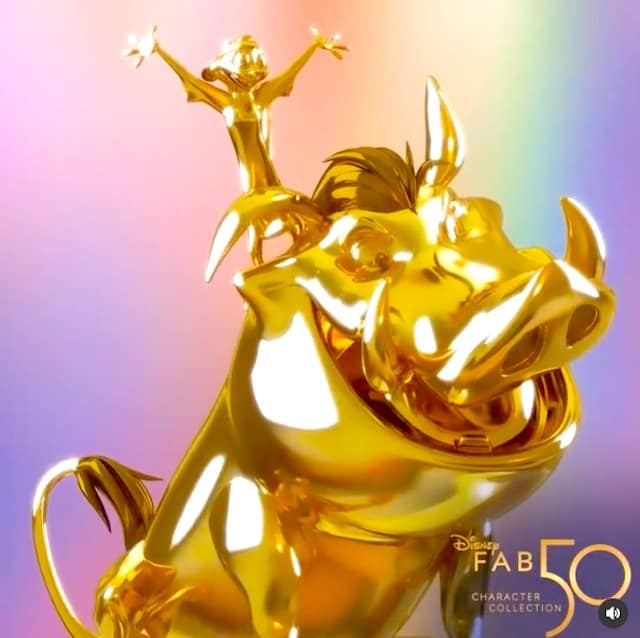 Epcot
New and final characters revealed!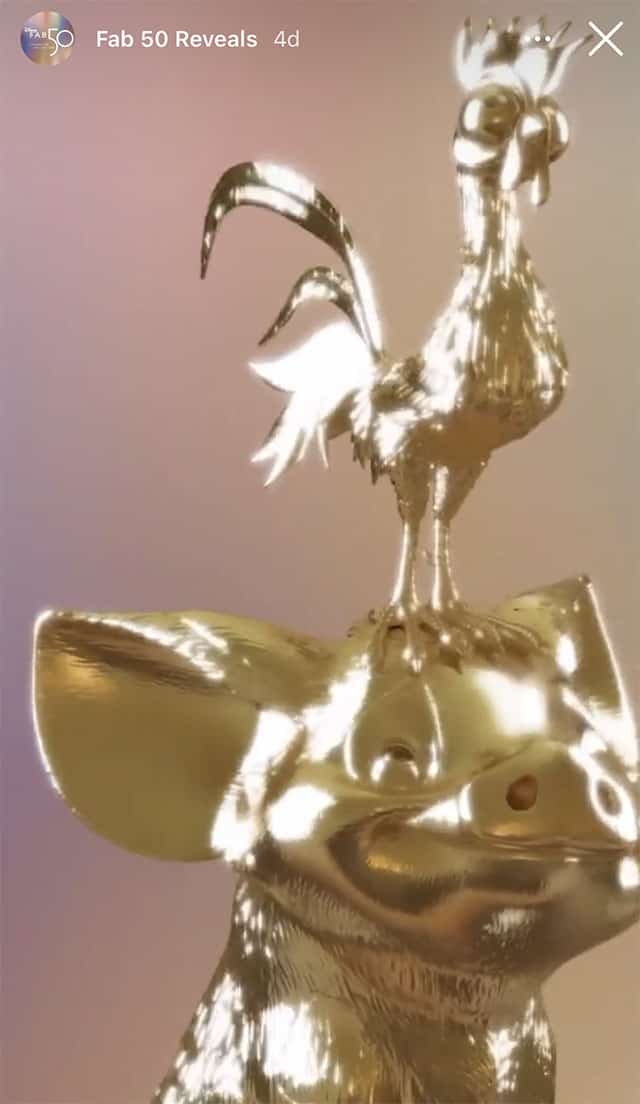 Just wait a minute, we are not finished quite yet! Walt Disney World announced three more character sculptures.
Pua & Heihei will be joining the Fab 50 Character Collection as well! You will be able to spot them at EPCOT.
You might recall Moana's "Journey of Water" attraction is expected to open at some point. However, while this project had originally been planned for a 2021 timeline, no further updates have been given.
The Final Sculpture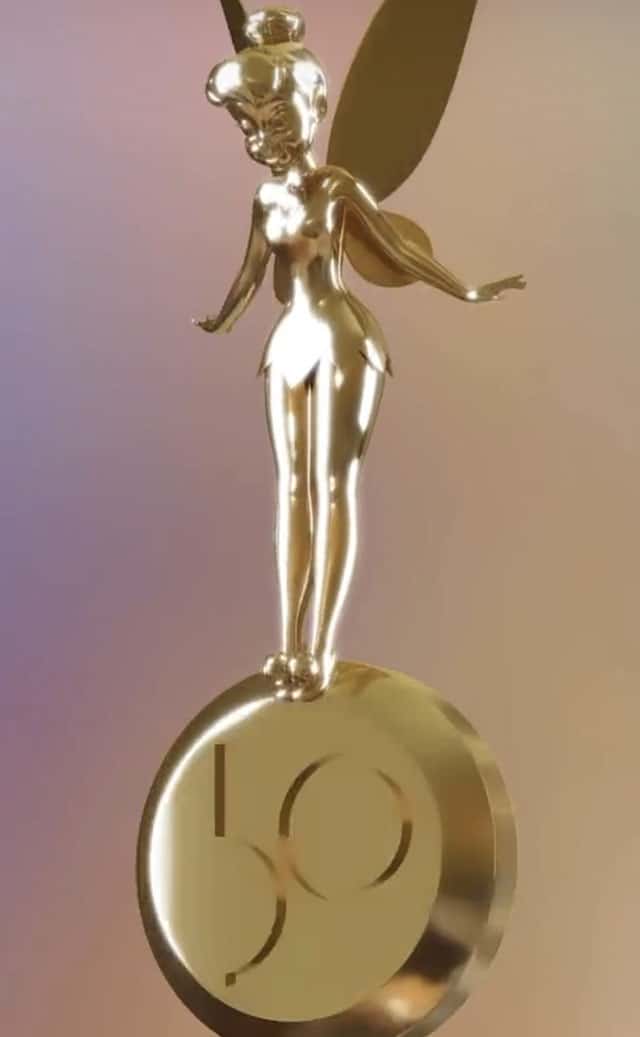 Here is what we have all been waiting for, right? For this sculpture, all we need is a little bit of faith, trust and pixie dust. The final sculpture of the Fab 50 Character Collection is Tinker Bell!
Tinker Bell will be displayed in the Magic Kingdom beginning on October 1st along with all other forty-nine sculptures throughout each of the theme parks. I (Maggie) think Tinker Bell is the perfect sculpture to round out this collection.
What do you think of the Fab 50 Character Collection? Did all of your favorite characters make the list? Will you be able to see any of these sculptures on a future trip? Tell us about it in the comments below or on our Facebook page.
Maggie Baltz