There are a lot of brand new things to expect on your next Disney Cruise, including new Magic Shot opportunities! Which Magic Shot is your favorite?
Disney Cruises Return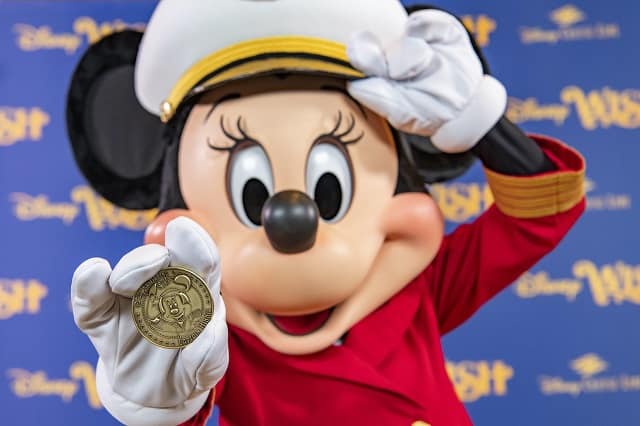 After over an entire year of no sailings, Disney Cruise Line is slowly beginning to return to sailing. The Disney Cruise ships began to sail once again just one month ago with cruises on board the Disney Dream.
There are new sailing health protocols that all guests must follow. Recently guidelines were updated for all guests to be fully vaccinated and tested prior to sailing. This particular rule applies to all guests ages 12 and over. Guests falling under this category still must show proof of a negative test.
New updates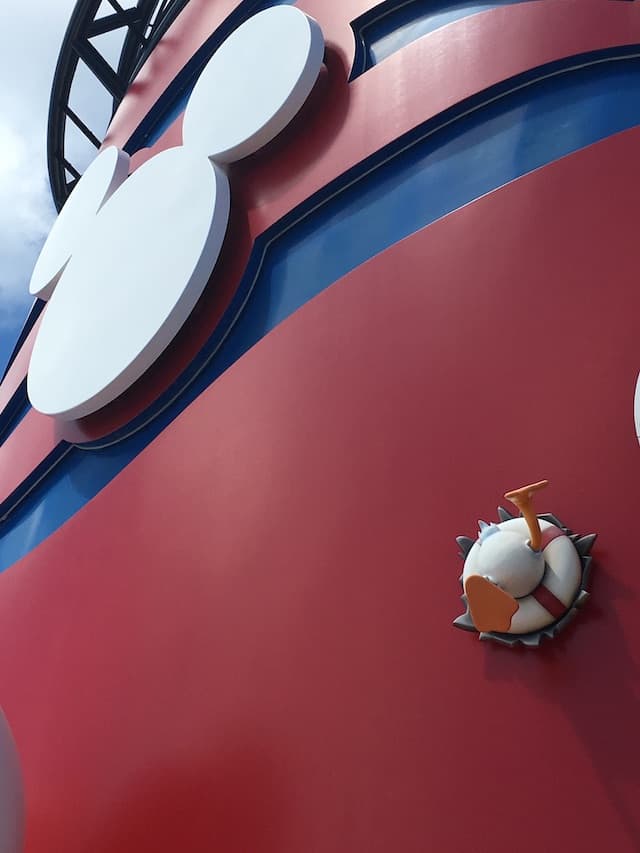 Along with new health and safety protocols, your next cruise will look a little different! Some of these additional features seem pretty nice to me (Maggie). For example, Disney Cruise Line now utilizes virtual queues for the pools and Castaway Cay.
The Disney Cruise Line Navigator app also plays a major role in your cruise as this is how many guests will pre-book their cruise experiences, check-in, chat with guests services and access dining menus.
Magic Shots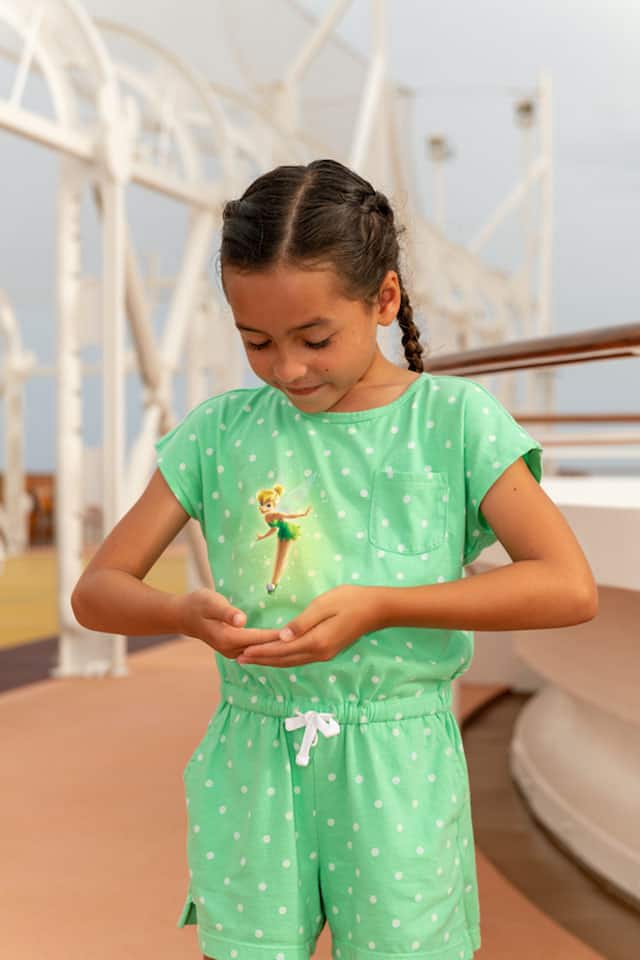 Brand new to Disney Cruise Line are fun Magic Shots for guests to take while sailing! We all are familiar Magic Shots from the parks. I know these special shots are usually some of my favorite kind of pictures from vacation.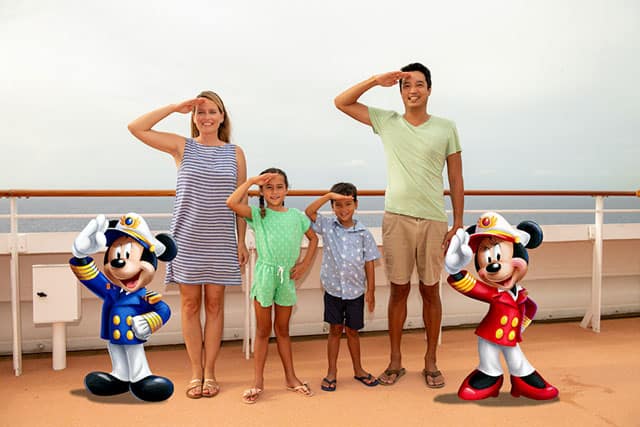 Characters featured in these Magic Shots are Tinker Bell, Captain Mickey, Captain Minnie, Sailor Pluto, Chip & Dale, Sailor Goofy, Cruise Director Daisy, Sailor Donald. On Castaway Cay look for Magic Shots featuring Sebastian, Hei Hei and Flounder.
Guests both on board and on land can even get a sprinkle of pixie dust in the form of Mickey clouds added to your vacation photos.

Disney Parks Blog
How to get your DCL Magic Shots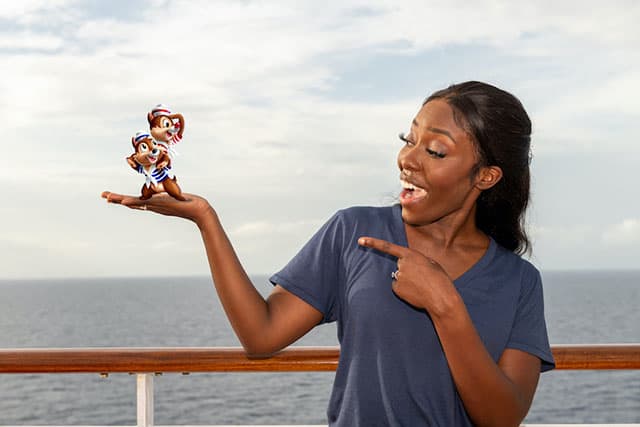 Wondering how to get these special Magic Shots on your next cruise? Disney Cruise Line shares the following on how you can get these special photos:
"Disney Cruise Line photographers will be shooting Magic Shots at various locations throughout the ship and on Castaway Cay for our Bahamas and Caribbean itineraries. While there are no scheduled times and locations for Magic Shots, just ask our friendly photographers about adding in the feature during each encounter throughout your cruise."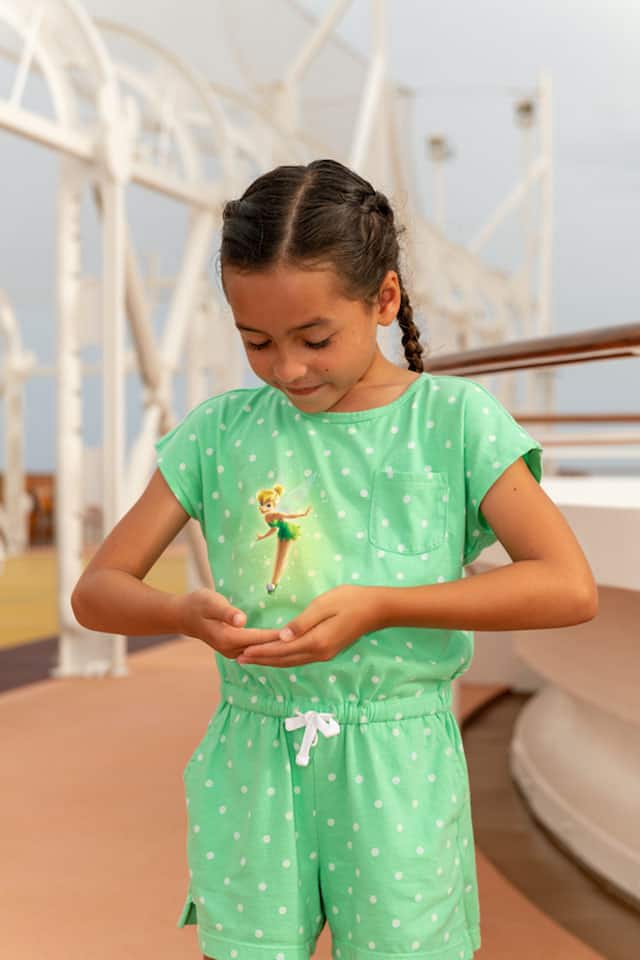 The Magic Shots can be found on your photo package.
These special Magic Shots will be a great way to add just a little more magic to your next Disney Cruise! Happy sailing everyone.
What do you think of the new Disney Cruise Line Magic Shots? Do you have a future cruise scheduled? Tell us about it in the comments below or on our Facebook page.
Maggie Baltz